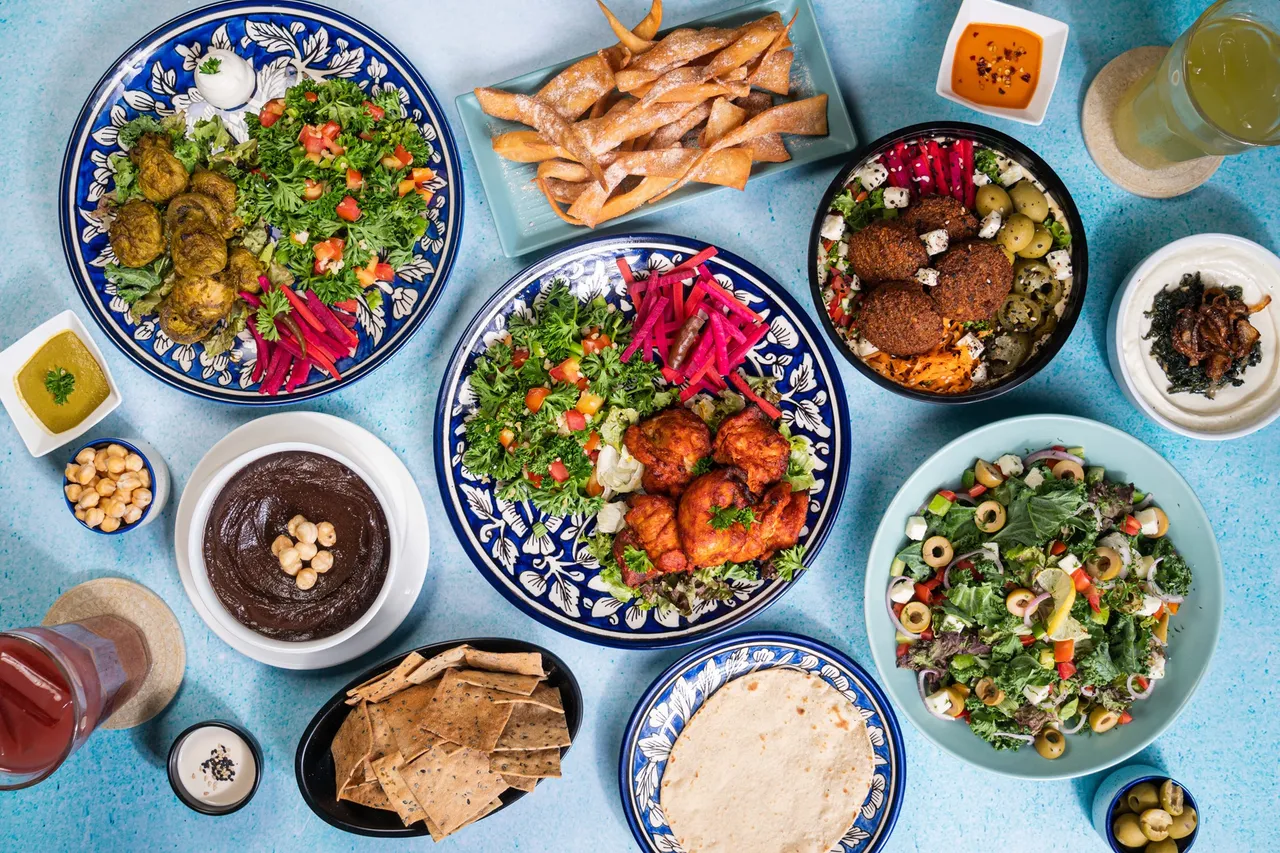 If shawarma and hummus are your all-time favourites, Za'atar won't disappoint you as it nails the middle eastern food game.
What we love the most about Mediterranean cuisine is that it's light on the stomach, has rich flavours, and is refreshing with a distinctive taste. If that's your type and if you also find hummus very yummus, then it's time you order something from Za'atar, as this cloud kitchen offers delectable middle eastern food and if you haven't tried them you are missing out on good stuff.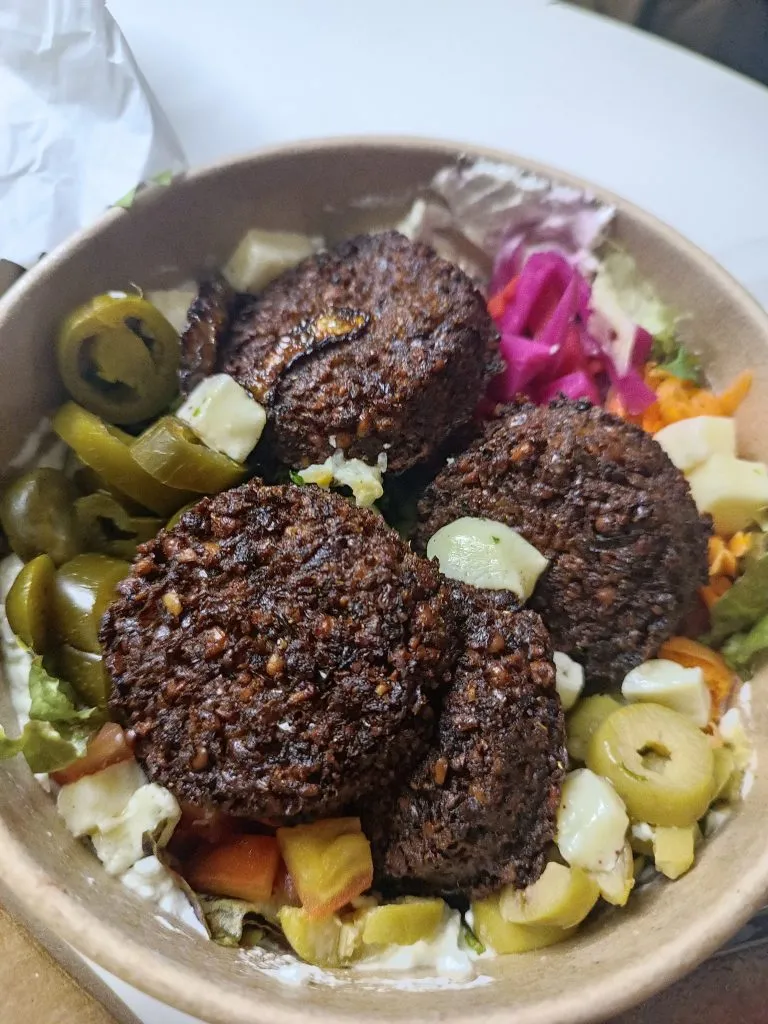 What's chickening?
Chicken lovers unite as Za'atar has a lot on its menu for your to devour. Our favourite was the Hummus with grilled kebabs! This starter was filling and was topped with a good portion of savoury chunks of chicken. It was probably one of the best hummus we've tried recently which we couldn't stop eating. The next loved dish was the loaded Chicken shish tawook kebab platter! A little bland but the chicken pieces were tender and juicy, and when eaten with the dips, we stopped complaining.
The shawarma was pretty refreshing with lots of veggies and a creamy filling of chicken. Though the tandoori flavour was kind of missing! Up next was the Lebanese pizza, aka Harissa and chicken Manakish, which came loaded with minced chicken filling. It was a little dry for our liking and can be skipped if you are expecting a burst of flavours.
What's in veg?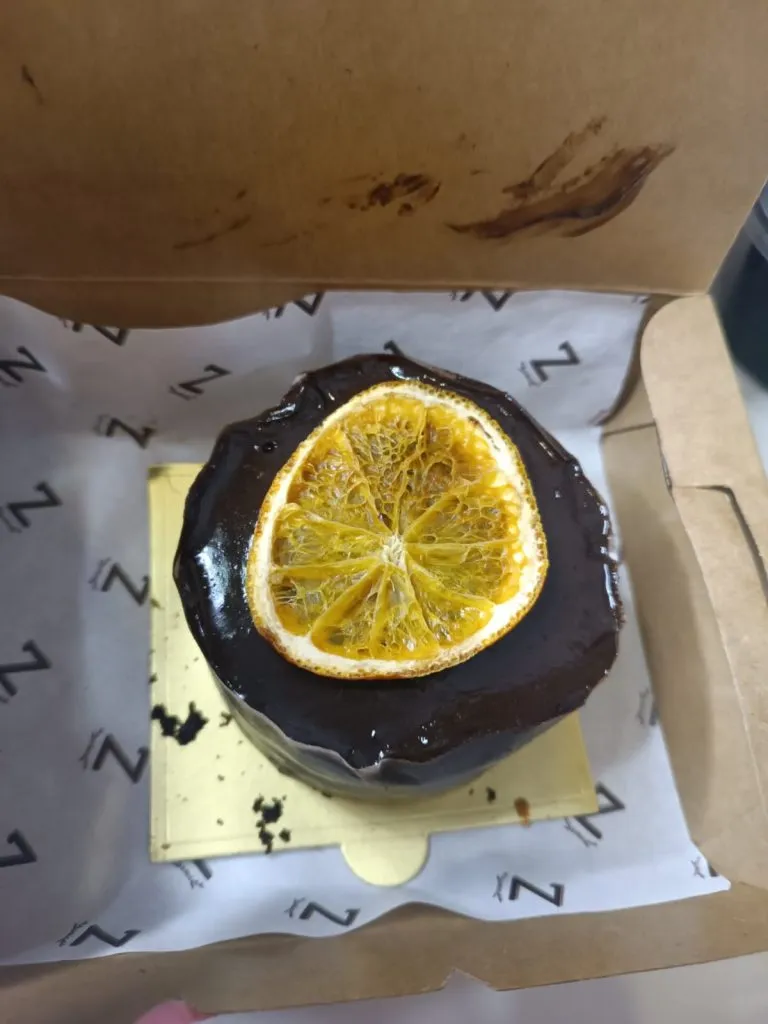 A lot! Za'atar offers good veg food and we are here for it. We loved the spinach and onion manakish which was cheesy and creamy. The Zaatar Bowl is another must-try if you are a fan of fancy salad. With a refreshing blend of labneh as the base, pickled veggies, as well as crispy falafels, this bowl was juicy, creamy, and tasty.
Dessert
You will rarely see us glorifying the dessert and giving it a separate paragraph, but when you see us doing that know that it was actually good. The dark chocolate hummus from Za'atar was the highlight for us and was finger-licking good. A bitter-sweet flavour with a hint of citrus flavour completed our meal in the most scrumptious way.
For more such stories follow Local Samosa on Facebook, Instagram, Twitter, and Telegram