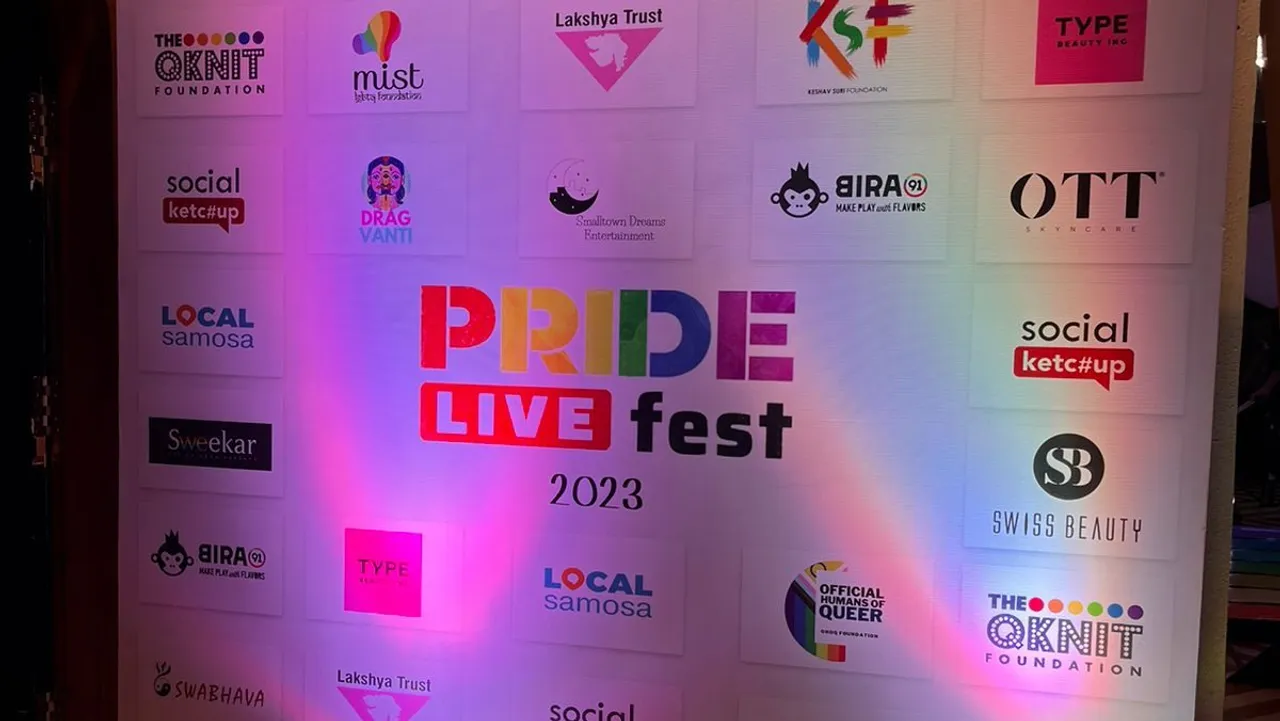 Local Samosa and Social Ketchup returned with the newest instalment of Pride Live Fest, which showcased not only the LGBTQ+ community but also highlighted small businesses.
Last Wednesday, instead of the usual blue sky, a rainbow adorned the Silk Route in Juhu as the fourth edition of Pride Live Fest (PLF) took place in Mumbai. This festival has been organized by Local Samosa and Social Ketchup, under the umbrella of the Social Samosa Network, for the past three years in June, conducted online. However, this year, both publications took a step forward and decided to extend it beyond June. Thus, the much-awaited fourth edition of Pride Live Fest unfolded on the second of August in Juhu. What made this year even more special and inclusive was the participation of three small businesses.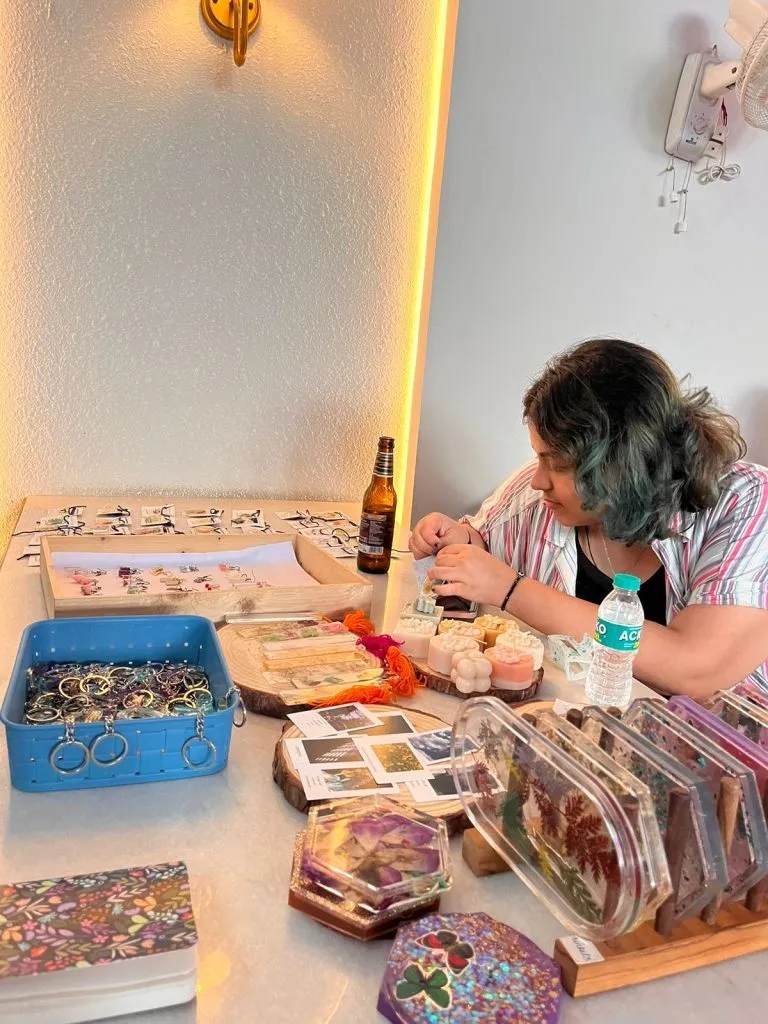 JUICE by Ranjit Rodricks, featuring its quirky wardrobe essentials, and Art and Sentiments, showcasing their epic Resin products, were present at the event and garnered love from the guests. 'I had a wonderful time meeting old friends and making new ones too. The event was impeccably organized and curated. From a sales perspective as well, PLF was incredibly amazing and beneficial,' commented Ranjit, the creative genius behind the fabulous collection of JUICE.
PLF was also a positive experience for Deepali, the founder of Art and Sentiments. 'We are passionate about preserving both flowers and memories, and our range of products at Art and Sentiments reflects that. The event was wonderful, and I had a good experience,' she mentioned.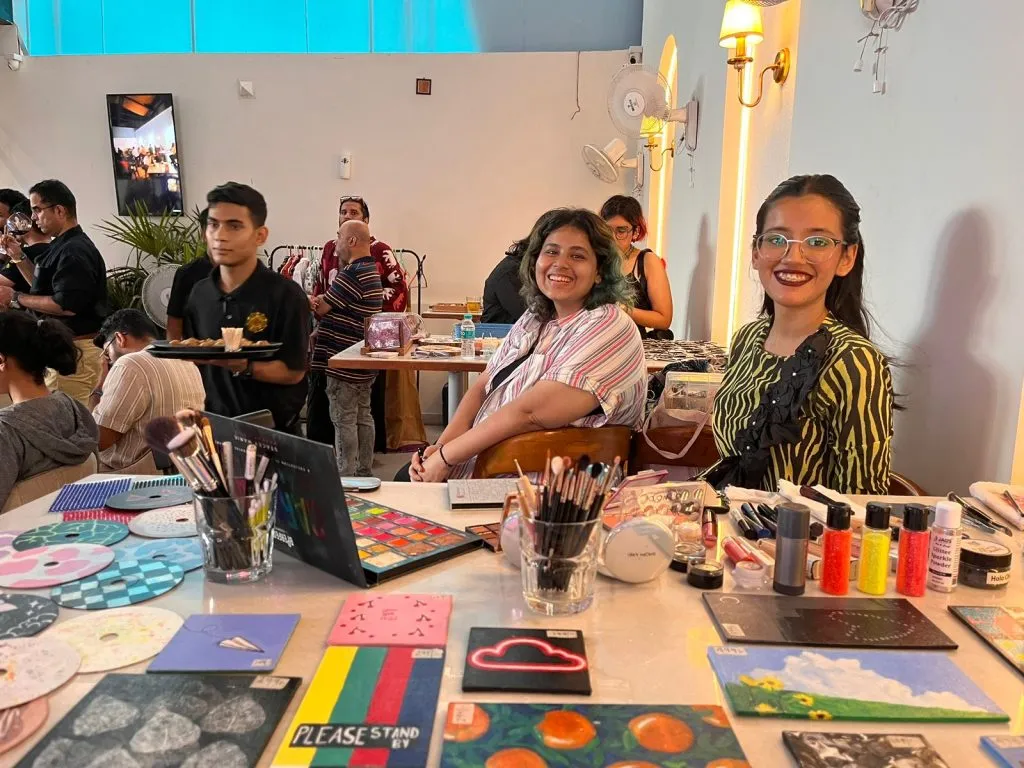 In addition to these two, makeup artist Nirjara was also present, showcasing her mesmerizing skills by adorning guests with captivating face art. She also offered hand-painted coasters and paintings for sale, and her stall was a focal point for makeup enthusiasts, surrounded by interested guests.
"Everyone was welcoming and warm. I had the opportunity to meet new people, and it was enjoyable to share my work with them. Also, I want to give a quick shoutout to the teams for arranging Jain food for me at the last minute," said Nirjara, an 18-year-old student, content writer, painter, creator, and makeup artist
This edition of PLF was definitely on fire! We can't wait for the next one, what about you?
For more such stories follow Local Samosa on Facebook,  Instagram,  Twitter, and Telegram.