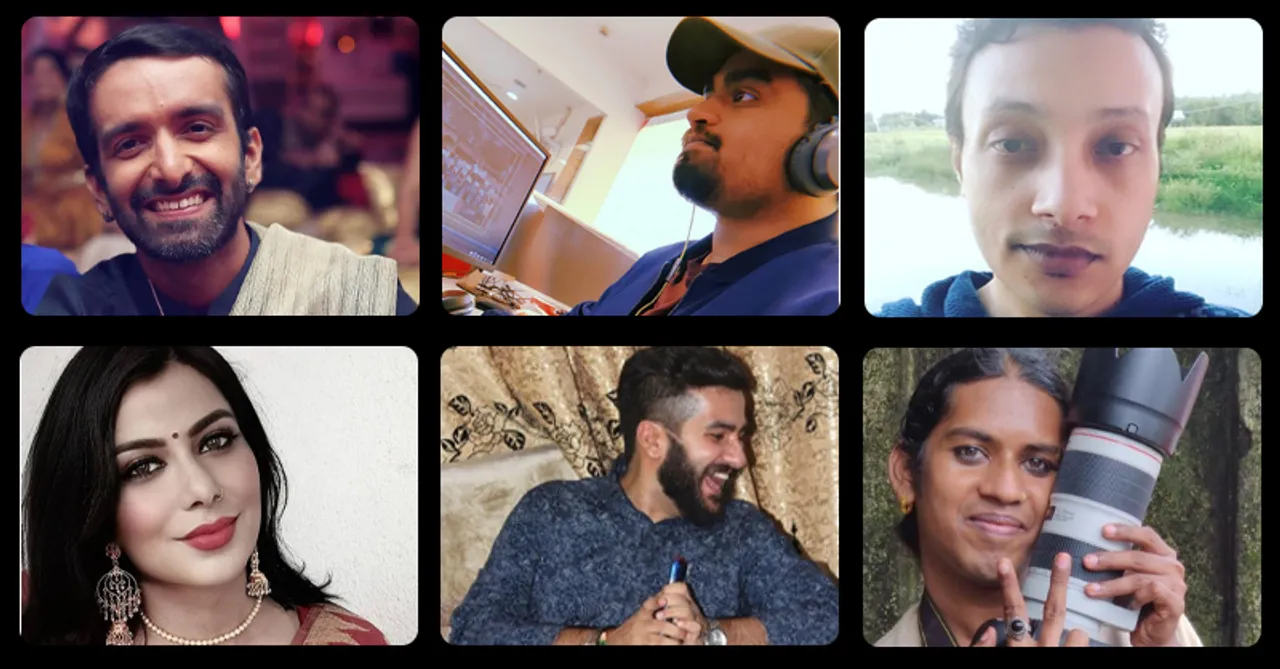 Unlike the traditional education system, social media is playing a major role in spreading awareness among people regarding the Queer community, at least, in urban India. However, these experiences of the LGBTQIA+ community at workplaces state a different reality.
In a recent report titled 'Global Wage Report 2020-2021', the International Labour Organisation (ILO) had concluded that Indians are the "most overworked workers". Leaving aside the causes for the same, the report definitely throws light on how workplaces constitute a major part of the lives of individuals in India. No doubt, why office goers can be seen discussing their experiences at get-togethers, parties, and even stand-up comedies. However, these conversations are likely to ignore the experiences of the LGBTQIA+ community at workplaces on the pretext of time being changed and people being inclusive.
Whatever the case may be, it is quite evident from the less participation of the community in the workforce that those belonging to the community have to go through an array of preconceived notions, beliefs, and biases. Damini Sinha, a trans woman who works as a software engineer in Pune, once had to meet a doctor suggested by her team leader, who claimed to make her "straight", to avoid clashes at her workplace.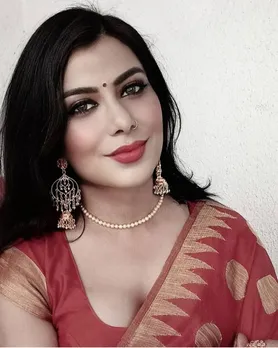 "While my colleagues knew that my sexuality was different, they did not have an idea that my gender was also different. Everyone thought I was gay. One day, my team leader came to me and said that her wife, who was a doctor, could make me a straight person. I could not resist as it could affect the working environment for me," Damini said while adding that she threw each medicine given by the doctor without telling the team leader.
This is not the only incident that Damini had to face due to her identity. Since she went for the transition into a female in December 2019, she also observed the transition in the behavior of people towards her. "My transition, somehow, made my colleagues behave very formal, not just with me but even with each other. I could sense the heaviness in the environment which was not there before. People, either, were not talking to me or were talking very formally. Hence, I asked for a separate room to work" the 44-year-old said. Damini works from home now due to the pandemic and hopes to look forward to the support of her colleagues after her office reopens.
On the contrary, India's first trans woman photojournalist, Zoya Lobo, had started her work in the lockdown itself in 2020. Due to the COVID norms like wearing masks, her identity was not recognisable making people not react at all. "One could only realise that I was different when I used to remove my mask for a second. The first reaction of the other photographers used to be that of "surprise". I don't know if people are really accepting or they just show they are but they, eventually, treat me like any other woman once they get to know my identity," the 27-year-old Mumbai resident said.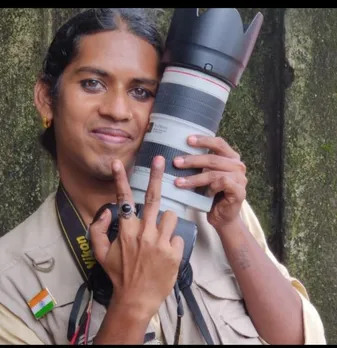 The journey to being a photojournalist was not easy for Zoya. Once a beggar in the Mumbai local trains, she never had an idea of her skills. Though, she was undoubtedly a confident trans woman who wanted to change the mindset of people. One day, while begging on the train, she had come across a Christian woman who was praying with the rosary and told Zoya to not touch her even when Zoya was standing at a distance.
"I asked her in English if she was aware that even God Jesus used to eat food from the hands of everyone without discriminating. She did not say anything as she might be surprised at my knowledge, I believe," Zoya said. She added that the main purpose was to make her understand that the community needs respect. Zoya's life changed when she acted in a short film and met a person in an award show who hired her as a reporter after which she also learned photography. The reason, Zoya said, why transgender persons do not work in various fields is that they are not offered a chance. "You give us a chance and we will show that we are no less than others," she said.
Though there is no data that backs the causes of improper behavior by people towards the LGBTQIA+ community, a lot of them act according to their set mindsets. Parakram Singh Rajawat, a video producer from Delhi often had to go through the judgemental beliefs of people due to his bisexual identity. "When a few people got to know my sexual identity, they used to think that I'll just make a free pass at them or touch them inappropriately. I was always considered selfish. Some used to think that I can sleep with anyone or that I'm a pervert and sex addict," he said.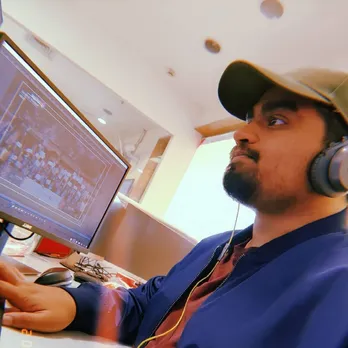 Such beliefs, however, are not limited to personal comments but also take opportunities from the people belonging to the community, as per Parakram. "Either people exclude the person from the community saying that they don't want the activist ideas or personal politics involved in the official project or they put them as a token person to speak about the LGBTQ+ issues," the 26-year-old said while mentioning that such practices are decreasing due to the inclusion of youth in the workforce.
Behind the limelight
The fashion and Entertainment industries are believed to be the most "accepting" fields for the LGBTQIA+ community followed by the media industry. The "acceptance", though, are not always favorable for the people who work at these places. "A very well-known stylist once flirted with me and commented on my body. He did not just stop there but also asked me to visit his office. I knew what he meant. But I was not comfortable and declined," Johann Arora, a celebrity make-up artist, said.
Johann, the 36-year-old Mumbai resident said that people believe it's fine to flirt with gay persons, which is actually not right. He has also faced various judgments from models working in the industry. "One male model had once gone silent after I had disclosed my identity as gay. He had said that people like us (gay) do not take relationships seriously and just focus on sex," he said. "The industry is open towards the community and there is no doubt about it. At the same time, it also deals with the people whose presumptions about the community make their lives a bit difficult," he added.
Not just Johann, but a 25-year-old fashion designer from Delhi, Suddhanshuu Madaan, also had to face the unpleasant behavior of his father's friend who was partially associated with the fashion industry. "This uncle got to know my identity through one of my Facebook posts and asked if I was okay. After confirming my identity, he blocked me," Suddhanshuu said.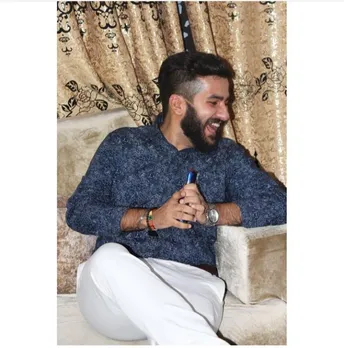 Moreover, people always consider male fashion designers, a member of the LGBTQIA+ community, as per Suddhanshuu, which takes away the opportunity of straight people to work in the industry as they become hesitant to be not called "straight". "While my clients who I work with are supportive, I also come across people who do not forget to pass a comment on my body and tell me that I look "straight"," he said.
It is very rare for people to understand that such comments are not compliments for the people belonging to the community and can affect their self-esteem. Romal Laisram, a principal correspondent working with a media firm in Chennai had to take a break for a year after being ridiculed by a homophobic woman at the workplace. "It was not easy to tackle homophobia due to which I had to complain about the behaviour to my senior. Though the senior had assured me of necessary actions, I could not work anymore and decided to quit the company," the 34-year-old said.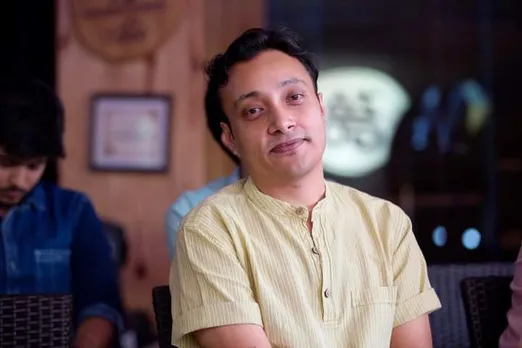 The cases of transphobia and homophobia are not very new. Romal, however, also said that the people at offices have now become aware of the community and the strict policies by the employers prevent them from giving any trouble to the LGBTQIA+ persons.
Having mentioned that, if a person from the community faces assault at the workplace, there is no legal provision to protect them and they, primarily, depend on the mercy of their managers and supervisors. It is to be made clear that 'The Sexual Harassment of Women at Workplace (Prevention, Prohibition and Redressal)' does not give space to the people belonging to the LGBTQIA+ community, if the gender is not "woman".
Along with Romal, others have also noticed the increase in inclusivity at the workspaces for the community in the past few years. However, the fact can hardly be ignored that each of them faced troubling experiences even while living in the metro cities of India, where education, which plays a major role in awareness, is still easily accessible.
Given that, one can imagine the condition of the community living in other parts of the country and the realities of their workplaces where the notion of "inclusivity" has hardly reached yet.
For more such stories follow Local Samosa on Facebook,  Instagram,  Twitter, and Telegram.