These fundraisers meant for the LGBTQIA+ community will provide them with access to basic facilities like food, shelter, sanitation, etc.
The LGBTQIA+ community has always been a secluded group that does not attract much attention from the people. As a result, the community also lacks basic resources and facilities. In this pride month, let's do our bit and help them with such facilities by donating to these fundraisers meant for the LGBTQIA+ community.
1. Manthithoppu Transgenders Milk Cooperative society in Kovilpatti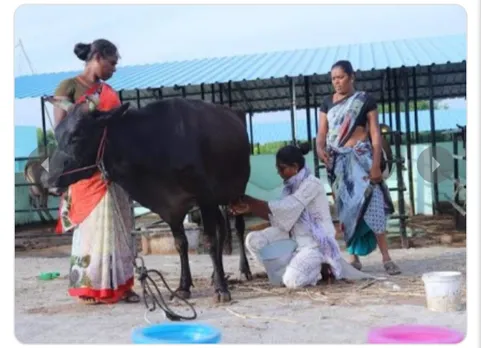 The fundraiser created by the Trans rights activist Grace Banu on Milaap, a fundraising platform, will benefit the Manthithoppu Transgenders Milk Cooperative society. With the money raised, the cooperative society based in Kovilpatti, Tamil Nadu, will be able to repay the loan outstanding for cattle feed. The initiative has raised a total of Rs 1, 87,332 lakh as of now.
Donate here.
2. Nazariya
Nazariya is a Queer feminist resource group that is trying to help the LGBTQIA+ community with the resources like meals, oxygen, and COVID-19 relief resources. One can mail or call the number given below for other details.
Phone - 9999977272
E-mail- nazariya.qfrg@gmail.com
3. Trans Community Kitchen in Chennai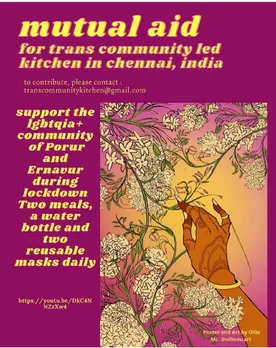 Help this community kitchen that is making meals available to the homeless people and the ones who are in need. The community has been actively serving meals in the second lockdown in Tamil Nadu. Contract them through mail it Instagram to know more about their works and donating process.
Instagram - Trans Community Kitchen
E-mail - transcommunitykitchen@gmail.com
4. Queer Support Group in Lucknow
The group has been actively working to provide food and medical assistance to needy transgender persons. Created by Aditya Vikram Shrivastava on Milaap, the initiative has already raised Rs 1,55,095.
Donate here.
5. Daily wage earners Transwomen in Shillong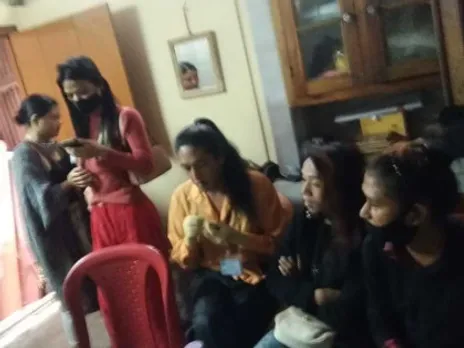 Created by Shamakami, a community-based organization in Meghalaya, the initiative is aimed at helping 20 transwomen who lost their jobs due to the Coronavirus lockdown. The raised fund through Milaap will help the transwomen with rent, dry rations, medicines, and other sanitary and hygienic needs. Till now, Rs 75, 471 has been raised by people.
Donate here.
6. COVID-19 affected community in Bengaluru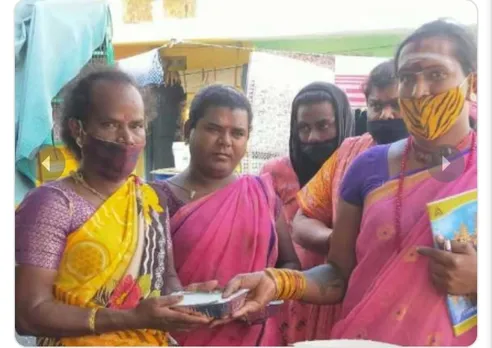 This initiative has been taken on behalf of the transgender activist S Veena Sangama who is distributing food to the transgender community in Bengaluru. This fundraiser on Milaap will benefit elderly people and daily wage earners. A total of Rs 1,36,296 lakh has been donated by the supporters so far.
Donate here.
Let's make it a happy Pride month for them!



For more such stories follow Local Samosa on Facebook,  Instagram,  Twitter, and Telegram.