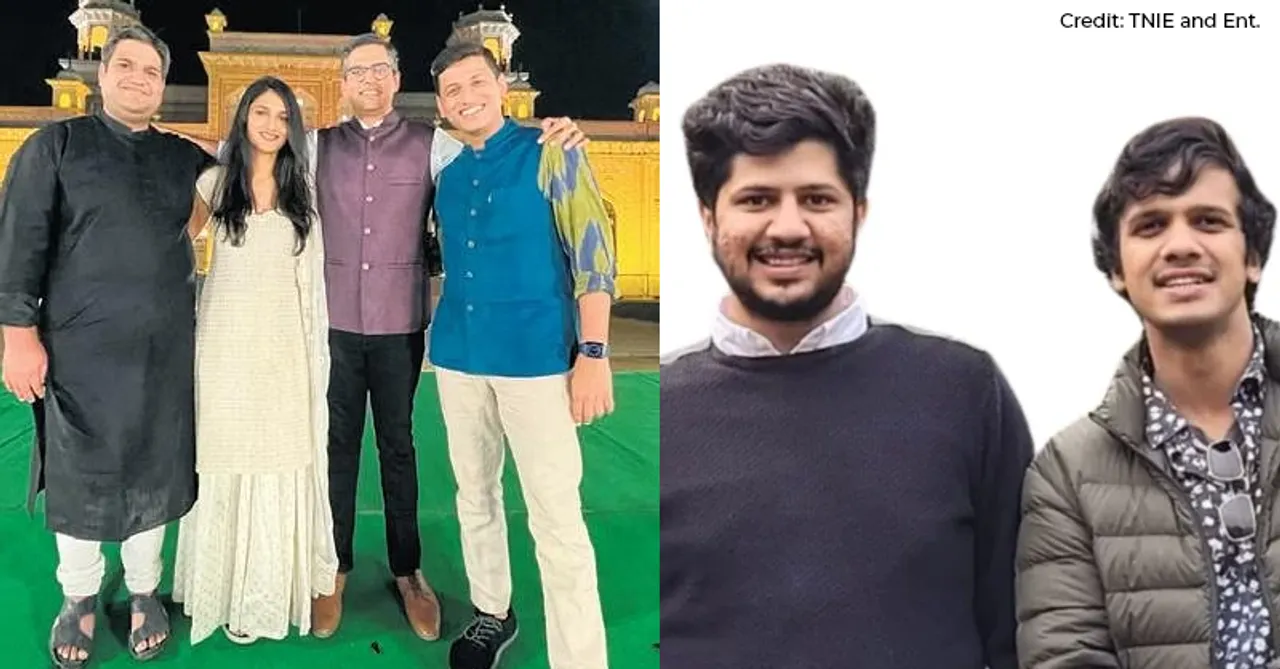 On the occasion of Friendship Day, we have come up with these 4 friends-run businesses that are taking their friendship to the level of business partners.
Driven by their passion for friendship, not all friends just plan trips or movies together, some also plan business ideas and work on them. And although Local Samosa does not forget to highlight such duos, trios and groups, today, again, we are going to talk about such 4 friends-run businesses in India that we have come across recently and who are using their bond to make their start-ups into bigger and even more successful organizations.
1. Khyeti by Sathya Raju Mokkapati and Ayush Sharma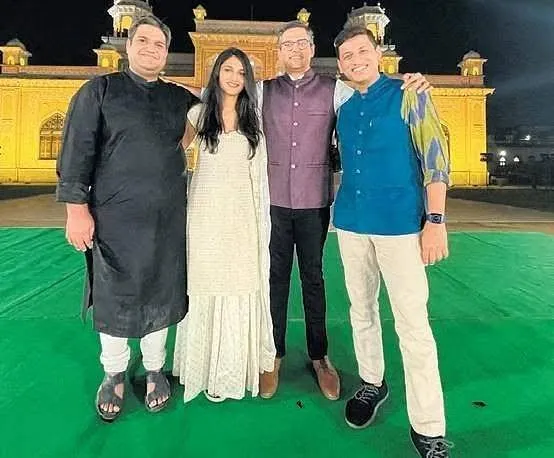 The seeds of this agri-based start-up were sown when Sathya Raju Mokkapat had seen a farmer eating mud back in his teenage in a village based out of Andhra Pradesh. He, along with his friend, Ayush Sharma and others, namely Saumya Sahay and Kaushik Kappagantulu started Khyeti in 2015 to help farmers enhance their income by using 90 percent less water than usual greenhouses, growing seven times more food. Last year, the start-up also won Earthshot Prize 2022, also called the 'Eco Oscars'.
2. Tentgram by Murali Gundanna, Murali Gundanna and Fazil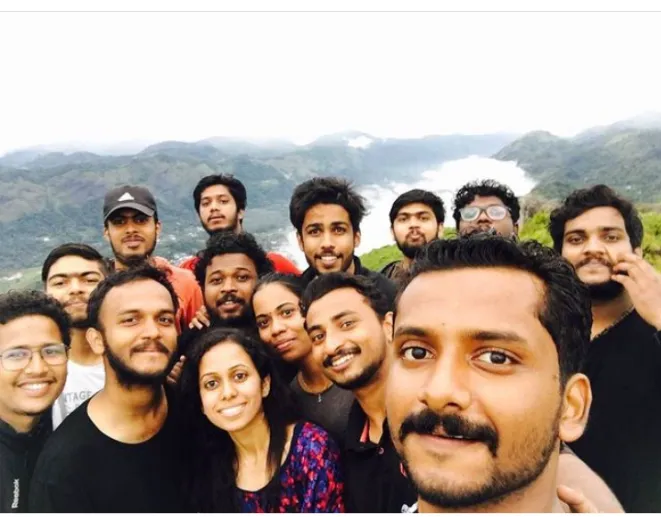 Out of their passion for travel, these three friends, based out of Kannur, Murali Gundanna, Murali Gundanna and Fazil ventured into a travel business in 2017, naming it, 'Tentgram' where they plan and curate experiential stays, tent stays, and even budget-friendly trips to places across the country. Mostly operative in South India, however, Tentgram has also been hosting travellers in the northern site.
3. Waraq by Alok Dhodapkar and Isha C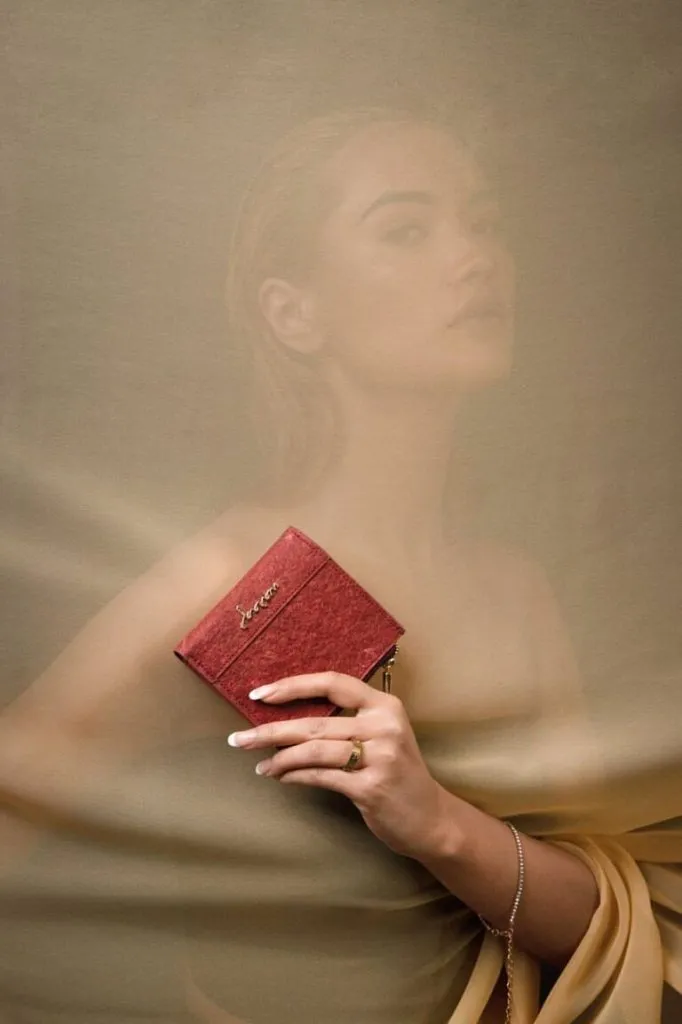 Hailing from Gurugram, it was in lockdown in 2020 when the friends, Alok Dhodapkar and Isha C, thought of their sustainable brand, 'Waraq'. But what made their idea different is making the products out of orange peel, coconut, and even cactus as an alternative to leather products. Now, the brand by the duo is popular offering unique slings, bags, and even purses from various sustainable brands.
4. Climes by Anirudh Gupta and Siddhanth Jayaram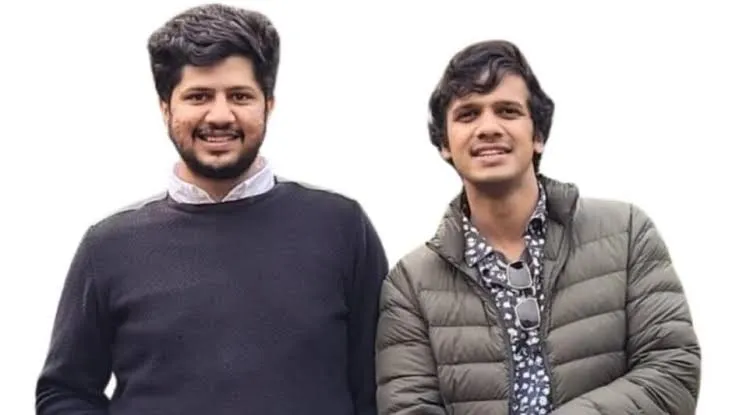 Thinking of giving their contribution to the environment, the friends Anirudh Gupta and Siddhanth Jayaram started Climes in 2021, a climate tech startup that aims to help citizens neutralize their carbon footprint by tieing up with other companies like Zingbus, MakeMyTrip, and others. The friends have brought out a unique technique where a customer who uses this website, gets an option to neutralize their journey by paying a small amount like Rs. 2 per Kg of carbon emission. The money spent directly goes to one of the multiple projects working for conserving the forests listed on the website of Climes. In this way, the friends have helped customers neutralize more than 13 lakh kg. 
For more such stories follow Local Samosa on Facebook, Instagram, Twitter, and Telegram.