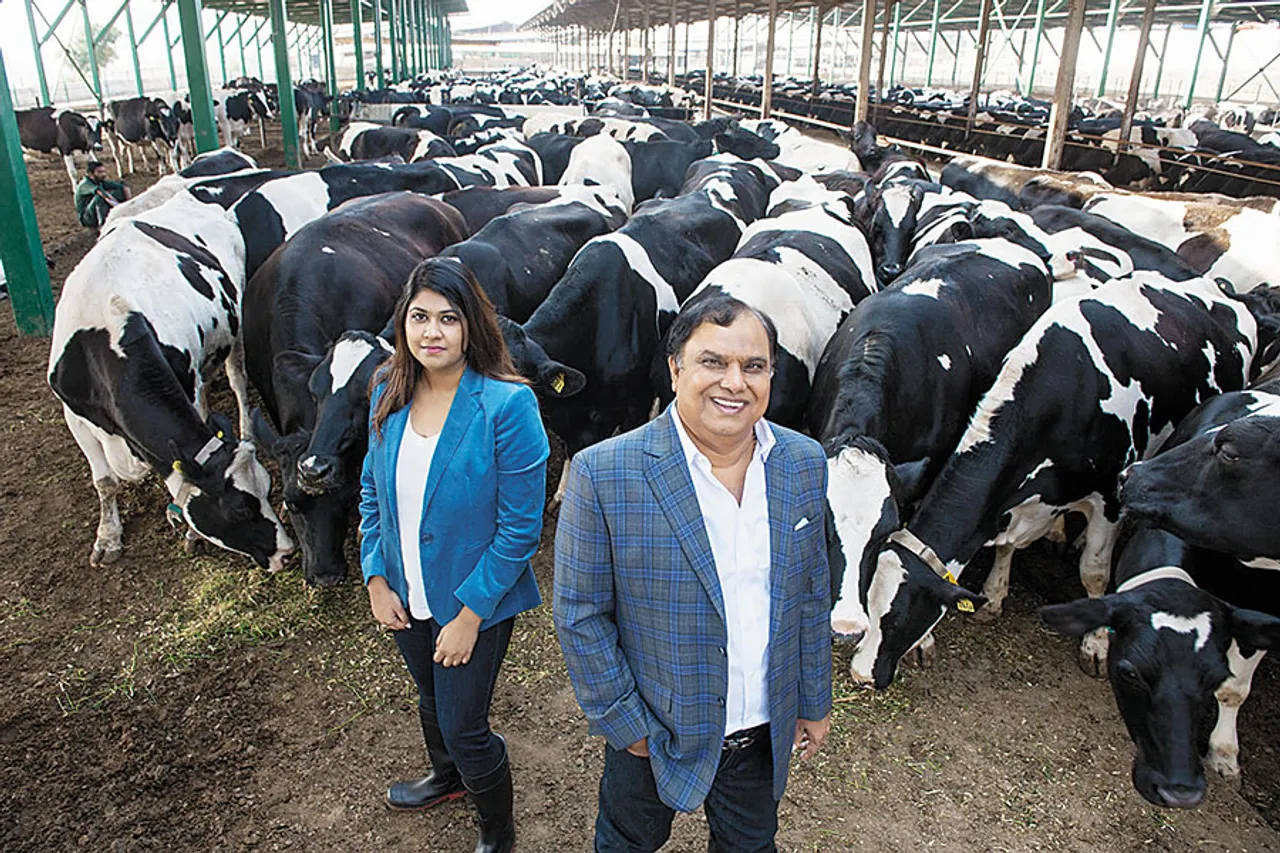 On the occasion of Father's Day, let's look into Indian businesses run by father-daughter duos who are breaking barriers and building bridges.
A father-daughter relationship is one of the purest forms of relation and the bond they hold can also thrive in a venture. On the occasion of Father's Day, let's look at some amazing duos that are doing wonders together. From carrying on a generational business to starting a new venture together, these businesses run by father-daughter duos are making their marks in various sectors.
Pinkishe Foundation by Khyati and Arun Gupta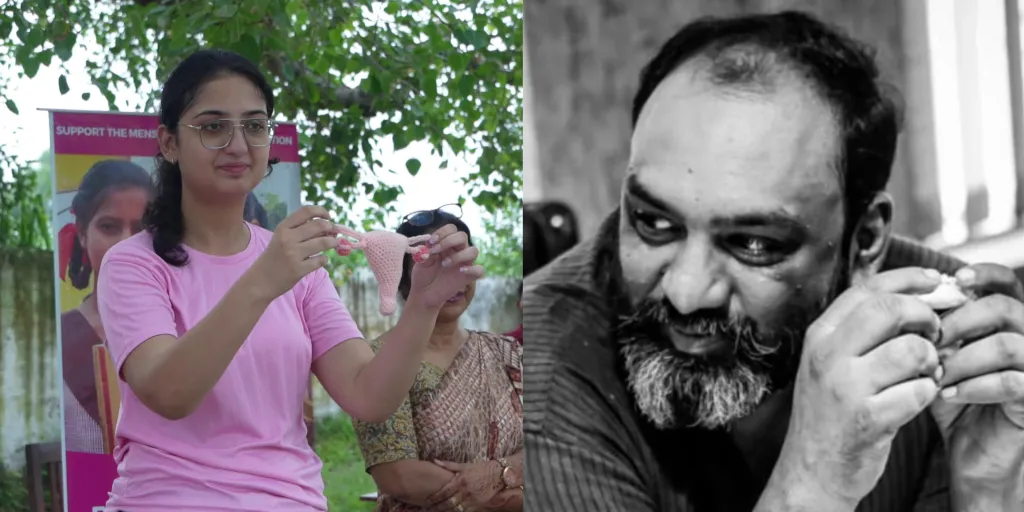 Pinkishe is a foundation run by a father-daughter duo to raise awareness about menstrual hygiene in India. Khyati got the idea of starting a foundation when she noticed the lack of awareness and availability at the age of 16. There were bloodstains on her housemaid's daughter's dress and she used recycled discarded pieces instead of sanitary pads. Khyati told her father, Arun, about this and they both went on a mission through Pinkishe Foundation, which is an all-women-run NGO.
Sang Bags by Anshika and Naresh Kumar Kharbanda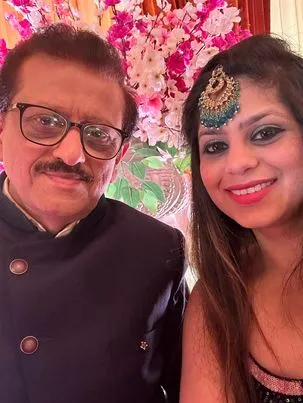 Sang Bags is a New Delhi-based father-daughter-run business. The brand sells elegant bags such as handbags, slings, shoulder bags, and backpacks. It was founded by Naresh Kumar Kharbanda around 15 years ago and the business was totally offline. Anshika joined her father to expand the business and gave it an online presence to reach out to a wider audience. The duo works well together sharing a special bond on and off the venture.
Jadhao Layland by Sanjay and Kashmira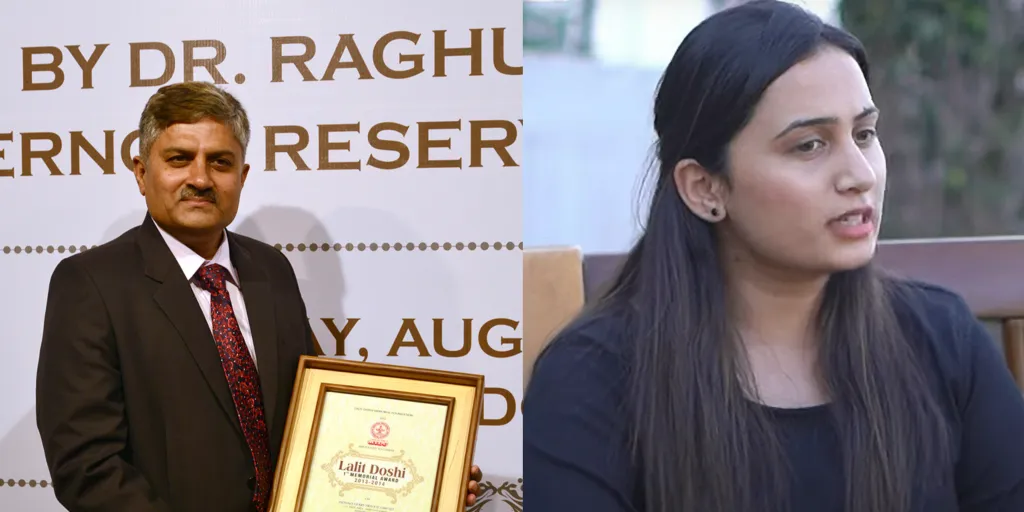 Jadhao Layland was started by Sanjay Jadhao in 2014 to provide farmers with favourable tools for farming. It offers cotton ginning and pressing machinery plants for the Ginning and pressing Industry. His daughter Kashmira joined the business around 2018 and is the Director of the company currently. The duo is working wonders to provide technological solutions for farming in India.
SaffronStays Plaksha by Dipak and Samira Haksar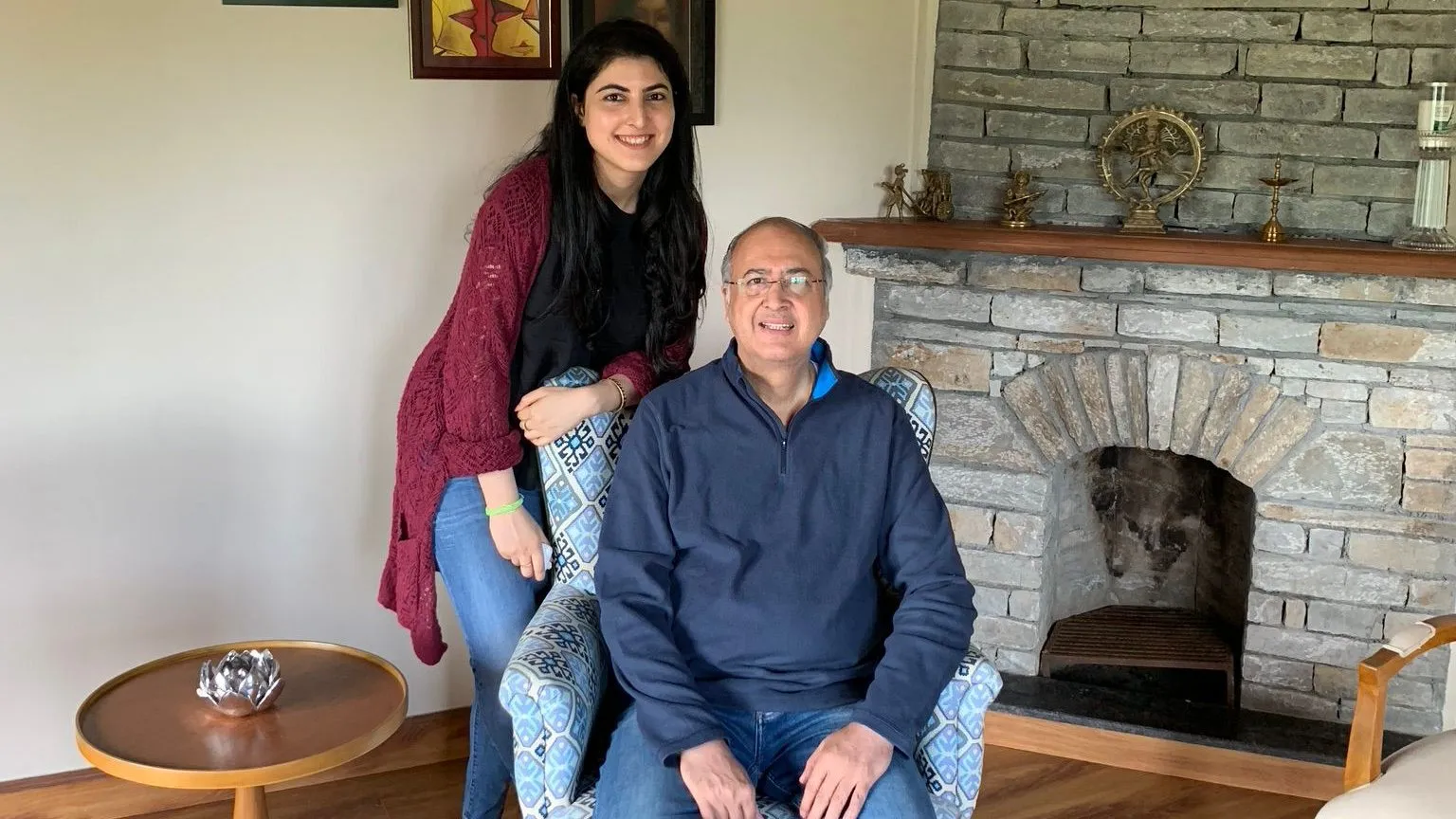 Plaksha is a SaffronStays property in Mukteshwar, Uttrakhand, which is run by Dipak and Samira, a father-daughter duo. This property is in the Nainital district of Uttarakhand, facing the Himalayan ranges and surrounded by forest. The duo runs the property and aims to provide a tranquil experience to their customers.
Floura by Vibhuti and Radhey Shyam Choyal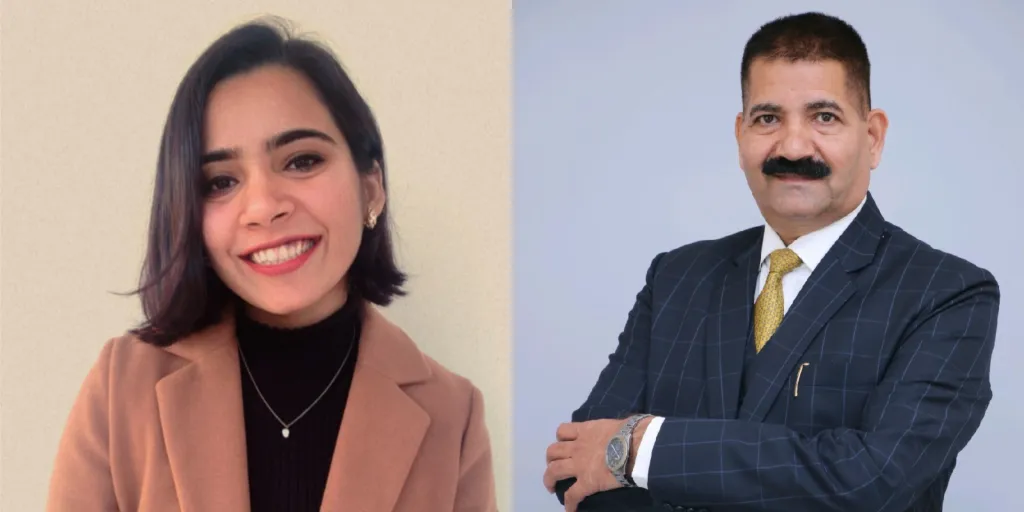 Floura is a Milling business that sells freshly made flours. The business, which was started 57 years ago, has passed 3 generations now. Vibhuti's grandfather and relatives started the business by making flours in chakki stones and selling them in the open market. Later, Vibhuti and her father successfully built one of the first stone-ground fresh flour grinding and vending machine to make flours in-house.
Parag Milk Food by Akshali and Devendra Shah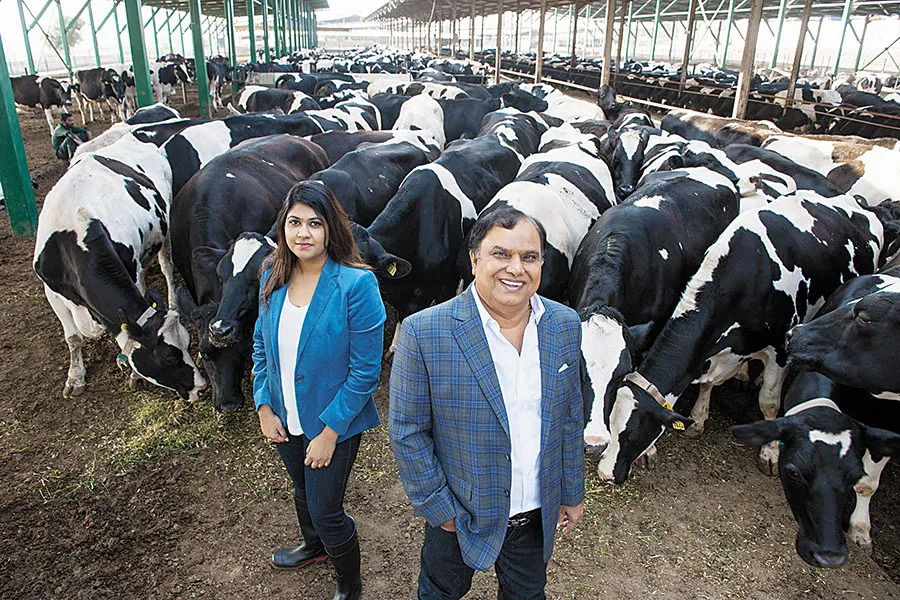 Parag Milk Food is a business selling milk and milk products. It is also run by a father-daughter duo; Devendra Shah and Akshali Shah. Devendra is the chairman of the company, while his daughter Akshali is the Executive Director. Gowardhan, Go Cheese, Avvatar, Topp Up, and Pride of Cows are the brands under Parag Milk Food.
For more such stories follow Local Samosa on Facebook, Instagram, Twitter, and Telegram.