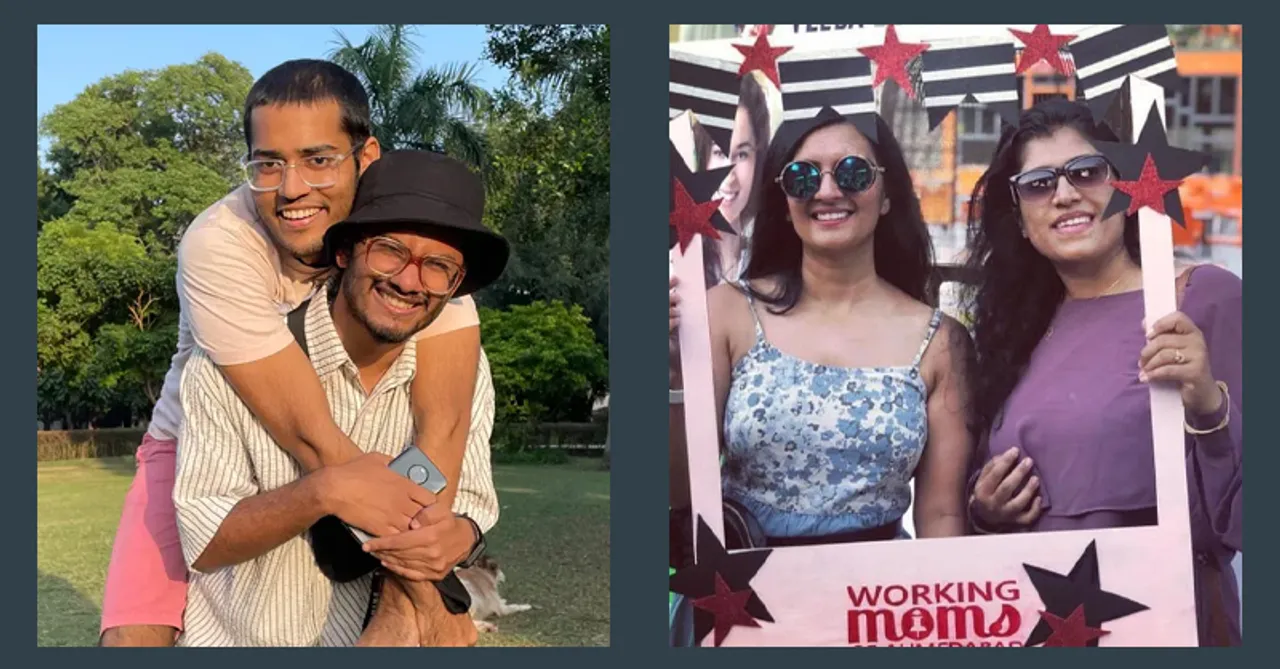 It's funny how sometimes a random conversation turns out to be a golden idea. Here are such stories of Best Friends to Business Partners that will make you think of starting a biz with your buddy.
Having a best friend who walks on every path of your life is a blessing, and it becomes even more special when you start a business together. Best Friends Day is celebrated on the 8th of June every year to cherish the bond we hold with them and the memories that we have created together. But what if these memories turn into a venture? Here are a few stories of Best Friends to business partners and how they have created wonders together.
1. Hue Town by Sejal Kishore and Shradha B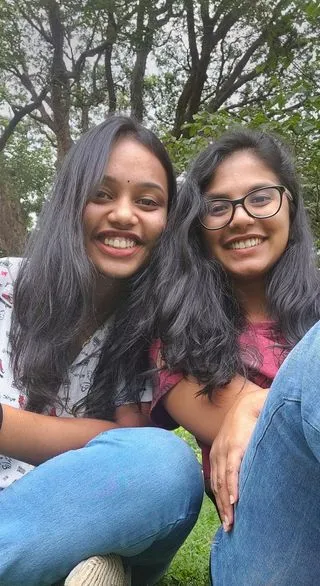 Hue Town is a homegrown business started and run by two best friends, Sejal and Shradha. It all began with an attempt to set up a stall on their college campus for a little event that was part of their assignment work. It is now a business offering customized handmade accessories and macrame crafts. The two school buddies started the business when they were just 19 and it has been 2 years now since the inception.
2. Cosmic Jalebi by Syed and Utkarsh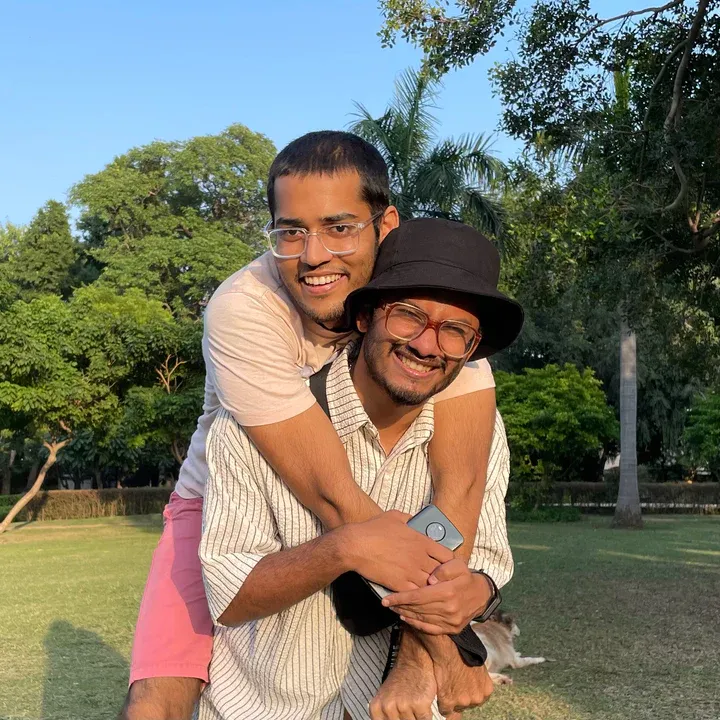 Cosmic Jalebi is a genderless fashion and lifestyle brand started by two friends and partners, Syed and Utkarsh. They offer stylish tote bags adorned with quirky quotes. Having met a few years ago, they embarked on a joint venture to inspire people and encourage unapologetic and authentic self-expression through their homegrown business, Cosmic Jalebi.
3. Chai Sutta Bar by Anubhav Dubey and Anand Nayak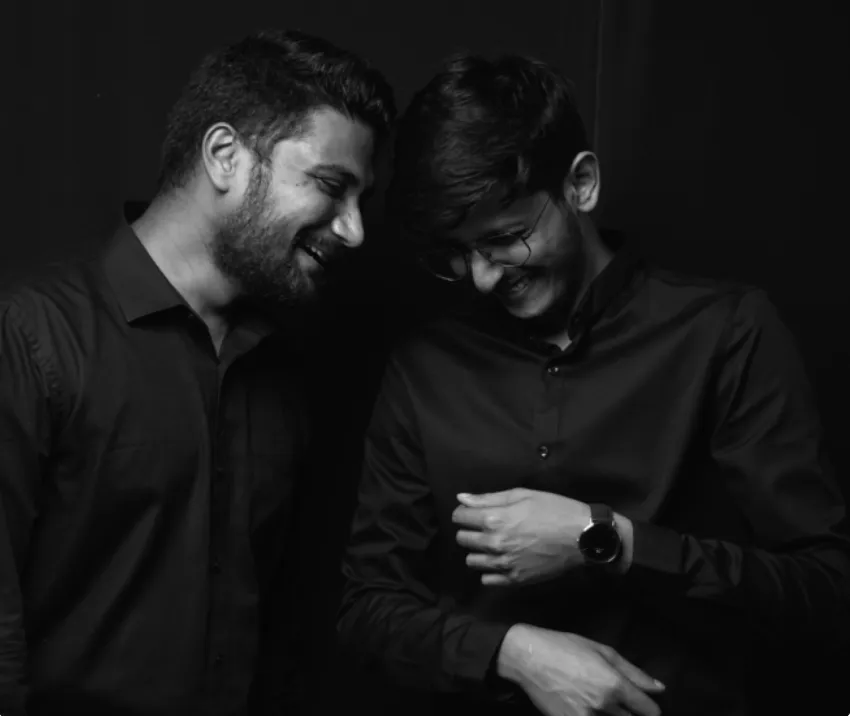 Having a cup of tea with friends might be a common thing, but starting a venture around it is something that Anubhav and Anand have done differently. The childhood duo had always dreamt of starting a venture of their own and even ran a second-hand mobile rental business, but they soon had to close that and move on to their respective careers. But after realizing that they can do something big together, they started Chai Sutta Bar, which is now one of the biggest chai chains.
4. Twisting Scoop by Kunwarpreet Singh Juneja and Manmeet Singh Batra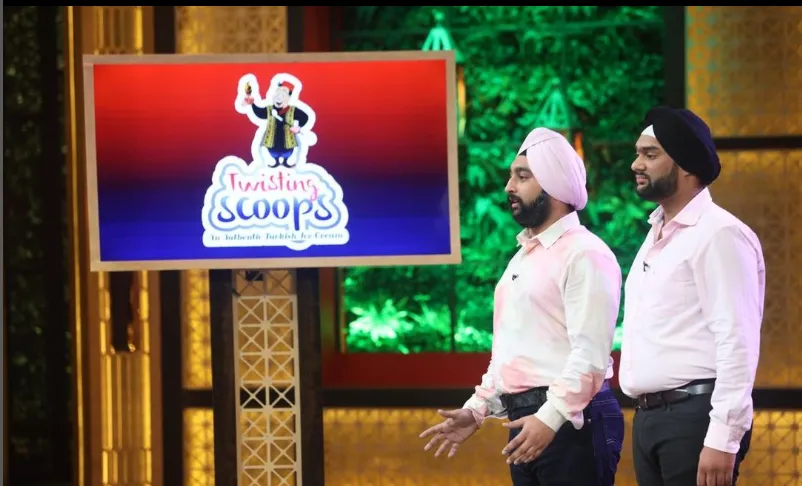 These two childhood friends thought of doing business the Turkish way. Kunwarpreet and Manmeet, the founders of Twisting Scoop, sell Turkish ice creams made out of goat milk while entertaining the customers with tricks. The duo was on a trip to Turkey when they came across Turkish ice cream and thought of bringing the concept to India. They were also seen in the recent season of Shark Tank India and it is the first of its kind startup, as mentioned by them on the show.
5. Working Moms of Ahmedabad by Asha Lalwani and Juhi Bansal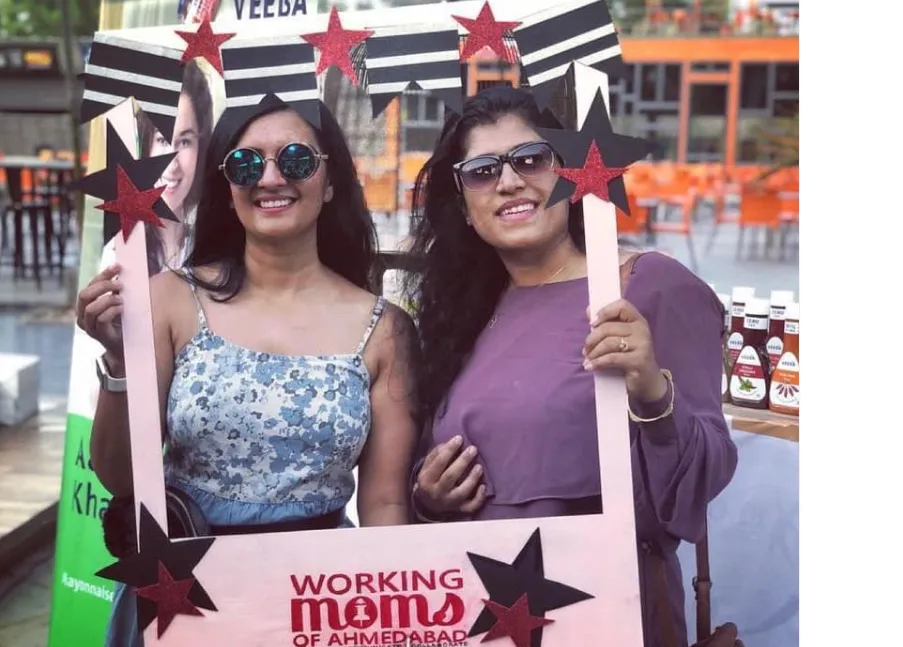 Asha and Juhi run an organization 'Working Moms of Ahmedabad (WMOA), that aims to empower working moms. They two first met at a skating class where their daughters used to go, and their friendship just grew over time. After a few discussions about parenting and working, they thought of starting a portal that facilitates working mothers to share their stories and provides a platform for them to unite. They conduct various workshops and meet-ups where like-minded people meet and collaborate.
6. Perfect Frames Photography by Ayushi Kamboj and Pratibha Aundhkar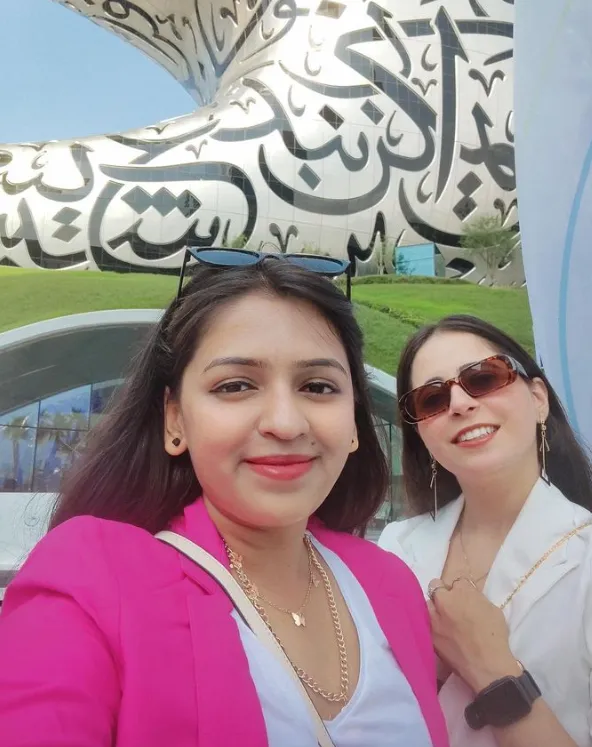 Perfect Frames Photography is a photography company started by two friends, Ayushi and Pratibha. Ayushi is a digital creator, and Pratibha is a photographer, cinematographer, and filmmaker. They both blend so well with their skills and personalities and complement each other in the business.
7. Kalantrix Media by Gaurav Rawat and Tushar Gaur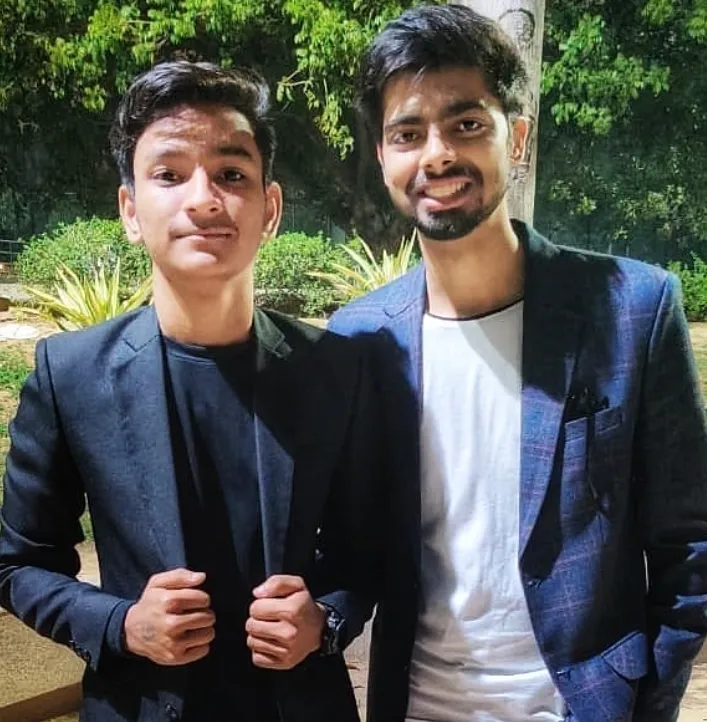 Two friends who have a great bond are helping people get viral on social media. Gaurav and Tushar started a broadcasting and media management company a year back named Kalantrix Media. Kalantrix assists creators in managing content, talent & media. The duo treat themselves as mentors and not best friends when they are at work.
8. Bake Off by Khushi Vora and Vishwi Shah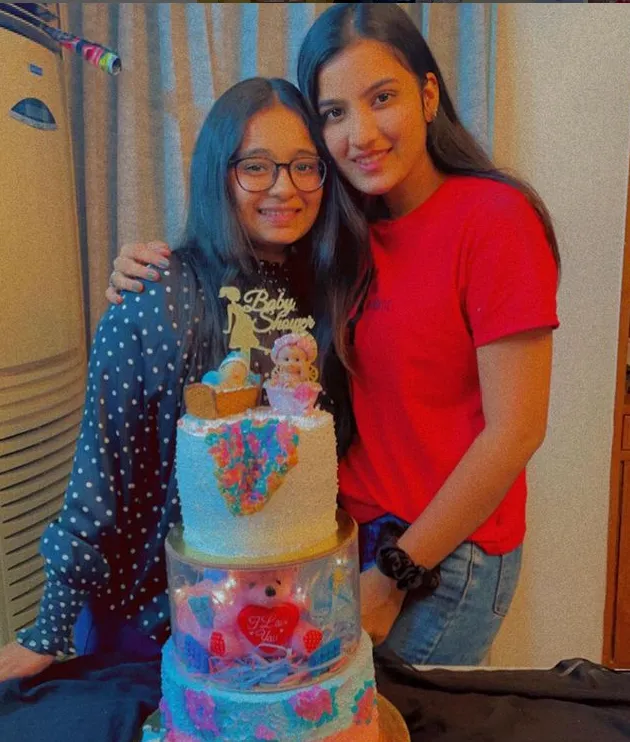 Bake Off is a home-baked cake studio by Khushi and Vishwi - two best friends. They started baking for fun in 2018 and never had thought of coming this far with the business. They make various bakery products like cakes, brownies, cupcakes, ice creams, and many more. This sweet bond believes in spreading sweet indulgence to as many people as possible.
So, when are you sharing your business proposal with your best friend over a cup of tea or coffee?
For more such stories follow Local Samosa on Facebook, Instagram, Twitter, and Telegram.