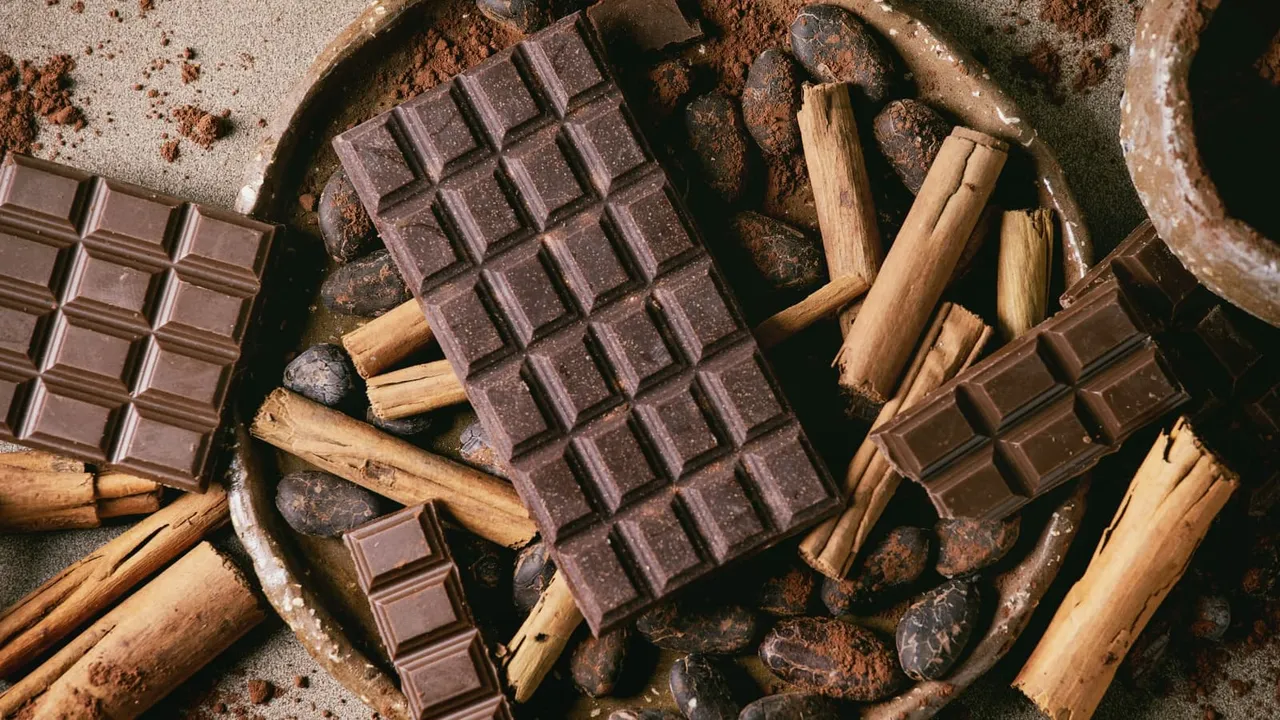 Is chocolate your first love? Then get your hands on these homegrown chocolate brands and satiate your sweet tooth!
If you are cocoa-nut about chocolates and it's your favourite snack, we have some treats for you! Sit, relax, and place your orders as we bring this list of homegrown chocolate brands offering delectable chocolates, some healthy, vegan, and even white! Either buy one for yourself or gift them to fellow chocolate connoisseurs, because one thing that's guaranteed is great texture and flavour.
1. Sugar-Free melt-in-mouth chocolates from Entisi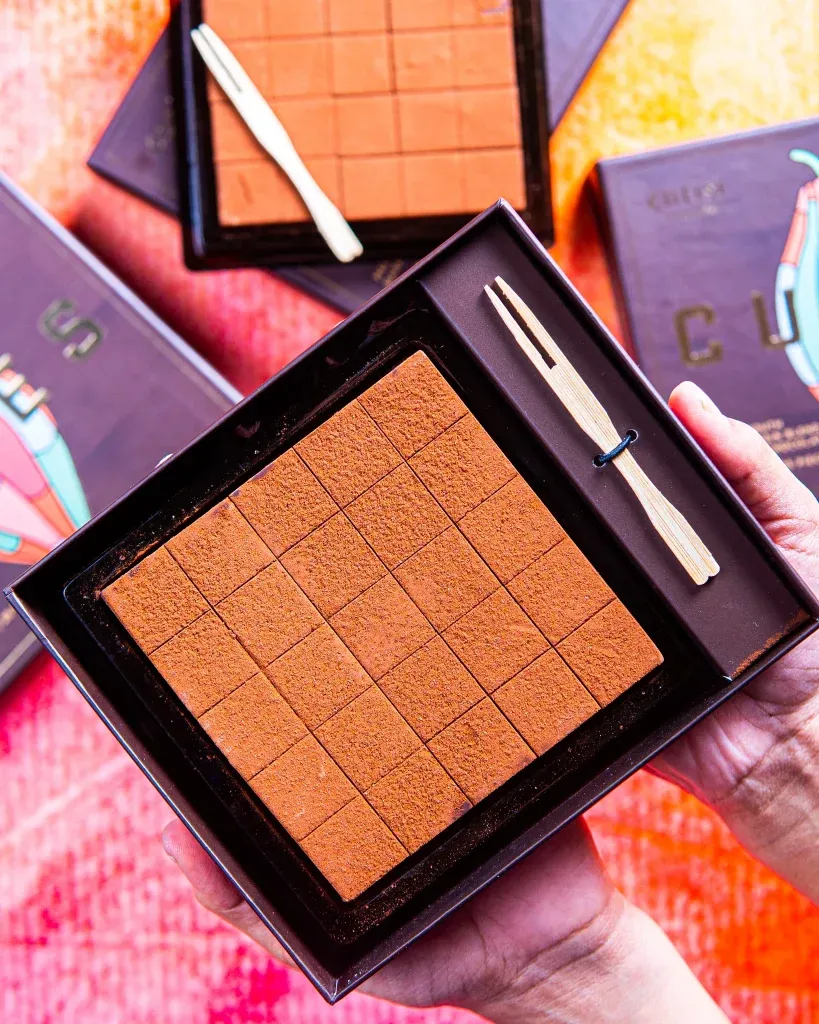 If one thing we are in love with these days would be the melt-in-mouth chocolate cubes from Entisi! A rich and creamy combination of chocolate and fresh cream, the melt-in-mouth chocolates taste no less than heaven and have a soft and smooth texture. The coffee dragees are our next favourite from this brand, which has a strong coffee flavour and a crumby texture once you chew them. A must-try for coffee lovers. Entisi also offers Lactose-free chocolate Check here to order some treats!
2. Organic chocolates from Pascati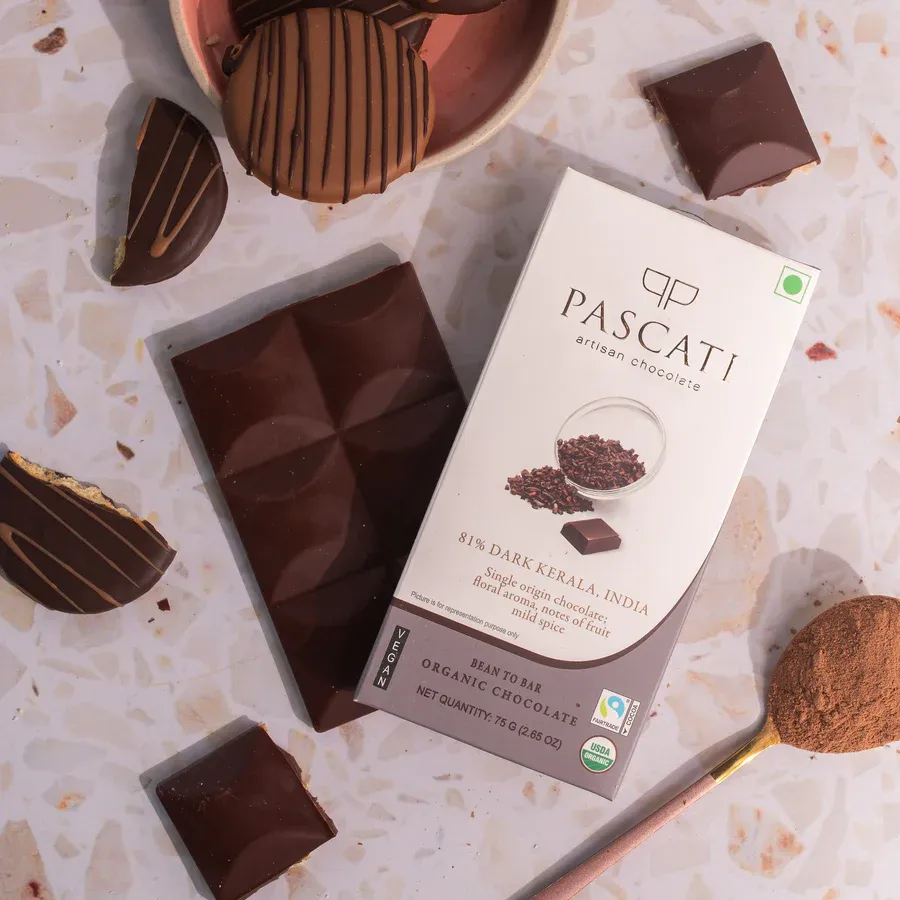 This vegan and organic brand offers a fine range of artisanal chocolate bars and sources ingredients from different parts of the country, including Kashmir and Kerala. There are fun options like blueberry, orange cinnamon, passion fruit, paan, and guava, as well as classic flavours like hazelnut, dark, and milk. Check here.
3. Dark chocolates from Mason & Co.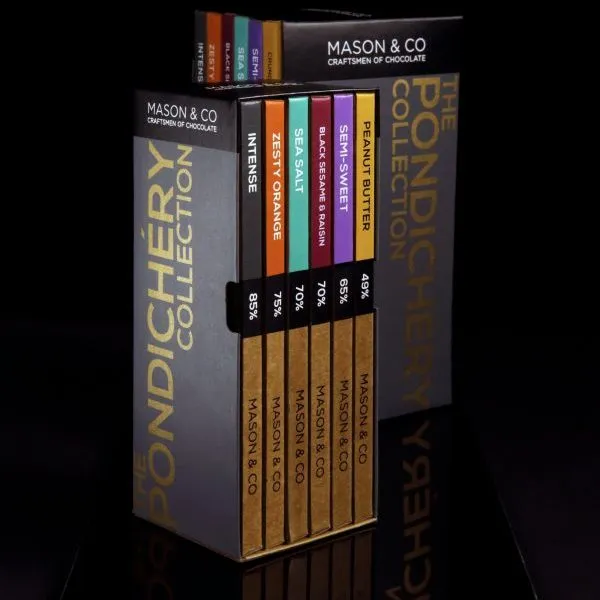 If you are a dark chocolate fan and obsessed with the bittersweet flavour, then do grab a few bars from Mason and Co. Our pick from this brand would be its Pondy Classic Pack which features 6 dark chocolate bars that are organic, vegan, gluten-free, and soy-free. The sea-salt and cranberry almonds were our favourite from this collection. Shop the pack here and bite, bite, and bite.
4. Vegan chocolates from Alt Co.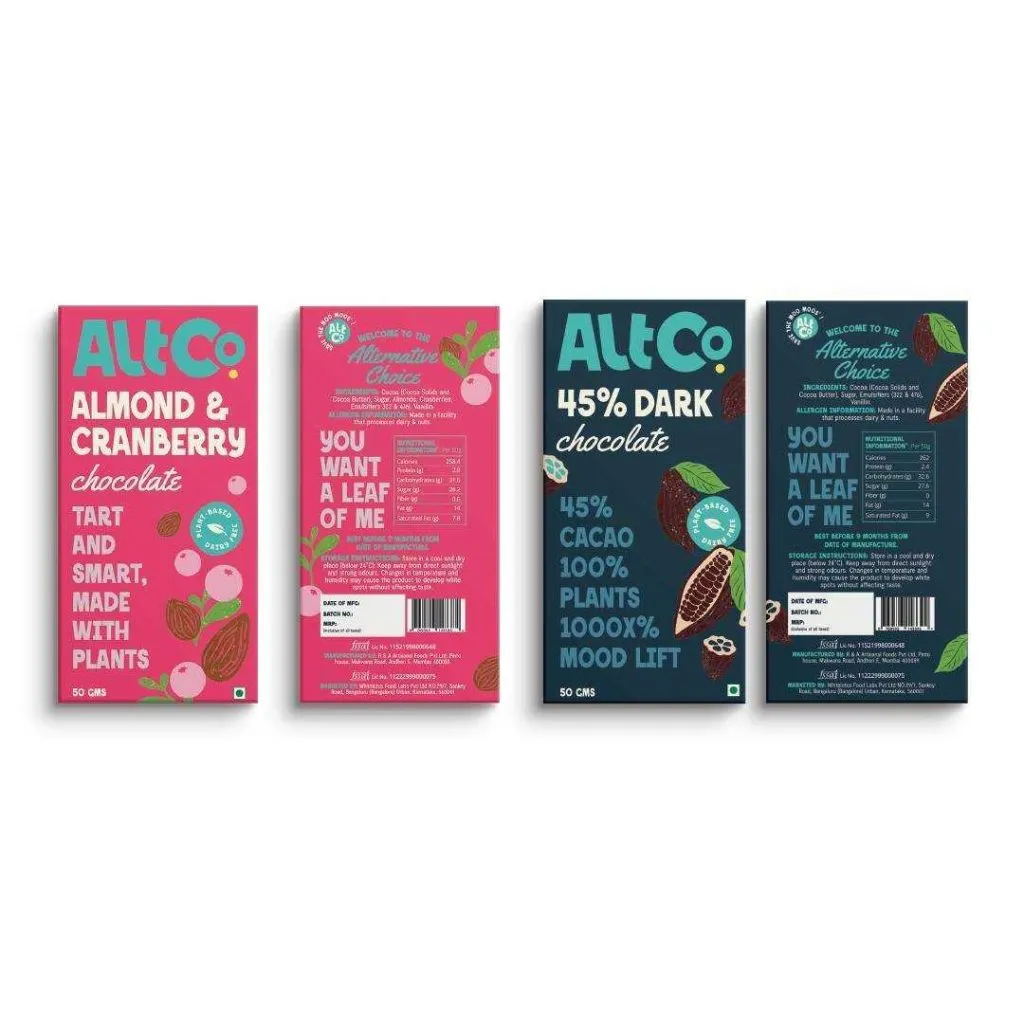 Craving something simple and chocolaty? Get these cranberry almond and Dark chocolate bars from Alt Co., another homegrown brand that has chocolates worth trying. Made with no preservatives or added colours, these also have eco-friendly packaging and are currently one of our favourites. Get a pack of 4 with these two and indulge in a chocolatey feast.
5. White chocolates from Chitra'm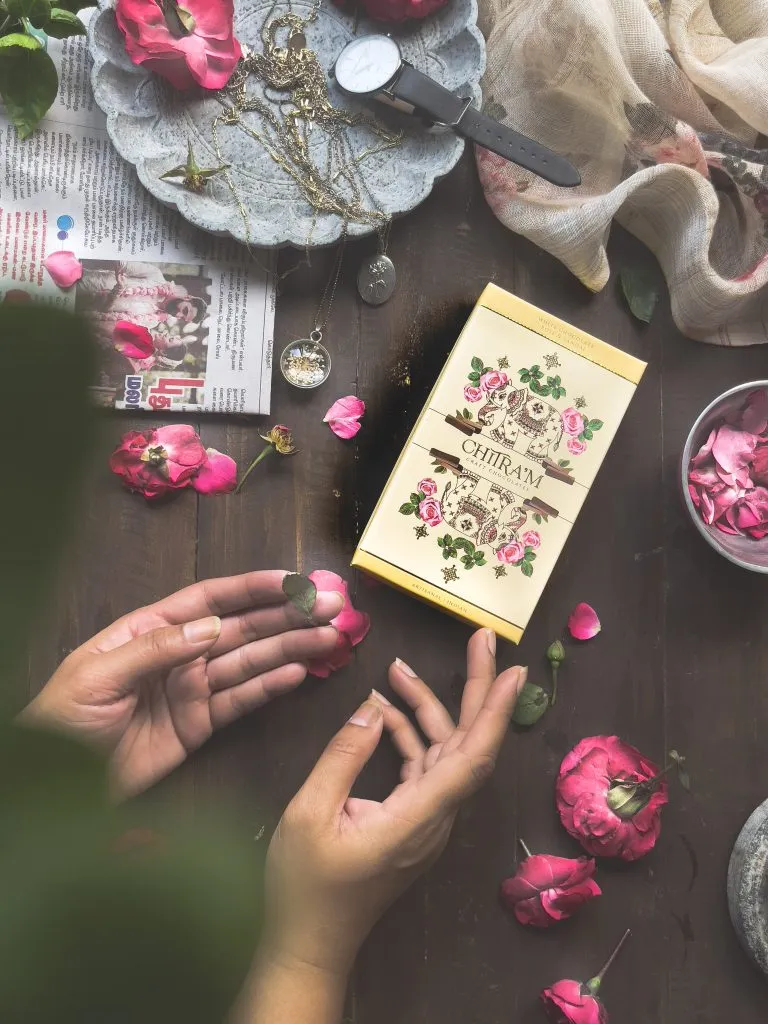 For those who like it sweeter, white chocolates are perfect, and the ones available at Chitra'm are worth checking out. This brand has interesting options such as ras malai, masala chaas, rose & sandal, and Moringa & Lemon. They also offer international flavours along with milk and dark chocolates made with palm and coconut sugar. Shop here.
6. Liquor Chocolates from Paul & Mike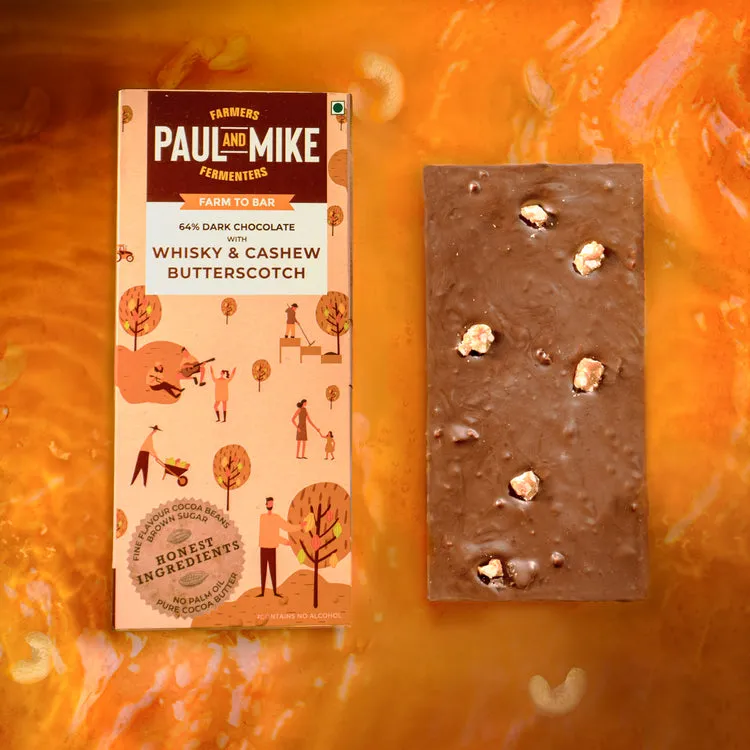 How about the fun combination of alcohol and chocolate? Sounds interesting right? Well, it is as Paul & Mike offers some really delectable liquor chocolate bars and we are all up for them. The flavours are rich and we love almost all of them. Our top picks are Rum & Rummy raisins, whiskey butterscotch, and Gin ginger dark chocolate. Other than these, this homegrown brand also offers some delicious Dragese, and they are also worth trying.
For more such stories, follow Local Samosa on Facebook,  Instagram,  Twitter , and Telegram.