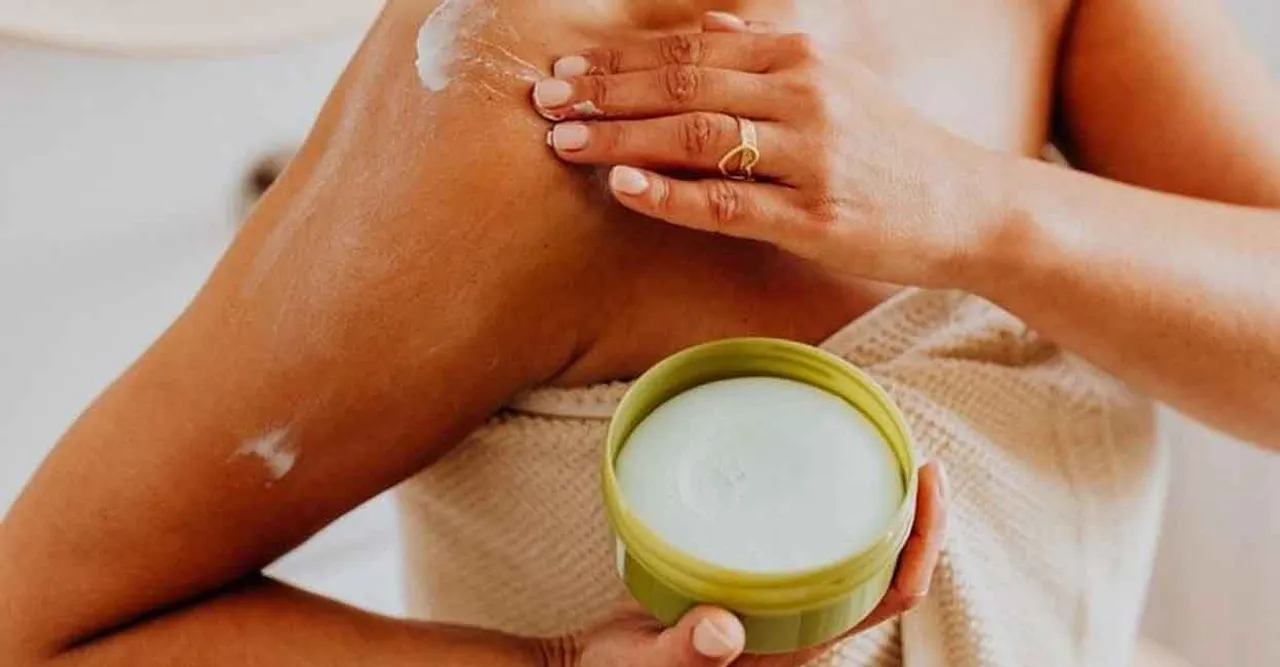 Moisturize, hydrate, and pamper your skin this rainy season and plan a proper routine with these monsoon skincare products.
Rain does feel like heaven after the scorching heat of May and is indeed a blessing. But this changing weather can also affect your body, especially your skin making it important for you to look after your skincare routine and add the right products to it. And, that's where we come into the picture as we help you find everything essential in one place. Check this list of monsoon skincare products and let your skin thank us later.
1. Face masks and moisturizers from The Skin Pantry
Be it any season, moisturizers are a must but during monsoon get one that's non-greasy and super moisturizing. The Skin Pantry offers precisely the same and that's why you should give them a try. Their Vanilla Bean Drench moisturizer comes with the goodness of Vitamin A & E cinnamates and has a nice vanilla aroma of Vanilla Bean seeds and organic oils. Other than that, do check their face masks, too, as they help kick pore-clogging impurities via a deep and thorough cleanse. Our picks for the same are French pink clay and clay green masks that will help make the skin visibly tauter, clearer, revived, and energized.
2. Suscreen and Facewash from Bayla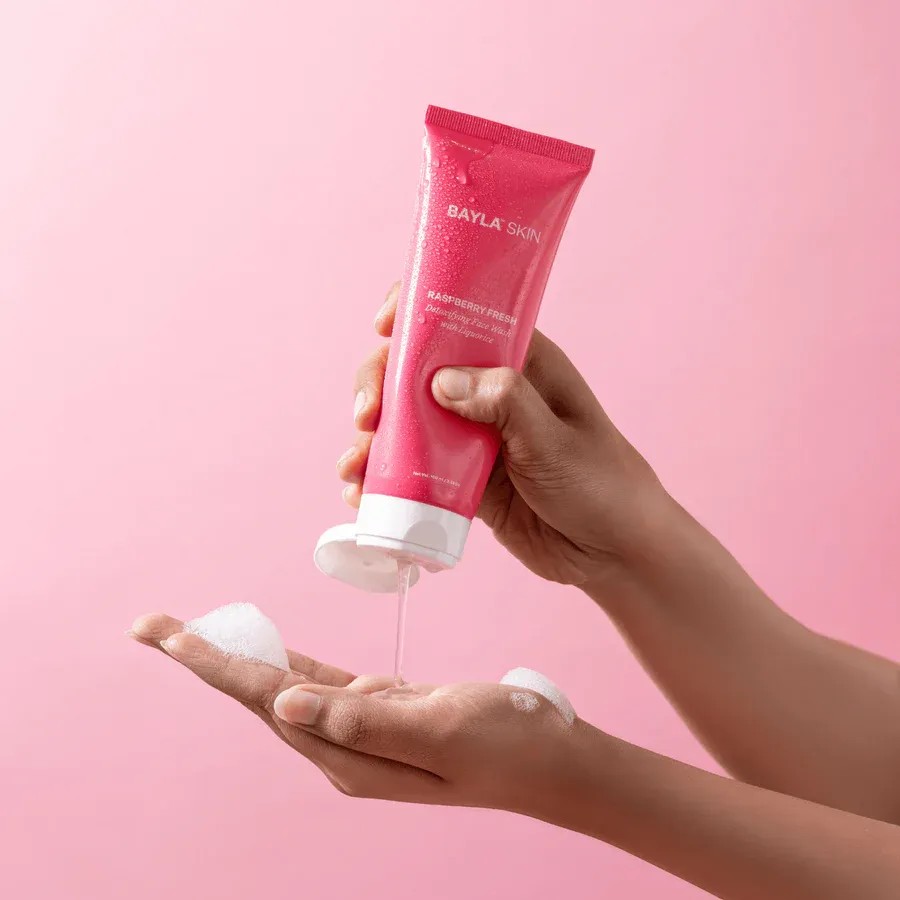 The skin experts say you shouldn't compromise on sunscreen and use it no matter how cold the winter is or how nicely it has been raining. We suggest Bayla for your sunscreen shopping as their Avo-Good Day Sunscreen SPF 35+ with Niacinamide is suitable for all skin types and helps with sun protection, skin nourishment, and hydration. While shopping, do check out their Hyaluronic acid Face Wash and peach serum as well which are also suitable for all skin types and help with detoxification, cleansing, anti-aging, skin brightening, and hydration.
3. Gel cream from BiE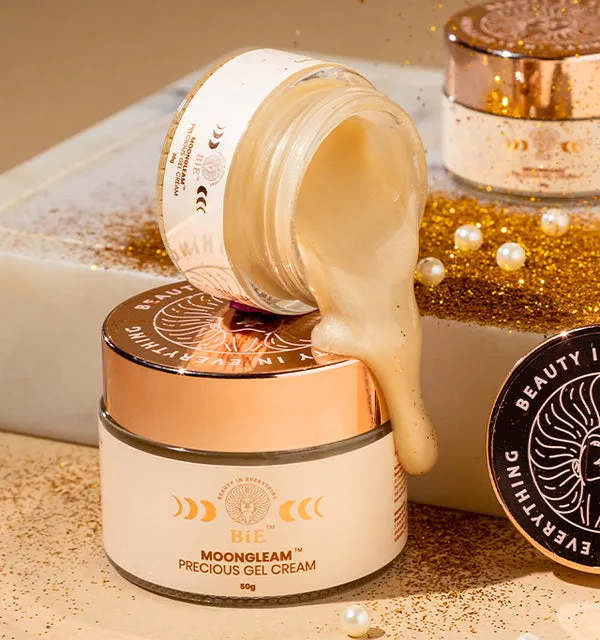 The serum above hopefully will help make your skin Monsoon ready, but you know what might help more? This Moongleam precious gel cream from BiE. Packed with Pearl Protein Hydrolysed, Diamond dust, Hyaluronic acid, gold dust, Rose extract, Lavender hydrosol, and more, this gel cream can help your skin with an instant glow and as a good primer.
4. Deodrant balms and Soaps from Kuva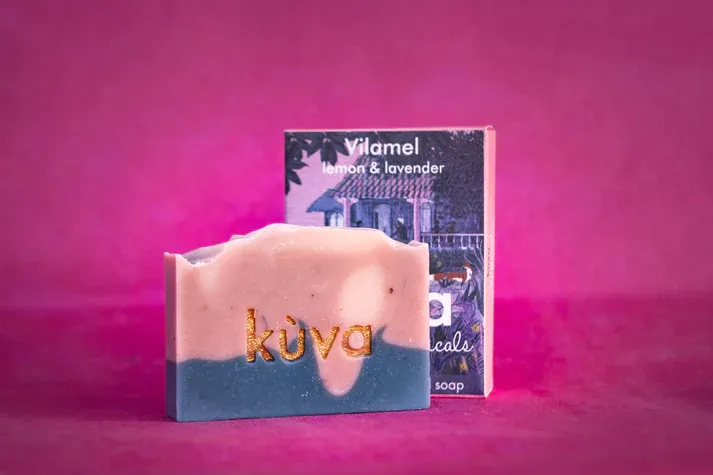 Getting drenched is going to be a big problem during monsoons which can lead to a bad body odour and so smell better and get these deodorant balms from Kuva that they claim are made from skin-friendly, earth-friendly ingredients and free from baking soda. Other than that, this homegrown brand also offers a good range of organic soaps in different fragrances such as lavender, lemon, and eucalyptus, as well as sea salt body scrubs that are oil-based and great for post-shower moisturization.
5. Shower oil from The Bare Bar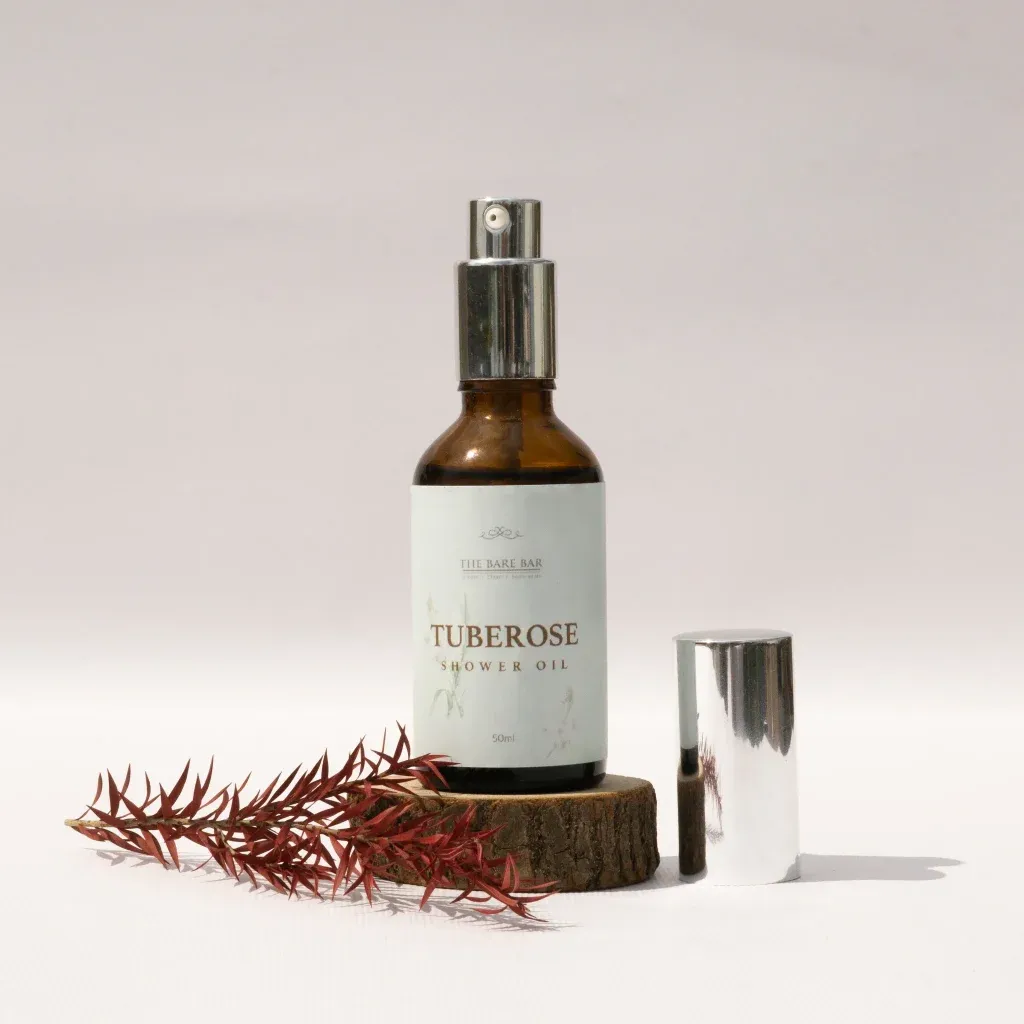 If you haven't tried shower oil yet, we suggest you do, as they are great for skin hydration. The Bare Bar offers multiple options of the same and claims some of them are anti-fungal and keep the skin dry and healthy which is needed during monsoon. The Tuberose shower oil even helps reduce body pain and relieve irritation and so do have a look.
6. Scrub and face mist and more from Lotus Botanicals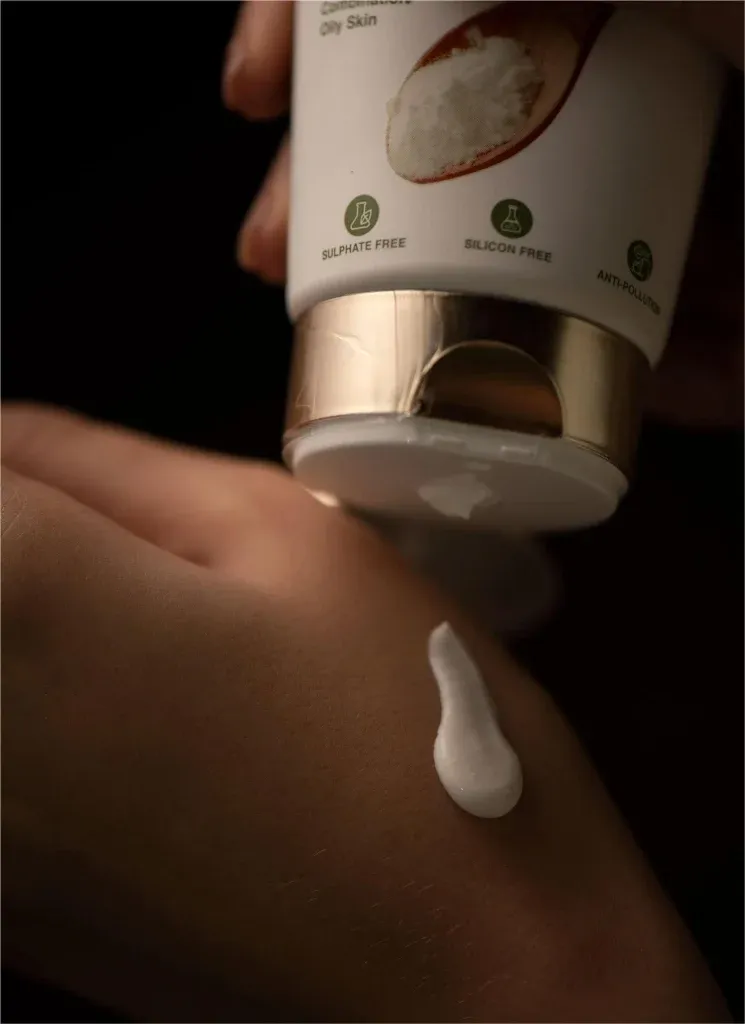 After a long and tiring week at work, treating your skin with a quick skincare is going to be really helpful and two things that play an important role in that are scrub and face mist. Check Lotus Botanicals as their scrubber buffs the skin surface and helps reduce acne, pimples, and blackheads, while the toner mist, rich in antioxidants, aids in glowing skin and tones up skin pores. This brand also has day and night cream to keep water in the skin.
For more such stories follow Local Samosa on Facebook, Instagram, Twitter, and Telegram.