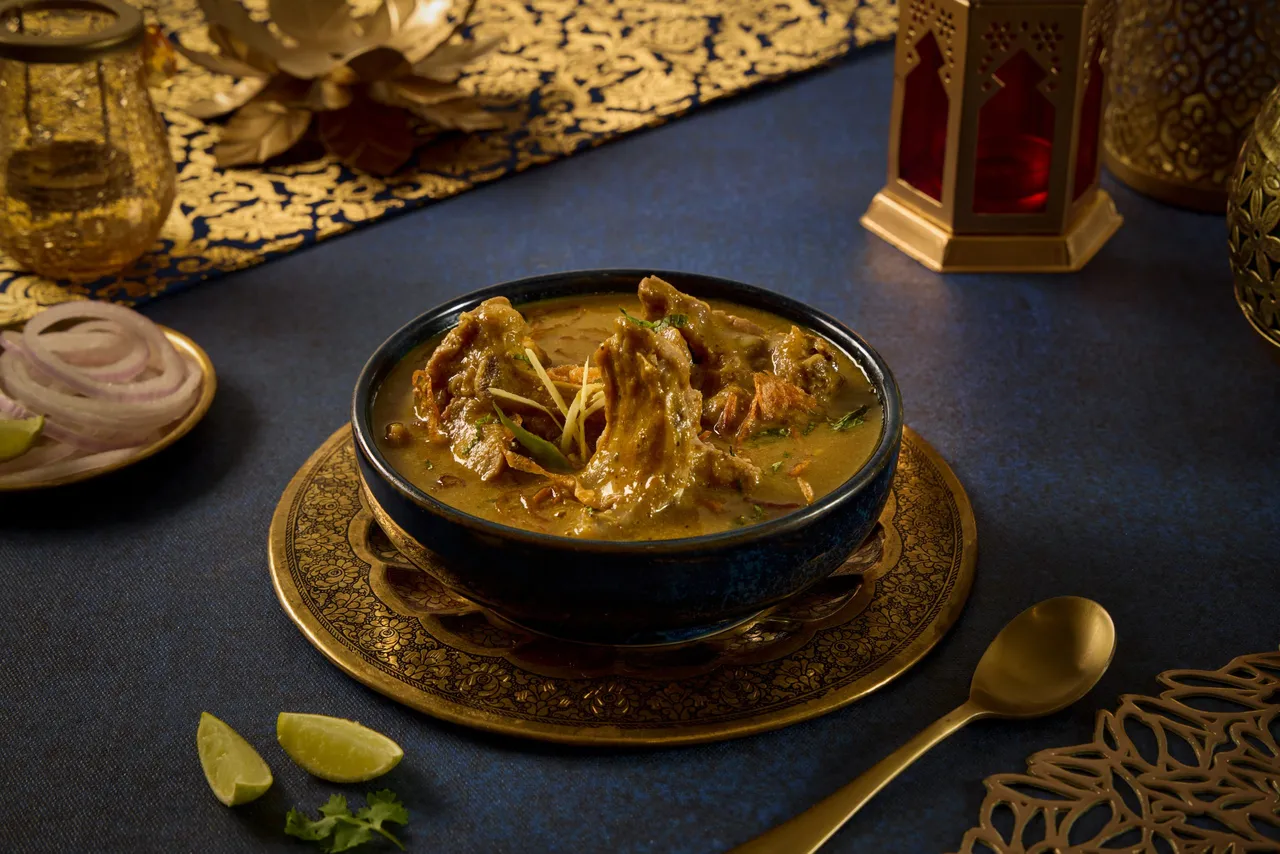 The festival will feature exquisite mutton delicacies expertly curated by renowned chefs of ITC's distinguished culinary heritage. From succulent biryanis and flavourful curries to hearty stews and kebabs, there's something for everyone.
ITC Master Chef Creations, known for its exquisite culinary experiences, is all set to host a month-long Gourmet Mutton Festival called Jashn-E Gosht in Bangalore by their cloud brand ITC Master Chef Creations. Starting on June 28th, the festival will offer a wide range of delectable mutton dishes.
The festival will let you indulge in the luscious, abundant flavours of Mutton Nihari, a slow-cooked broth that melts effortlessly in your mouth. Another highlight is their irresistible Bhuna Gosht (Inspired by "the Mande Ka Salon Style" of Aurangabad. And for Bengaluru's Biryani aficionados, a divine serving of succulent Gosht Keema Biryani awaits.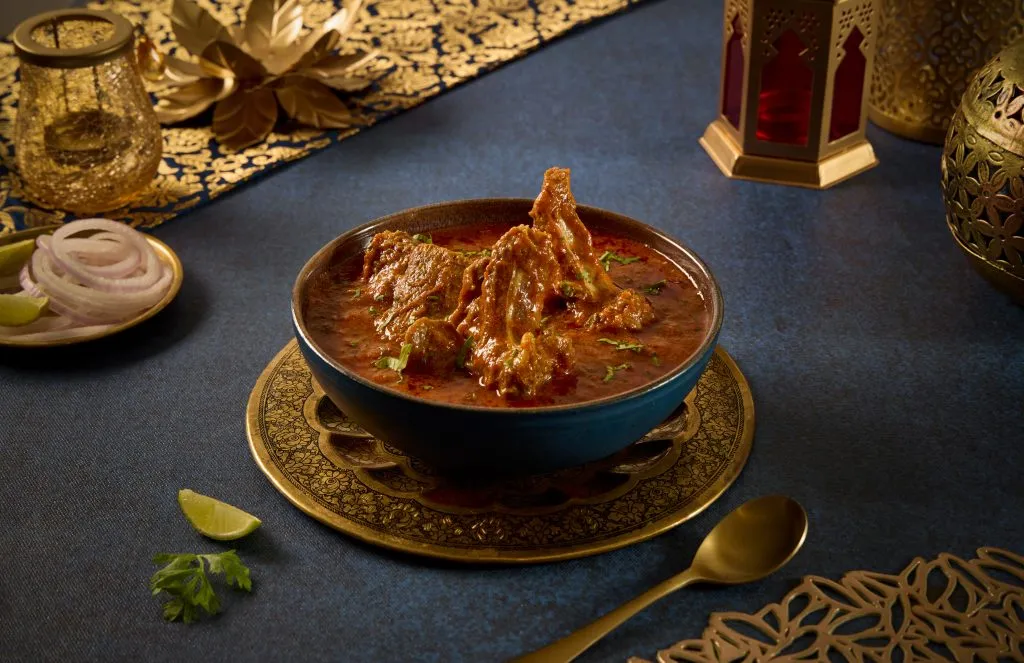 These dishes are prepared by ITC's Master Chefs, who have honed their skills over several years and have won accolades from across the globe. The festival is a fantastic opportunity for people to experience the authentic taste of mutton dishes from North West Frontier regions of India.
Inspired by quintessential Eid specialties, the festival is an ode to the rich and diverse culinary heritage of India, showcasing the skill and expertise of ITC's master chefs. Whether you're hosting loved ones for Eid, or seeking a fulfilling gourmet memory, a month of mouthwatering mutton delicacies awaits you.
The festival promises to be a gastronomical delight for all food enthusiasts. You can enjoy the dishes as part of a curated set menu via Swiggy or Zomato. The menu will include Mutton Nihari, Mutton Curry, Bhuna Gosht, Keema Masala, Keema Matar, Keema Biryani, Mutton Shikampuri Kebab, & Gosht Biryani.
For more such stories follow Local Samosa on Facebook,  Instagram,  Twitter, and Telegram.