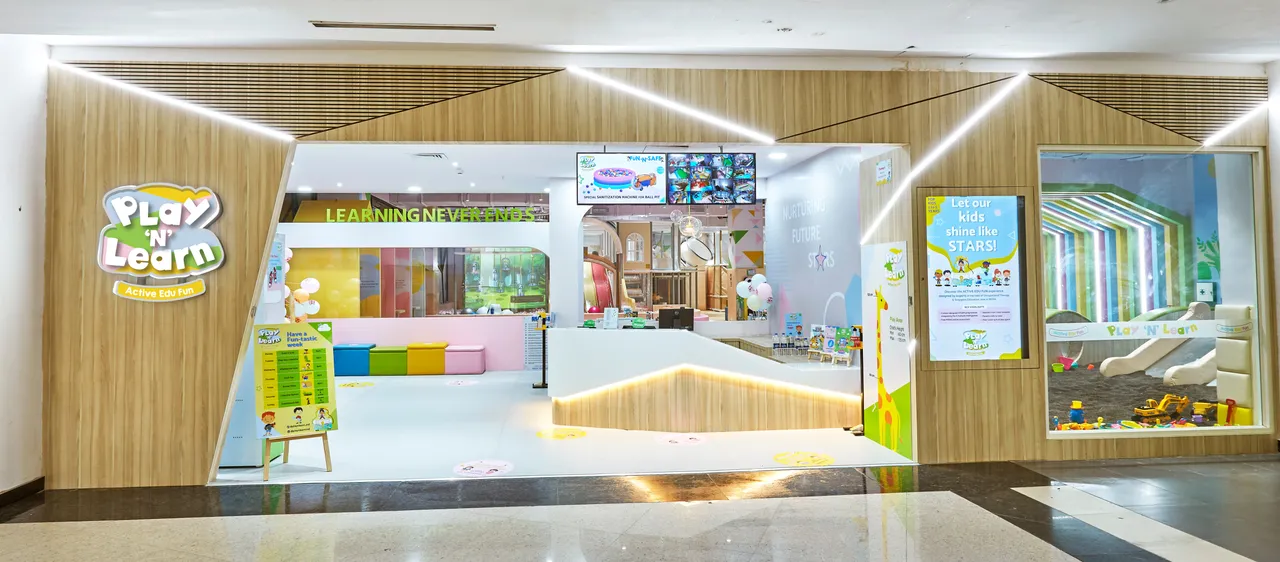 Premium Edu-fun destination offers science-backed all-round development for kids; in-house STEAM programmes will nurture both mind and body
In the backdrop of COVID-19-induced lockdowns restricting children to indoor activities and hooking many of them to electronic gadgets, Singapore-based Timezone has launched a new interactive, indoor-learning centre in Bengaluru to help in the all-round development of kids nurturing them to be multi-faceted individuals right from their formative years. Timezone, which is a family entertainment destination with 50 outlets in India, has launched a premium Active Edu-Fun format titled Play 'N' Learn at Phoenix Marketcity, Bengaluru.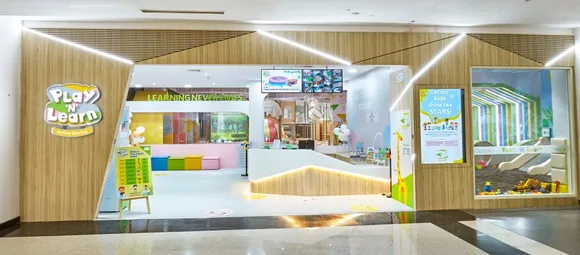 Backed by science, the Play 'N' Learn format is thoughtfully designed by experts to create multidimensional learning for kids in their crucial formative years that will help them get a head start in life. Play 'N' Learn's equipment is designed with the help of an occupational therapist to target key motor skills. The format's Science, Technology, Engineering, the Arts and Mathematics (STEAM) programs incorporate active components into every session – to educate the mind and the body, all in a fun and engaging manner.
Kids attending the Star Programmes custom-designed by Singapore Education system experts, learn life skills that sharpen their minds to prepare them for the future.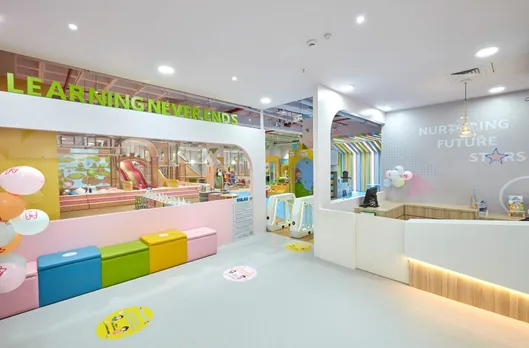 "The last two years have been extremely difficult for our kids restricted indoors in their homes with their gadgets with little or no active learning. This has affected their physical and mental health. Our new Play 'N' Learn format implements active, practical experiences in a conducive, healthy environment that enables each child to thrive mentally and physically. When kids come to this destination, we want to treat them like individuals, not just someone's kid. We want to make every kid feel like a star in every point of their life and every time they visit us." said Abbas Jabalpurwala, CEO, Timezone Entertainment.
Play 'N' Learn is a concept and brand of the Timezone Entertainment and Education Group (TEEG)- an Australian-based leading provider of Family Entertainment venues. The Play 'N' Learn centre at Phoenix Marketcity, Bengaluru, is the first centre to offer concepts like Active Play, Edu-fun programs, and the Multiple Intelligences Developmental Assessment Scales (MIDAS) system that helps identify and understand each child's natural learning style – called 'smarts'. The parents are consulted about their child's score.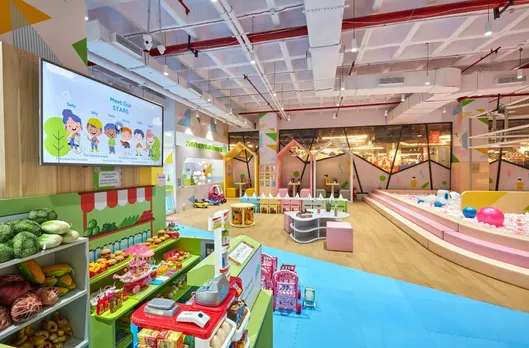 To ensure the safety of the little ones, the venue follows strict COVID protocols.  The entire play area and equipment at Play 'N' Learn are regularly sanitized. Not just that, the equipment comes with international safety certificates and is subject to stringent maintenance reviews and processes. All the staff and team members at the venue are fully vaccinated.
A walk-through video of the newly launched venue, tap &feature=share">here.
For more such stories follow Local Samosa on Facebook, Instagram, Twitter, and Telegram.