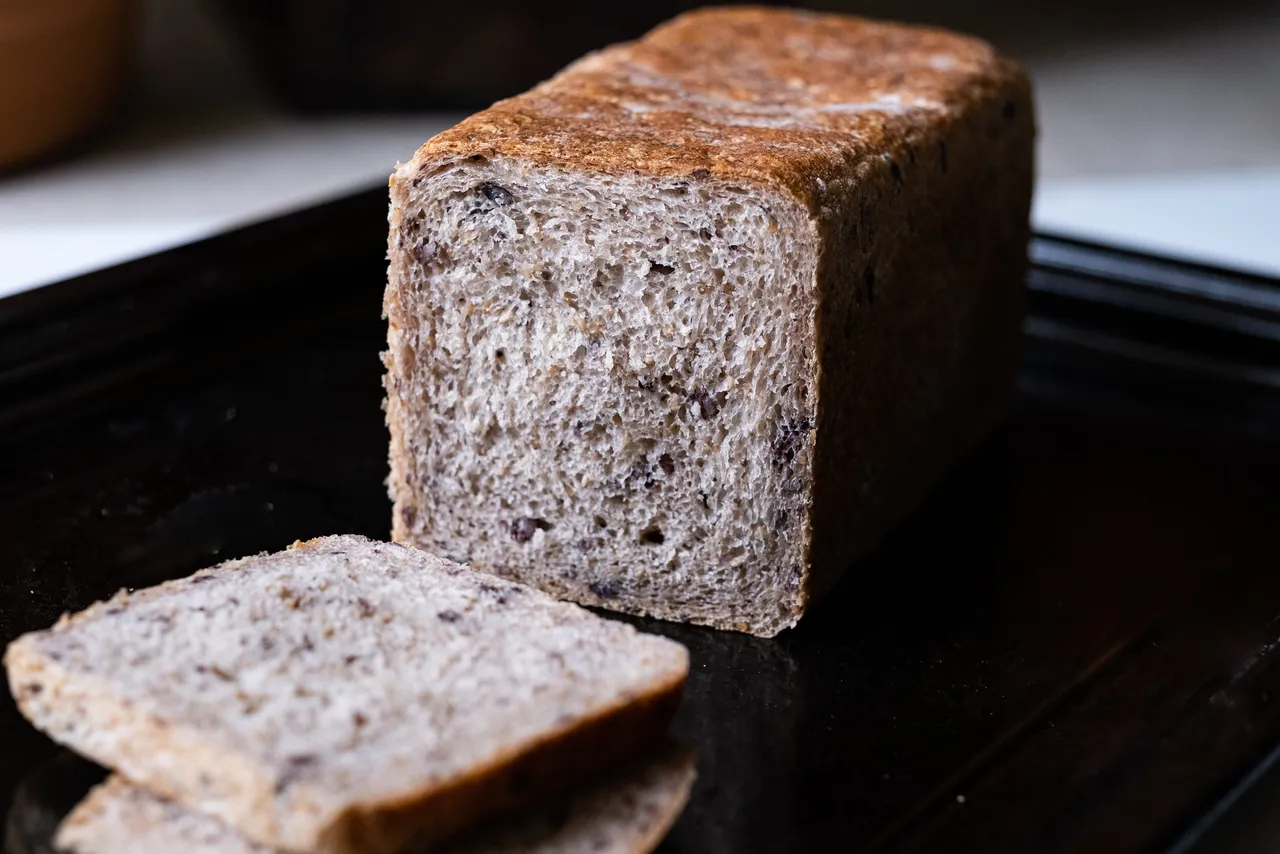 Loafer and Co. was founded in 2018, and they bake a range of breads from local ingredients, including some of the oldest varieties of wheat, and using ancient techniques. 
After living in Europe for 8 long years and experiencing its rich bread culture, Pranav Ullal wanted to recreate some of those bread recipes in his city, Bangalore. So in September 2018, he started his bakery 'Loafer & Co.' to fulfill this wish, and he made sure that there was something unique about it. He decided that his bakery would use the rich indigenous diversity of grains and millets that are found in our country.
"A lot of our loaves of bread have these grains incorporated into them. We use all the major millets and even have a loaf that contains black rice sourced from a farmer in Kerala. We also use ancient wheat in some of our bread. Paigambari and Emmer are the two kinds of wheat we commonly use. The first one, traces back to the Indus Valley Civilization, and the later was grown in ancient Egypt", said Pranav Ullal. Both these varieties of wheat are relatively more nutritious than their modern counterparts. They also add a lovely nutty flavour to the bread.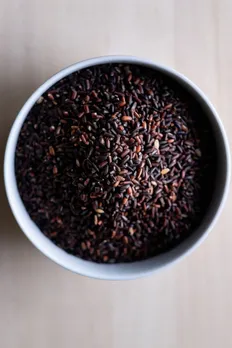 If you want to taste the loaves of bread from different countries, you must check Loafer & Co. They send over 600 loaves of bread all over Bengaluru every day. "So, we only make bread. We try and rotate the menu to make different pieces of bread from around the world using different combinations of grains. Also, we do everything from Japanese Milk Buns and loaves to baguettes and regular multigrain loaves that can be used for your morning toast", he further mentioned.
Baking with an all-women team!
Loafer & Co. has about 7-8 different types of bread on the menu, which are all slow ferments, and does not use any chemicals, preservatives, bread improvers, or softeners to make them. Moreover, they have an all-women team who are as passionate about baking bread. "We have a good mix of people who have done hotel management to unskilled people, who we have trained and are supporting. Currently, in the core team, we have Rajeshwari, Akshata, Hema, and Roopa, who along with our two delivery boys, Ravi and Sundeep, are the spine of Loafer and Co.", he added.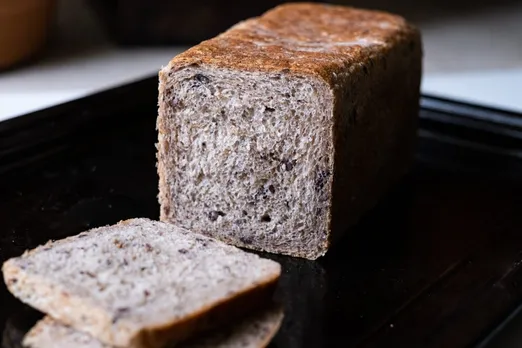 The hunt for the wheat!
Last year due to unseasonal rain, the Emmer wheat crop was hit badly, and so Pranav had no choice but to find other wheat varieties. This hunt introduced him to organizations that work closely with farmers and farmer groups across the country.
"We work closely with organizations like Jivabhumi and Biobasics to ensure that all the ingredients we use in the bakery are organic. Particularly, Devi, who's the founder of Bio Basics, is extremely passionate about working with farmers to bring good clean produce. They have a network of farmers who are growing diverse varieties of wheat, rice, and millets. They are also trying to revive lost varieties of these grains", he commented.
Loafer & Co. has a loyal customer base in the city, and Pranav likes to call them Super Customers, who sometimes go through many hurdles to get their bread. "There's an elderly couple who live outside the city and drive down the highway to the airport. They meet me once a month at a pick-up point to collect their monthly stash of bread. Their determination to get their bread even though we don't deliver to their area always amazes me. We usually end up having a chat on the highway and then part ways till the next time. It's truly humbling", he commented.
If you are in Bangalore and craving some fresh loaves of bread, then your visit to Loafer & Co. is a must. Try their Black rice loaf as well as the brown butter cinnamon chocolate buns. Pranav plans to continue baking for his community and supporting local farmers. 
For more such stories follow Local Samosa on Facebook,  Instagram,  Twitter, and Telegram.