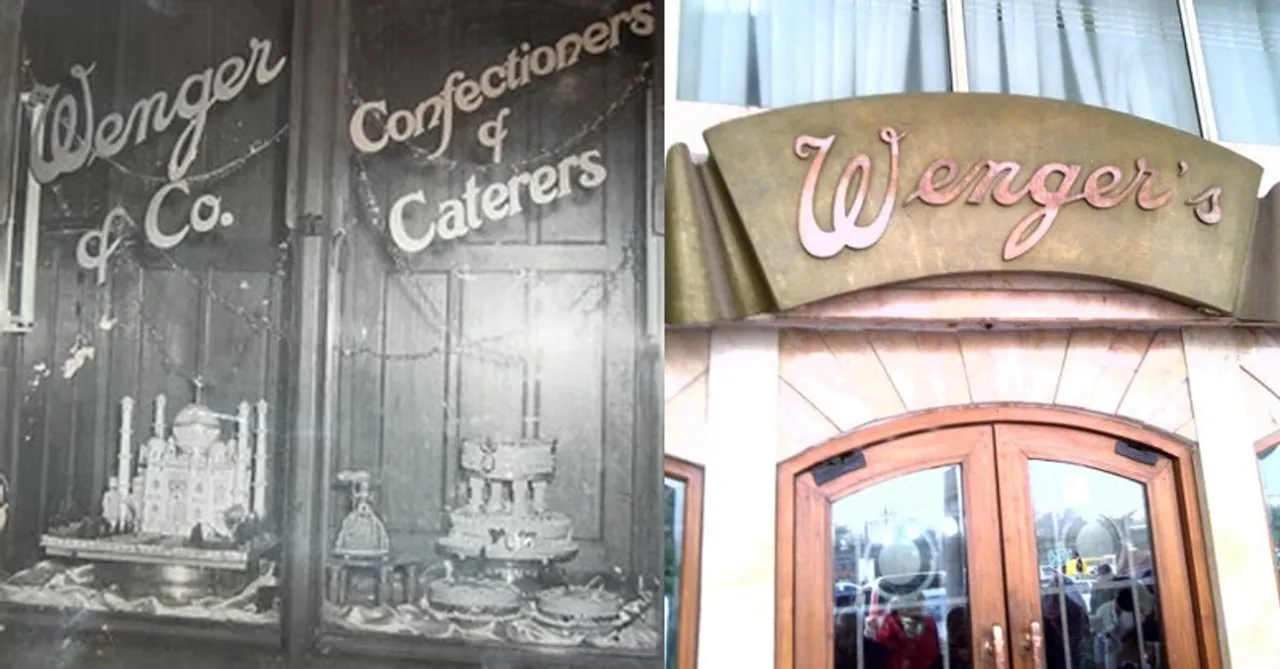 Started by a Swiss couple in Delhi, Wenger's was bought by the Tondon family after 1947. Since then this legendary confectionery shop is running successfully and is loved for its Cakes, non-veg Patties, Waffles, Shami Kebabs, and a lot more.
If you happen to visit New Delhi ever, do not forget to eat Baguette and Cakes from Wenger's. This bakery has been serving a range of swiss-style patisserie and snacks for over 75 years. In 1926, Mr. Wenger and his wife opened this bakery in Connaught Place. During that time, it was a popular place among British bureaucrats, Diplomats, and Indian royalty. Later, when India got its independence, Mr. Atul Tondon purchased Wenger's and made it one of the best bakeries in Delhi. " This is the 3rd generation business, and he is still running the shop.", says Kamleshwar Prasad, Manager at Wenger's.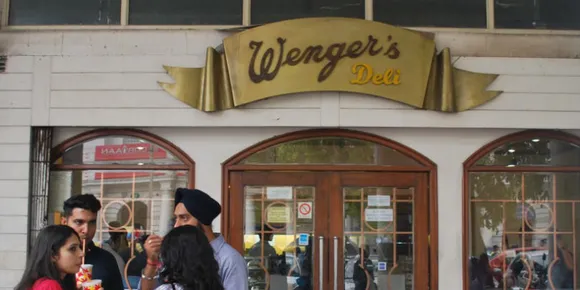 Unlike today, the bakery then did not have many items on its menu. But, after exploring many bakeries and confectioneries abroad, Mr.Tondon introduced many new dishes. Initially, it even used to sell different Indian sweets, including Gulab Jamun and more. " We were the first bakery to introduce Baguette ( A french bread, swiss chocolate, and margarine pastries", Prasad says.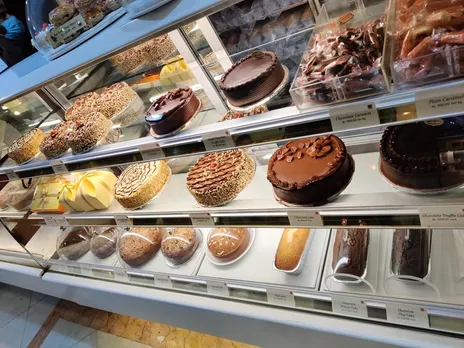 Delhi is laden with bakeries, so what is it that makes Wenger's people's favorite? Well, the answer is simple. It's the quality and the fresh products that they offer. "Quality has always been our priority, and we always check everything before putting it in front of the customers", Kamleshwar adds.
Currently, the bakery offers around 100 different eatables. Right from kinds of bread to cakes to patties to Shami Kebabs, Wenger's has something for everyone. The craze for their Shami Kebabs is on the next level, as many customers from abroad order their kebabs and take them back. " They buy the raw batter, and then fry it at their home. They love its taste, and want to have it fresh", says Mr. Prasad.
This iconic bakery sees more than 1,000 customers every single day. However, due to the pandemic, the numbers have declined but you'll still see a long queue outside. " It becomes very difficult to maintain the lines. Sometimes people even misunderstand it for free food, but they are just our customers waiting outside for their food.", he laughs.
Wenger's also has customers who have been buying from them for decades. " It makes us very happy when people say that they love what we offer, and how the taste has been the same for the last 50 years.", adds Mr.Prasad.
Wenger's used to be a two-storey bakery back then. It had a restaurant on the first floor where the British bureaucrats, diplomats, and Indian royalty used to come and spend time. In the earlier days, it was also a very popular venue for weddings, parties, and official dinners. Later, when Mr. Tondon bought Wenger's, the second floor was removed.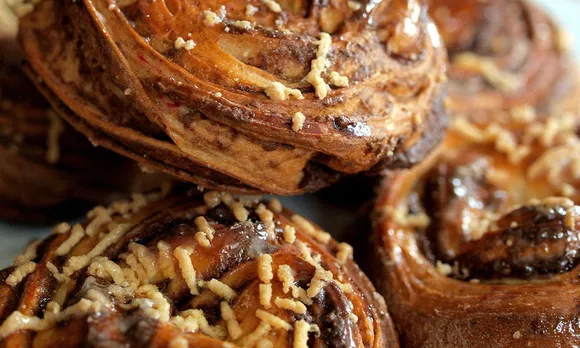 Due to the current situation, the bakery does not allow more than 5 people to sit inside. But you can still visit them as they take all the necessary COVID-19 precautions. Wenger's has more than 25 different flavors when it comes to cakes and has many Namkeen items for you to savor. Check their website, and order something online from this iconic bakery today and bite on some freshly baked goods!
For more such stories follow Local Samosa on Facebook,  Instagram,  Twitter, and Telegram.