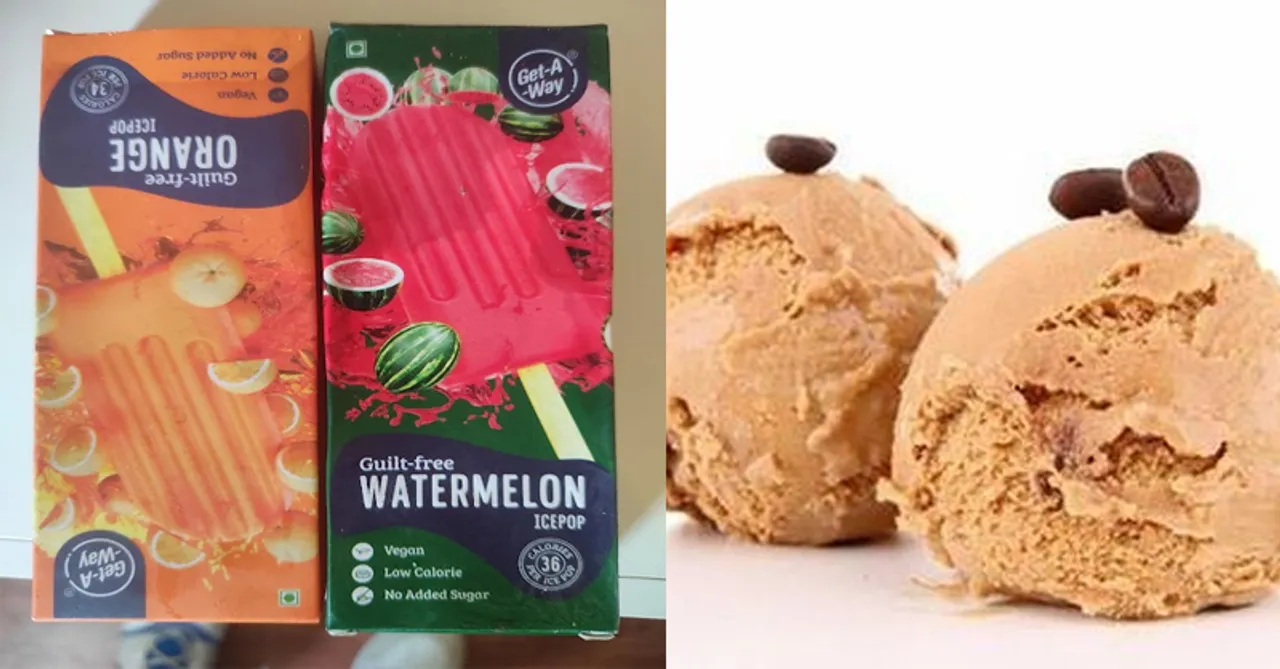 These ice cream brands have various bars, pops, and ice cream that would cool you down this summer.
What's better than ice cream on a hot summer day? They are one of the best cooling agents that work for most of us in beating the heat. These colourful and flavourful delights are our saviours. From soft cones, and tubs to popsicles, these varieties of ice creams turn out to be a blessing on a hot summer day. Since summer is here and we have already started relying on ice cream, today, we are talking about a few ice creams and ice cream brands that you can also try and spend your summer in a much cooler way!
1. Apsara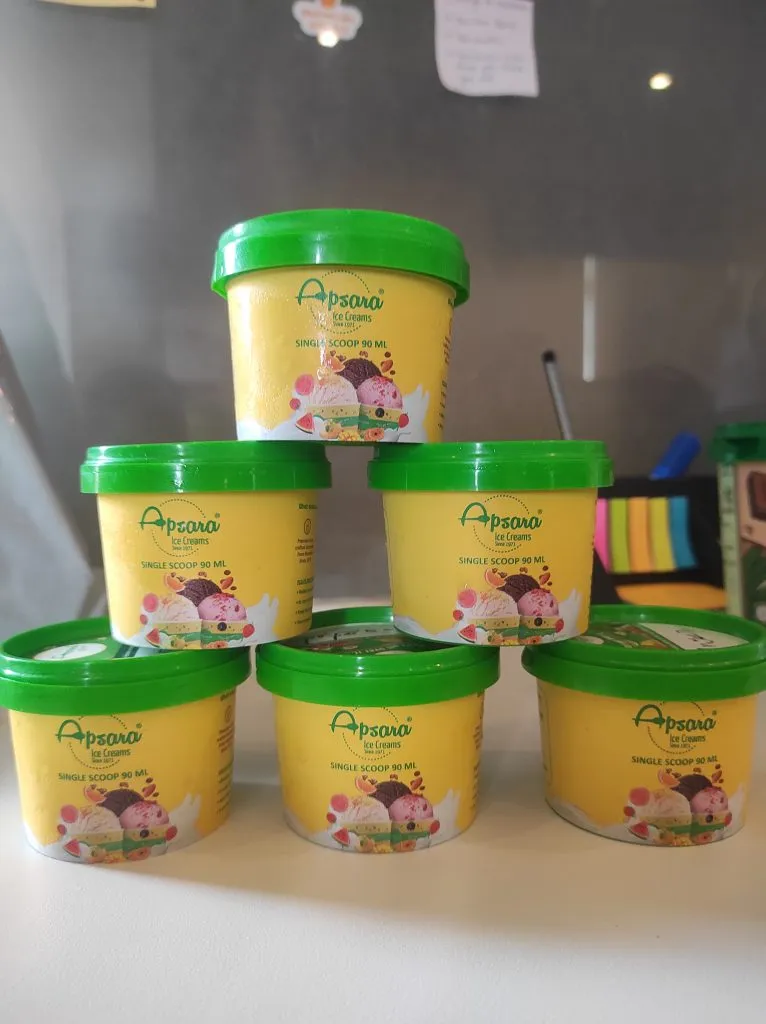 Apsara Ice Creams - now that's a name that catches the eye, doesn't it? And true to their name, their ice creams are nothing short of heavenly. While you may have already savored their Orange Apricot, Belgian Bite, and Anjeer Andaaz, their menu is packed with other exciting flavors like Pan Pasand, Roasted Almonde Ice cream, and Shahi Dawaat that are sure to blow your mind. What turns out to be extra experimental for us were their Pani Puri Pataka Sorbet and Tamarind Twist Sorbet for their tanginess, Watermelon Wonder Sorbet and Gulkand Candy for their wonderful flavours. So, if you also love experimenting with flavours, you know where to order from!
2. Noto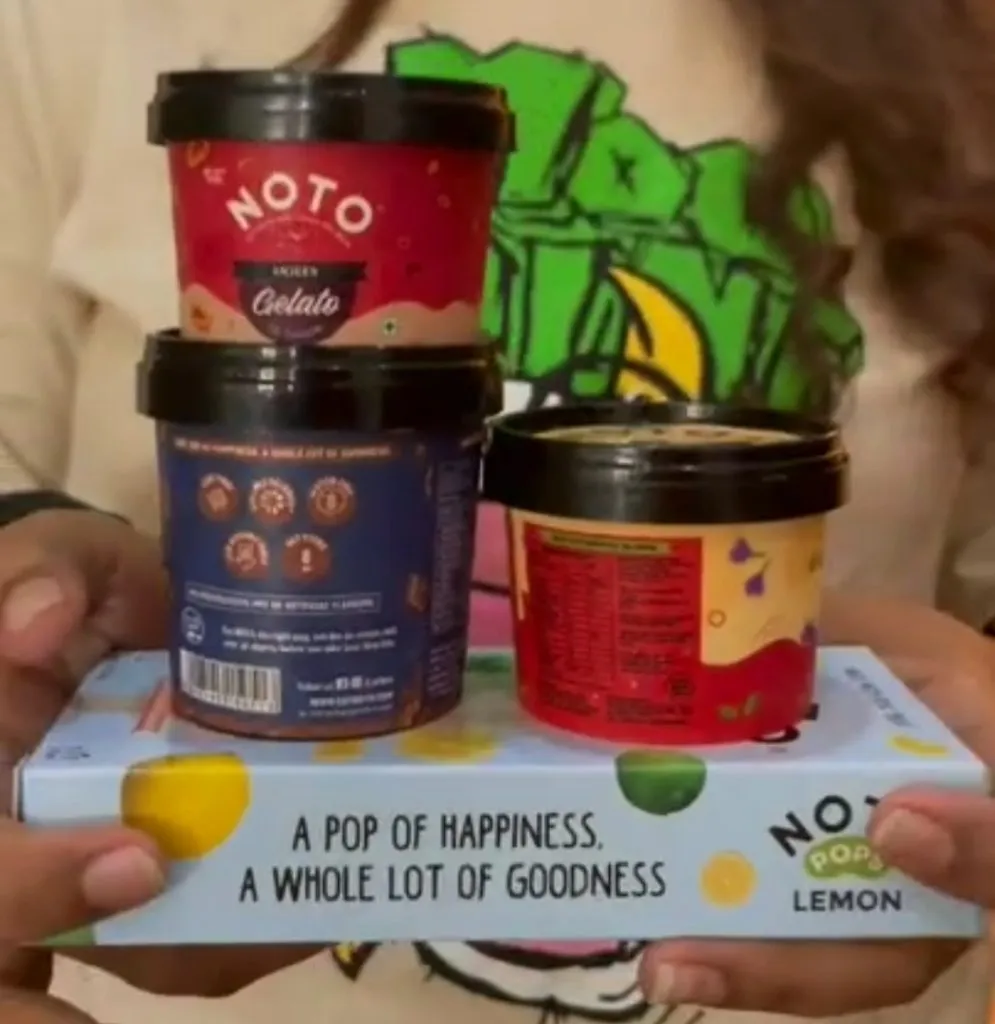 Noto offers various flavours that suit your taste buds, and we loved devouring their Kesar Pista, Rose Pista, Anjeer and Belgian Chocolate. However, if you are a fan of pops, you might not want to miss the Lemon pop from this brand, along with many other varieties. Well, we love tasting these Indian varieties of ice creams, and you can give these a shot too!
3. Keventers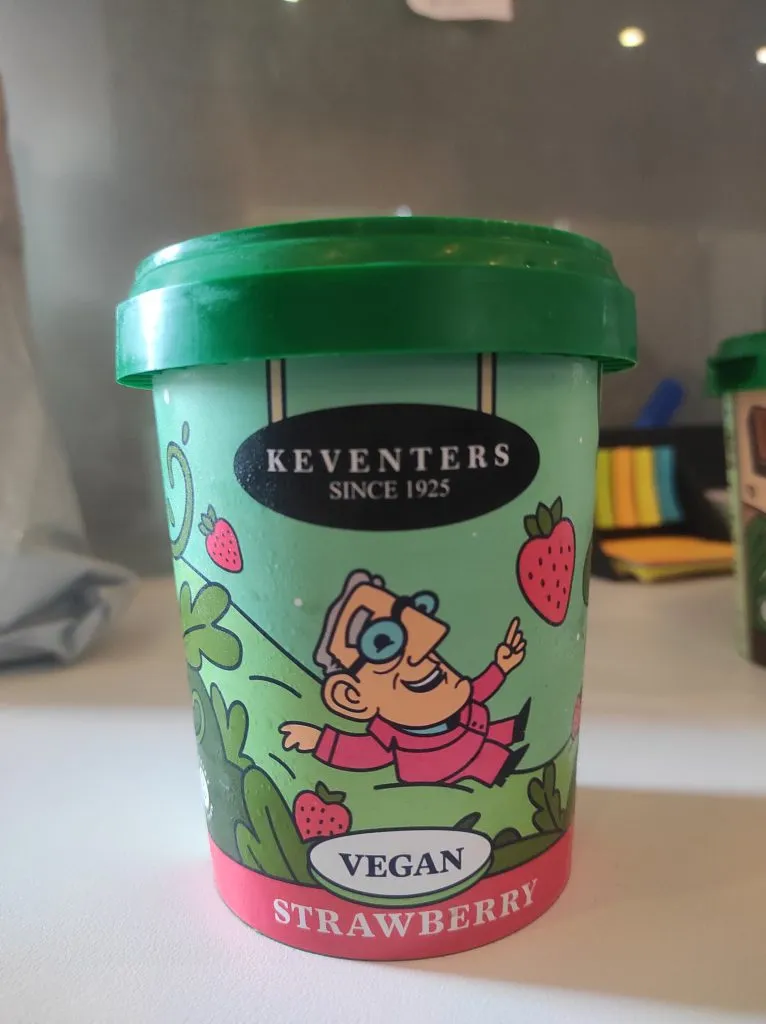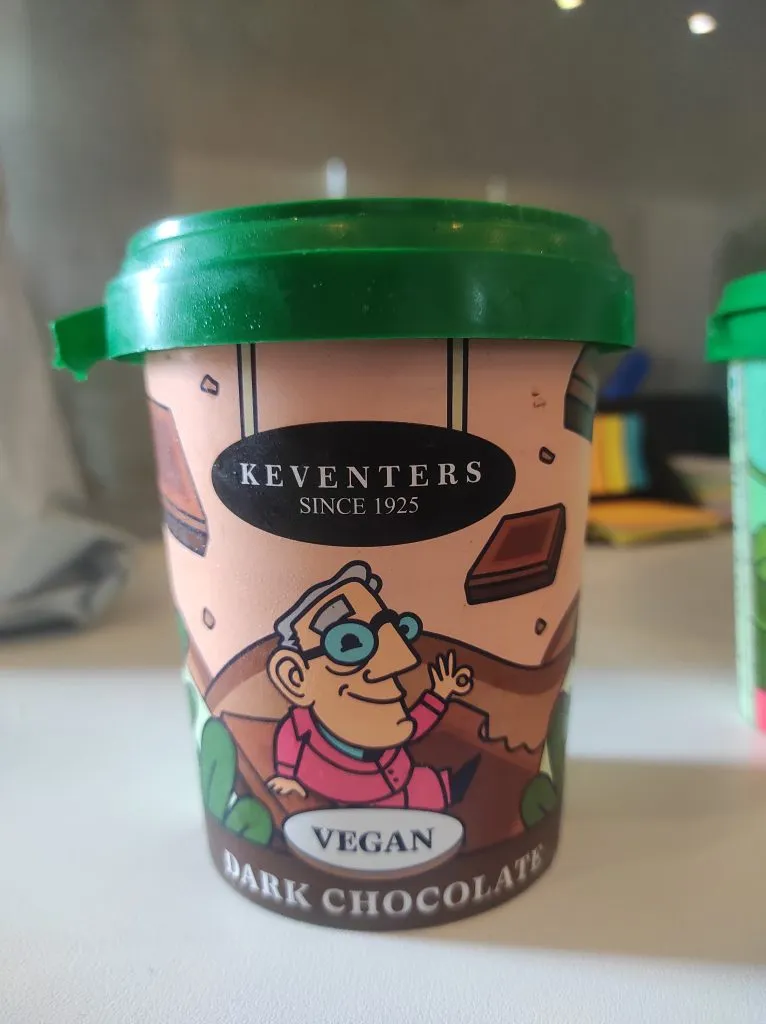 While you might be knowing Keventers for their beverages, you must try their ice creams, and the ones that we loved tasting were the Vegan Supremacy Scoops: Dark Chocolate and Strawberry. One of the best parts about these scoops is that they come in a gold quantity for those who always crave ice creams, and one scoop is not enough. You can also try their Chikoo ice cream if you love the fruit. And for all you vegans out there, Keventers has got you covered with their range of vegan ice creams. No need to look elsewhere for your fix of delicious ice cream!
4. Get-A-Way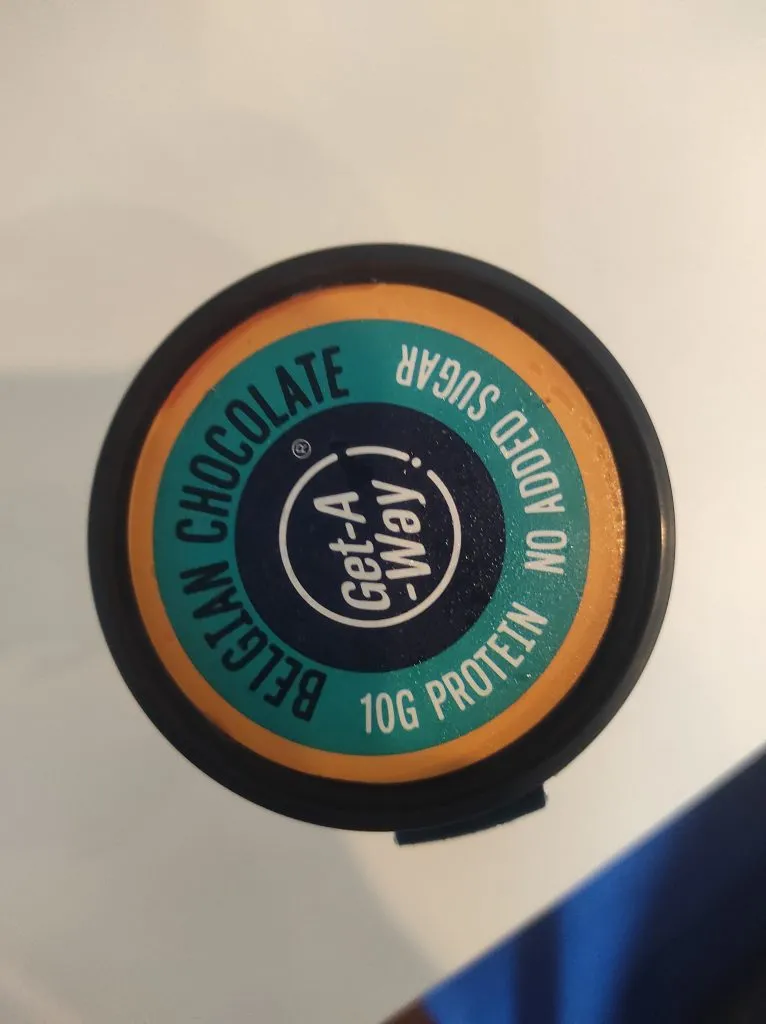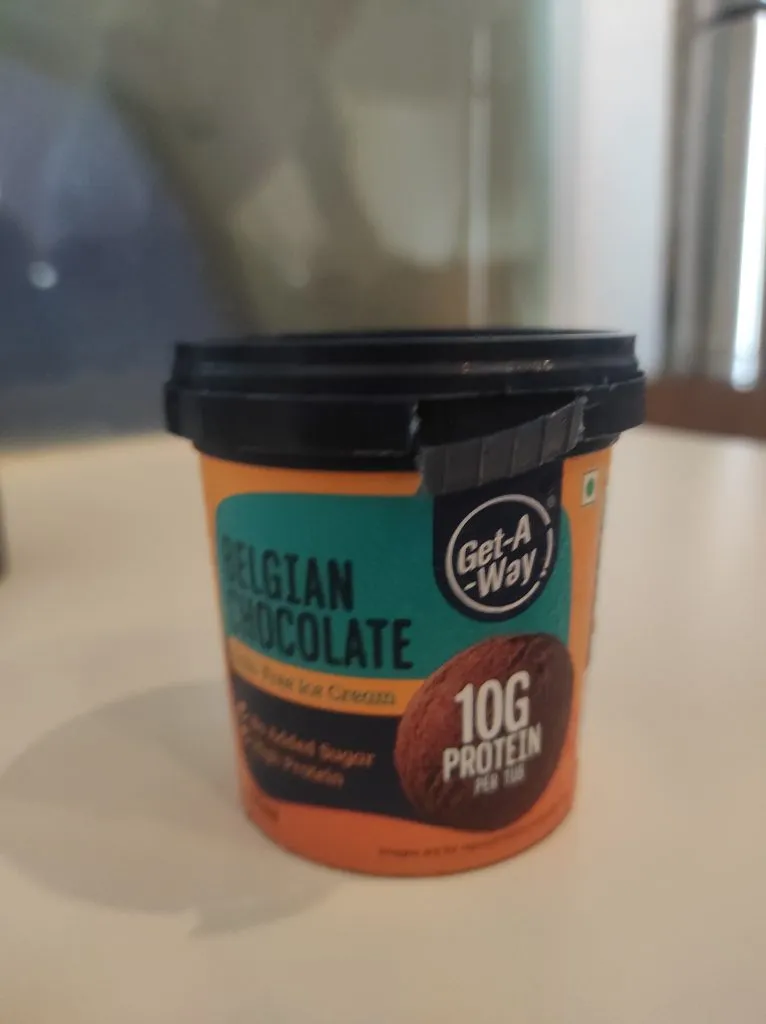 When it comes to indulging in ice cream, it's important to be able to enjoy the delicious taste without any guilt. In such a case, if you try the ice creams from Get-A-Way, they don't let you down. We loved trying their Belgian Chocolate cup and pops in various flavours like orange and watermelon, and it turned out to be a gem for the tongue in this scorching summer!
5. White Cub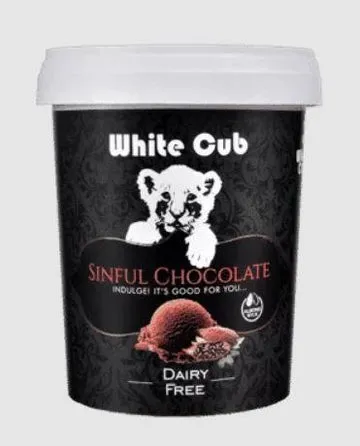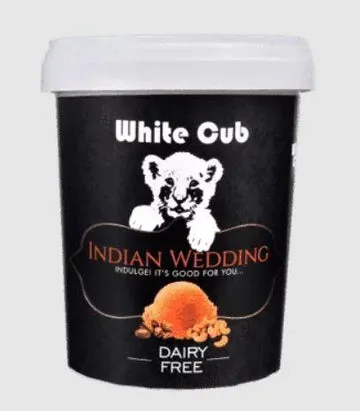 If you're on the hunt for more dairy-free ice cream options, check out White cub's Sinful Chocolate and Indian Wedding flavours. Sinful Chocolate offers a creamy coconut flavor that is sure to please your taste buds, while Indian Wedding is a delectable treat with cashew and pistachio nuts. Not only are these ice creams delicious, but they're also a guilt-free option for those who are lactose intolerant or simply trying to avoid dairy products. So, indulge in these dairy-free ice creams without worrying about any negative impact on your health.
6. Minus 30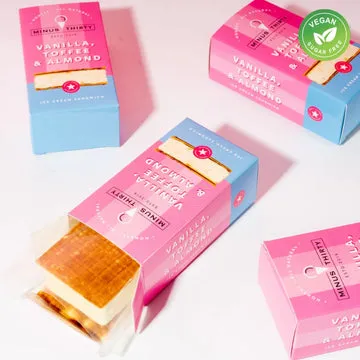 Take a trip down memory lane and indulge in some childhood nostalgia with the ice cream sandwiches from Minus 30. If you're looking for a vegan and dairy-free option, you'll love their Vanilla, Toffee, and Almond Ice Cream Sandwiches. But that's not all, Minus 30 has an array of other delectable flavours that will have you hooked in no time. From their refreshing Mint Chocolate Chip to their rich and creamy Belgian Chocolate, there's a flavor for every taste bud. And the best part? You can enjoy these guilt-free treats as they use only natural ingredients and no preservatives.
7. Nomou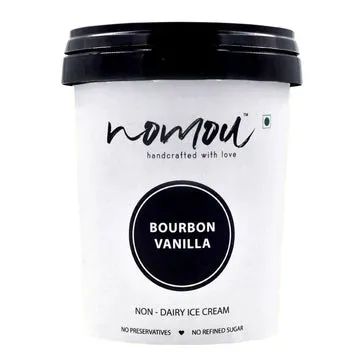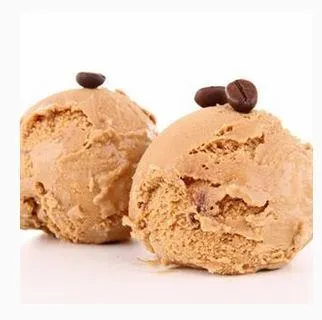 Nomou's plant-based vegan ice creams are a must-try for those looking for guilt-free indulgence this summer. Their artisanal flavours are crafted with natural ingredients and interesting flavours. For those who enjoy classic vanilla, the Bourbon Vanilla is a must-try, while coffee aficionados will love the Espresso flavour made with real coffee powder. Don't miss out on these delicious and healthy treats - give them a try and thank us later!
8. The Brooklyn Creamery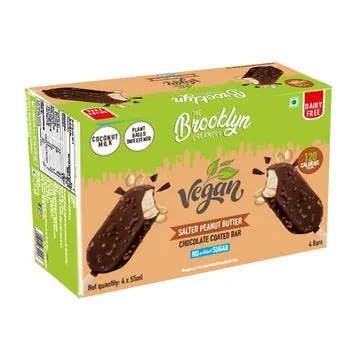 Are you a chocolate lover looking for a twist on the classic chocobar? Look no further than The Brooklyn Creamery's Salted Peanut Butter Chocolate Coated Bar! Made with vegan ingredients and featuring a decadent blend of chocolate and peanut butter, this treat is the delectable indulgence for a hot summer day. And if you're looking for even more unique flavors, Brooklyn offers a range of other ice cream products, from Keto to protein, all with irresistible flavours. So why not mix up your ice cream game this season with some delicious, healthier treats?
All the brands listed from 5 to 8 are available on Vvegano; accessible on both Android and iOS.
For more such stories follow Local Samosa on Facebook,  Instagram,  Twitter, and Telegram.