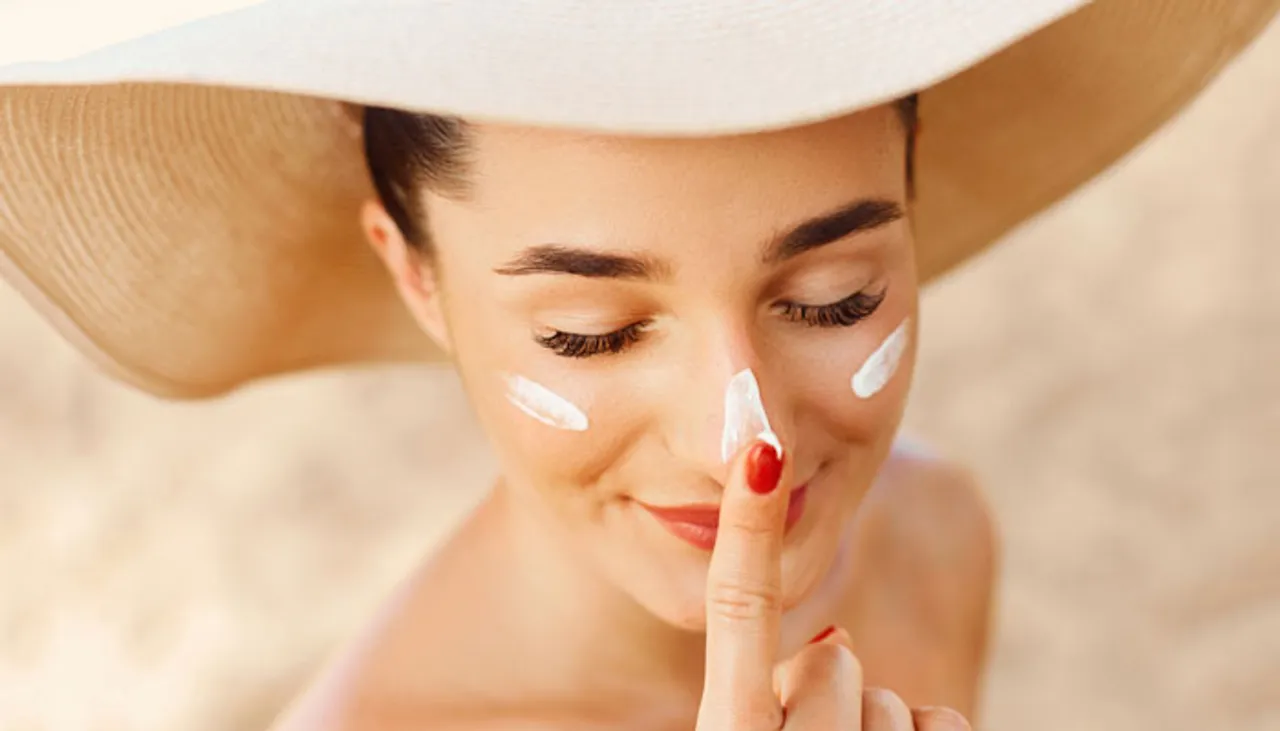 Try these summer skincare products from some of our favourite homegrown brands to save your skin from prickly heat and humidity.
Summer is here and so is the sweat, tan, and everything that this season is hated for. You can't decrease the temperature, but what you can do is take care of your skin with the right products and so here is a list of summer skincare products that we think are a must and worth adding to your cart.
1. Shower Gel and foot cream from Coco Soul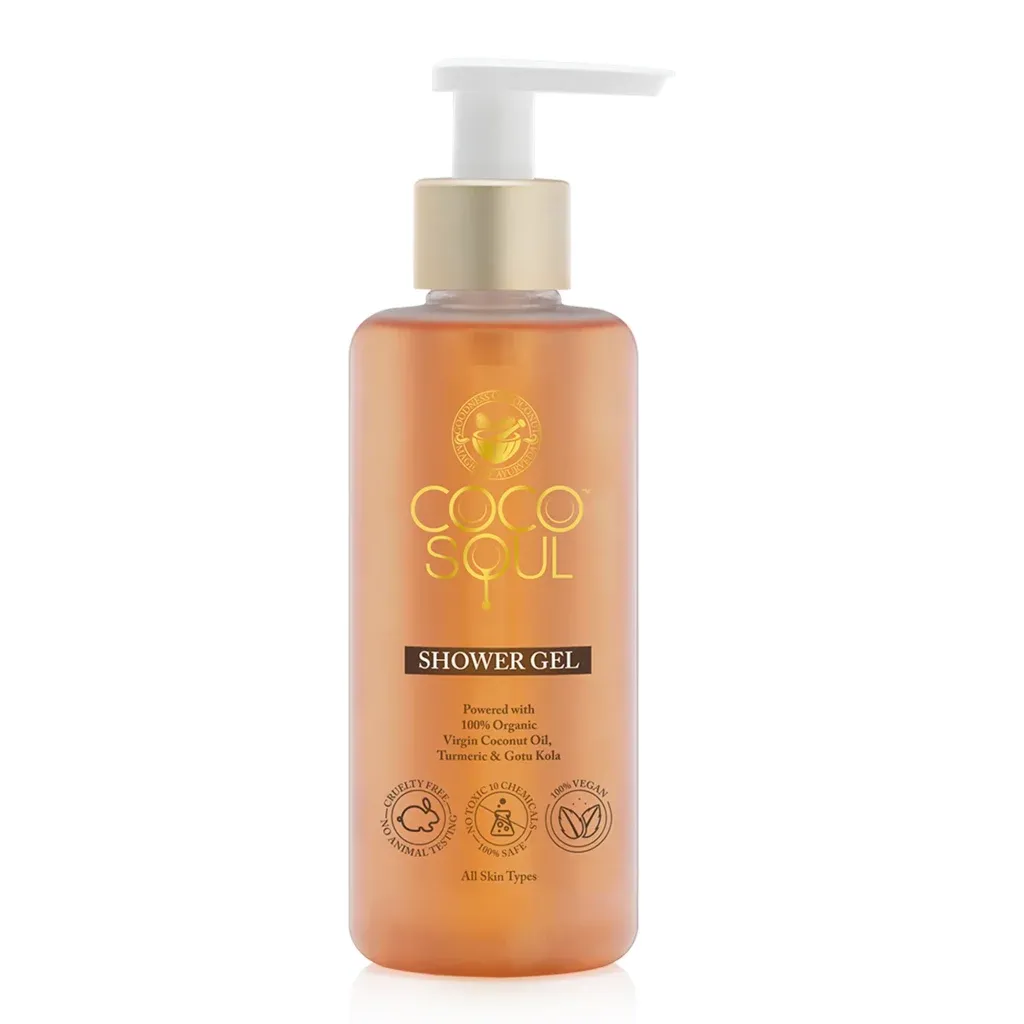 Made with Virgin King Coconut Oil, Turmeric, and Gotukola, this shower gel from Coco Soul will help you keep your skin very well-hydrated as it is free from harmful chemicals like DEA, silicones, parabens, sulfates, formaldehyde, sodium chloride, propylene glycol. This natural body wash is also vegan and perfect for everyday use, especially if you like foamy and light textures.
Another product from this homegrown brand would be its Foot Cream which is made with a virgin king coconut oil, neem, and peppermint oil. Apply this as it also helps in fighting bacterium-led breakouts, cures any fungal infection, and boosts collagen production.
Explore here.
2. Anti Pigmentation Kit from The Tribe Concepts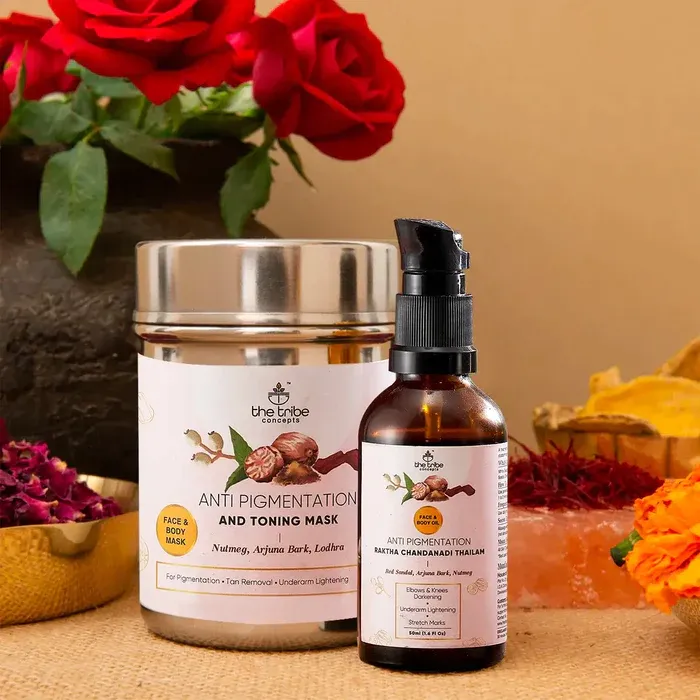 Tanning is quite common in summer and if you are looking for a solution, here's a homegrown brand we suggest! Get this anti-pigmentation kit from The Tribe Concepts that comes with a mask made with nutmeg, Lodhra, and Arjuna Bark and Thailam containing sandalwood, nutmeg, and Arjuna Bark.
Explore here.
3. Guava day cream from Pure sense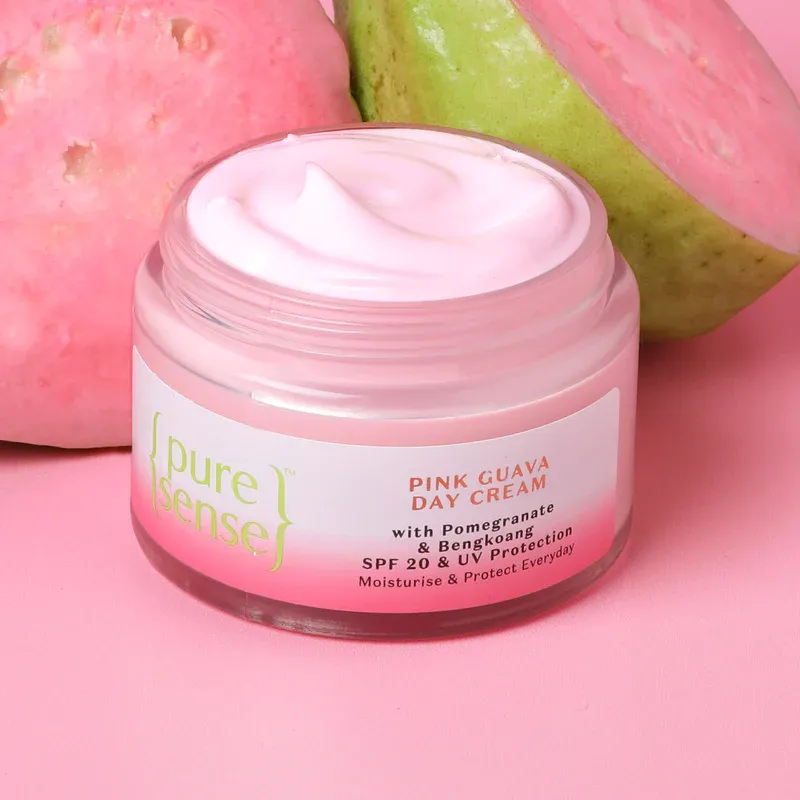 If you are someone who doesn't like using moisturizers as they feel heavy and sweaty on the skin, day cream can be a perfect alternative for you, and this Guava one from Pure Sense is a must-check. With SPF 20 and UV protection and the goodness of Guava, Pomegranate, Papaya, and Thanaka (paste made from ground bark), this day cream feels light and is non-greasy, too. Obviously, for more skin protection from harsh rays, don't forget to put on some sunscreen too.
Explore here.
4. Bath Salt and deodorants from The Bare bar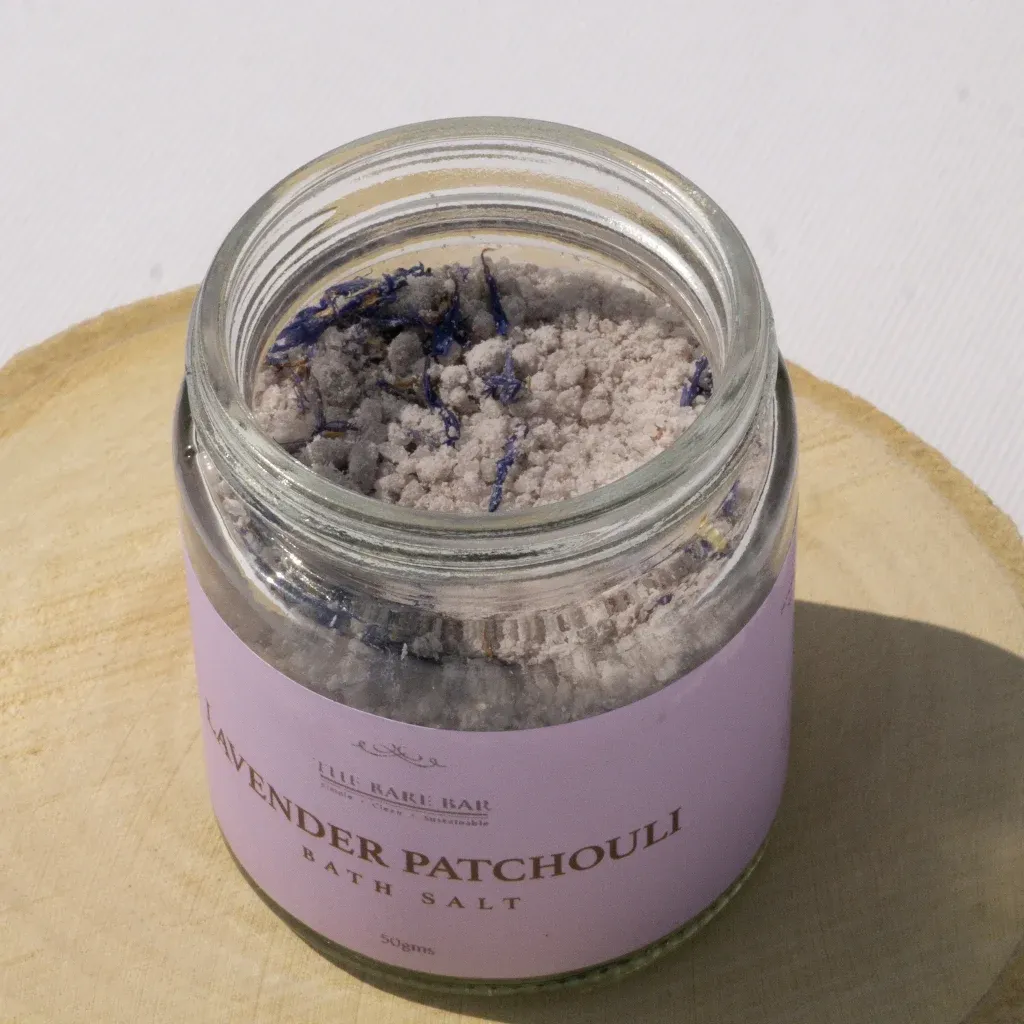 Salt baths not just soothe the skin but can also reduce inflammation and can be a nice treat to your body after a long day. And so, get this Lavender Patchouli bath salt from The Bare Bar as it is packed with the goodness of Brazilian purple clay, arrowroot powder, jojoba oil, Epsom salt, and essential oils, and will help your skin relax, feel rejuvenated, and relieve. Deodrants would be our next pick from this brand as there are multiple options such as rose, vanilla, citrus slush, and lavender. You can also check their mogra and lavender face mists.
Explore here.
5. Hydrating mists and balm from CITTA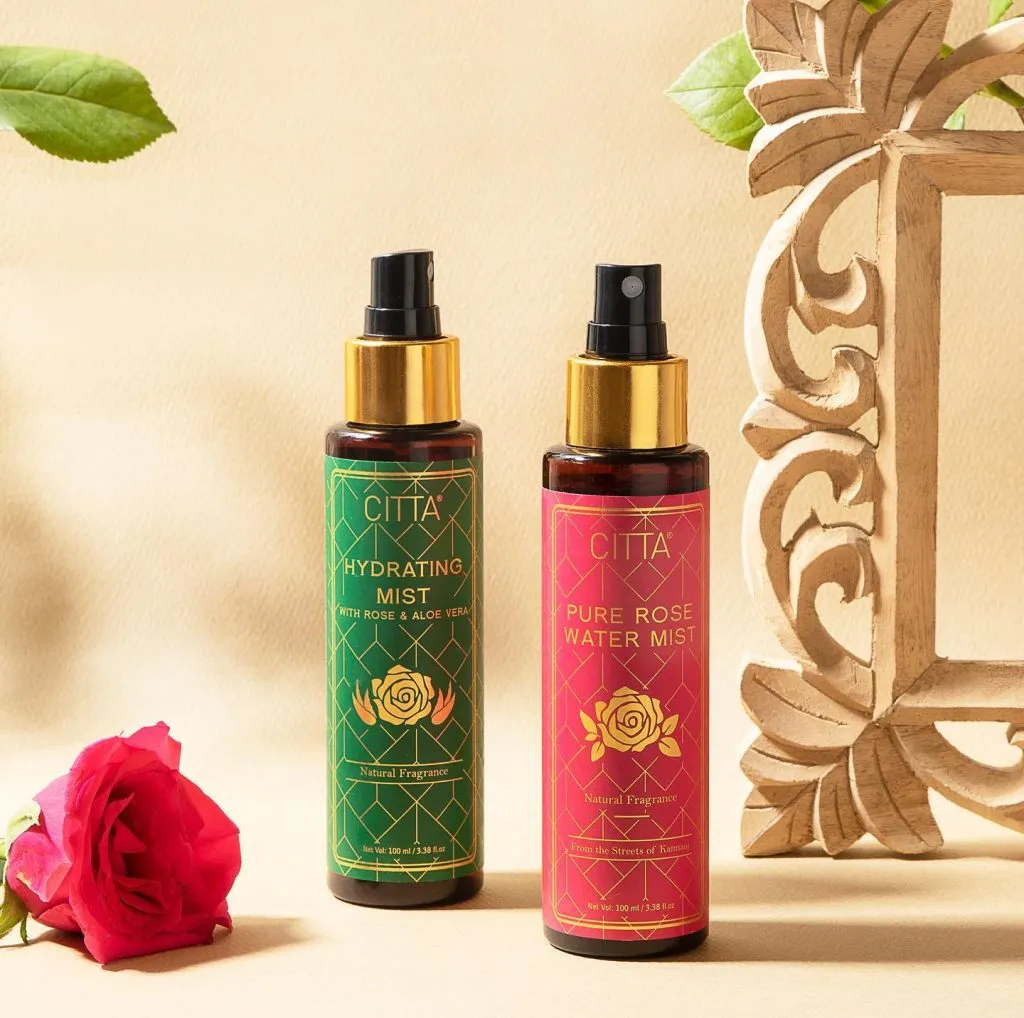 Known for giving instant hydration, face mists are big saviours during summer and are one of our favourite skincare products. If you are looking to buy a new one now, we suggest checking CITTA. Our pick from this brand would be Rose which is made from roses from Kannauj and is also rich in Vitamin A and Vitamin C, which are known for preventing fine lines and wrinkles.
Another option would be Hydrating mist made with rose and aloe vera. There is also a good range of baby care products as well featuring shampoo and oil. So, if you have a little munchkin at home, pamper their skin with their Natural Moisturizing Baby Balm, which is enriched with Shea butter and the goodness of seven oils.
Explore here.
6. Hyaluronic cream from Haru Haru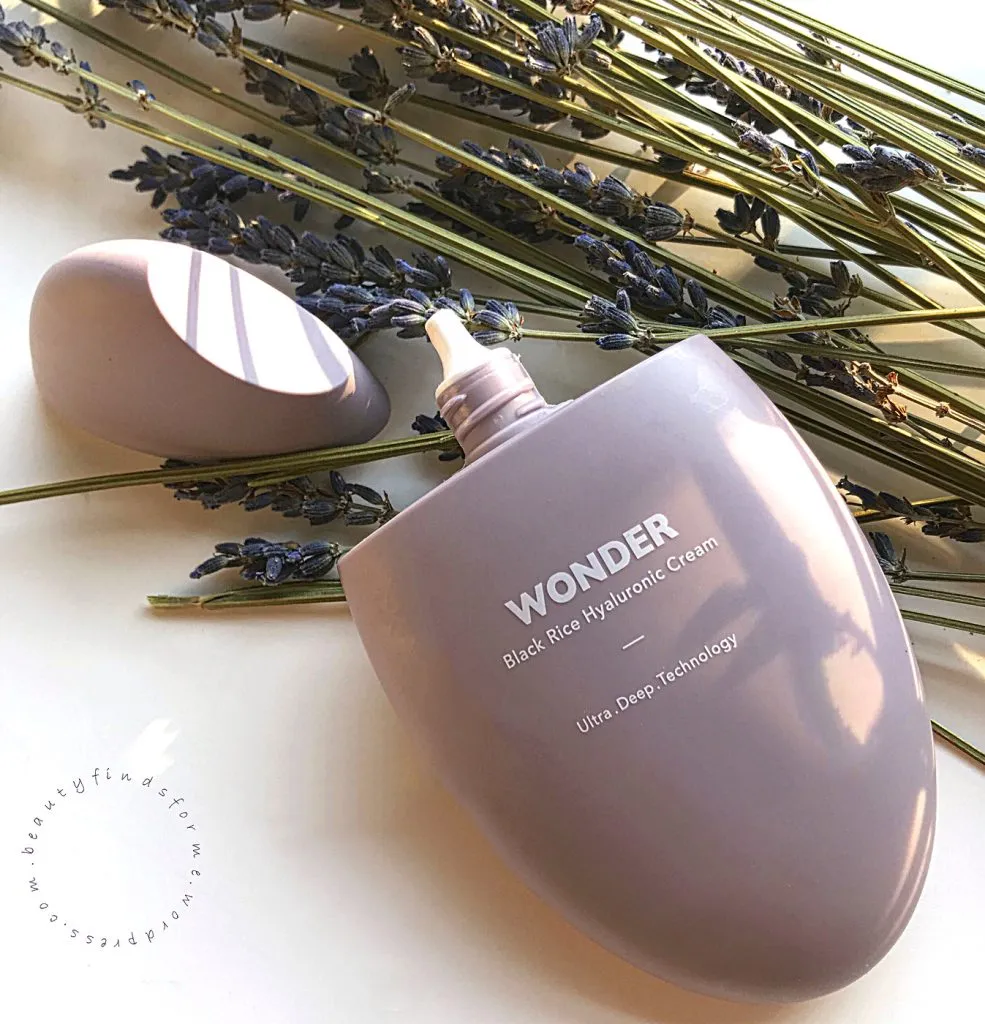 Hyaluronic acid helps reduce skin wrinkles and lines and provides extra hydration, which is a must during summer and so check out this Hyaluronic Cream from Haruharu made from black rice, Carthamus tinctorius oil, and hyaluronic acid. It will help brighten your skin and the anti-oxidants in it will help keep it hydrated and nourished. Do also have a look at its anti-wrinkle serum, which is also made of fermented Korean-grown black rice extract and Adenosine and is packed with polyphenol and flavonoid pigments which help protect the skin against free radicals
Explore here.
7. Sunscreen from Aqualogica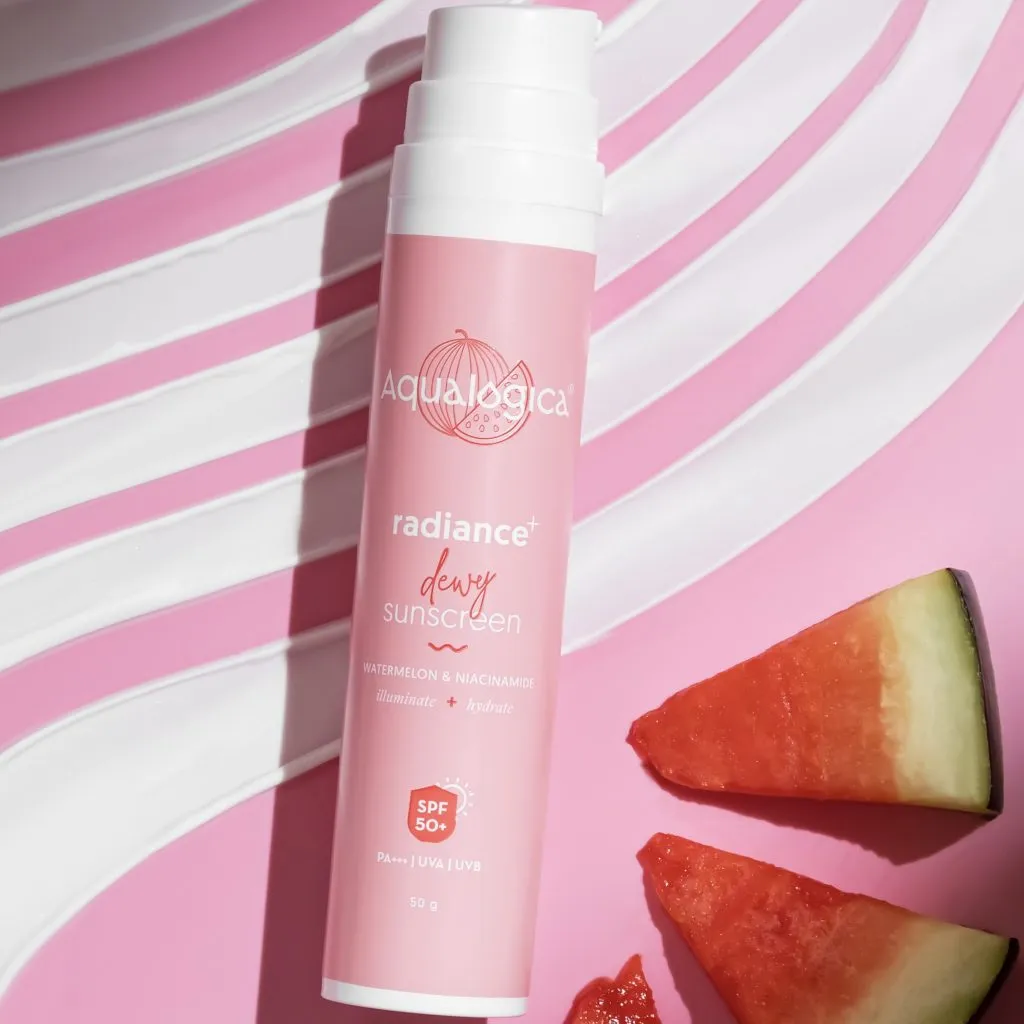 You already do know how essential it is to apply sunscreen on your skin during summer more than any other season, so no more discussion on that here. But, what we can do to help you is suggest something nice. You can buy sunscreen for yourself from Aqualogica as it claims that their sunscreen has SPF 50+, PA+++, and broad spectrum protection, as well as is lightweight, and non-sticky.
Explore here.
8. Vitamin C serum from The Formula R X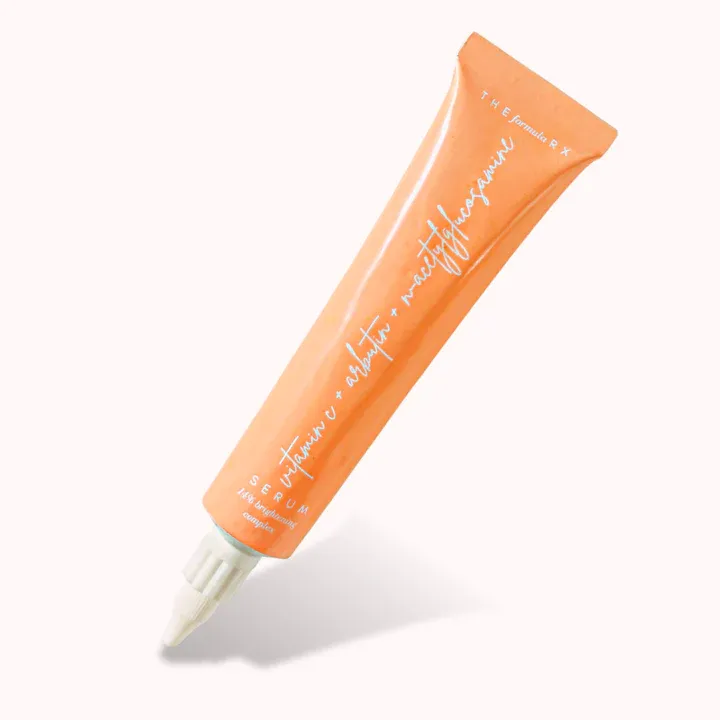 Adding Vitamin C to your skincare is another great way of keeping it safe in summer as it has antioxidant and anti-inflammatory properties and thus, a serum with vitamin C would be a great addition to your summer skincare routine. You can check The Formula RX for the same, as they claim that their vitamin C serum improves the appearance of hyperpigmentation, dark spots, uneven skin tone, and texture.
Explore here.
9. Water moisturizer from Put Simply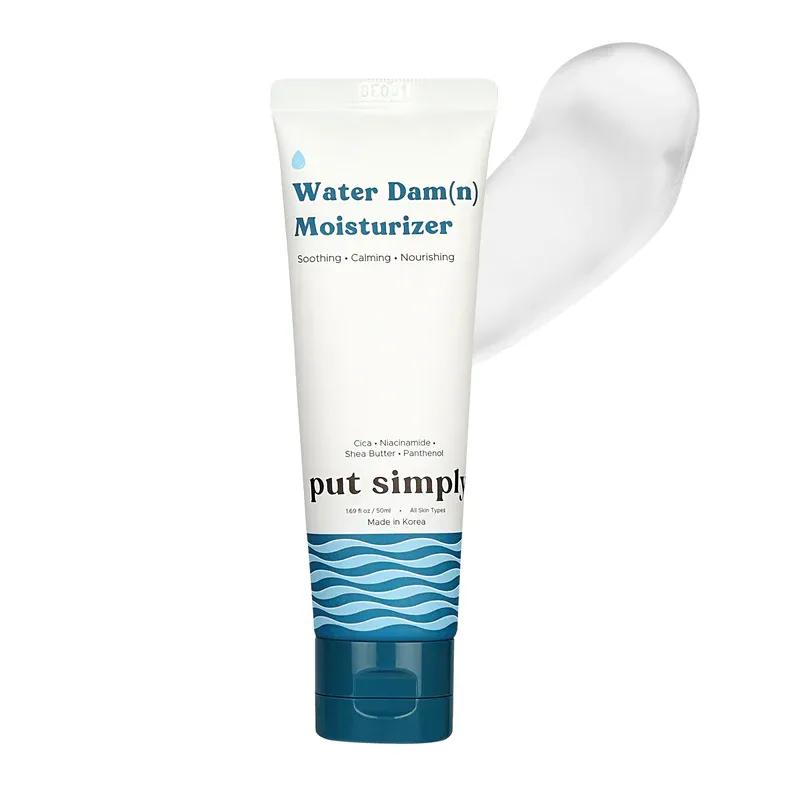 There is no debate about why one should hydrate and moisturize their skin regardless of what the season is and that's why adding a water-based (because of the humidity and especially if you have oily skin) moisturizer is essential. This Water Dam(n) moisturizer from Put Simply claims to be a barrier-supporting Hydrating Gel Cream that is light, non-comedogenic, and provides Intense 24-hr hydration.
Explore here.
For more such stories follow Local Samosa on Facebook,  Instagram,  Twitter, and Telegram.