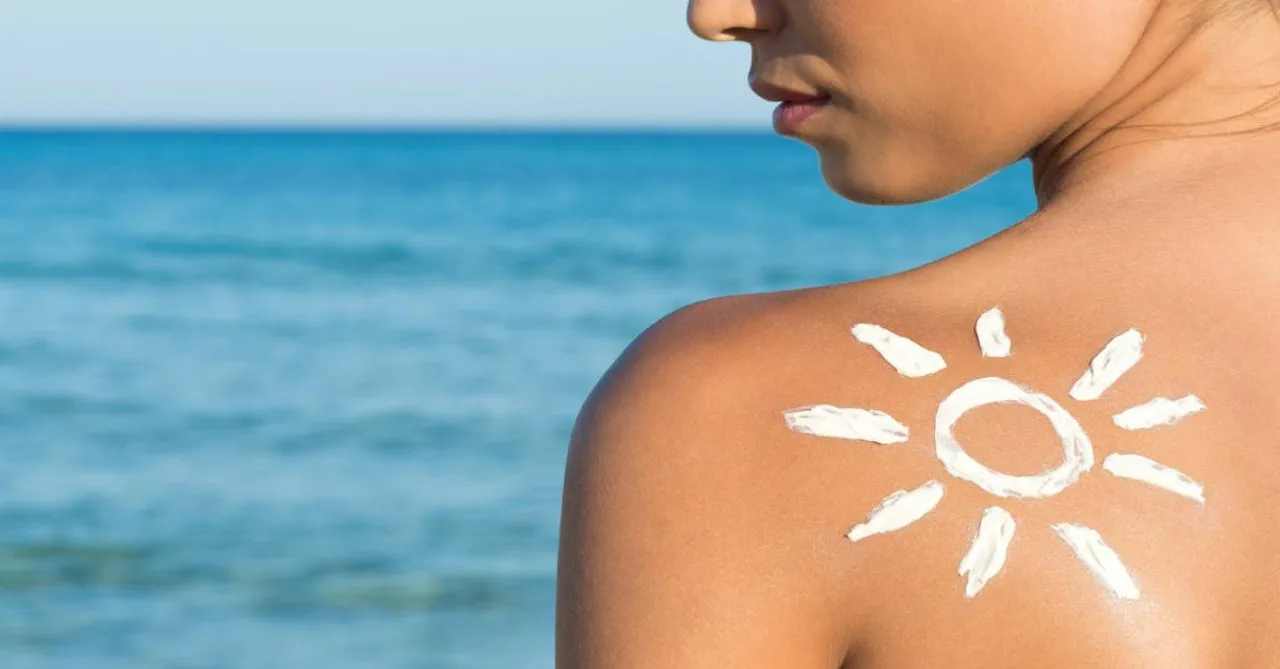 As the weather gets hotter, there are some important steps and products you should keep ready with you so that your skin can fight everything summer brings with it. Check these summer skincare tips by Dr.Sravya Tipirneni and prep for the heat-packed season. 
The hottest months of the year are on their way, and so if you are thinking about its challenges and have questions, like do I really have to moisturize my oily skin even if it's super hot? Or what kind of sunscreen will be suitable for my skin? Can I use retinol during summers or any other summer skincare tips confusion? Then here's a summer skincare guide for you. We asked Dr.Sravya Tipirneni, who's a dermatologist and cosmologist at Columbia Asia Hospital about all the summer skin problems and summer skincare tips, and here's what she suggests.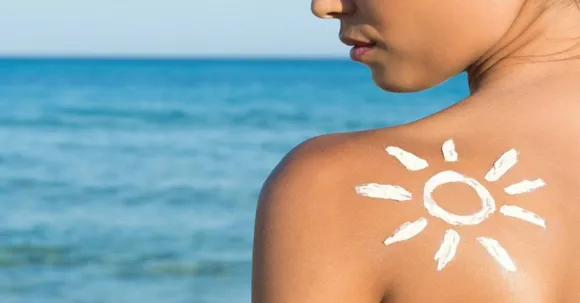 1. How does summer, heat, and humidity, impact our skin?
Summer weather impacts the skin in very common yet different ways. The heat can lead to heat rashes commonly known as prickly heat. It can also cause a lot of sweating, leading to obstruction of the ducts, which is called Miliaria. Due to a lot of sweating, sometimes excessive fungal infections can also happen. As the humidity increases, heat rashes, fungal infection, itching, and discomfort, in general, can be there.
2. How should our skincare routine change during summer?
The moisturizer that you put in needs to be oil-free and water-based. Don't layer on too much. Use a very light water-based sunscreen, especially if you are living in a humid place and you don't want to feel greasy. Also, there are many sunscreen sprays for the body, and it's comparatively easy to apply. So, one can opt for that as well. Don't apply too many retinol or retinol exfoliants at night, as the heat will make the reaction worse in the morning. So simple cold compress, aloe vera containing gels, cleansing, and moisturizing should do with a layer of sunscreen.
3. Tell us about SPF. How much SPF does Indian skin need? Your favourite brands for the same?
SPF stands for sun protection factor. It can vary between 24 to 50 for Indian skin tones. If you are going to the beach, then you need to have water-resistant sunscreen, so that it doesn't wash away in the water. One of my favorite brands is Dermatica, and my go-to options are Barely On and Ray Tint sunscreen. Loreal has come up with a range of UV protection sunscreen, which seems to have different formulations and tints. So you should experiment with that as well. La Shield also offers good gel sunscreen for oily skin. Face Guard is another favorite brand, and its sunscreen feels non-greasy. Avon has good sunscreens as well.
4. How many times should we reapply sunscreen? The correct way to do it?
Sunscreens should be re-applied every 3 hours as long the sun is out because it doesn't work after 3 hours. I usually apply once at 9 am and then at 12 PM. But if I have to step out, I apply again at 3 pm. So, yes, thrice should be better.
5. Do you have any sunscreen recommendations? What are some ingredients to look out for?
Sunscreen recommendations are based on the type of skin and the place the person is living in. As we broadly know, there are two types of sunscreen- physical and chemical, I personally prefer physical sunscreen as it sits on top of the skin, reflects the sun's rays, and is less likely to irritate sensitive skin. It contains Zinc Oxide and Titanium Dioxide. However, Chemical sunscreens are very useful and skin-friendly too. They are easily spreadable and come with no white. It's thinner and spreads on the skin like a lotion making it ideal for daily use.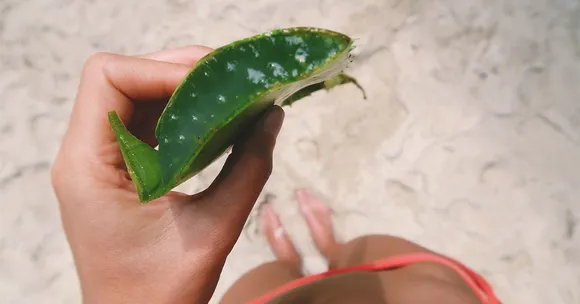 6. If you end up getting sunburned, what would be the best way to deal with it?
Once you end up getting sunburn, the best way to soothe it is to do cold compresses, stay in the shade, apply a good amount of moisturizer, which is bland and fragrance-free. Use a soothing spray and calming spray, spring water spray, or try plain calamine lotion as that also helps.
7. Is there any way to prevent long-term damage, once you've already been burned?
Long-term damage can be prevented by re-applying sunscreen once you know you've been sunburned. Consult your dermatologist for anti-inflammatory or fast-relieving medication if it's a very severe sunburn.
8. What products or dermatological procedures would you suggest to reduce hyperpigmentation?
We do a variety of procedures to help reduce hyperpigmentation due to sun damage, ranging from simple tanning to melasma to very bad pigmentary lines that can be found. We start with something as basic as Chemical Peeling, lighting procedures, glutathione infusion, as well as light treatment and lightening laser treatment. All of this is to bring your skin tone back to the natural shade and remove pigmentation caused by any kind of UV radiation or sun damage.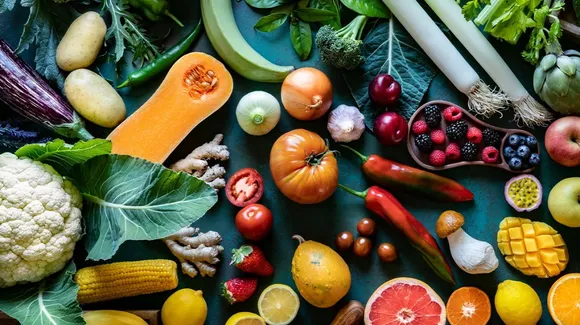 9. Are there any products or ingredients that are effective for oily skin that gets even oiler during summer?
Some products that are oil-based or have excessive hyaluronic acid or ceramides or those that are extra moisturizing can get very oily and clog your pores. So avoid such products.
10. What should we eat in summer for good skin and what should we avoid?
Eat a lot of brightly coloured fruits and veggies for summer. They have a lot of antioxidants and fight sun damage simultaneously. Avoid high glycemic index food like mango, and eat them in moderation as they cause a lot of boils in summers. Eating all the brightly coloured food and vegetables always goes a long way. Incorporate this along with omega 3 fatty acid-rich dry fruits and a lot of leafy greens to get your irons.
11. Would you recommend any scalp-specific haircare products? How do they help and what should we see before buying such a product?
There are many oils and masks and massagers that claim to help dryness and oiliness. Some scalp oils might work as they help with dandruff, greasy scalp, and Seborrheic dermatitis. A mask depending on what clay content does it have might drain out the oil to a certain extent. While massagers only give you a feel-good factor and increase circulation only a little bit. They can't really combat dryness and oiliness. I prefer medical-grade ones as they work really work well. Check for the ingredients before buying and ask your dermatologist because the ingredients are very specific.
We hope these summer skincare tips were useful and now you are ready to fight the hot weather.
For more such stories follow Local Samosa on Facebook,  Instagram,  Twitter  and Telegram