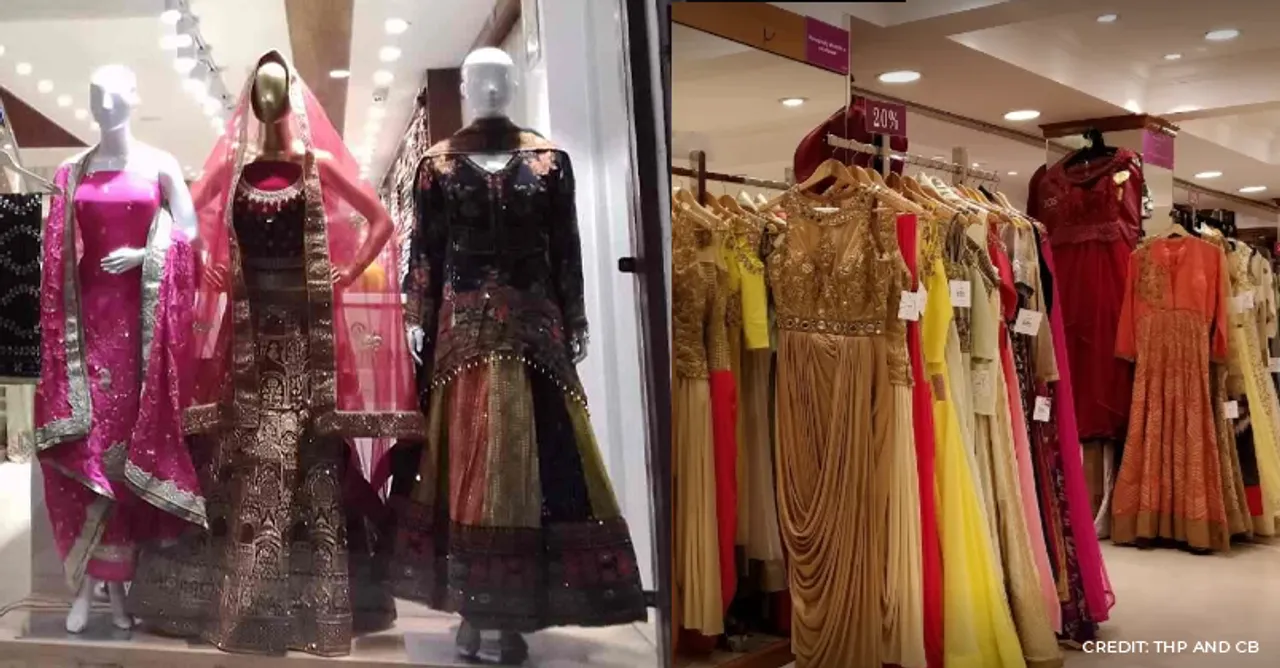 If you are soon going to marry or attend a marriage, give these wedding markets in Chandigarh a shot, and we are sure, these will not disappoint you. 
With the wedding season here, you might be looking forward to buying some extraordinary wedding essentials; hence, we are here to help you shop by telling you the best wedding markets in Chandigarh! If you are getting married, these markets are going to be a treasure to you and if you are going to be an attendee, there are multiple fantastic wedding essentials to check out. So, have a look!
1. Shastri market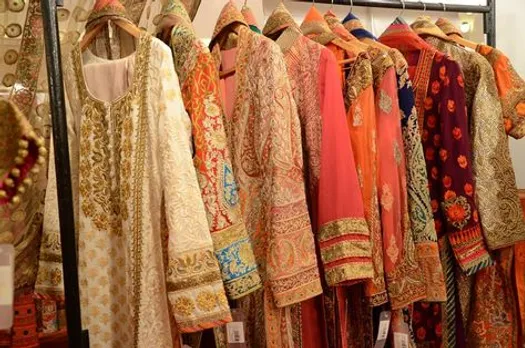 If you are looking forward to a street market full of wedding shops, well, then, head directly to the popular Shastri market! There is end number of shops dealing with lehengas, sarees, and dresses that you might require for different wedding functions.
2. Punjab Government Emporium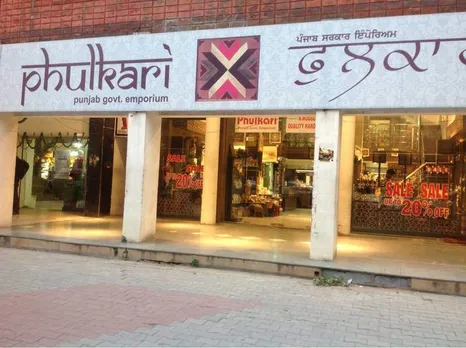 Are you going to be part of a traditional Punjabi wedding, then worry not! There is a whole market dedicated to traditional Punjabi suits, including the most preferable Phulkari suits, and you must give it a look. You can also find many other accessories that you might want to carry at weddings!
3. Bridge Market
Another gem with the best bridal and wedding stores is Bridge market, where you can find brands like Posh and The Gulatis, which are the most popular shops here. Be ready to find the best kind of designs, patterns and colours of wedding attire, both for the soon-to-be-married couples and the attendees! So, get ready to find treasures!
For more such stories, follow Local Samosa on Facebook, Instagram, Twitter, and Telegram