Winter season is here with its cozy vibes and blanket hugs! But the weather can get chilly and it's best to be prepared with all the necessities. Check out these markets in Chandigarh and sort all your essential winter wear requirements!
A hot cup of coffee and a warm blanket is what everyone wishes for at the end of the year. Getting all the winter essentials is important before the cold Chandigarh weather gets its grip on you. Worry not as we bring you a list of winter wear markets to check out in Chandigarh!
1. Tibetan Market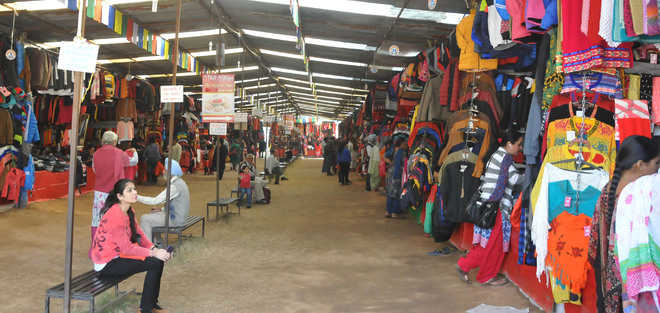 The Tibetan market is one of the only markets in Chandigarh that opens during the winter season. The market is open in 3 sectors of the city, namely, Sector-17, Phase-7 Mohali, and Manimajra. Vendors from Tibet display woollen and winter wear for a reasonable price. The price of jackets and woollen shawls starts from Rs. 200. Most of the woollen wear is Tibetan-style clothing, fashionable, and comfortable.
2. Sector-19, Palika Bazaar Market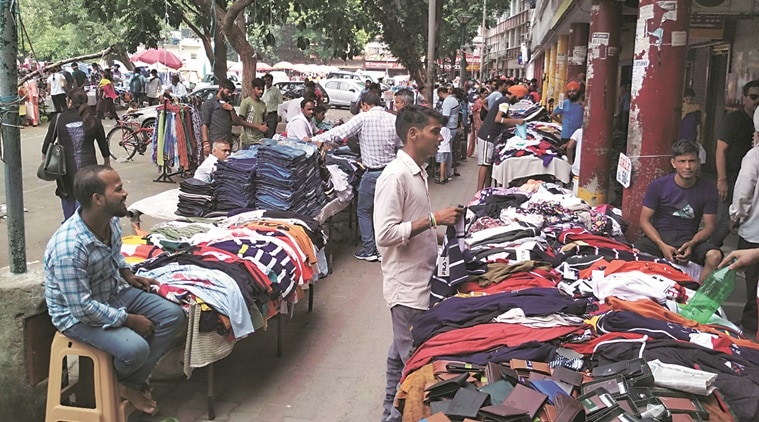 Sector-19 market, also referred to as Palika Bazaar Market, is a hub for winter wear during this season. Apart from keeping trendy, fashionable, budget-friendly clothes and apparel all throughout the year, the market sells comfortable winter wear too. One can easily find winter socks and sweaters, starting as low as Rs. 150. The market has become a favourite spot for woollen wear shopping during winter and bargaining is a piece of cake here!
3. Sector-22, Shastri Market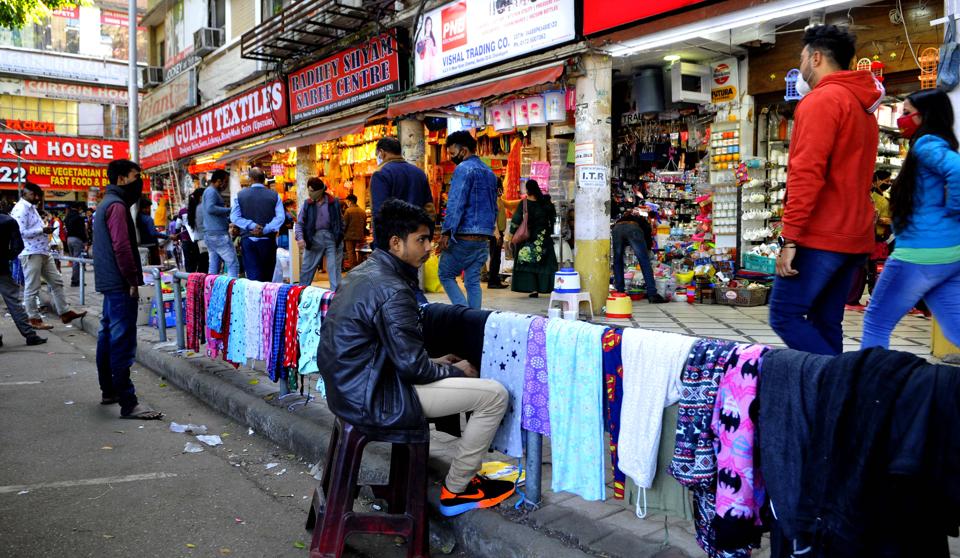 Shastri Market Sector-22 is one of the oldest markets of Chandigarh and runs all around the year. During winter, the market gets packed with vendors selling pocket-friendly collections. The market has a display of various winter wear right at the beginning, and one can find interesting woollen wear for the season. Woollen clothes start at Rs. 200-250 and ranges as per the vendor. Bargaining is easy, and quality remains top-notch for the price offered.
4. Sector-15, Patel Market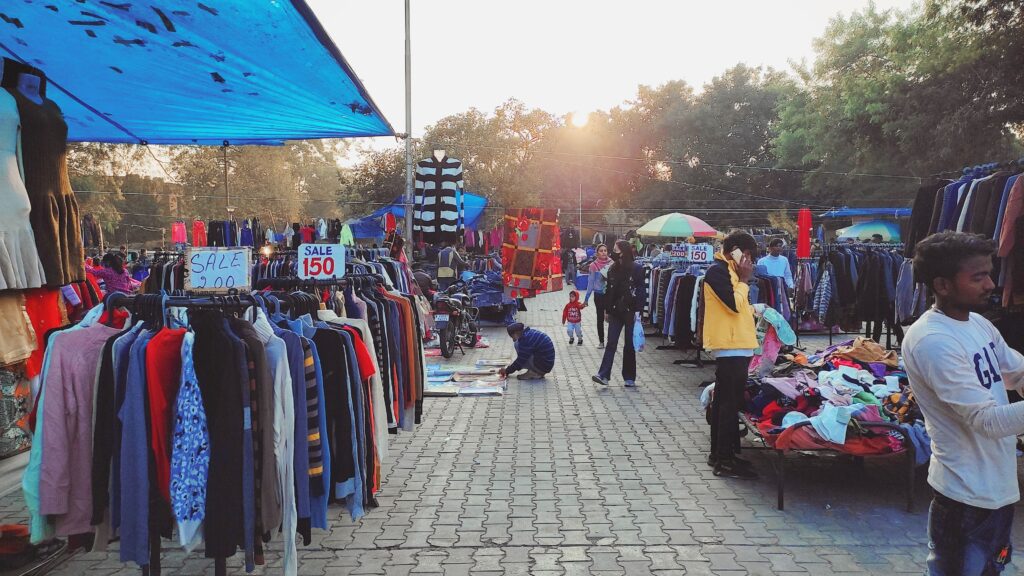 Another market for winter wear in Chandigarh is Patel Market. The market is famous among people of the city for having a range of small shops selling trendy clothes and accessories. The winter wear collection at the market comes for a steal deal price, and further bargaining is always allowed. The starting price for winter wear is Rs. 300-350 for hoodies and sweatshirts and differs from each shop. The market is often packed with people during winter, and it is ideal to buy clothes from the market before they run out.
5. Sector 17 Market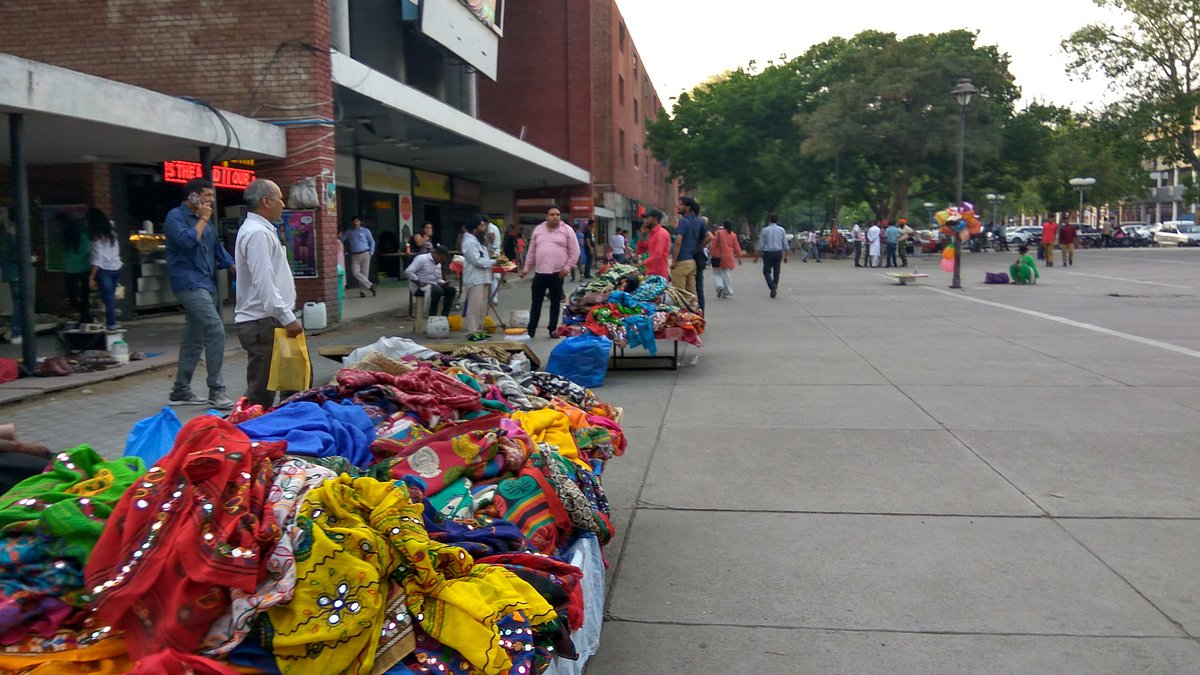 Sector 17 market is not just famous for its musical fountain but its new collection of woollen wear each year with various colours and patterns. There is something for everyone at this market, and the prices start at Rs. 150-200 for woollen sweaters and shawls.
For more such stories follow Local Samosa on Facebook, Instagram, Twitter, and Telegram
Comments
comments