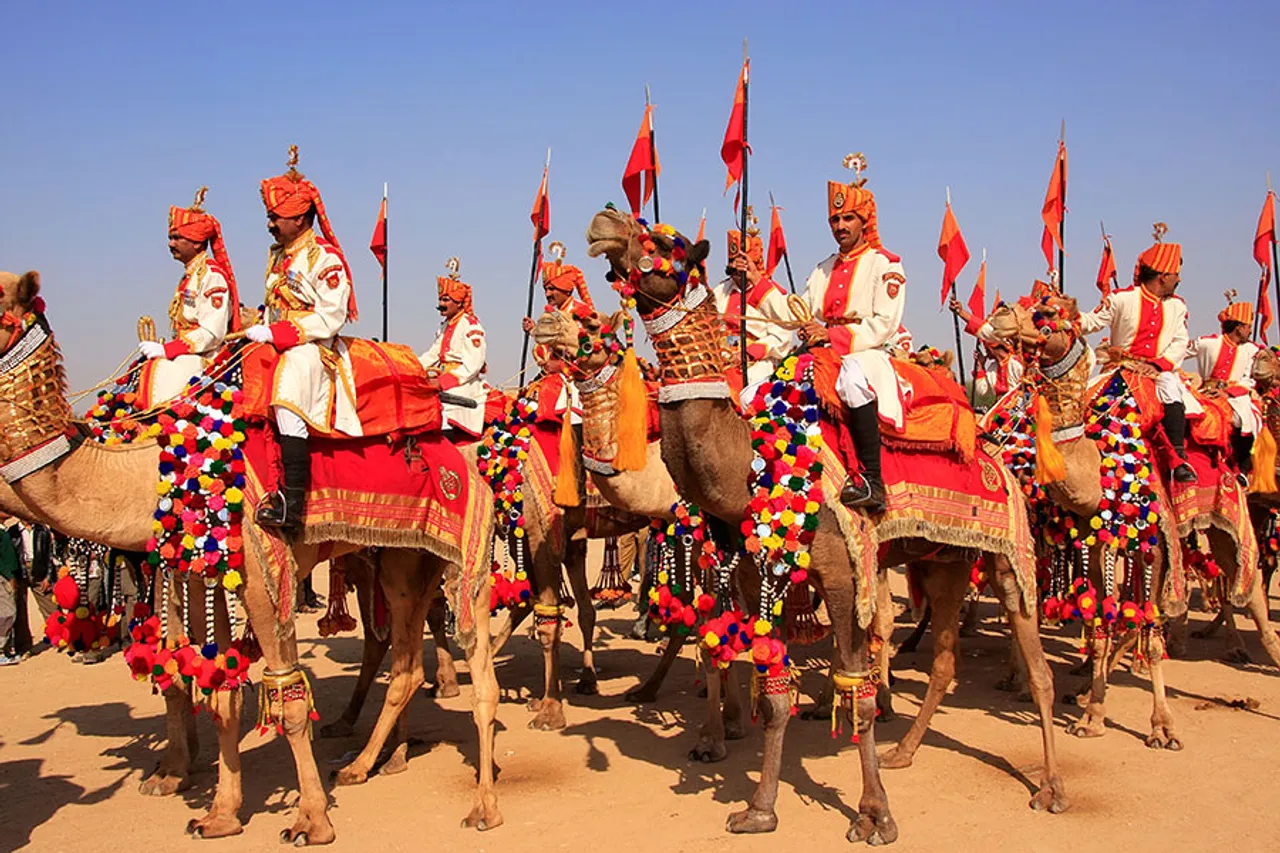 The 44th edition of the Jaisalmer Desert Festival will hit the dunes between the 3rd to 5th of February 2023 and has an amazing lineup of joyful events and popular artists. Here is everything you need to know about the same.
Taking place in the Hindu month of Magh (February), Jaisalmer Desert Festival is set among the beautiful sand dunes of the Thar desert. The Festival happens for a period of about three days and is celebrated with the right tinge of desi Rajasthani enthusiasm, along with performances from popular artists like Salim Sulaiman, Ankit Tiwari, and many others. Celebrated amid the ancient Havelis and forts, this event is an enchanting experience for tourists and locals.
Speakers
The event will have some keynote speakers like Rooparam Meghwal, a Member of the Rajasthan Legislative Assembly, Gajendra Singh, Owner of The Mamas, Resort & Camp, Jitendra Singh Rathor, President of Red Cross Society, Jaisalmer
Here is the day-wise summary of the festival
Day 1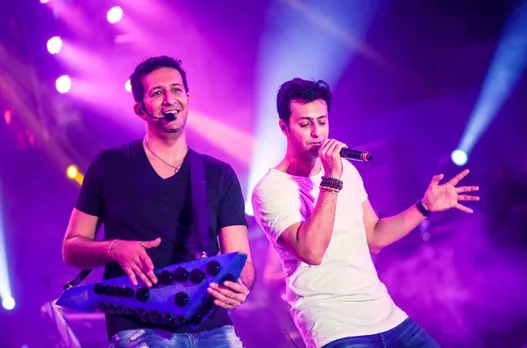 Day one will start with aarti, shobha yatra (ceremonial procession), and the opening ceremony of the festival, followed by a contemporary music performance by popular musicians and composer duo Salim-Sulaiman. Some folk artists from Rajasthan will also be performing on the stage.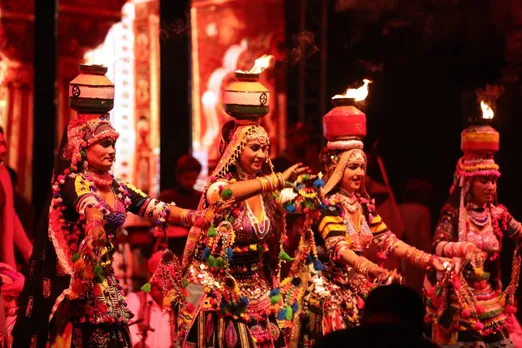 Live art activation will be displayed by around 20-25 artists. Photography exhibitions showcasing the old and gold picture collection of Jaisalmer and the Desert Festival will be held along with the 'dine with Jaisalmer' feast at night, where everyone can enjoy the meal in one big thal (plate). Various competitions such as turban tying competition, mustache competition, Moomal Mahendra competition, Mr. Desert, and Miss Moomal will also be held on the opening day of the festival.
Day 2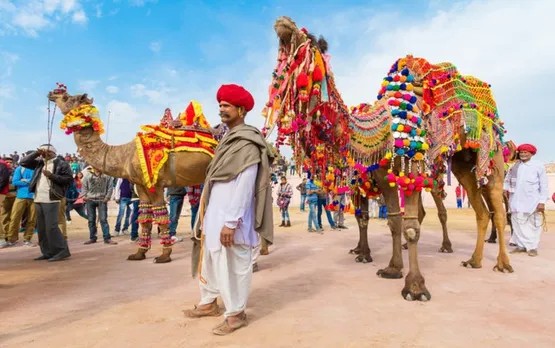 Day two will also be filled with exciting events and performances. Instrumental music and yoga will give you a perfect relaxation of mind and body. Competitions like camel decoration, shan-e-marudhara, tug of war, and kabbadi will be held. There will be a special camel-tatoo show (acrobatics) by B.S.F and an air warrior drill by I.S.F. Performance by Raghu Dixit, and Atrangi Project will add grace to the night.
Day 3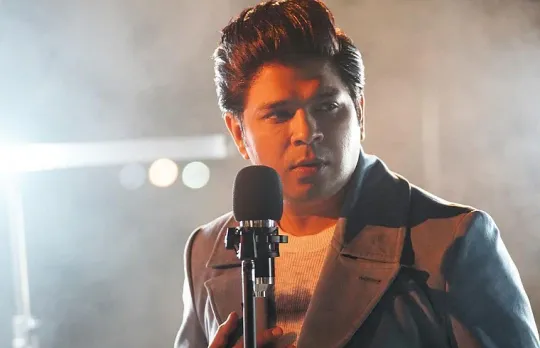 The fun will continue as the festival moves to the last day. This day will be dedicated to art and culture, with rangoli, Mandana, and wall paintings on display. Horse race show, camel dance, horse dance, and camel race, are something not to miss. Enjoy Musical nights with Ankit Tiwari and Indian Idol fame Shanmukha Priya and Salman. Say adieu to this wonderful festival with peacock sightings and live instrumental music performances.
Astro and Border Tourism will be open on all three days of the festival while you enjoy other activities.
Where: Jaisalmer, Rajasthan
When: 3rd to 5th February, 2023
For more such stories follow Local Samosa on Facebook, Instagram, Twitter, and Telegram.