The Jaipur Literature Festival is happening from January 19 to 23 in Jaipur, Rajasthan this year and will be hosting 370 plus authors along with other events like Jaipur Music Stage and Festival Buzzar.
Jaipur Literature festival is one of the biggest literary shows in the world and has traveled across various countries for over 15 years. The 16th edition of JLF will feature writers, thinkers, humanitarians, politicians, business leaders, sports people, and entertainers on one stage who will deliver insightful sessions. The festival will also host a plethora of events like morning music, Jaipur music stage, and festival bazar.
Morning Music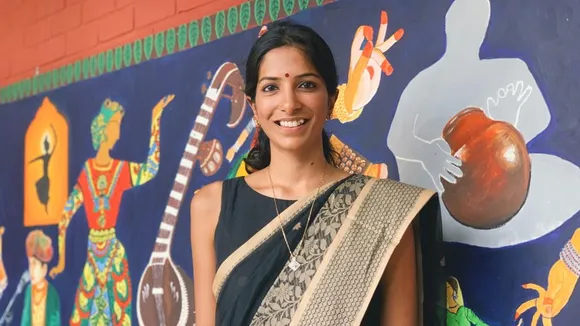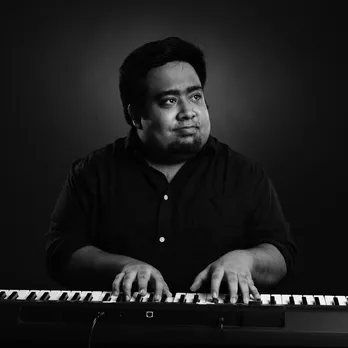 The festival will last for 5 days and every morning will begin with soulful music. The first day will see a live performance from Sushma Soma, an award-winning vocalist from Karnataka. The 2nd day will witness the performance from Ditya Prakash, one of the youngest musicians to tour and perform with sitar maestro Ravi Shankar. The following days will also start with mesmerising sets from The Anirudh Varma Collective (AVC) - a contemporary Indian classical ensemble, PANGAEA - a music band trio and Souravbrata Chakraborty - a sitar player.
Speakers and Authors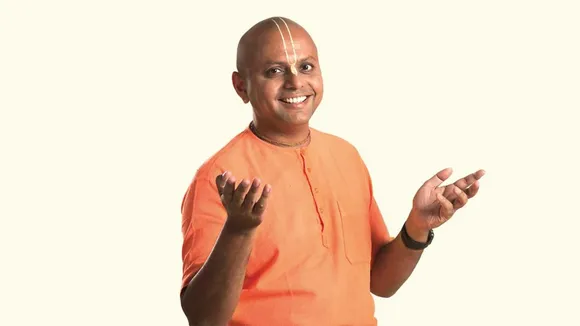 The festival will host over 370 plus speakers from various countries and fields of expertise. Writers, thinkers, humanitarians, politicians, business leaders, historians, sports people, and entertainers experts in their respective fields will give insights on subjects of life. Some speakers on the panel are the winners of the Nobel Prize, Booker Prize, International Booker Prize, Pulitzer Prize, Sahitya Akademi Award, Baillie Gifford Award, JCB Prize for Literature, and many others.
The sessions will have a representation of the spectacular range of language diversity on display with 20 Indian and 14 international languages. Some of the speakers on the panel are Akshay Mukul, Ahlawat Gunjan, Alka Pande, Anthony Miranda, Aruna Chakravarti, Gaur Gopal Das, Gulzar Sahab, and many more.
Jaipur Music Stage
Jaipur Music Stage is a celebration of various music forms on one stage. There will be an amalgamation of Classic Indian Music and global genres. A wide range of world music, ghazals, jazz, rock or the blues whatever you ask, will be showcased at the festival. Artists from around the globe will also perform on the Jaipur Music Stage.
This is pretty much the gist of the festival. You might want to attend the Jaipur Lit Fest if you love literature, art, and culture.
Where: Hotel Clarks Amer, Jaipur, Rajasthan.
When: January 19 to 23, 2023
For more such stories follow Local Samosa on Facebook,  Instagram,  Twitter, and Telegram.