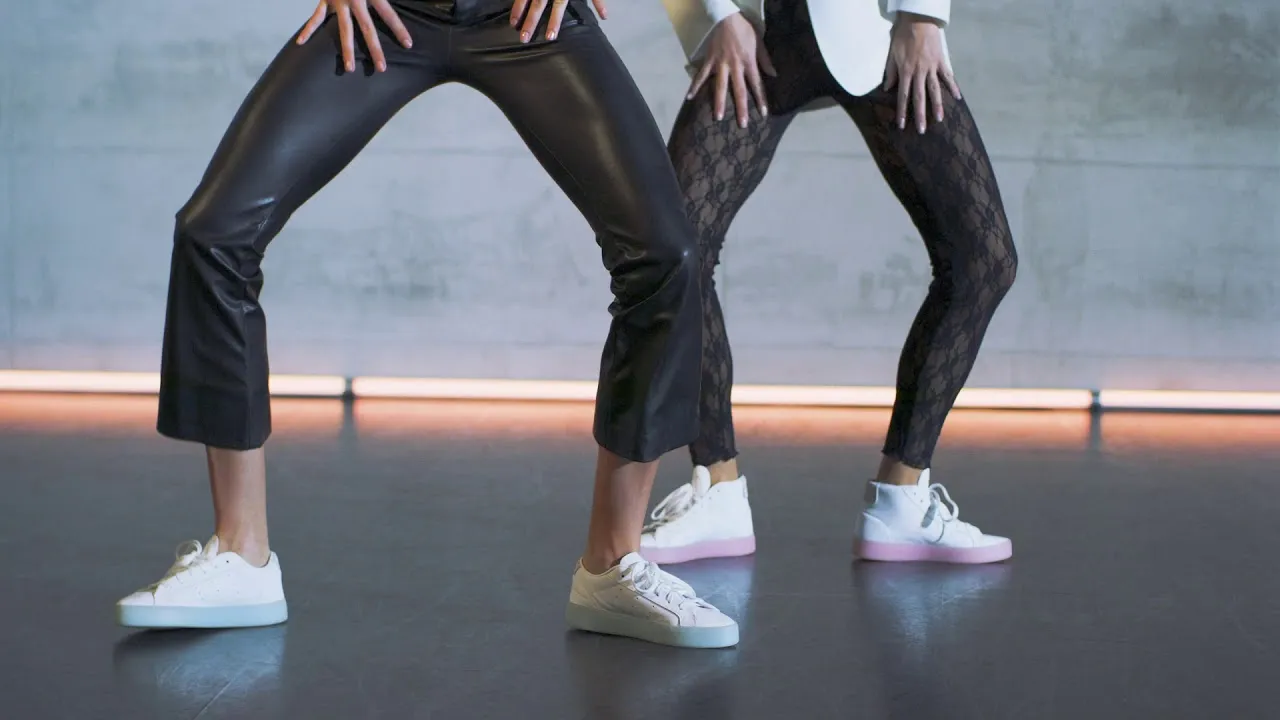 Keep your dance game up with these Indian choreographers who are nailing different styles.
If dance makes you happy and you are up for some serious learning, here's a list of Indian dancers who will help you out by teaching you the same. Learn different dance genres, move your body, and leave everybody in awe with your performance. Check out these talented choreographers and make them your dance guru.
Sonal Devraj
Sonal is a model, dancer, and choreographer, and her moves are simply mind blowing. She is trained in Bharatnatyam, hip hop, contemporary, and classical, and nails all of them.
Eshan Hilal
Eshan is a 26- years-old TEDx speaker and is definitely one of the best Belly dancers we have in the country. He is a trained kathak dancer and learned belly dance after seeing Meher Malik on TV. Today he teaches the same to people across different cities and was even featured on popular reality and talent shows.
Ojasvi Verma
Ojasvi Verma is a versatile dancer, and choreographer from Bhopal, whose belly dancing videos will leave you awestruck. It wouldn't be wrong to say that she is one of the best female belly dancers we have in the country and watching her move will definitely make your day. She also takes classes and conducts workshops on the same.
Dance with Anchita
We are in love with Anchita's hand and shadow dance! This young choreographer is a trained Kathak dancer and her feed is sheer bliss. If you are good with body movements and want to try something different, see what she does.
Urvi Shah
Urvi Shah is the founder of The Choreography Connect and her feed is a happy place to be. Her energy is mind-boggling and is a pro at wedding choreography. Be it sangeet, haldi, or reception, she will help you nail your dance performance.
Sneha Kapoor
Sneha Kapoor is an Indian salsa dancer, choreographer, and instructor. She is popularly known as "The Indian Salsa Princess" but you'll find different dance genres on her feed. She conducts online as well as offline workshops almost every week and so do check her out.
Vinayak Ghoshal
This young man has been teaching dance since his school days and is a mass media graduate. He co-founded Natya Social, a dance institute based in Mumbai which has over 100k followers. He also keeps conducting workshops and so do check his work.
Dance with Specs
Akanksha aka Dance with Specs is a software engineer and is definitely killing it with her flawless moves. She also does wedding choreography and her workshops, too, look fun. Check her feed to see her groove.
Akanksha Sharma
If energy had a face, it would definitely be Akanksha Singh. She is a shuffle dancer, and her dance videos are all about happy vibes. Her feet don't miss a single beat, and her smooth moves would make you dance with her on them. She posts tutorial videos on her page and if you are up for learning something different, explore her feed.
For more such stories follow Local Samosa on Facebook, Instagram, Twitter, and Telegram.