Bengaluru is beyond being just a tech hub of the country, and the local markets here are proof of this. So, check out this Chickpet market guide and get the city's local essence!
Chickpet Market in Bengaluru is one of those local highlights that well depict the local culture and trade of the Silicon Valley of India. From silk sarees, antiques, and jewellery to boutiques and unique lights, this market is a hub of all the essential items under the roof. To get more details on the stores where you can buy these items, read this guide to Chickpet market.
For Silk Saree Shopping
Silk is a common fabric but is accustomed to changes according to the region. Here, in this market, you can find most of the varieties at various stores in the Chickpet market. Some of the shops here where you can find silk sarees are Kuberan Silks, Rukmini Hall, Sudarshan Silks, Rajalakshmi Silk & Sarees, Byrappa & sons.
For Authentic Antiques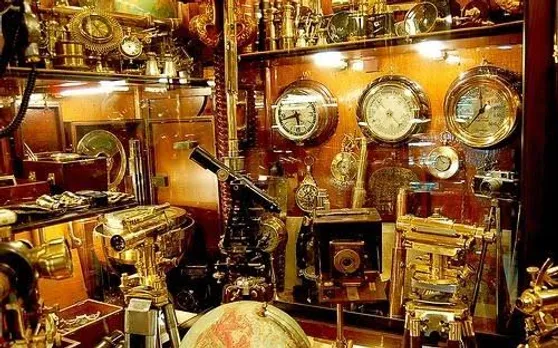 We have hearts for region-specific antique items, and shops like Balaji Stores are a gem for that! You must visit Seetha Phone Company to check out a good collection of gramophones and vinyl records.
For Books & Stationery Lovers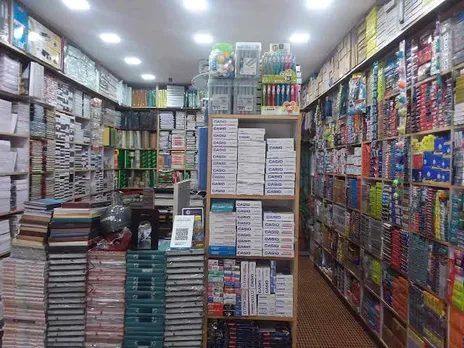 Just move to Avenue Road in the market, and you will find a street full of bookshops and many shopkeepers on pavements who are seen selling books at cheaper prices. So, get a list of your favourite books beforehand and search for them in the stores!
For Lights Shopping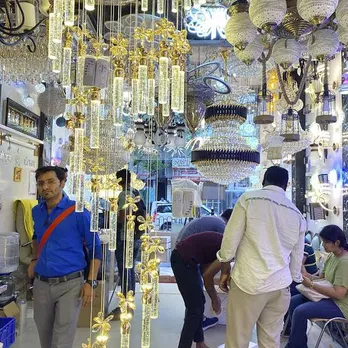 While strolling down, you will also find many lights shops from where you can get various lights and decorative items for your hoMes. Some of the shops to check out are Aditya Lamps and Kingdom of Lights. You can also find decorative lights along with elegant and elaborate chandeliers at Iyenger Road.
Food Joints Hunt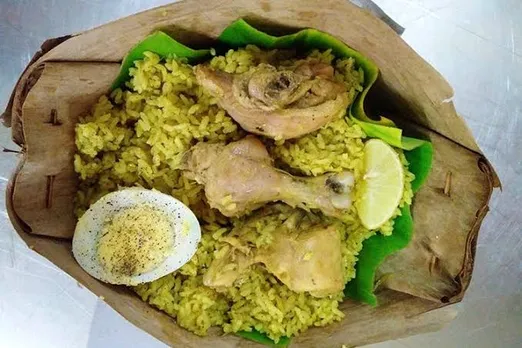 To meet your food cravings, there are many options in the Chickpet market. Make a mandatory visit to places like SGS Donne Biriyani and Atithi Satkaar if you want to taste some delicious food.
Boutique Shops For Style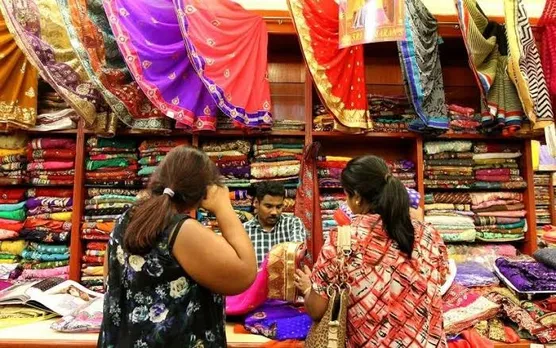 To get all the custom designs done according to your choice, you can visit various boutiques in Chickpet market. Some of the popular ones here are MK collections and Bahurani Sarees Selection.
For Bridal Shopping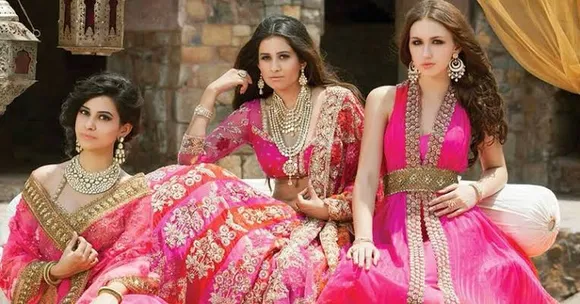 If you are getting married this festive season, this market is a treat for you! Many shops deal with bridal shopping needs, like Koskii, Mina Bazar, Kalamandir, Kanchi.co, Srinidhi Silks, Sri Venkateshwara, and others.
For Jewellery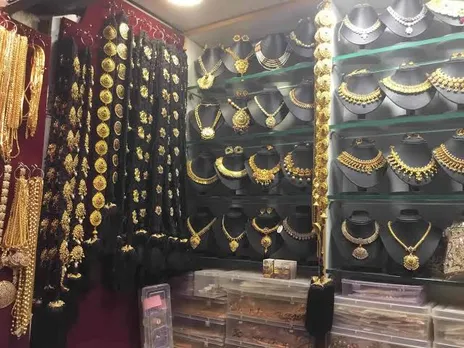 There are various options here in Chickpet market to mix your clothes with beautiful jewelry. So, don't forget to visit the shops like Padmashree Jewellers, Prasad Novelties, Sri Balaji Jewels And Gems, and many more!
Let us know if you know more such shops that deal with daily-life items!
For more such stories follow Local Samosa on Facebook,  Instagram,  Twitter, and Telegram.