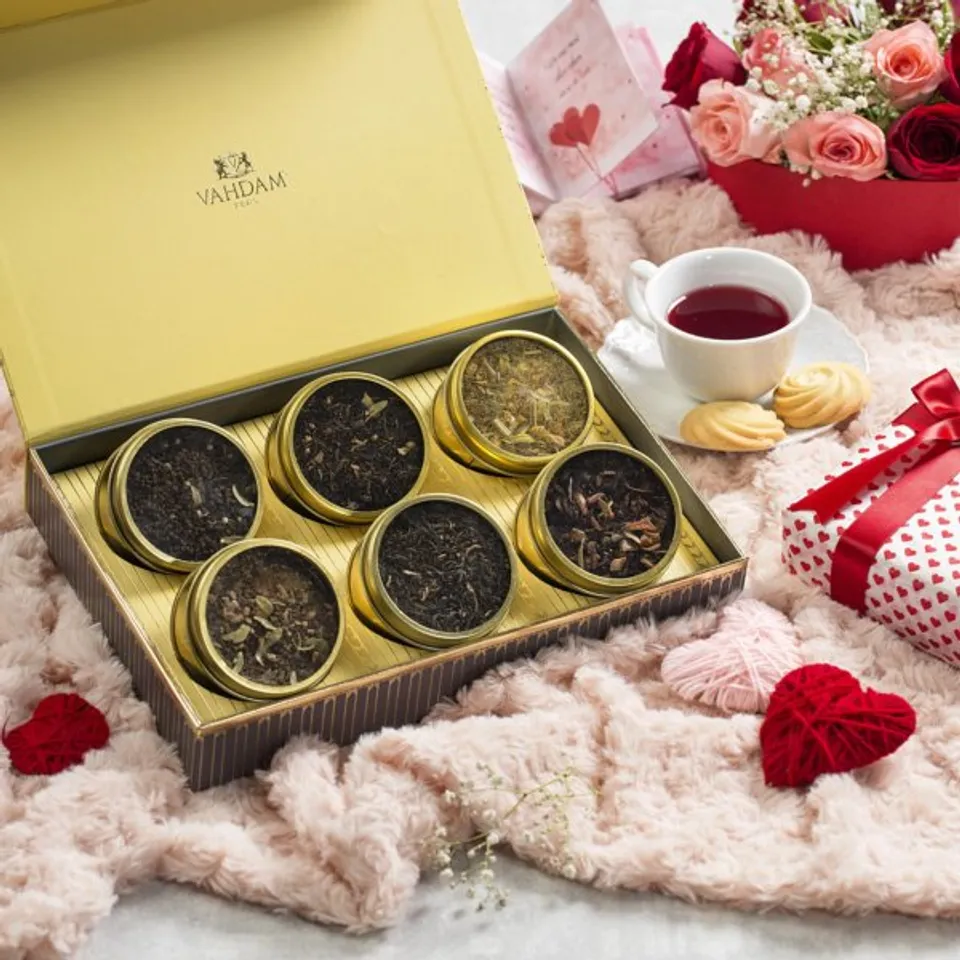 After the highly coveted 2022 Oscar goodie bag, Global wellness brand, VAHDAM® India has made its way into the official Emmy Awards Gift Bag for 2022.
Television's top award, the 74th Emmy Awards, will honor the best in American prime-time television programming from June 1, 2021, until May 31, 2022. It covers drama shows, comedies, reality, limited series, and more. The Emmy Gift Bag will feature VAHDAM® India's 'Herbal Tea Sampler', which is a sun-kissed motley of 60 certified organic nourishing Herbal Tea infusions in pyramid tea bags with ingredients for an exemplary wellness experience.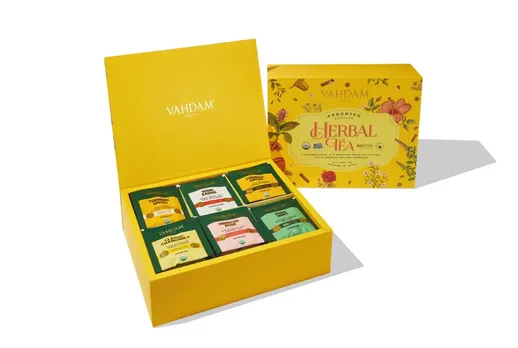 VAHDAM India's stylish and sustainable drinkware 'Rover Bottle', was a part of the Oscar Goody Bag held on 28th March 2022. Also known as the legendary "Everyone Wins" Nominee Gift Bags, they have become the most buzzed-about swag in history.
Presenters and nominees at the Emmys Awards will take home a lot more than just the gold statuette this year, thanks to celebrity marketing company Backstage Creations, who have curated these luxury swag bags that will be given out during the live show. Backstage Creations is the sole gifting company associated with the Emmys.
"We're honored to be a part of the prestigious 2022 Emmy gift bag. Our vision continues to take the best of India to the world under a home-grown brand and It is a matter of great honor to have gotten this opportunity and spot with a host of other global brands," says Bala Sarda, Founder & CEO, VAHDAM® India.
The 74th Emmy Awards' roster of participants includes Selena Gomez, Angela Bassett, Taye Diggs, Amy Poehler, Molly Shannon, Jean Smart, Kerry Washington, Seth Meyers, and more, and host Kenan Thompson. These presenters and hosts will be invited to help raise donations for the Foundation and also engage with top brands at the official Giving Suite.
For more such stories follow Local Samosa on Facebook,  Instagram,  Twitter, and Telegram.