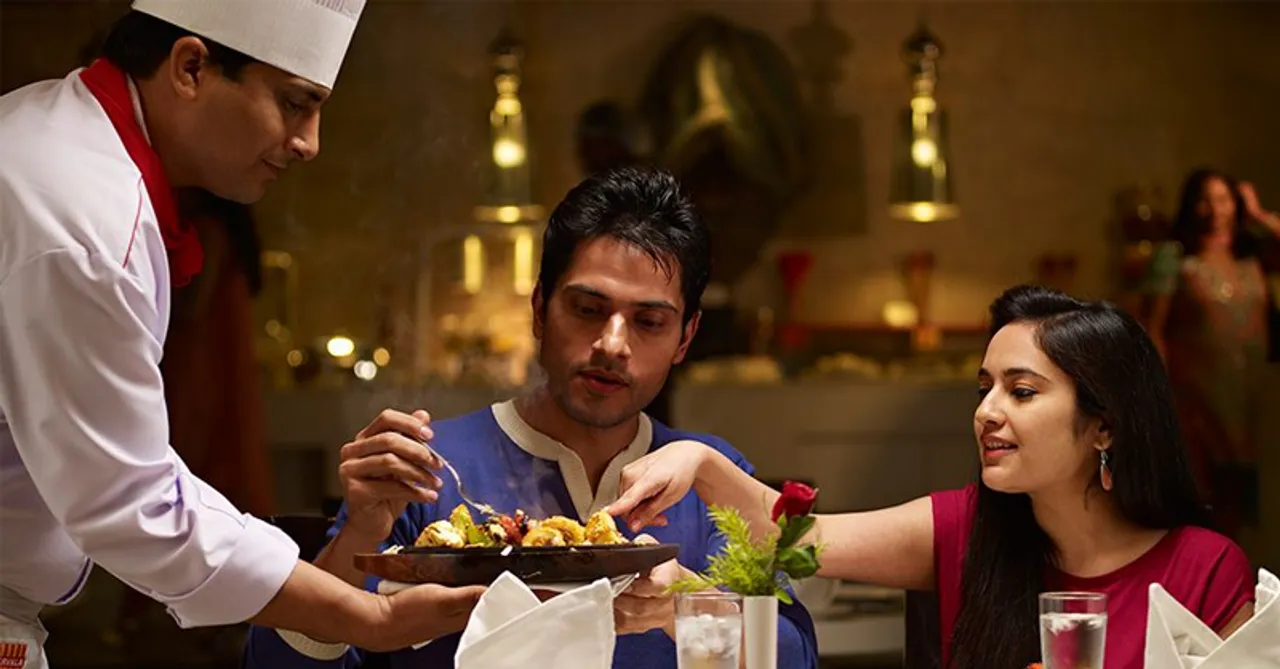 The hospitality industry had faced a lot of issues during the lockdown, and this move is definitely going to be a big help. Now one can go for late-night dinner at restaurants in Maharashtra since the new guidelines are relieving.
From the first week of October, you will be able to enjoy a hearty meal at your favourite eatery, as the government of Maharashtra has allowed the restaurants to stay open until 1 am.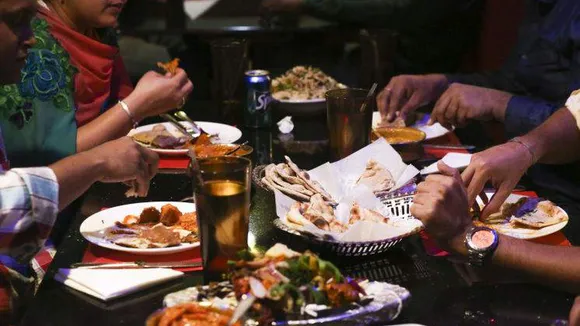 The city's hotel and restaurant industry has appreciated it and has welcomed it in the hope of a better normal.

"The extension will definitely be a boost for businesses. It will encourage the restaurants to re-open which have continued to remain shut', said Pradeep Shetty, the Sr. Vice president of Hotel and Restaurant Association of western India.

The new guidelines will also permit eateries to have more dinner shifts, which will improve their overall revenue. The shops too can make more money. Unlike the older guidelines, wherein the timing was restricted to 9 pm, & 11 pm for restaurants, and shops respectively, now they can operate till 11 pm, and 1 am.

The restaurants will still have to follow the  Standard Operating Procedures (SOPs), but now they can operate until morning! It was indeed a difficult year for the hotel, and restaurant industry that suffered an extreme loss during the pandemic, and we're happy as this step will give restaurants in Maharashtra a financial boost!

On that note check these 9 Mumbai Restaurants Where You Might Bump Into Shahid Kapoor!
For more such stories follow Local Samosa on Facebook, Instagram, Twitter, and Telegram.