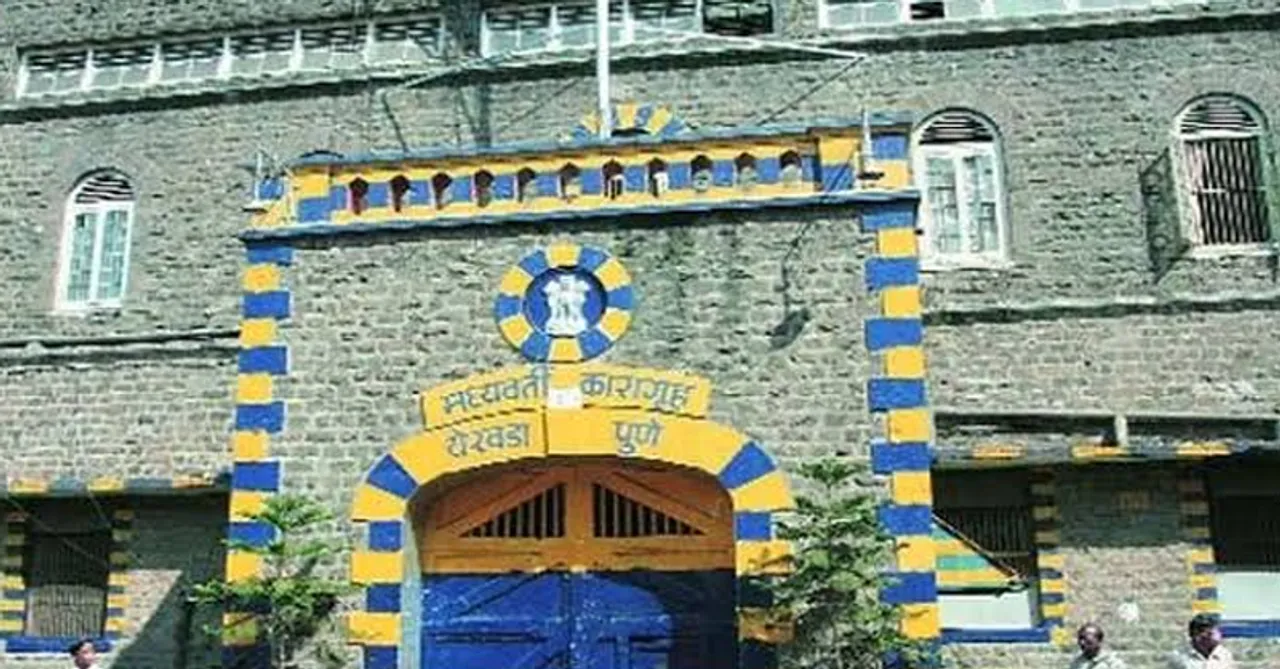 Still wondering about the best place to visit on Republic Day? Maharashtra is set to start "Jail tourism" from January 26, visit here to witness history!
Now, it will be easier for all of us to visit the jails where our great freedom fighters were kept by the Britishers. Maharashtra is set to start "jail tourism" where visitors will be able to see the barracks behind which national heroes once lived.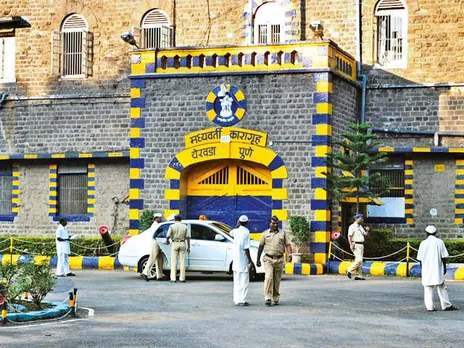 The jails of Thane, Nasik, Dhule, Pune, Ratnagiri in Maharashtra hold historic importance. Many freedom fighters had lived in the jails of these places as prisoners under the British rule. Some of them were prominent leaders like Jawaharlal Nehru, Sarojini Naidu, Sardar Vallabhbhai Patel, Motilal Nehru, Lokmanya Tilak, and Subhas Chandra Bose.
The tourism will start from Yerawada jail in Pune as Chief Minister Uddhav Thackeray, and Deputy CM Ajit Pawar, will inaugurate the project on January 26.
To make tourism easier, visitors will get a guide. However, the number of visitors will be restricted to 50 a day in the wake of the coronavirus pandemic.
In the second phase, the state government will open Nagpur Central Jail for the tourists. Apart from this, certain parts of the jail, which is spread across 500 acres, will be open for the public. The move will provide schools and colleges with an opportunity to witness history.
Yerawada jail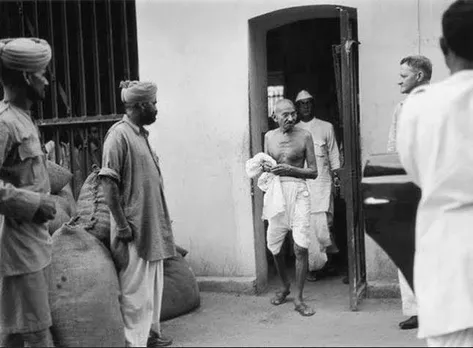 Yerawada jail of Pune is one of the largest jails in South Asia. The 'Poona Pact' between Dr. Babasaheb Ambedkar and Mahatma Gandhi had taken place here, beneath a mango tree.
Further, in 1899, the Chapekar brothers were sentenced to death in this jail. This jail has also seen the hanging of terrorists. Jinda and Sukha, who murdered General Vaidya, was hanged here. Mumbai attack convict Ajmal Kasab was also hanged in this jail.
Yerawada jail had also housed the social worker, Anna Hazare and Bollywood actor, Sanjay Dutt.
Where: 44, Samrat Ashok Path, Sector No. 5, Mohanwadi, Yerawada
Registration (Online): Mention names of the visitors to Yerawada Jail Superintendent at yerwadacpmh@gov.in or spycppune@gmail.com
Price: Rs 5 for school students, Rs 10 for college students and Rs 50 for the general public.
For more such stories follow Local Samosa on Facebook, Instagram, Twitter, and Telegram.