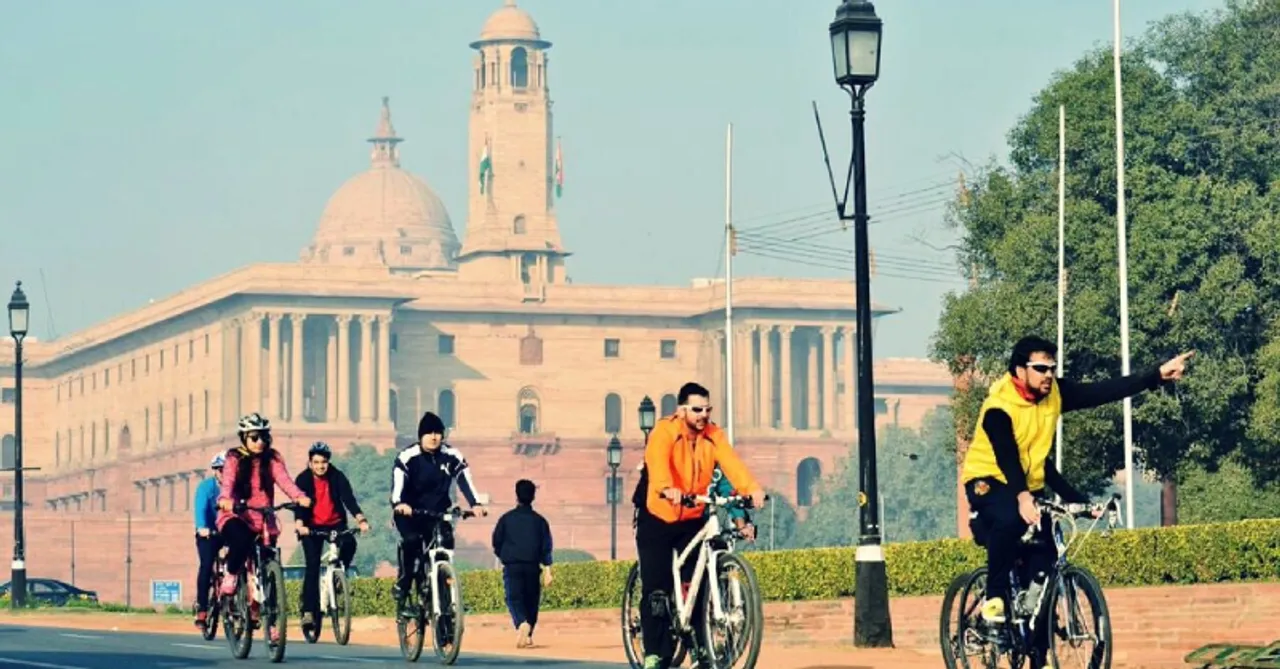 With pollution level soaring, taking cars or scooters might seem like a crime in Delhi. And if you're planning to take a tour around the city, it's better to look for some environment-friendly options. For all the cycling enthusiasts out there, this is your chance. What better way to enjoy the scenic view of the city than to cycle around? These gorgeous bike trails in Delhi are the perfect place to start exploring the city.
PS: don't forget to wear masks at all times.
1. Old Delhi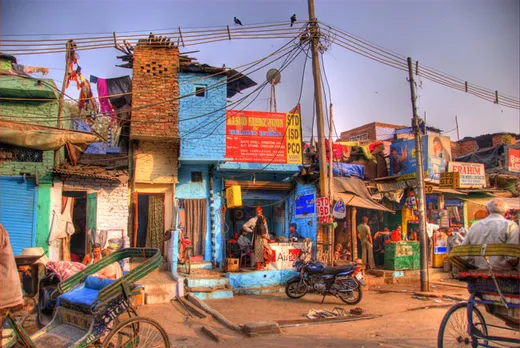 One of the most scenic parts of Delhi, you would love cycling through this neighbourhood. A popular food destination, be sure to keep time in hand in case you want to stop and grab a snack. The narrow lanes of the old Delhi take you through the spice market, ancient villas and stunning Mughal architecture.
2. Rashtrapati Bhavan To India Gate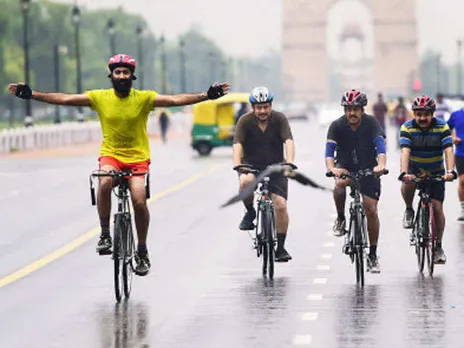 Right in the heart of the city, this route is simple and yet can be a fun tour. Stretching just under 3km, the Rajpath is one of the most popular bike trails in Delhi. Do make sure to hit the trail early in the morning if you want to avoid traffic.
3. Najafgarh Wetlands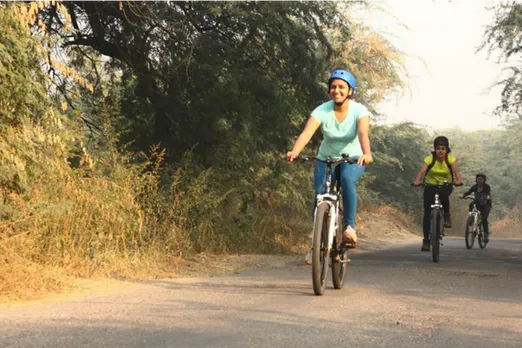 Want to take a break from the busy city? Then take a detour to 30 odd kilometers out of the city. This route connects Dwarka to Haryana and is covered with greenery and can be an ideal trail to get some fresh air.
4. Sanjay Van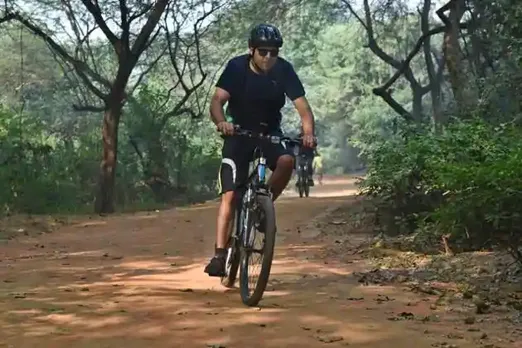 If you want to get a whiff of nature without wandering too far, then Sanjay van is the place for you. Located inside Qutub Industrial Area, the area is home to beautiful views and cleaner air. But make sure to go here during day time, as the area is known for paranormal activities at night.
5. Dhaula Kuan To 11 Murti On Sardar Patel Marg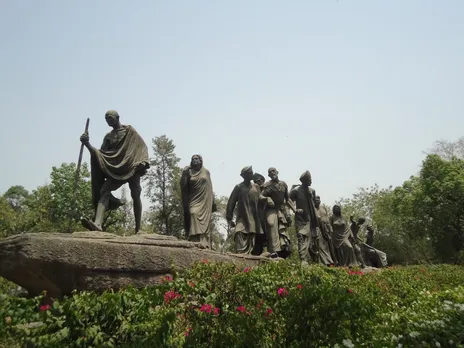 This 4.5 km stretch in the heart of the city is one of the best bike trails in Delhi. A little downhill slope along the way just adds to the ease of cycling. And once the cycle ride has come to an end, check around for some cozy eateries to make it a memorable experience.
6. Asola Bhardwaj Lake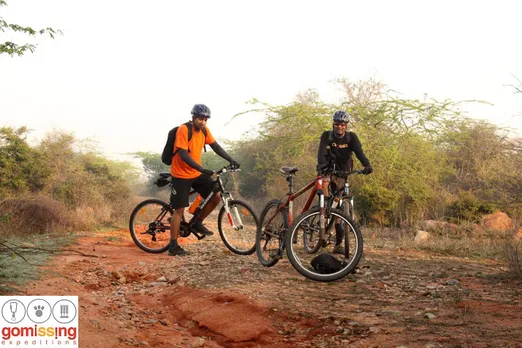 Another trail a little further away from the city, this area is surrounded by 7 lakes and gorgeous views. But hold up! Remember to keep an eye on the trail as it is rocky and not for faint-hearted. The ups and downs of this trail definitely make for an adventurous ride.
7. NH 8 - From Domestic Terminal Turn Off To Manesar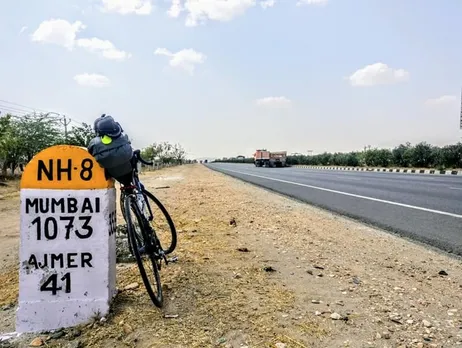 This route is perfect for someone who enjoys a long ride without any distractions. The road is as smooth as you could ask for, and here you can test out your full speed.
8. Sultanpur - Dwarka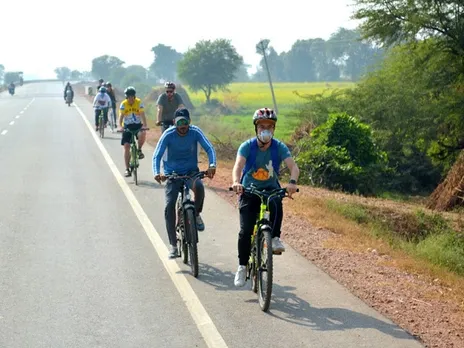 One of the oldest bike trails in the city, this place is popular among the veteran cyclist. Low traffic in this area is exactly what attracts the bikers. The trail is as easy as you would expect, and is perfect for some leisurely stroll.
Featured Image: Source
For more such stories follow Local Samosa on Facebook, Instagram,  Twitter, and Telegram.