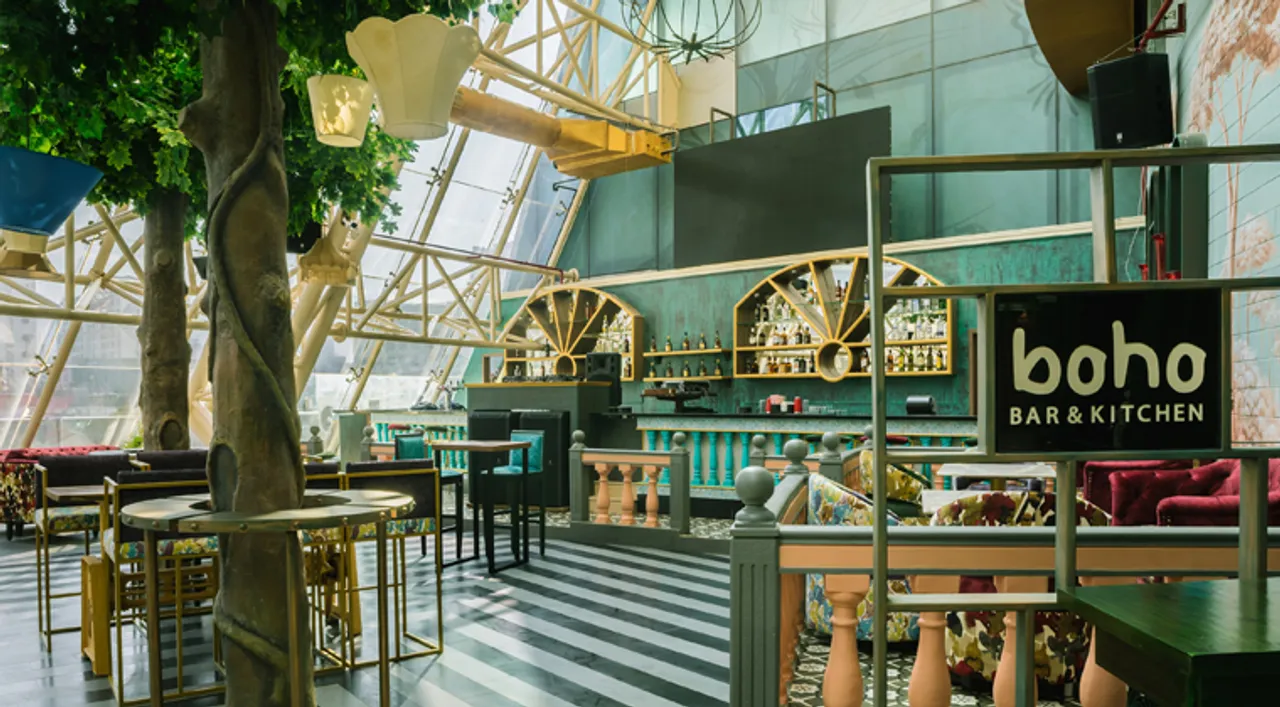 Mumbai is known for its pace, food, and of course the nightlife. Home to numerous clubs, the city of dreams has witnessed the entry of yet another one, BOHO Bar and Kitchen. This place is winning hearts for its monumental space, breathtaking décor, and sumptuous multi-cuisine fare to indulge in. It's time to eat, chill, and enjoy at BOHO.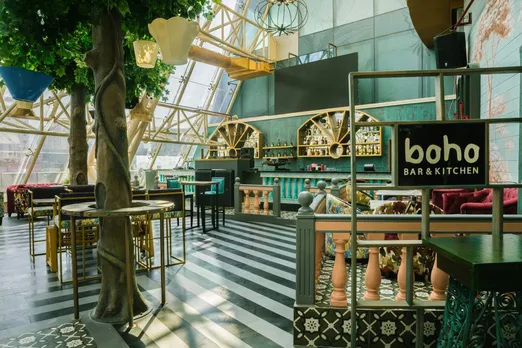 The ambiance is pretty enough to grab your attention. What makes the ambiance so different is the splashes of turquoise, Moroccan printed, black and white tiled floors, and an enormous wall of glass that reflects the soothing sunlight in daytime and blinks of Mumbai's cityscape at night.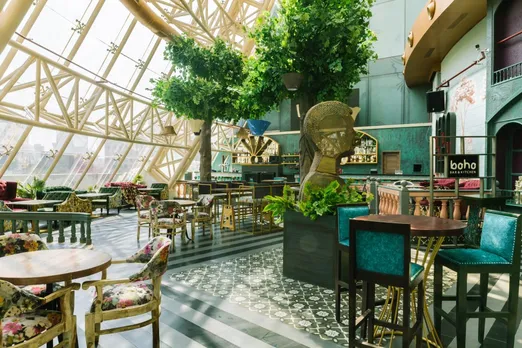 A gastronomical delight, BOHO Bar and Kitchen has something for everyone here. While you are here, try Fish and Chips with Tartare Sauce or the Traditional Indian, and experience their Charcoal delights to try something unique and tasty. Let's put the yummy in our tummy without further ado.
They also offer the best signature cocktails to serve to double the joy of dining out. This place will make you sway to beats of music while the cocktails will treat your taste buds.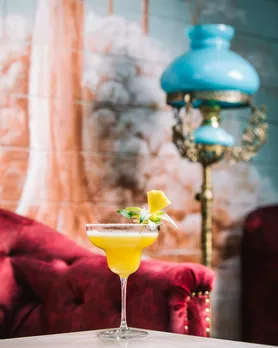 Address: BOHO Bar and Kitchen, 3rd Floor, SV Road DLH Park, Goregaon West, Mumbai
Timings: 12 PM to 1:30 AM
Phone number: +91 81819 51951