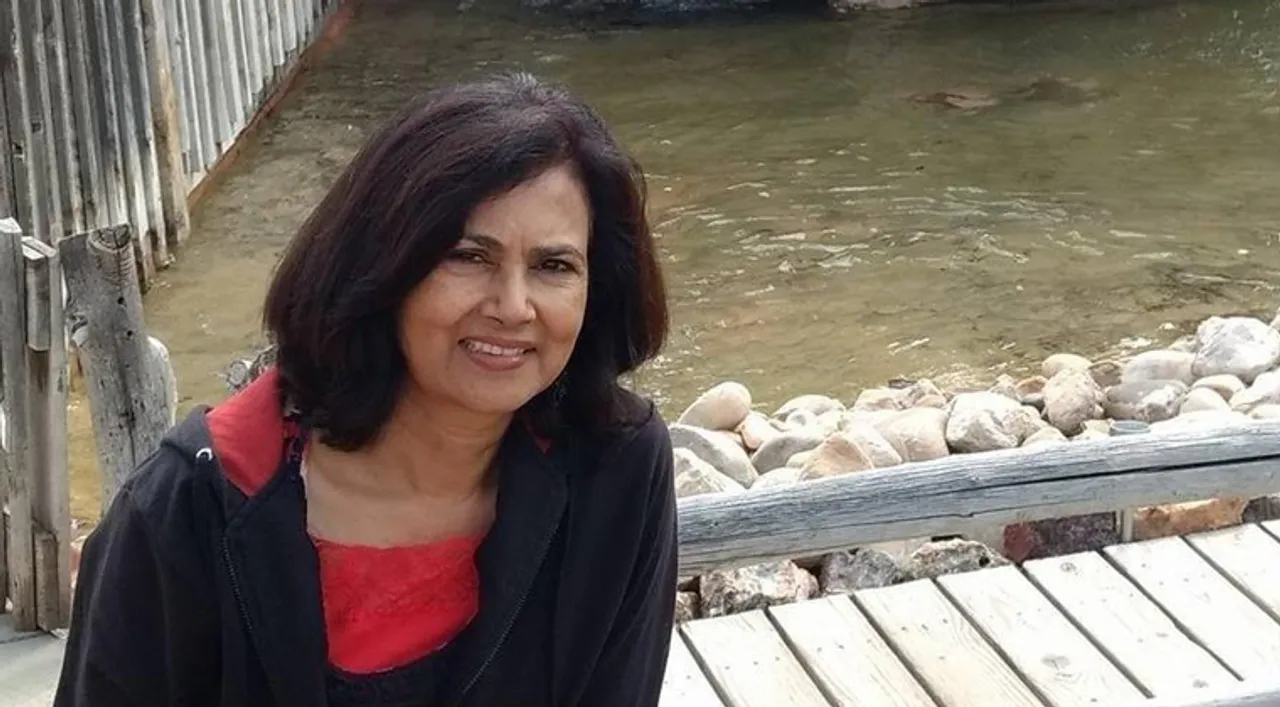 Age is just a number! We all are familiar with this proverb, but only a few actually implement it. And Lorraine More of Pune has just done that. She is a 64 years old granny who has recently broken the National level bench press record. 
She participated in the National bench press competition in Delhi and won a gold medal by smashing the previous records. She used to keep herself active with yoga and cardio; however, she wanted to do something more.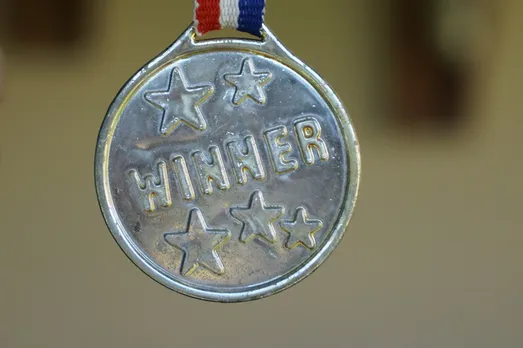 With the help of her son, she decided to step into a gym and get stronger. It was her trainer who saw potential in her strength and motivated her to participate in amateur competition in Nigdi. To her surprise, she won a gold medal in her very first competition and then won more at the district level and eventually smashed the state level competition.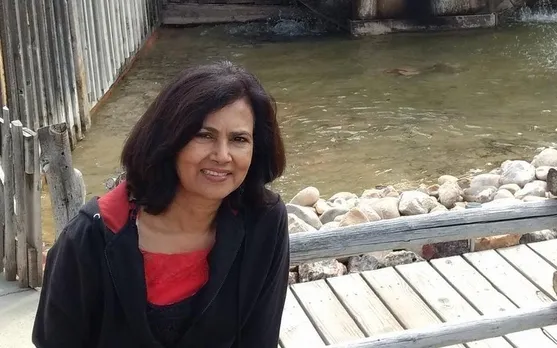 She followed a meticulous diet along with a two and a half-hour training session every alternate day to get stronger. She managed to lift 27.5 Kgs on the Day of the competition and won the gold medal at the National level.

She is now preparing for the International bench press competition to be held in February 2020.

Her story has motivated us to start our fitness journey. How about you?
Also Read: This Pune Maid's Business Card is going Viral for all the Right Reasons!
Follow Local Samosa on Facebook and Instagram
Be a part of Pune Local Community to explore more!