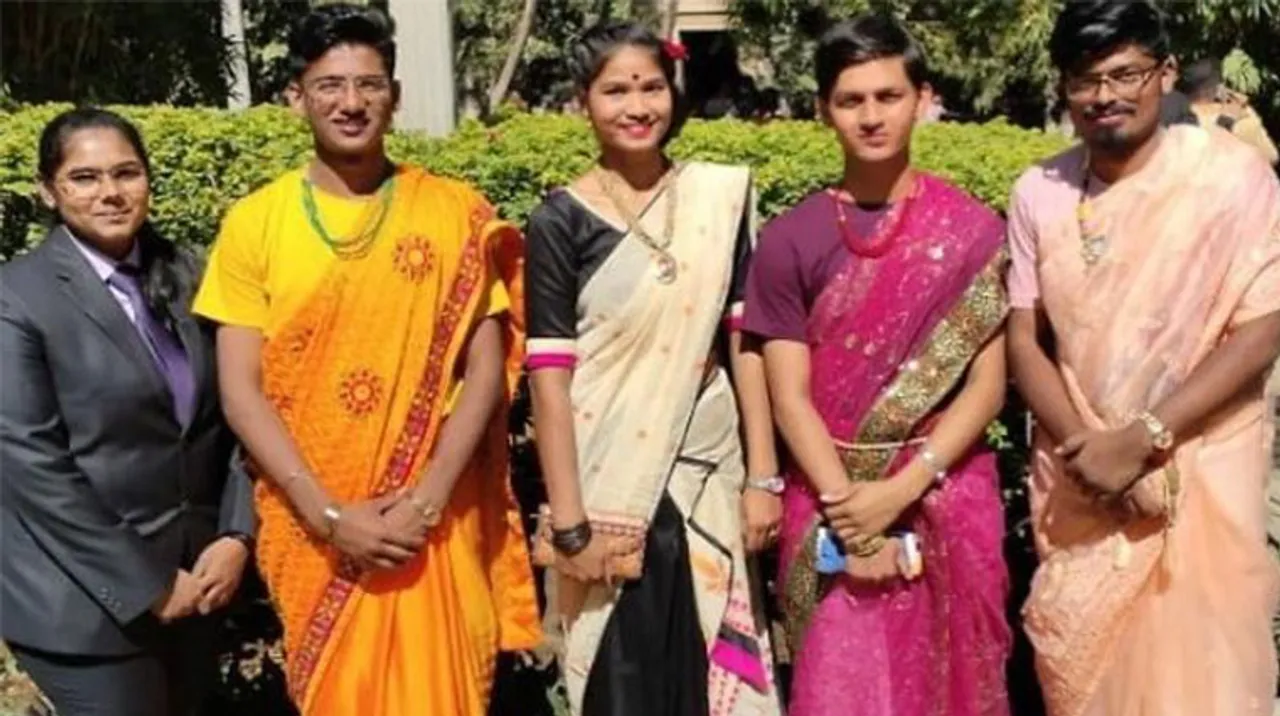 Gender equality has been a hot topic of discussion for a while now. People are talking about it, and everyone has their way of supporting this cause. However, three boys from Fergusson College, Pune, took everyone by surprise with their unique way of showing support for gender equality.
They took a bold step and decided to dress up in sarees for The Tie and Saree day at the Fergusson College. We are sure they stole the show by taking such a courageous step and going against the age-old society models.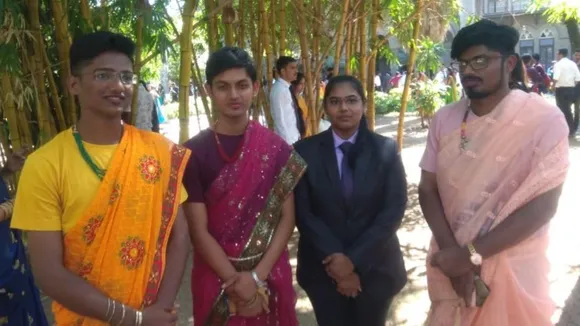 Akash Pawar, Sumit Honwadajkar, and Rushikesh Sanap wanted to break the gender norms and show support for women and the LGBTQ community. They believe people must have the freedom to dress the way they like, and their life choices should not be judged.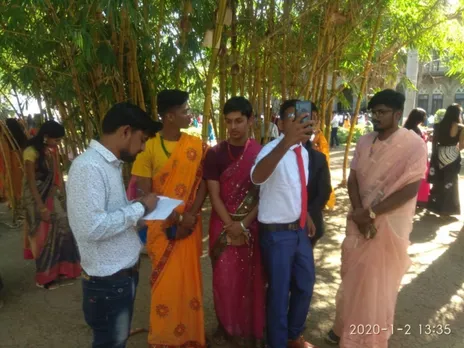 This gutsy move by them saw mixed reactions; some applauded their courage while others condemned it. 
We think every effort counts and kudos to these guys and everyone who supported them. What is your opinion? Let us know in the comments.
Follow Local Samosa on Facebook and Instagram
Be a part of Pune Local Community to explore more!