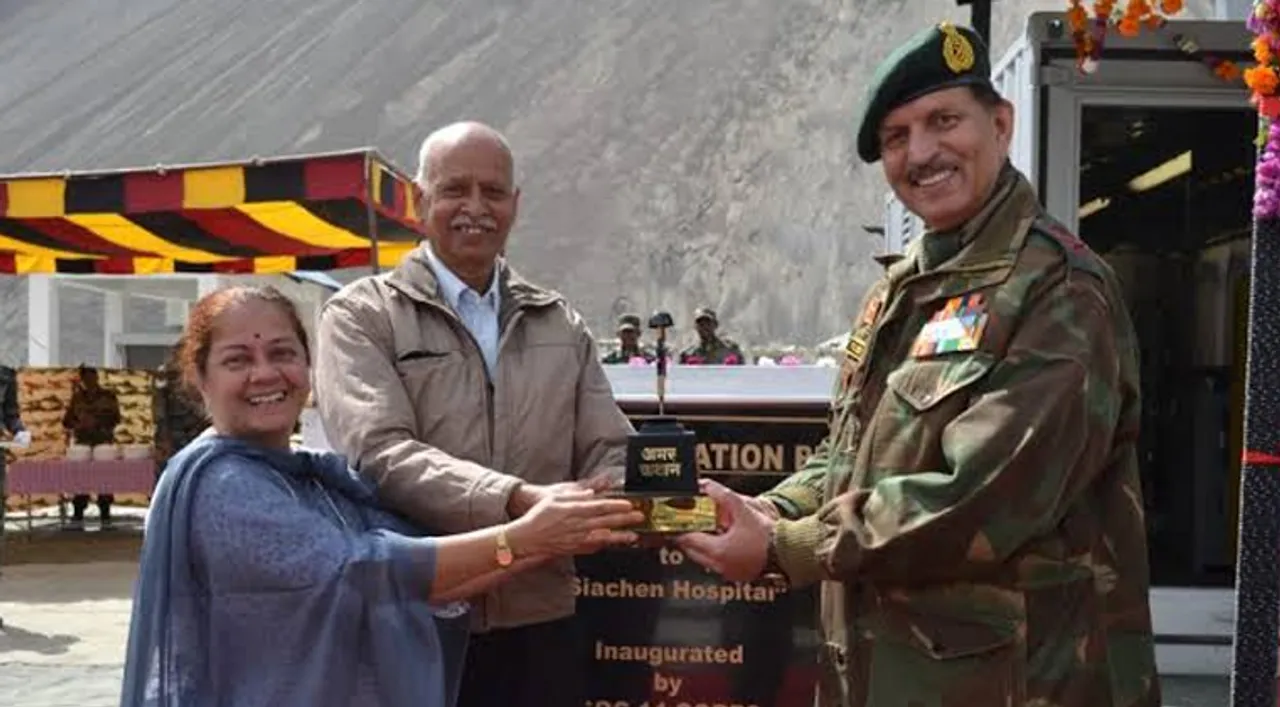 Humans of Pune, you never cease to amaze us. Yogesh and Sumedha Chithade have donated an oxygen generation plant for our soldiers in Siachen. We all know how difficult life is at those heights. We all hope to do something for our soldiers but seldom act on it. However, this couple has proved, where there is a will; there is  a way.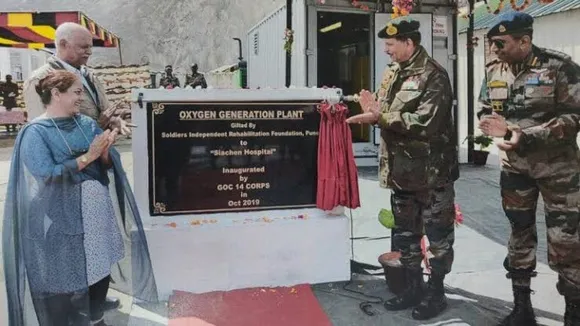 Mr. Yogesh is a former air force personnel and got to know about this requirement from Hon, Captain Bana Singh PVC Param Vir Chakra, and Sumedha Chithade is a school teacher. They started raising funds on April 24, 2018, by first selling their valuables. In search of raising more funds, they made powerpoint presentations for more than 100 times to several individuals and institutions.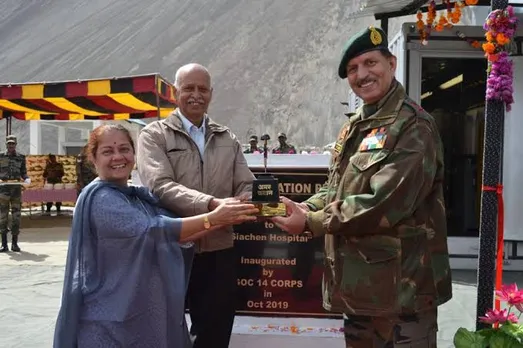 Yogesh and Sumedha were determined to set this oxygen plant before October 2019 as the climate turns very difficult later in the year. The oxygen machine is imported from Germany and costs approx Rs. 1.5 crore.
This couple was even ready to take a loan if they failed to raise the required funds. But their good intentions paid off and the plant was installed. It was inaugurated on 4th October 2019 by Lt Gen YK Joshi.
Kudos to the Chithale family for such a selfless gesture.
Also Read: This Pune Maid's Business Card is going Viral for all the Right Reasons!
Follow Local Samosa on Facebook and Instagram
Be a part of Pune Local Community to explore more!