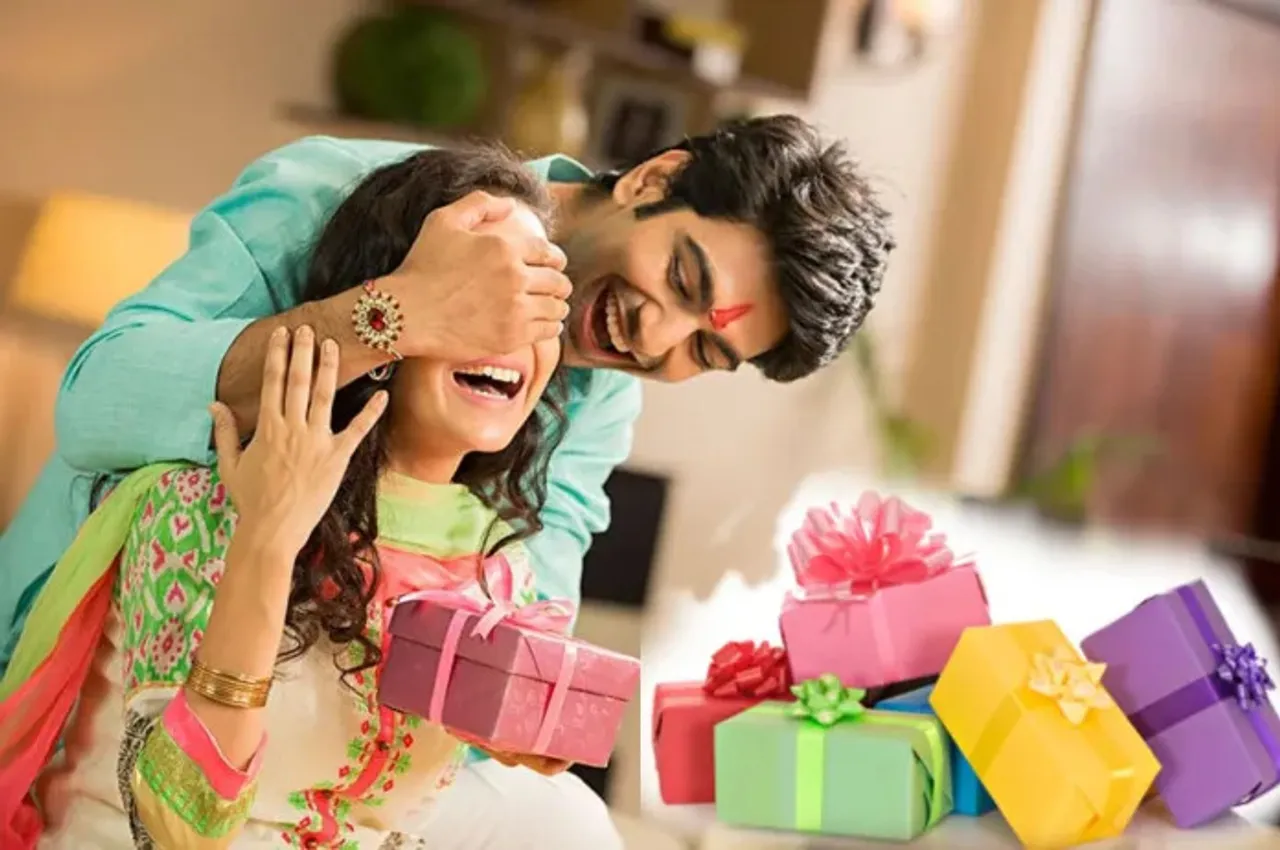 To cherish the love and affection and of course, the fights and quarrels siblings are gearing up for the festival of Raksha Bandhan. While sisters are busy scouring the perfect rakhi, brothers need to begin their haul for the perfect gift. We have curated a list of thoughtful Raksha Bandhan gifting ideas that are worth a check out not only for sister but anyone you celebrate this auspicious festival with!
1. Bar Kit from Bab Louie & Co.      
                                                          
This Raksha Bandhan raise a toast by gifting the Ultimate Portable Bar Kit from Bab Louie to your sibling. The 6-piece kit contains a Boston shaker, Japanese-style peg measurer (30/60 ml), mixing spoon, Heathrow strainer, ice tong, and muddler all you require to make that perfect drink. You can prepare your favorites like Margaritas, Cosmopolitans, Manhattans, Old-Fashioneds, Long Island Iced Teas, and a lot more other amazing drinks with this kit.
2. Face Care from The Body Shop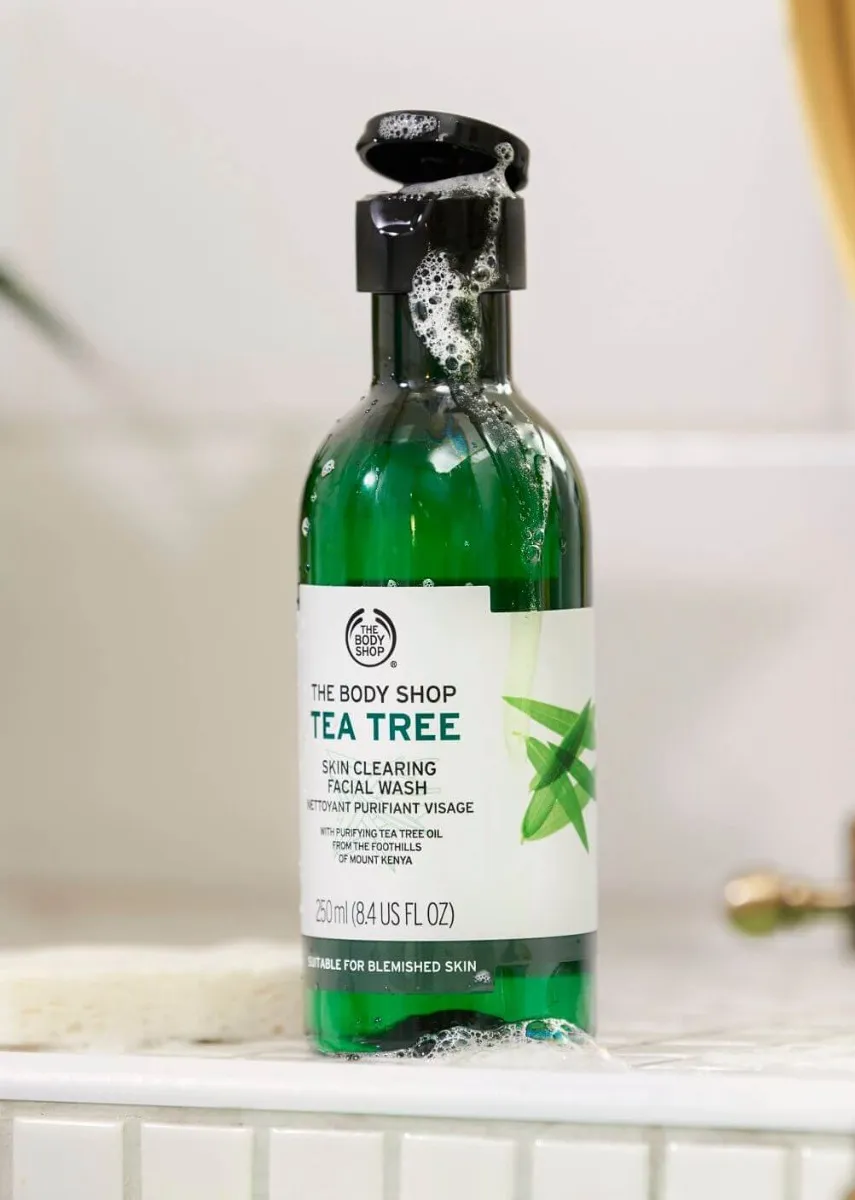 Festivity is the time to shine, so gift your sibling a complete face care set from The Body Shop and make them glow. Tea Tree Skin Clearing Facial Wash gives a refreshing look to the face, Vitamin E Gentle Facial Wash keeps your face clean and soft, and finally to maintain the richness you can apply the Vitamin E Moisture Cream with the freshness of raspberry extract in it.
3. Smartwatch from Chumbak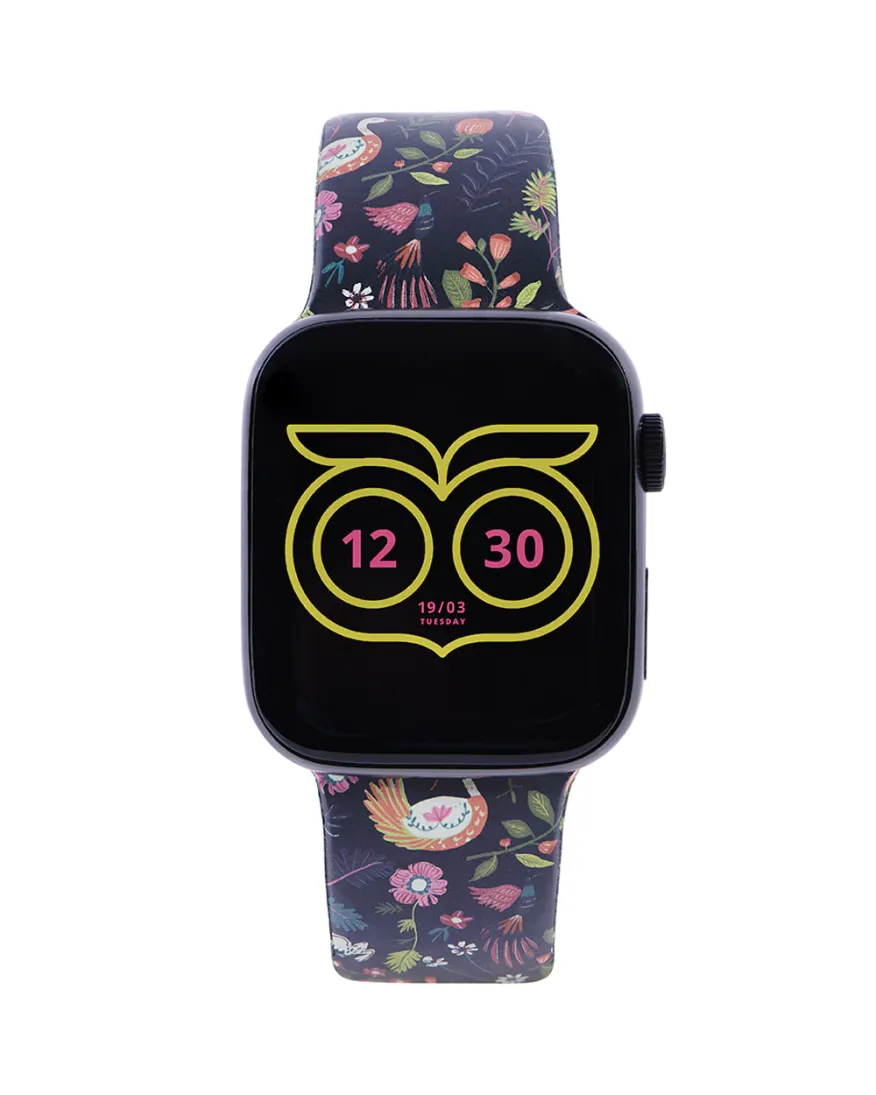 A smartwatch is a must-have accessory nowadays. Whether it be work or leisure a cool smartwatch can level up any outfit. Get your clock-ticking with a fitness smartwatch from Chumbak. The Wilderness Collection with a nature-inspired print on a silicon belt and features like LCD display, Bluetooth calling, and AI voice assistance can be a sublime pick. There is also a heart rate, blood pressure, sleep, and oxygen monitor along with a menstrual cycle tracker to balance your health and hygiene goals.
4. Earrings from Razia Kunj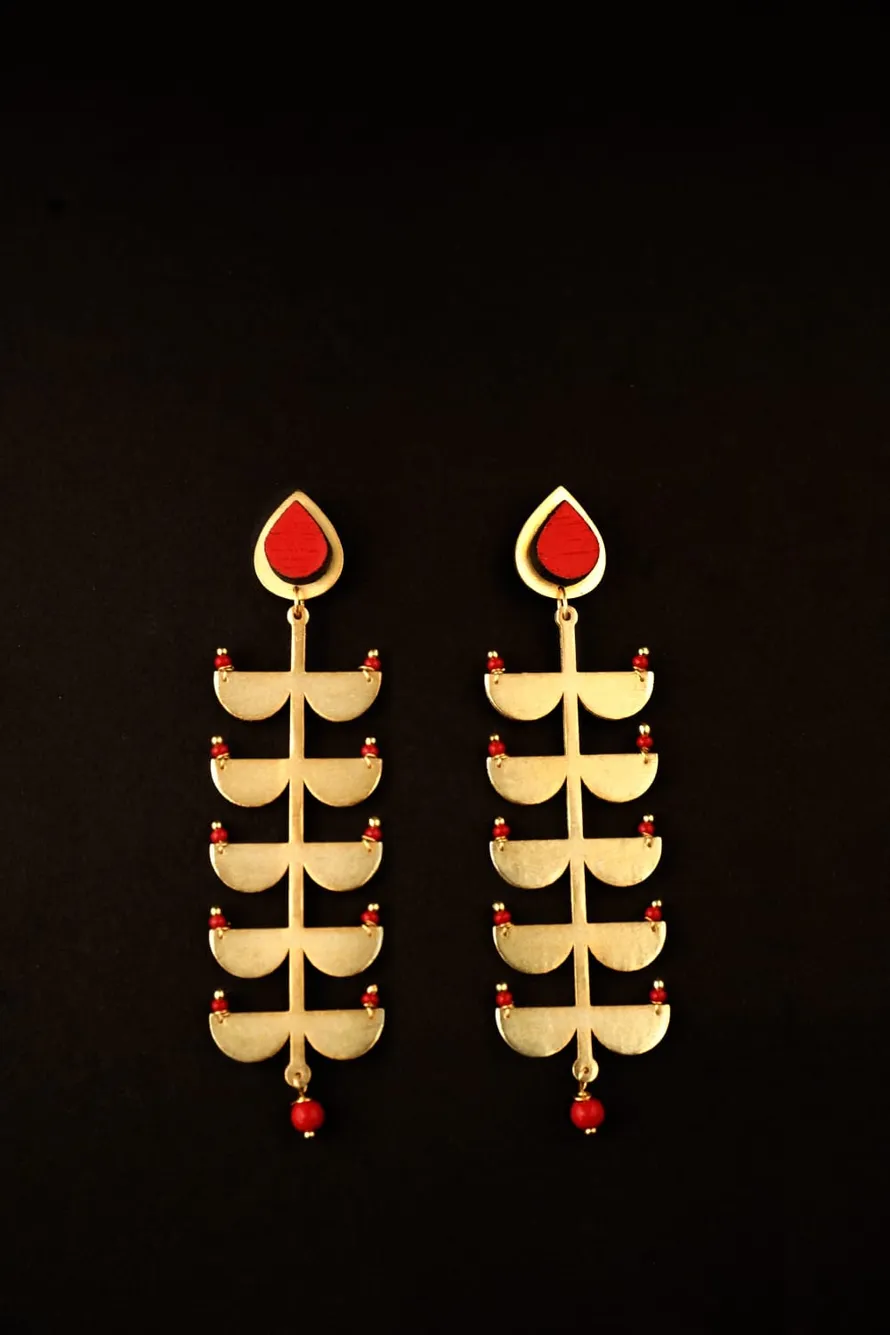 Add elegance with a hint of heritage too. Gift the special collection of earrings based on the Theyyam Dance by Razia Kunj this Raksha Bandhan. The Theyyam collection draws inspiration from the ritualistic art form of North Kerala. Rows of coconut oil brass lamps that illuminate the place creating a positive aura of divinity form the inspiration behind the Theyyam Red Deepam Earrings.
5. Home Décor from Hyppy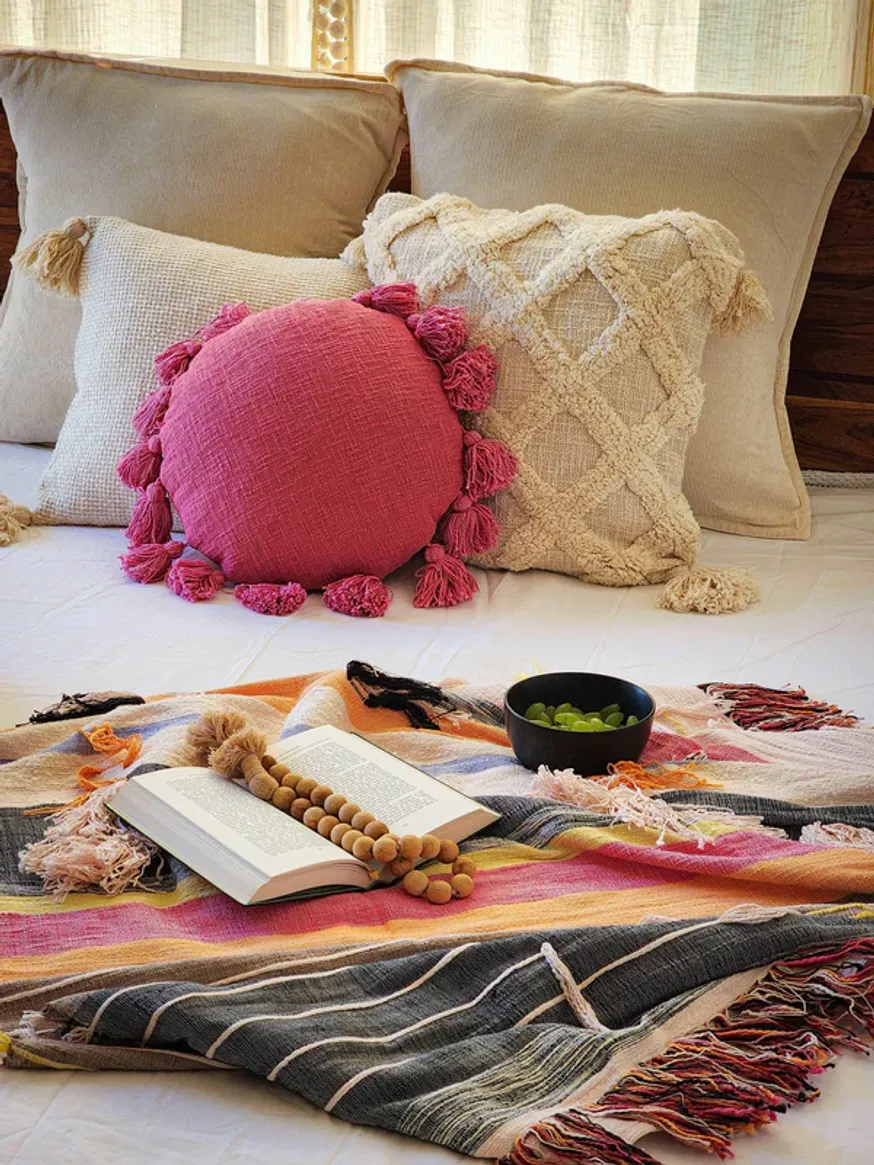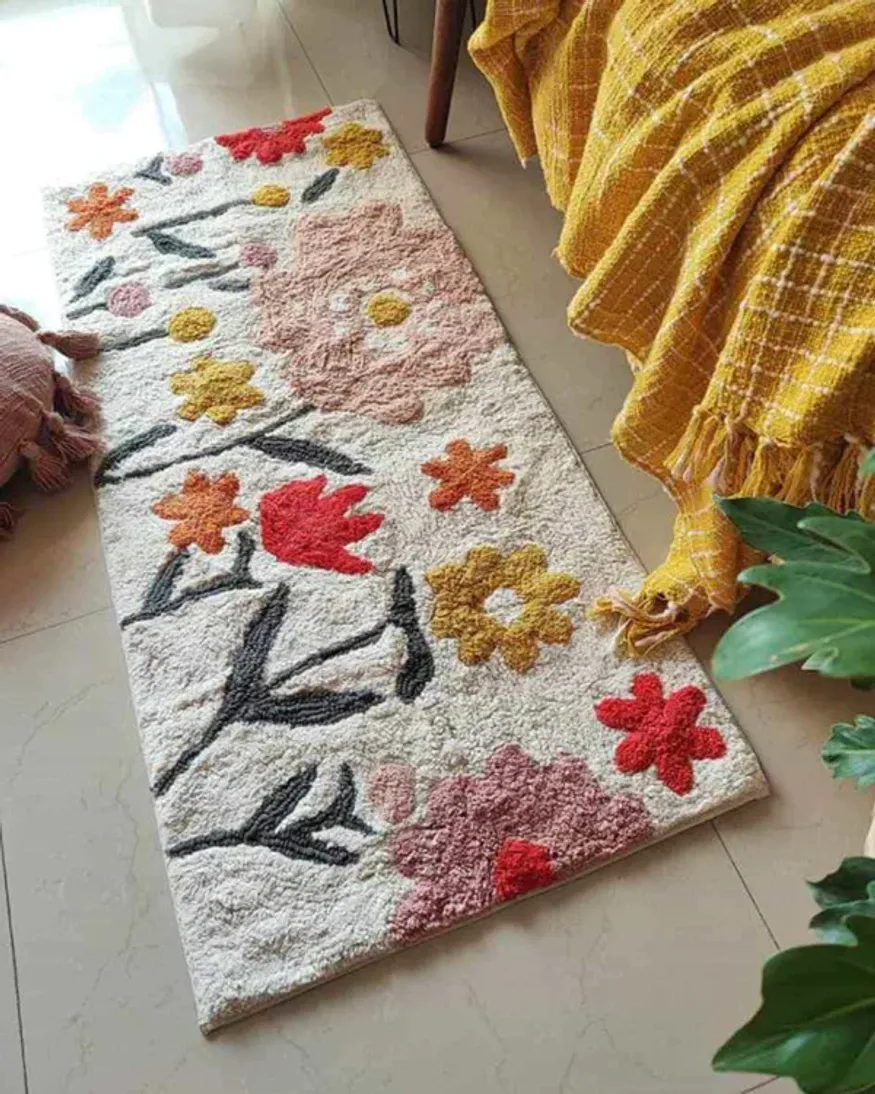 Make your room happy and your sibling's mood too with some winsome home décor from Hyppy. Provide comfort to your loved one with a wholesome collection of Boho-style soft pillows like; 'Nina Tassel Pillow' for a monochromic vibe, a 'Chill Here Pillow' for a leisure vibe, and a 'Carpe Diem Pillow' for a lively vibe. You can also check out their 'Meadow Rug' if you want to add a floral aura to your home.
6. Travel and Stationery Kit from Origin One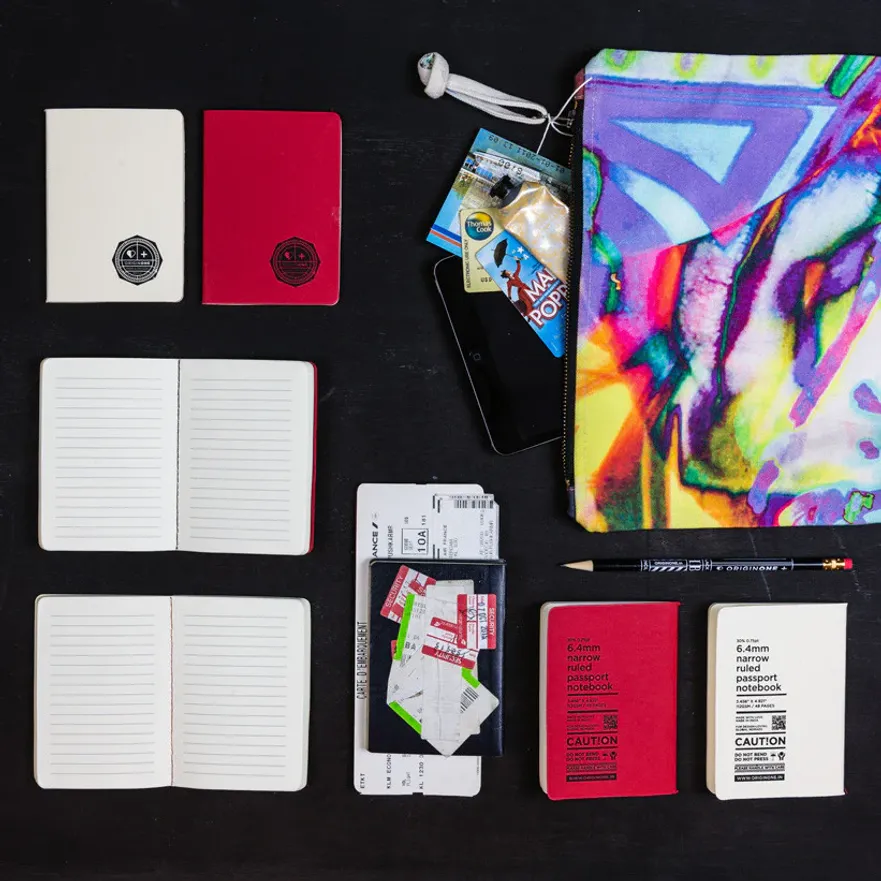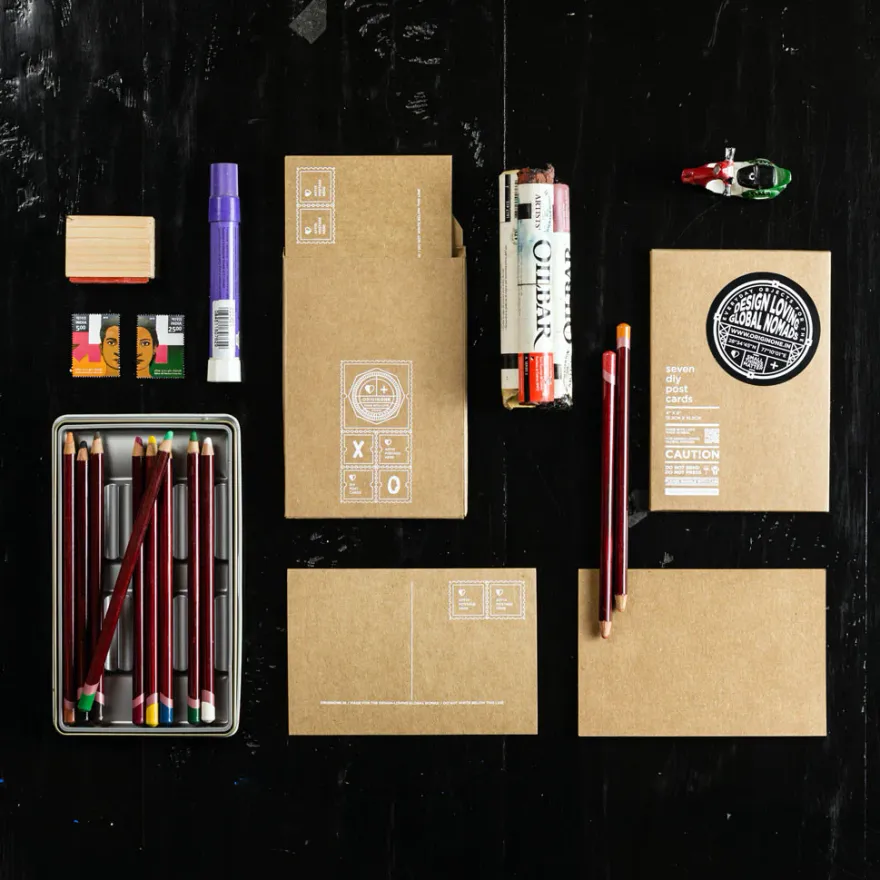 There's always a problem with organizing the stationery while travelling. To sort this issue, you can check out the travel and stationery kit from Origin One. The Stationery Kit contains; A5 Notebook, a 3″x5″ Notepad, Passport Notebook, a Checklist, a Retro Notecard + Envelope, a Greeting Card + Envelope, an Envelope Closure Sticker Sheet, a Bookmark, 1 Baggage Tag, a Gift Envelope, and 1 Nomad Luggage Pin. Additionally, you can also look for a Travel Document Holder, and DIY Postcards if your sibling loves collecting memories while wandering.
7. Glasses from The Tinted Story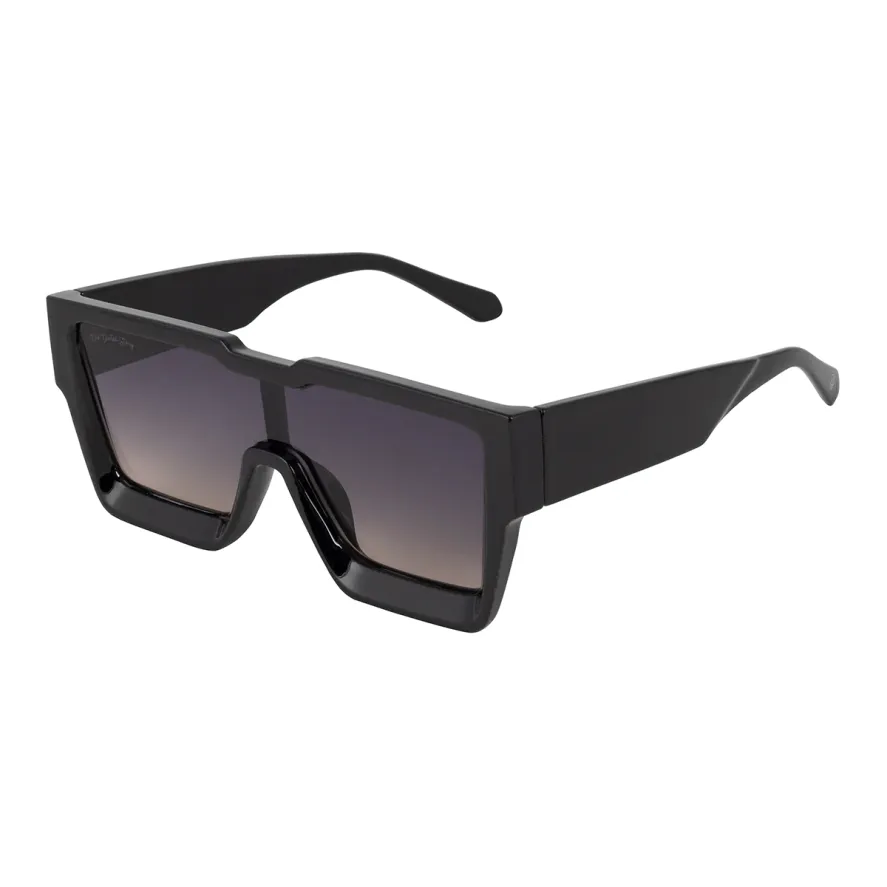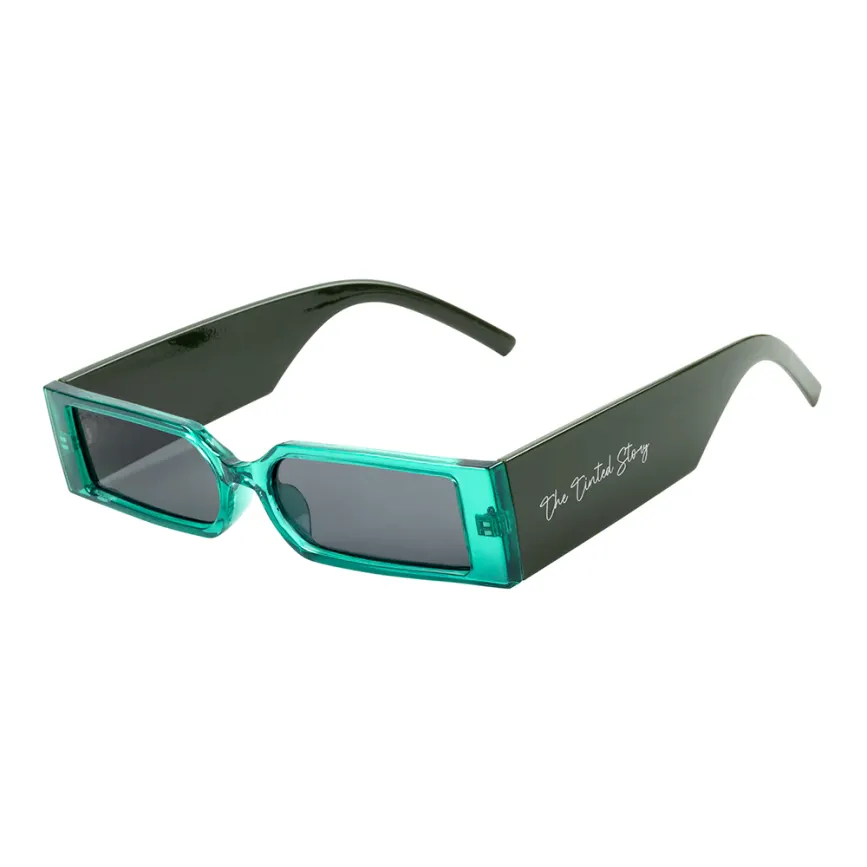 Get your sibling's fashion game strong with glasses from The Tinted Story. As the trend for oversized specs is going on 'Marcus Oversized Sunglasses' can be a good pick with its large and bold frame ranging in three colors; black, green, and orange. Another great pick can be the 'Rectangular Spy Glasses' that can grace any outfit with its sleek design and multi-colour options. These glasses also come with UV 400 protection as the brand mentions.  
8. Bag from X Feet Above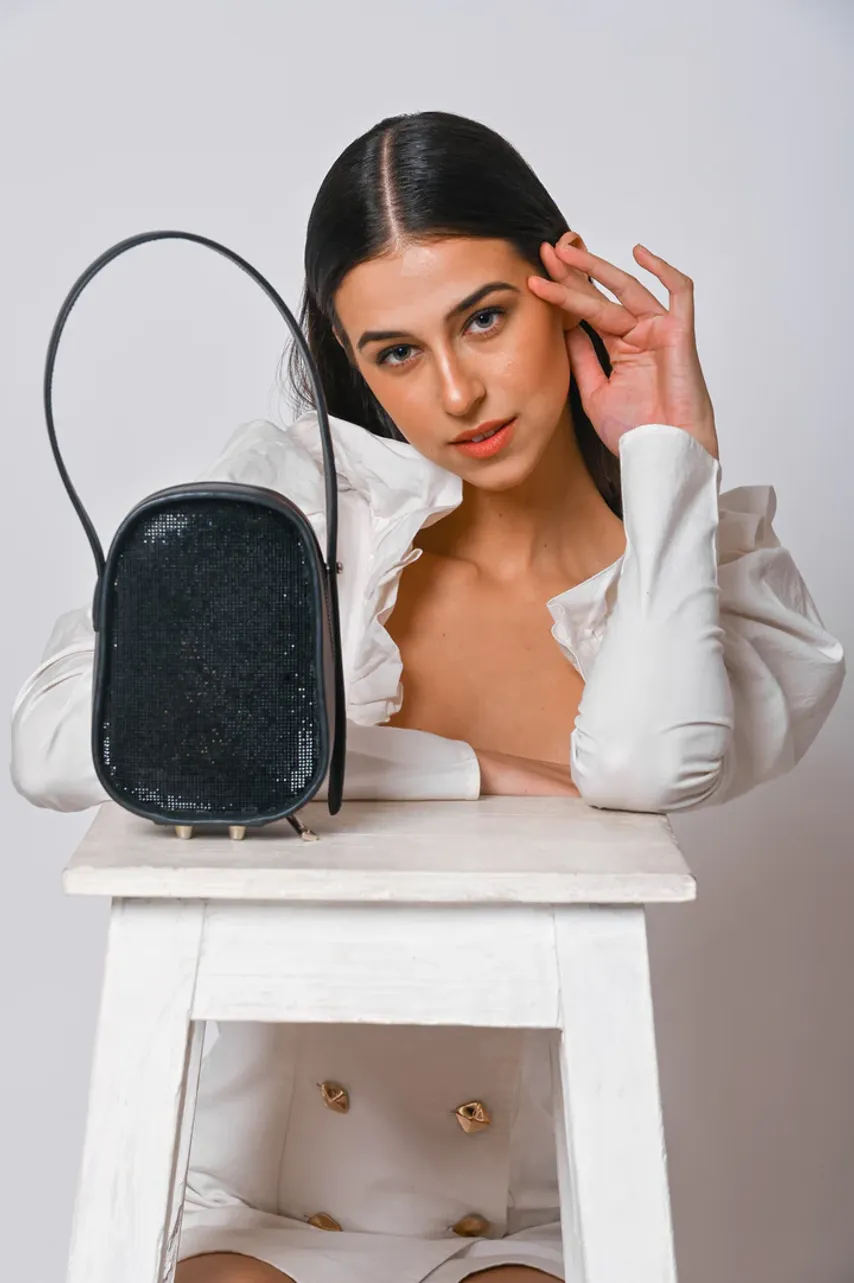 Think minimal, think classy. Add a chic-egg-shaped handbag from X Feet Above to your sister's bag collection and surprise her. This 'Berlin Bag' is handcrafted with black crystal mesh and full-grain leather perfect for keeping small items like mobiles, makeup, and a cardholder. The shimmery texture adds a bling to the small but cute bag, ready to fit on any outfit.  
9. DIY Hair Kit from 2.Oh!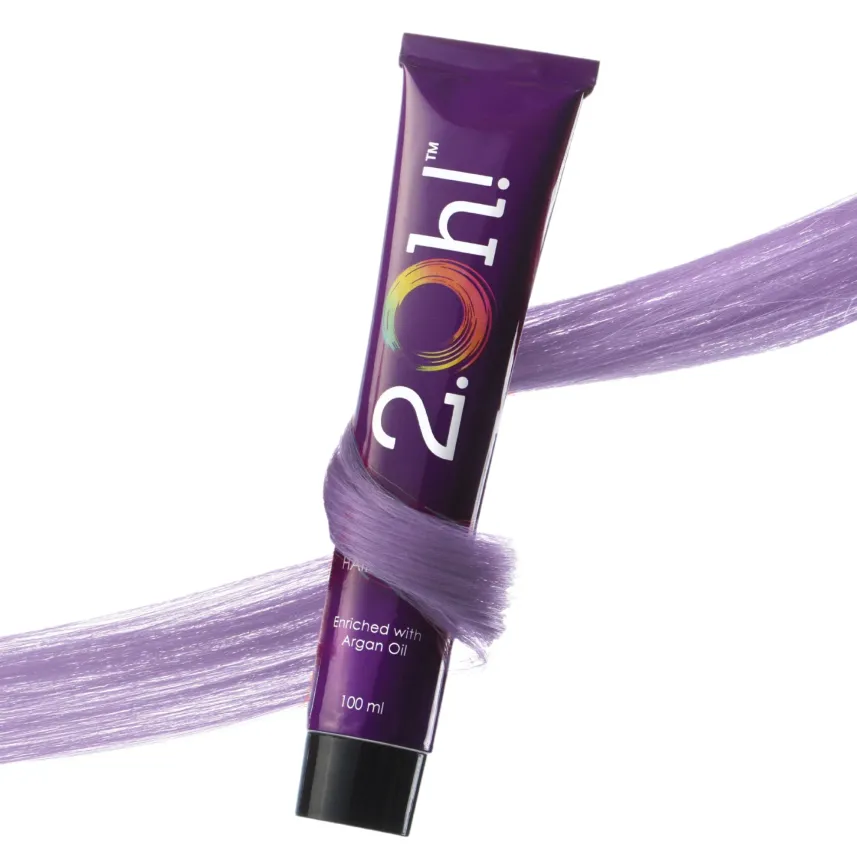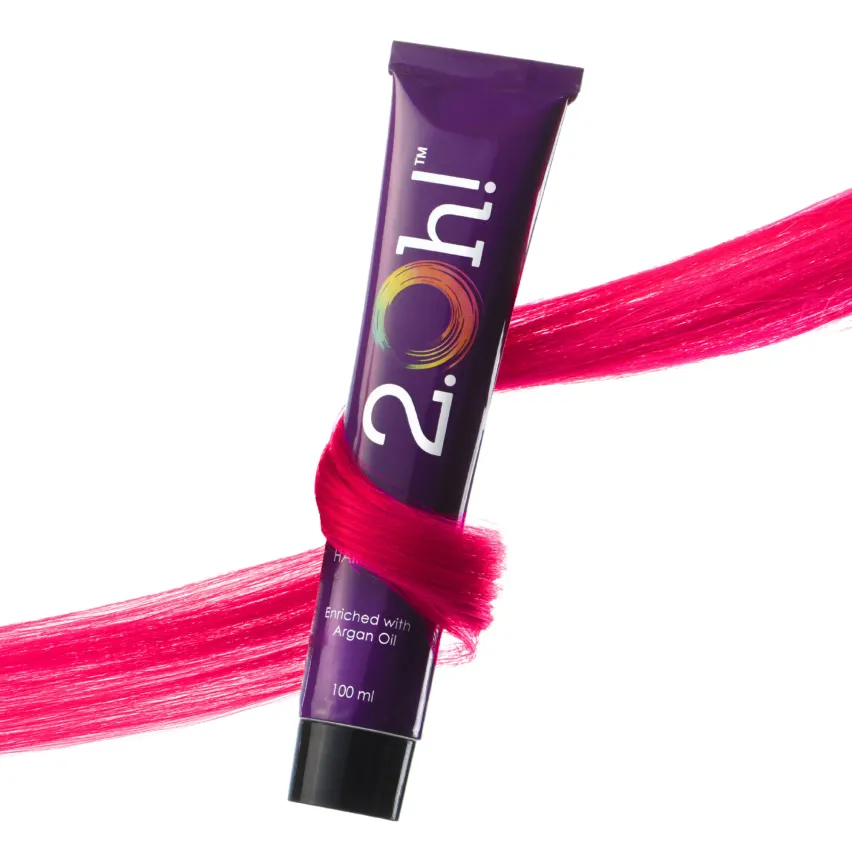 To the sister who loves having some shades on her hair, DIY Hair Colour from 2.Oh!, can be a fun and flaunty choice. If she is a fan of pastel shades then a mix of Lavender, Cerulean, and Sangria is sure to entice her. All three shades are semi-permanent hair colours that are easy to apply and suitable for all hair types as the brand claims to be Ammonia, Peroxide, Paraben, Cruelty-Free, and Vegan. Explore some other vibrant colors like Emerald Green and Pastel Pink and add a pop to the hair.
10. Skin Care and Confectioneries from Paul & Mike X Juicy Chemistry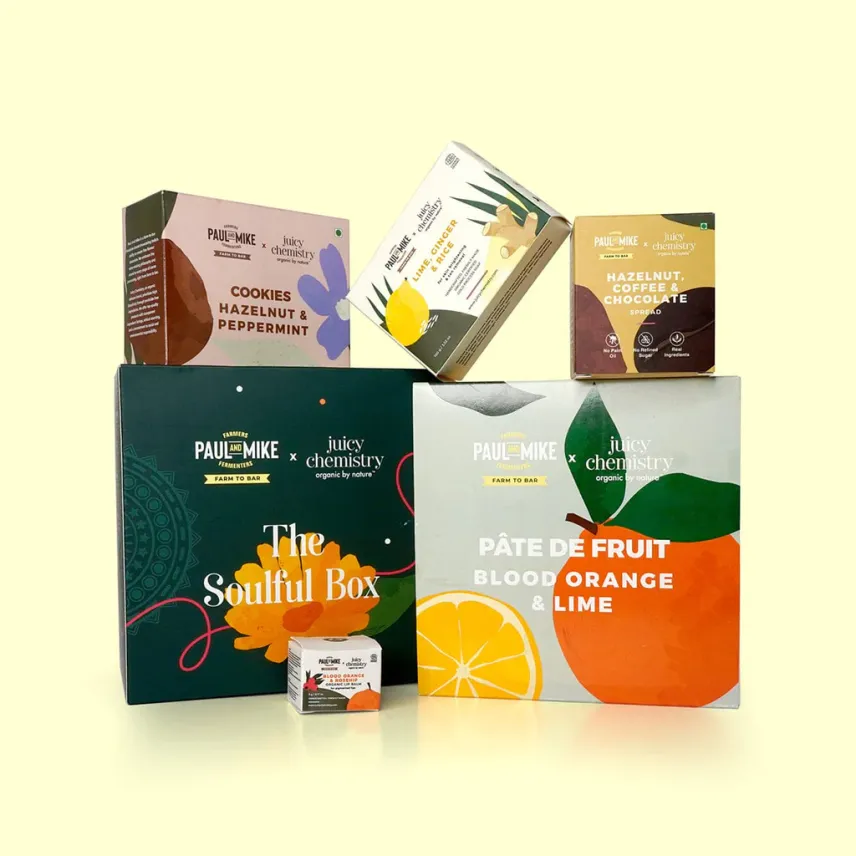 How about gifting two mood lifters to your sibling this rakhi? Get a combo of soothing body care and sinful confectionerries from the Soulful Box by Juicy Chemistry and Paul & Mike. The box contains Ginger & Rice Soap and Blood Orange & Rosehip Lip Balm from Juicy Chemistry, and Hazelnut & Peppermint cookies, Blood Orange & Lime Pate De Fruit, and Hazelnut, Coffee & Chocolate Spread from Paul & Mike.
11. Fruits Gift Hamper from Earth Harvests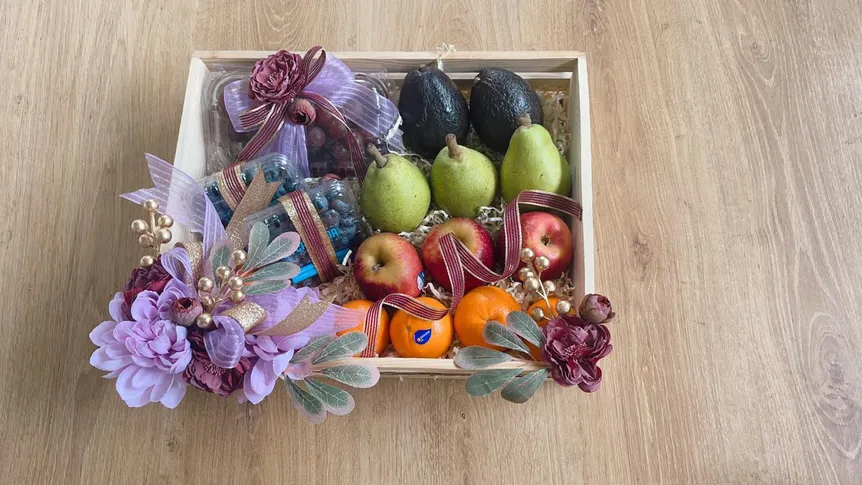 Looking for a perfect gift that is thoughtful and healthy? Look no further, Earth Harvests' Fruit Tray Hamper is here. Inside the hamper you will find luscious fruits; oranges (6 pcs.), red apples (6 pcs.), pears (3 pcs.), blueberries (2 boxes), and avocados (2 pcs.). All these fruits come in a beautifully packed hamper and are naturally grown as the brand claims. The items in the hamper can be customized according to your preference too.
12. Sound Bar from Skyball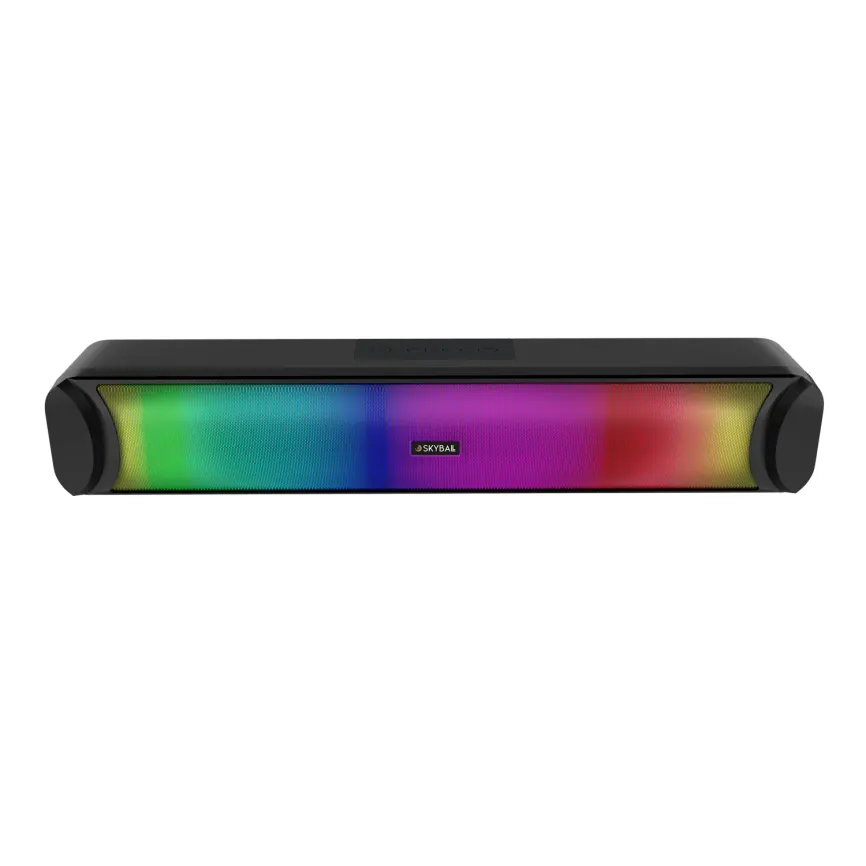 Delight your sibling with the Skyball Neo 20 Sound Bar, a gift that takes entertainment to new heights. Whether they're avid gamers, movie buffs, or music enthusiasts, this sound bar enhances their audiovisual experiences with its immersive sound quality and sleek design. Make their leisure moments truly memorable with the sounds and let them vibe this rakhi.
13. Skin Care from Chosen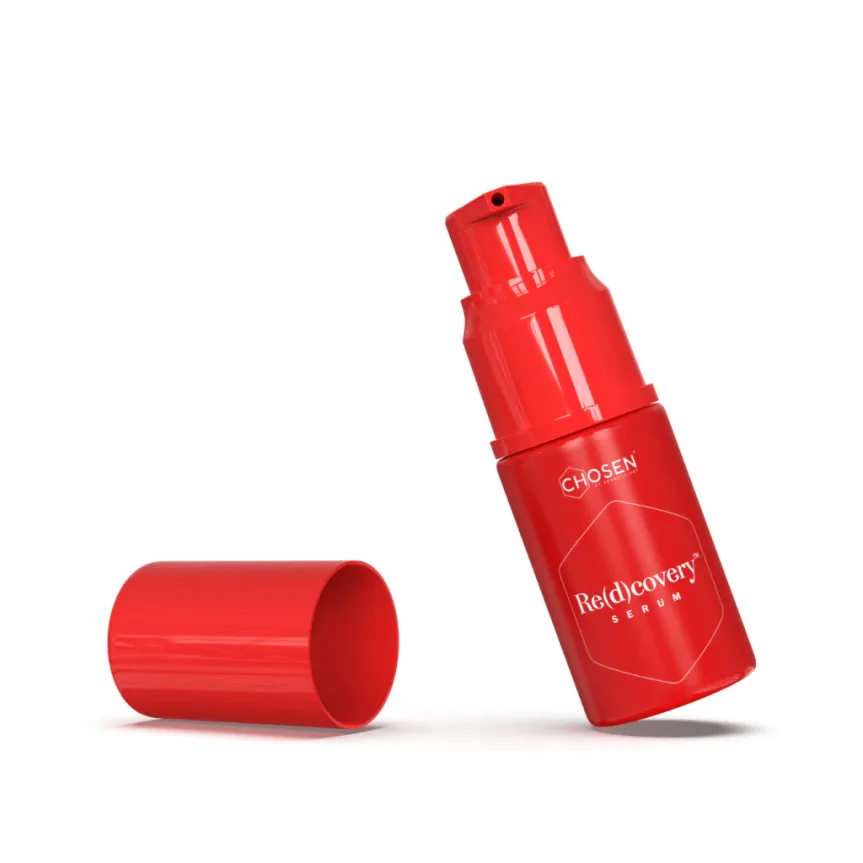 Shield them not only from negative influences but also from the harsh effects of UV rays and pollution using the robust Safescreen Charminar from Chosen, a durable non-nano zinc-based mineral sunscreen as mentioned by the brand. You can also look for the Light Routine Gentle Exfoliator, the Peptide Therapy Intense Repair Gel, and the Re(d)covery Tranexamic Acid Scrum to enhance your skincare routine.
14. Travel Hygiene Kit from Sirona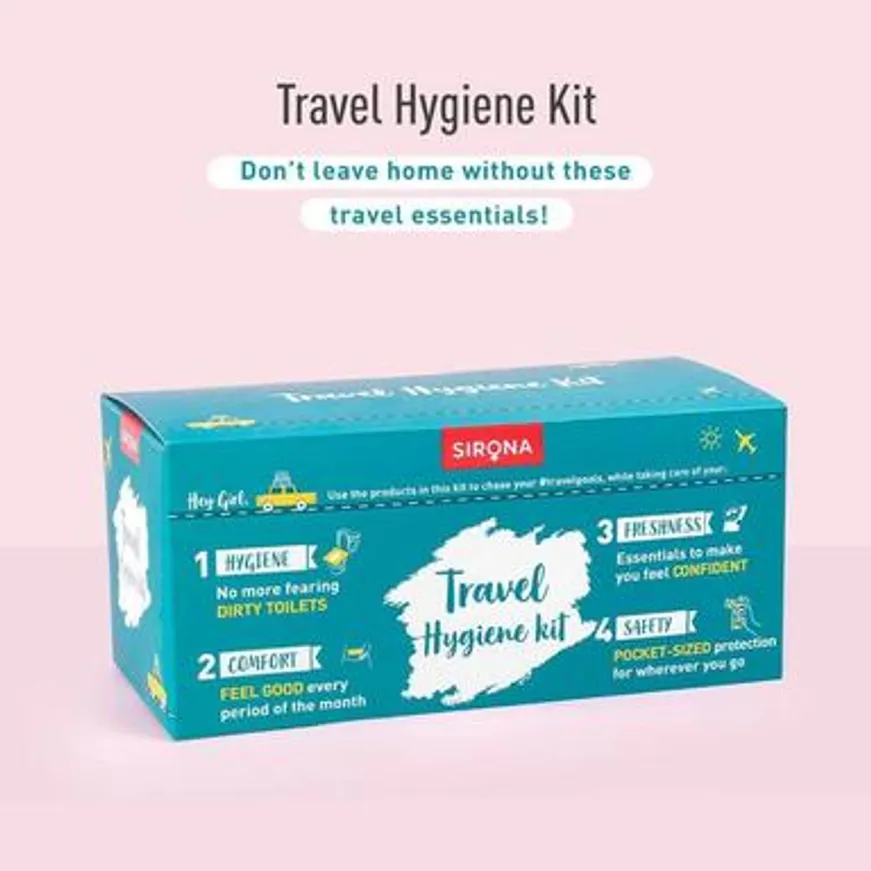 If your sister travels for work or any other purpose then she might be facing the problem of hygiene during her menstruation. This thoughtfully curated Travel Hygiene Kit from Sirona has all the products she needs while traveling. The kit consists of a stand & pee funnel, toilet seat cover, before & after toilet spray, panty liners, intimate wipes, pain relief patches, sanitary disposal bags, underarms sweat pads, and pepper spray everything essential to maintain hygiene on the go. You can pair this kit with any other gift that your sister would like.
15. Sports Bag from Lavie
Sport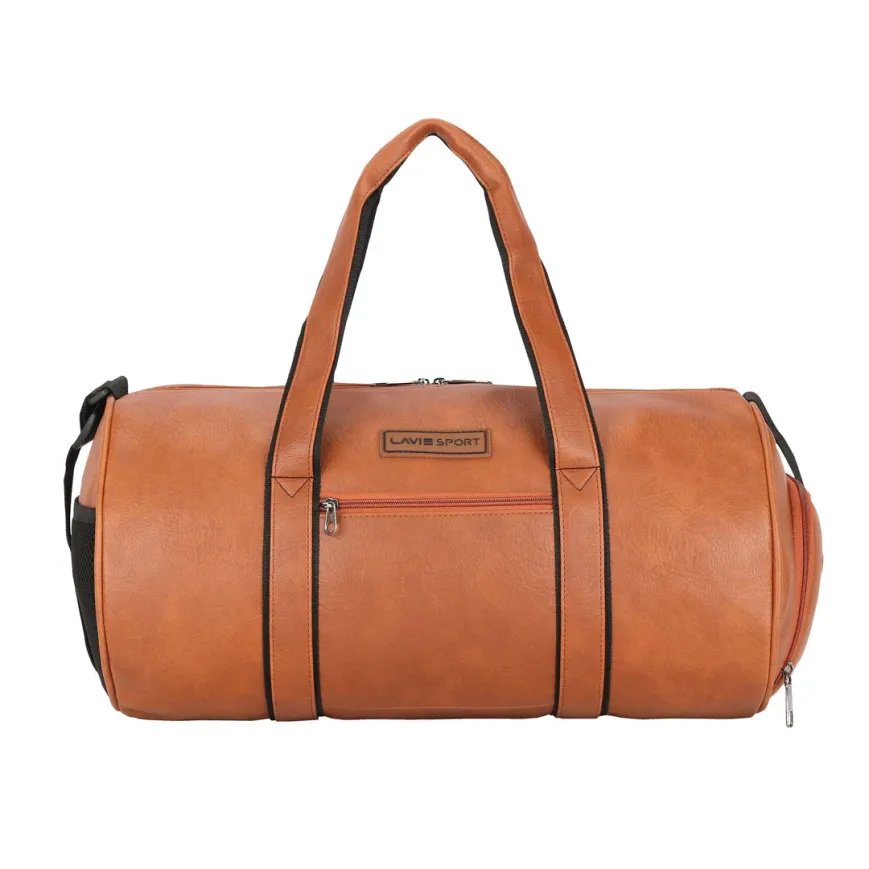 What better than a gym duffle bag for your fitness freak sibling? You can get the roomy and multifaceted gym bag from Lavie Sport. This sports utility bag has a large main compartment, a shoe pocket, an attached shoulder strap, a front pocket, and a side mesh pocket for storing smaller items. The leather material makes it a tough bag with a classy look.
16. Cute Apparel from Angel & Rocket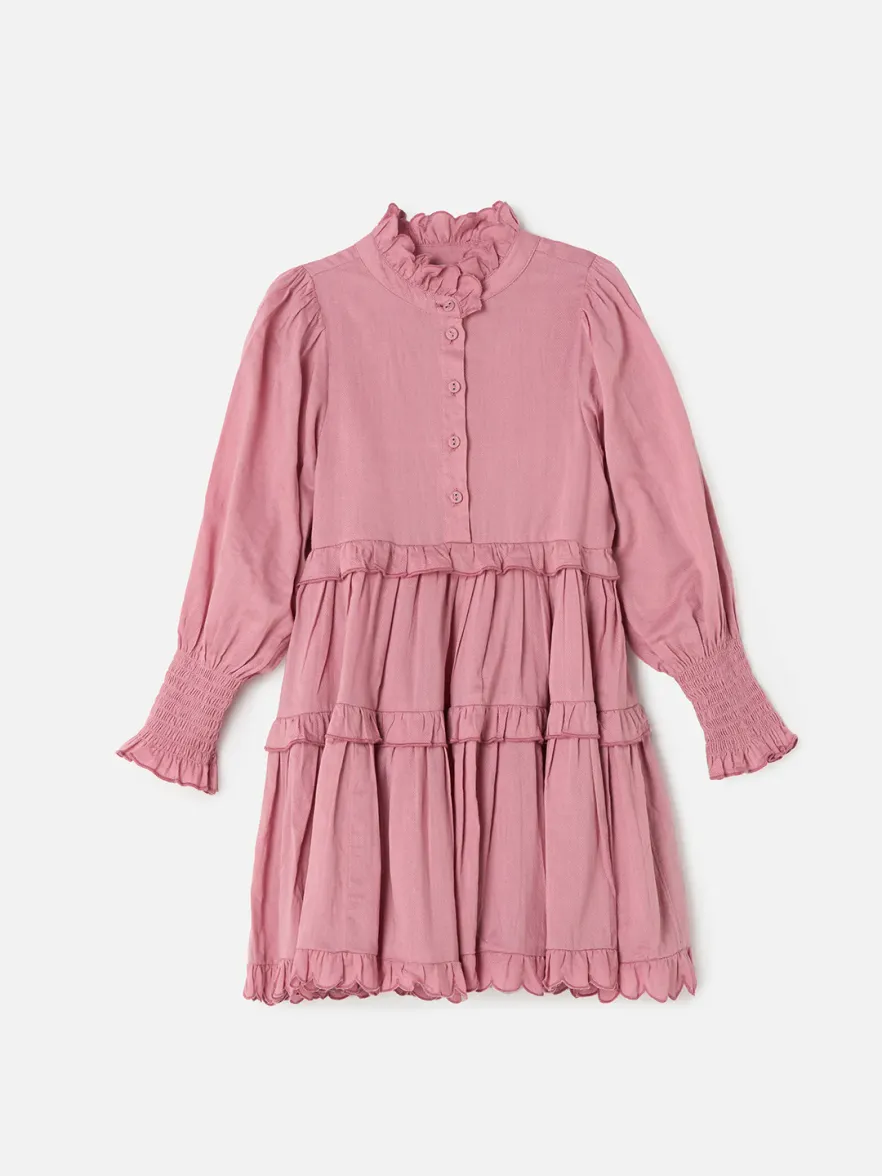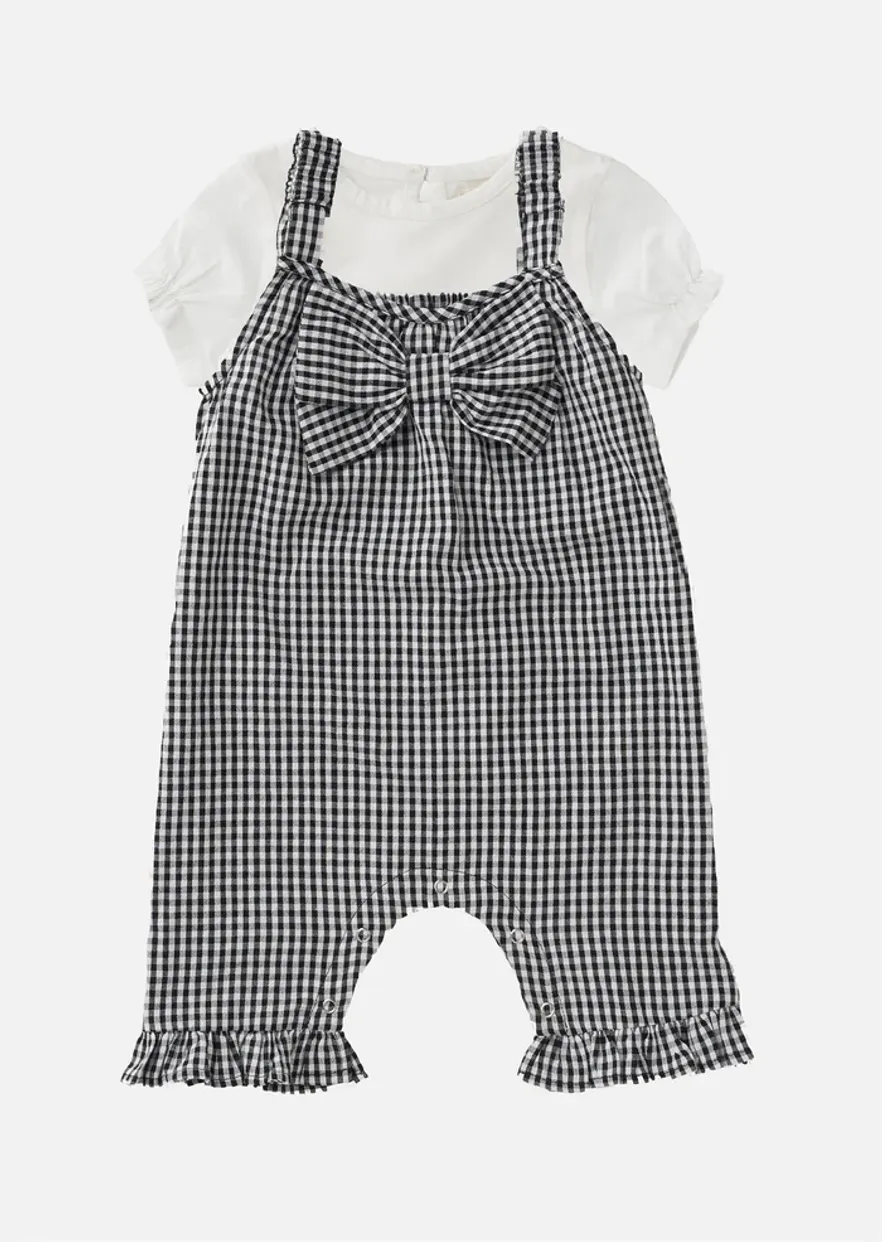 If you have a baby sister or niece/nephew to celebrate this Raksha Bandhan, then apparel from Angel and Rocket can be a cute find for her. This 'Pink Self-Textured Vintage Frill Dress' will not only look adorable on her but will also provide comfort due to its woven fabric. You can also check out the 'Black and White Checked Cotton Playsuit' because one-piece clothing can never go wrong for babies as they are easy to wear and look lovable too.
17. Nuts and Berries from Farmley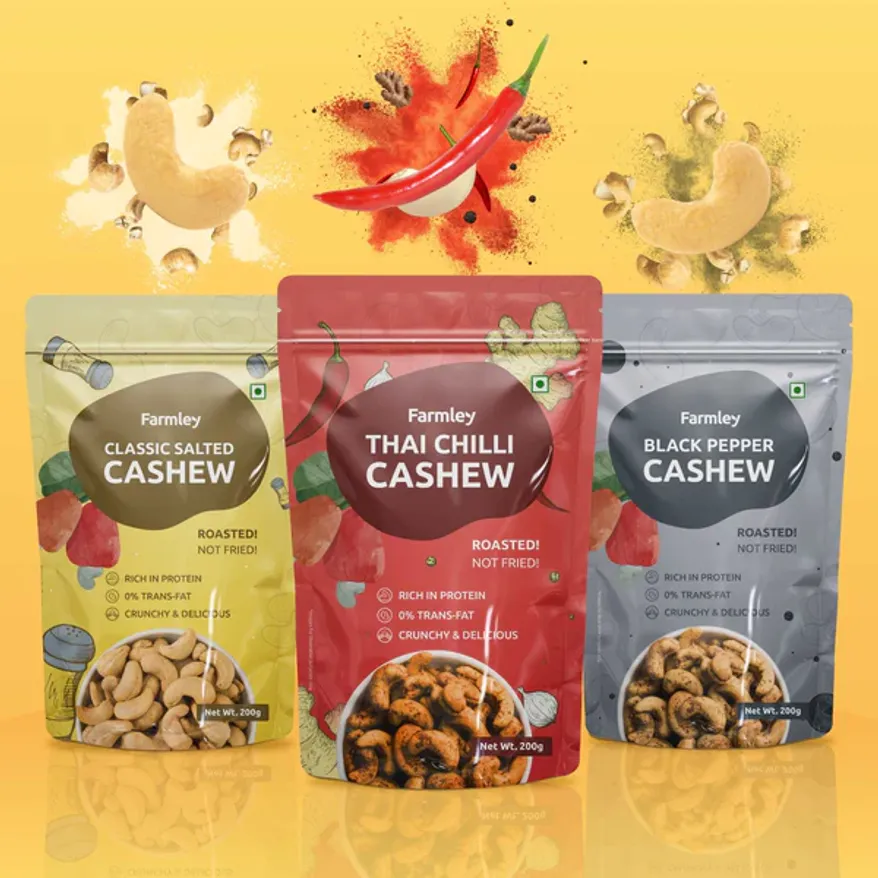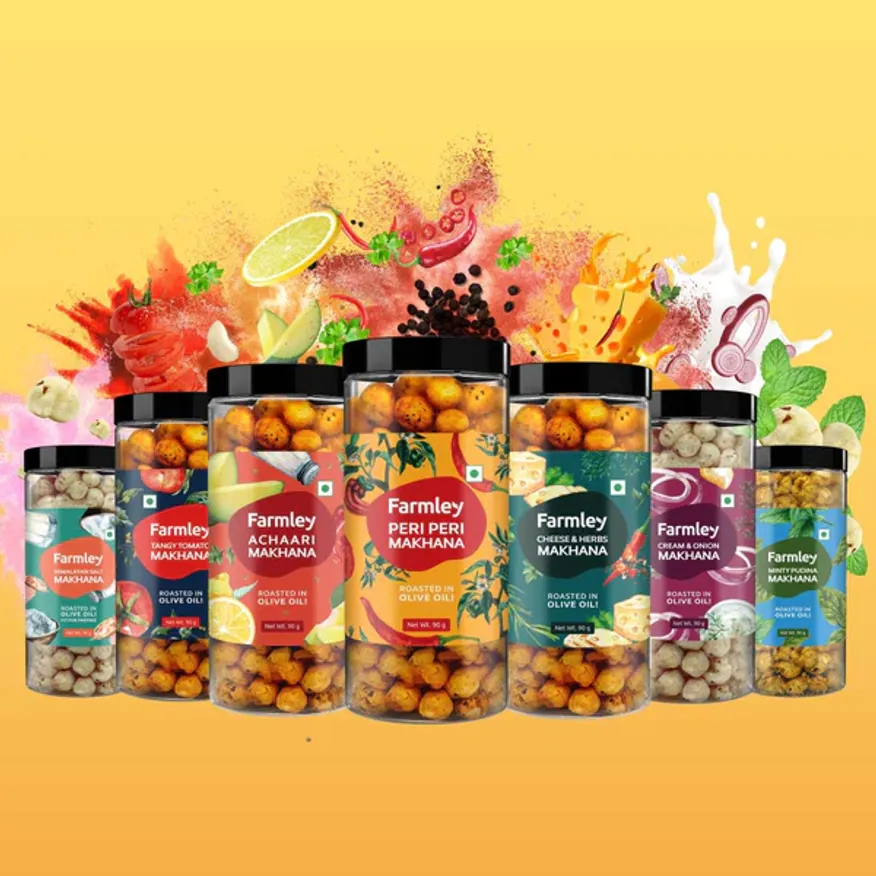 If your sibling likes munching, then snacks from Farmley can be a rescue for your Rakhi Gift this year. For the love of nuts, you can check the roasted and black pepper, Thai chili, and salted flavoured cashews. For some source of nutrients, a combo pack of 7 flavours of roasted makhanas (fox nuts), including aachari, peri peri, cheese and herbs, and, many more are worth checking. If you are still not fulfilled, you can explore more options like the 'Panchmeva (mixture of 5 dry fruits) Dry Fruit Mix, pumpkin seeds, and berry mix with various ingredients like goji berries, blueberries, black currant, and more.
18. Hair Accessories from Hair Drama Co.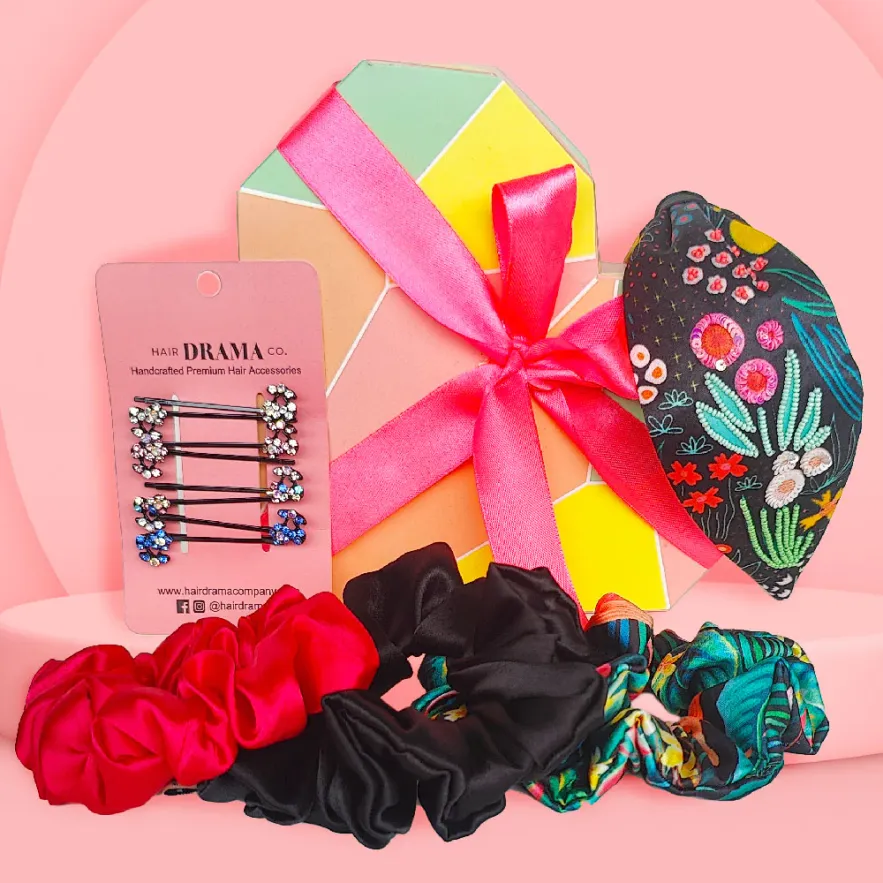 Hair accessories are like the icing on the cake. Give your sister the Tropical Vacay Rakhi Gift Box containing 1 Knotted Hair Band, 3 Scrunchies & 8 Hair Pins, and complete her look this Raksha Bandhan. The fuchsia-printed satin scrunchies and crystal hair pins come in different pop colors and can be styled with any outfit.
19. Bracelet from Palmonas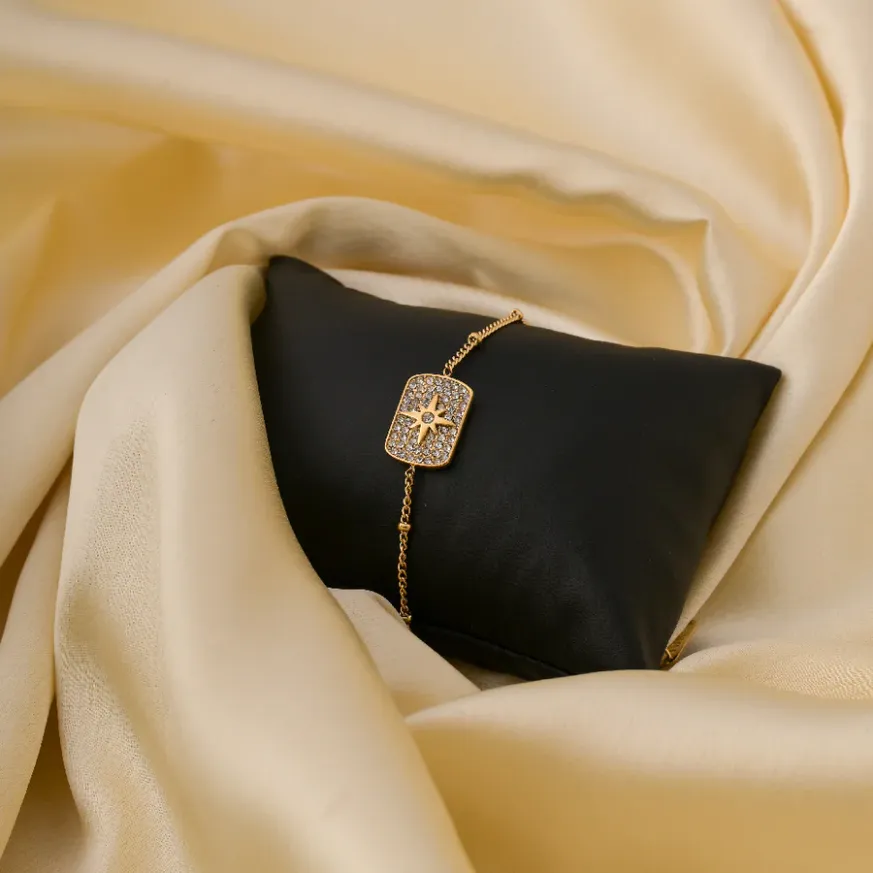 An extra piece of jewellery can never be a burden to your sister's collection. And what makes it better for a piece of an accessory than a bracelet? You can get a cute and delicate one from Palmonas as a rakhi gift this season. 18k gold plated bracelets with various designs like Infinity Wish, Life Charm, and Saint Lilou packed in a pink handcrafted box are some of the options you can pick from here.
20. Athleisure Wear from Good Indian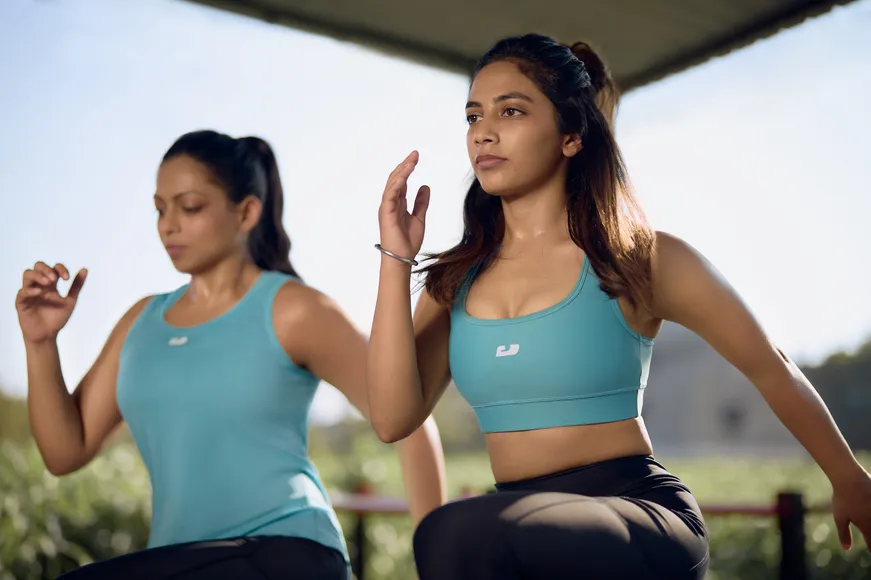 Gift perfect athleisure wear to a sister who loves working out, travelling, and doing outdoor activities from Good Indian. You can pick a sports bra, tights, an active tee, a tank, or a printed tee for your fitness enthusiast sister from here. The material used in their appeal is recycled polyester which is sustainable as claimed by the brand.
For more such stories follow Local Samosa on Facebook,  Instagram,  Twitter, and Telegram.