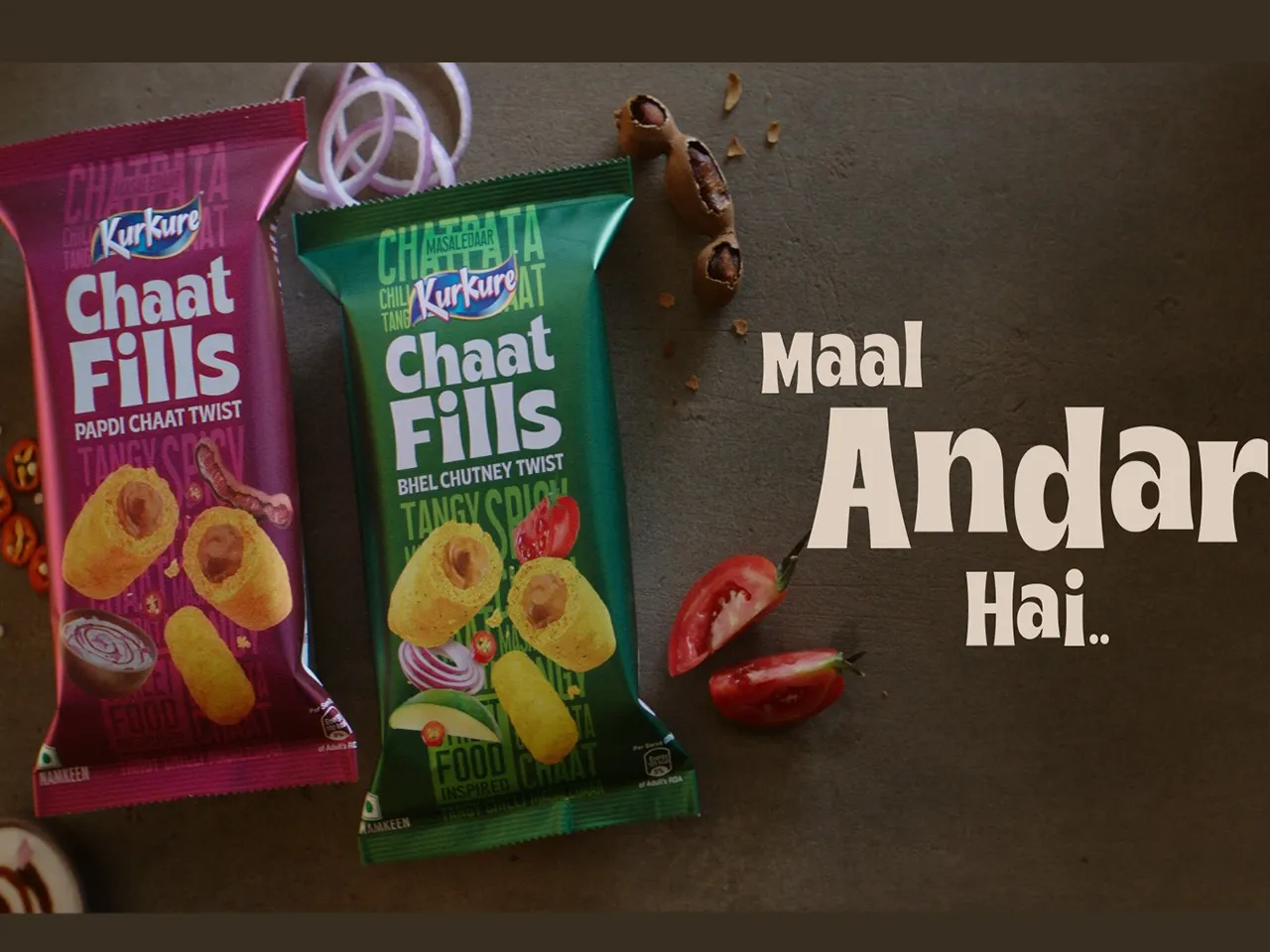 Kurkure Chaat Fills come with paste-like fillings inside, which are designed to deliver a satisfying and delightful taste to complement the different chaat flavour profiles, Papdi Chaat Twist and Bhel Chutney Twist.
Kurkure has launched a rib-tickling new TVC campaign to introduce its new innovative offering, Kurkure Chaat Fills. Titled "Maal Andar Hai", the TVC takes consumers on a chatpata journey that stars Bollywood celebrity and brand ambassador, Sara Ali Khan. The TVC is Sara's first television debut as the newest member of the masaledaar Kurkure family.
Inspired by the vibrant and diverse flavours of Indian street food, Kurkure Chaat Fills comes with a centre filling in two flavours, Papdi Chaat Twist and Bhel Chutney Twist. Kurkure Chaat Fills combines the essence of chaat in a convenient, ready-to-eat format, providing consumers with a delicious and multi-textural snacking experience.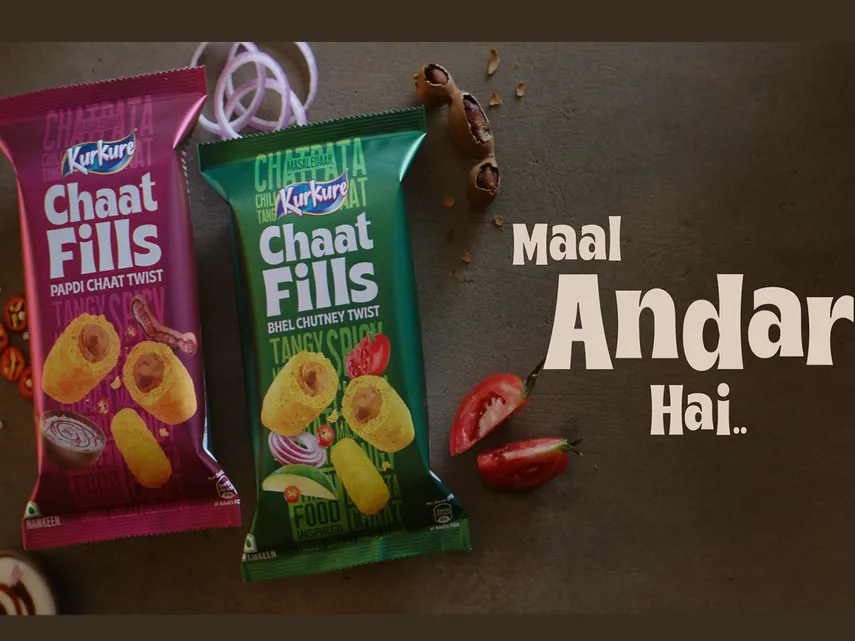 Sharing her thoughts on the campaign, Sara Ali Khan said, "With Kurkure Chaat Fills, the brand has taken our love for street food and transformed it into an exciting savoury filled salty snack."

Speaking on the campaign, Aastha Bhasin, Category Lead Kurkure, at PepsiCo India said, "With Kurkure Chaat Fills, we have brought the authentic essence of Indian street food by infusing our global technology to the local palates. The combination of its crispy outer layer and a burst of chaat flavours inside have inspired our unique "Maal Andar Hai" proposition.