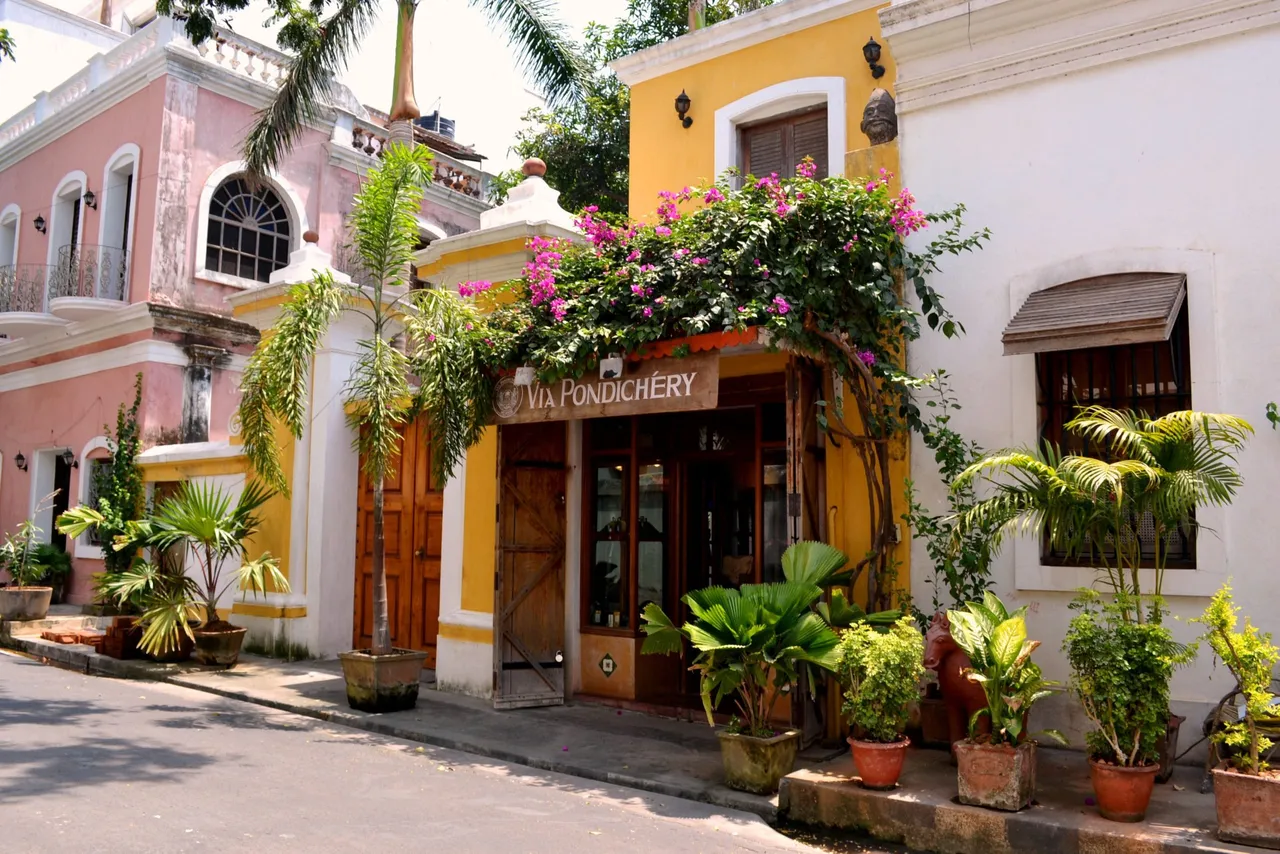 A charming coastal town in South India, Pondicherry is the perfect location to experience both serenity and sanctity. There are many hidden gems in Pondicherry that are waiting to be explored fully.
Pondicherry is no less than magic with its virgin beaches, beautiful landscapes, heritage structures, and the stretching Arabian Sea. It is an excellent weekend getaway in the Southern part of India where you can put the most visited places aside and unravel the hidden gems in Pondicherry to satisfy the explorer in you and to get away from the tourist crowds.
1. Arikamedu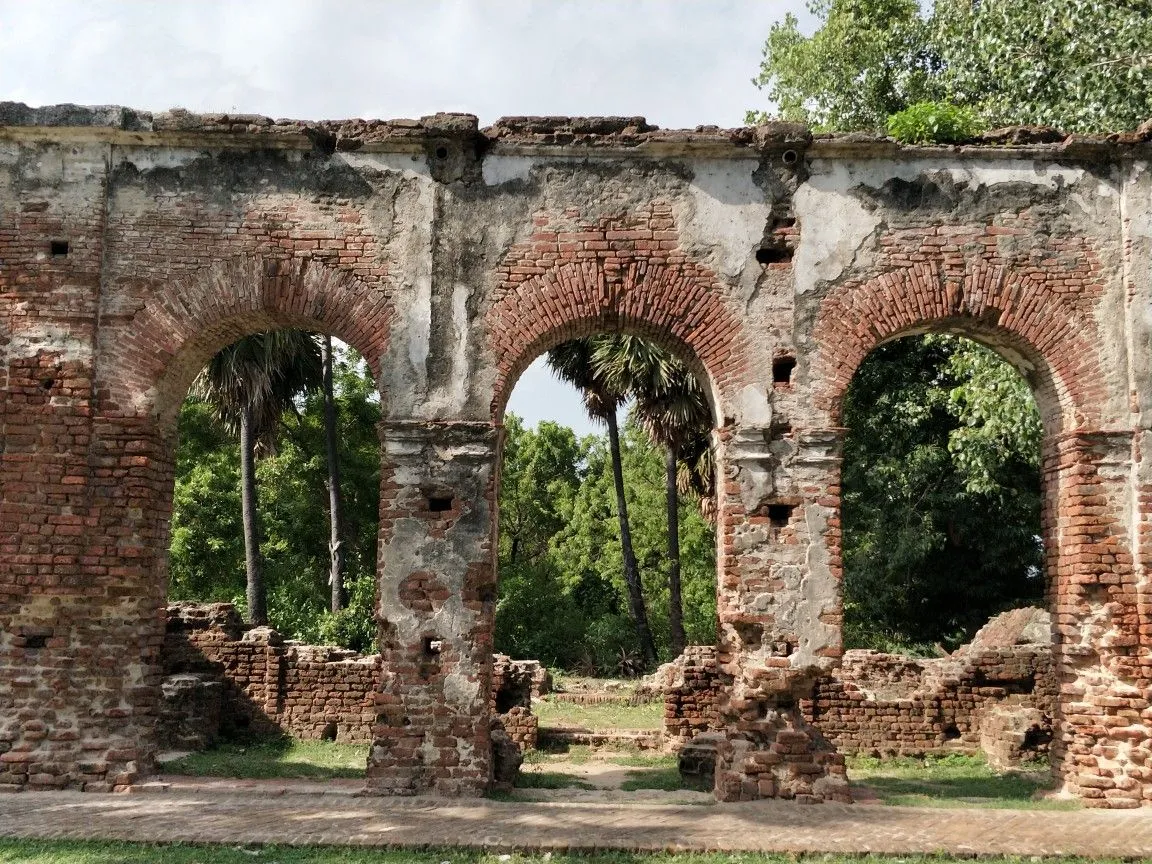 The historic city of Arikamedu gives you a sneak peek into the rich history of Pondicherry. Located on the banks of the Ariyankuppam River, the town structures show the ancient Roman link of Pondicherry. It was inhabited by the French, Romans, and Cholas centuries ago and served as a trade center. The town ruins allure photographers and history buffs. A mild walk to the seashore through the trails and the picturesque rural ambience is worth the visit.
When: 10:00 a.m. to 4:00 p.m.
2. Serenity Beach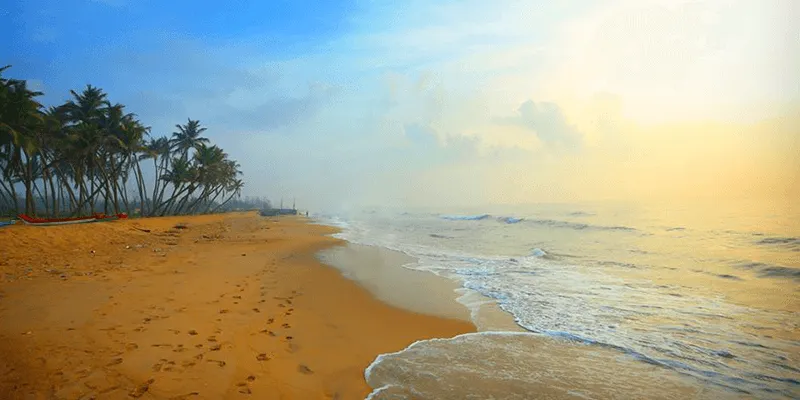 The beach does justice to its name with its calm and serene environment. The sun-kissed golden sands sparkle as they blend with the water from the Bay of Bengal, giving the beach a look worthy of being captured. The long stretch of land is adorned with a trail of rocks, tall palm trees, and other natural vegetation. Ideal for romantic walks along the shore, the beach also offers a beautiful sunrise.
When: Till 6:00 p.m.
3. Auroville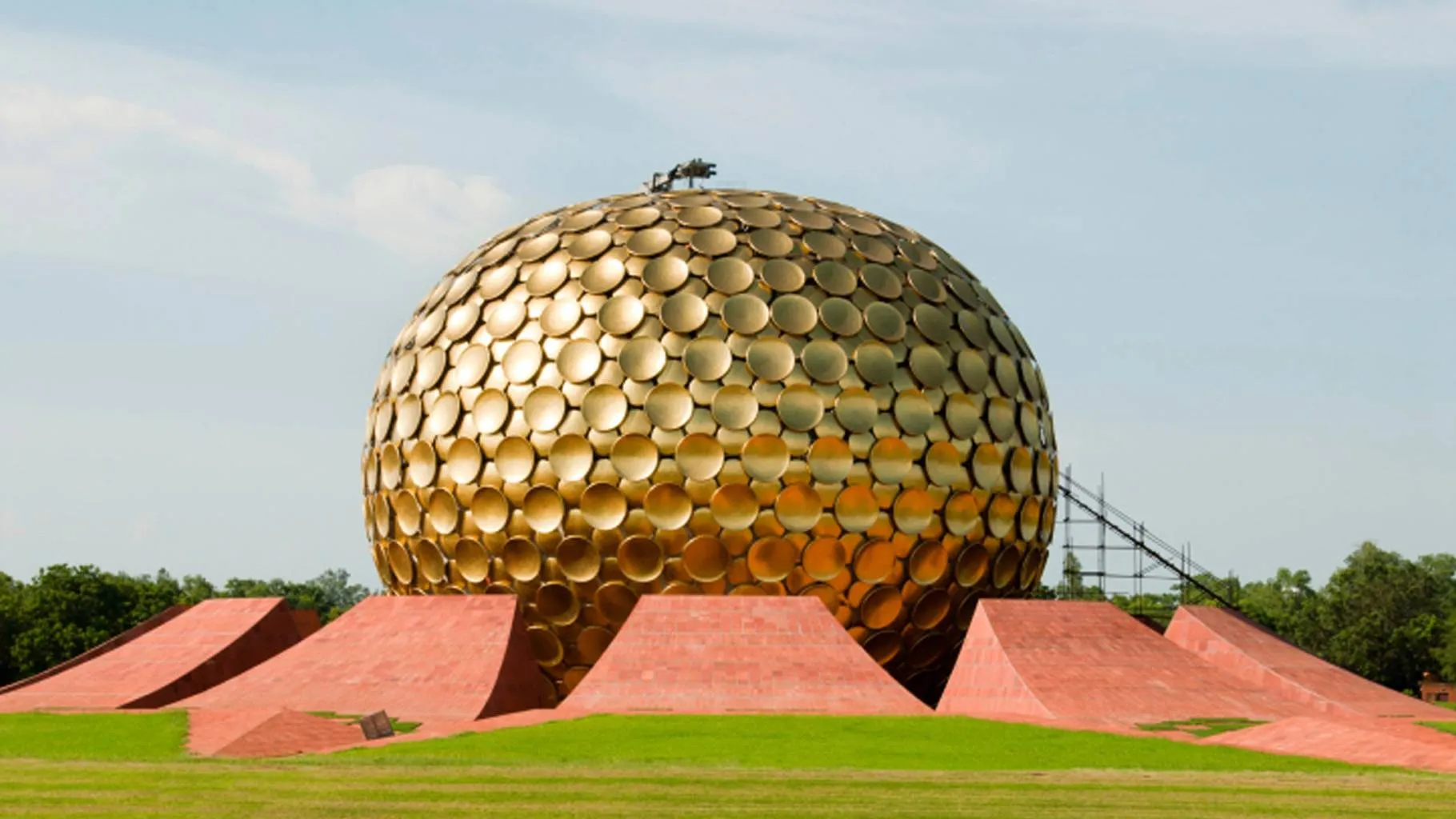 Auroville is also known as the 'universal town' and was founded by a disciple of Sri Aurobindo. It is one of the destinations where you can search for tranquillity, peace, and well-being, away from materialistic things. The enormous township has lush greenery and picturesque houses. The main attraction of Auroville is Matri Mandir, a huge golden sphere. Besides this, you can also visit the nearby Auroville beach – an expansive and untouched stretch of white sand and water.
4. Ousteri Lake Bird Sanctuary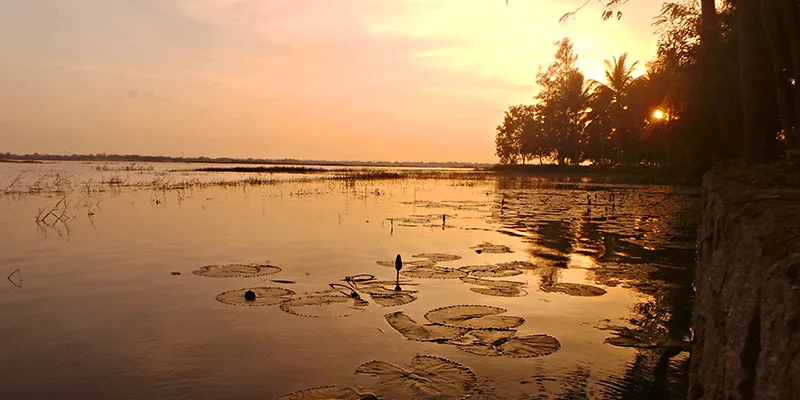 This is a must-visit destination for all nature enthusiasts and bird lovers. The lake has over 150 bird species that include migratory birds. One can spot kingfishers, cormorants, and egrets easily. The beauty of the lake is enhanced when the sun sets below the horizon, spreading its red and orange hues in the sky. Thus, it is an ideal photography spot too.
When: 9:00 a.m. to 7:00 p.m.
5. Bharathi Park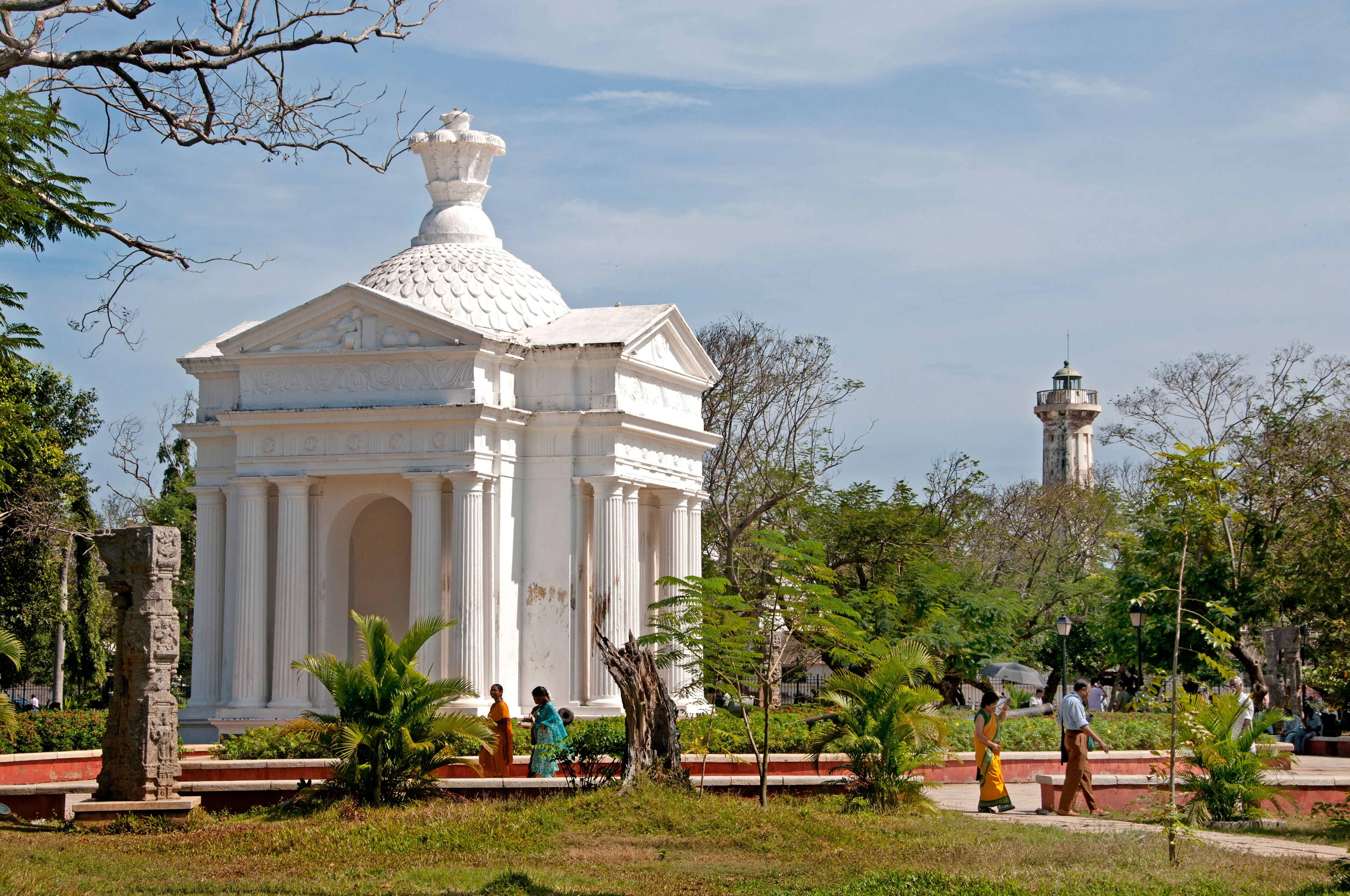 Bharathi Park adds to the old-world charm of the French capital of India. Carpeted with lush green grass and surrounded by tall thick trees, flower beds, and fountains, the park is perfect to relax, unwind, and have a picnic. The iconic Ayi Mandapam – a Greco-Roman-styled monument lies in the center of the park. The park also boasts a gallery featuring the works of local artists.
When: 5:00 a.m. to 8:00 p.m.
6. Pondy Bazaar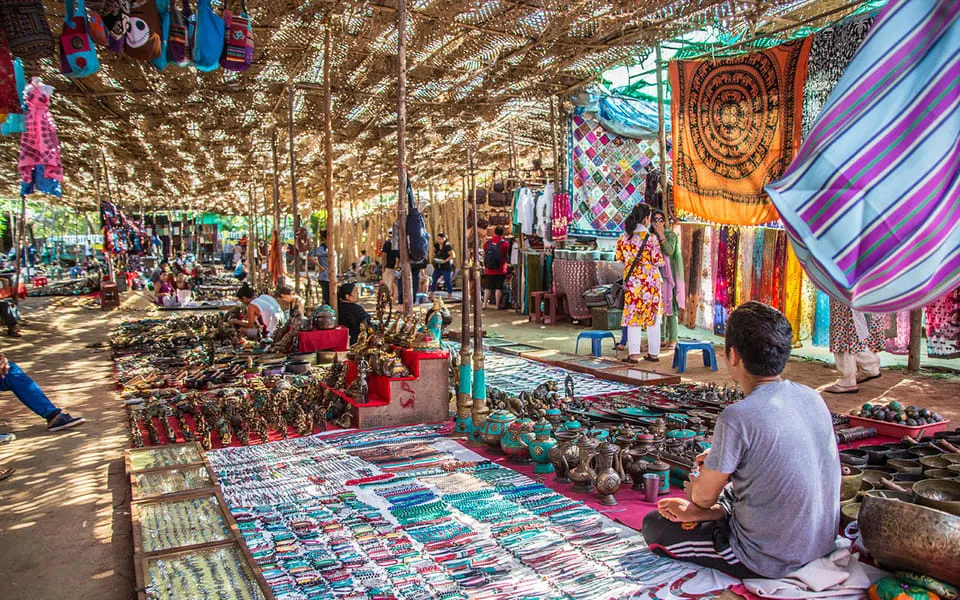 Pondy Bazaar offers an unforgettable experience to tourists with its vibrant and lively lanes. A unique blend of traditional and modern, it has something for everyone – from traditional textiles and handcrafted souvenirs to fashion trends and home décor. The narrow streets of the bazaar are filled with numerous stalls showcasing the sound, sights, and colours of the city.
When: 8:30 a.m. to 5:00 p.m. (Closed on Sundays and Mondays)
7. Pondicherry Botanical Garden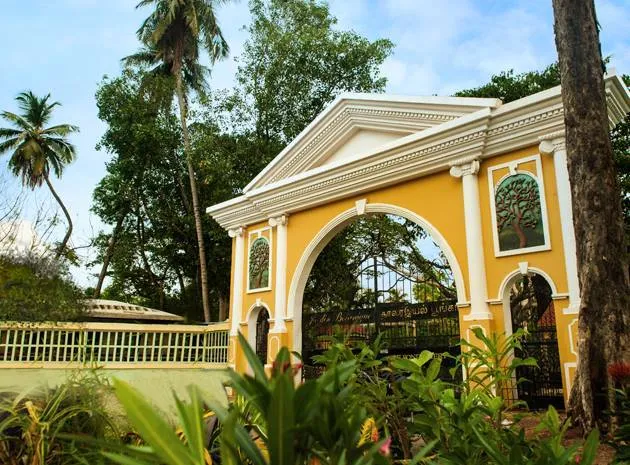 A lesser-known gem of Pondicherry, the botanical garden is an elegant French garden that is quiet and calming. The entry gates exhibit the grandeur of French architecture, leading the way to the green park. With around 1500 plant varieties, the park is a haven for nature lovers. While you are at the park, do not forget to check out the flower shows, plant sales, toy train ride, musical fountain, and aquarium among other things.
Entry Fee: INR 10
When: 10:00 a.m. to 5:00 p.m.
8. Baker Street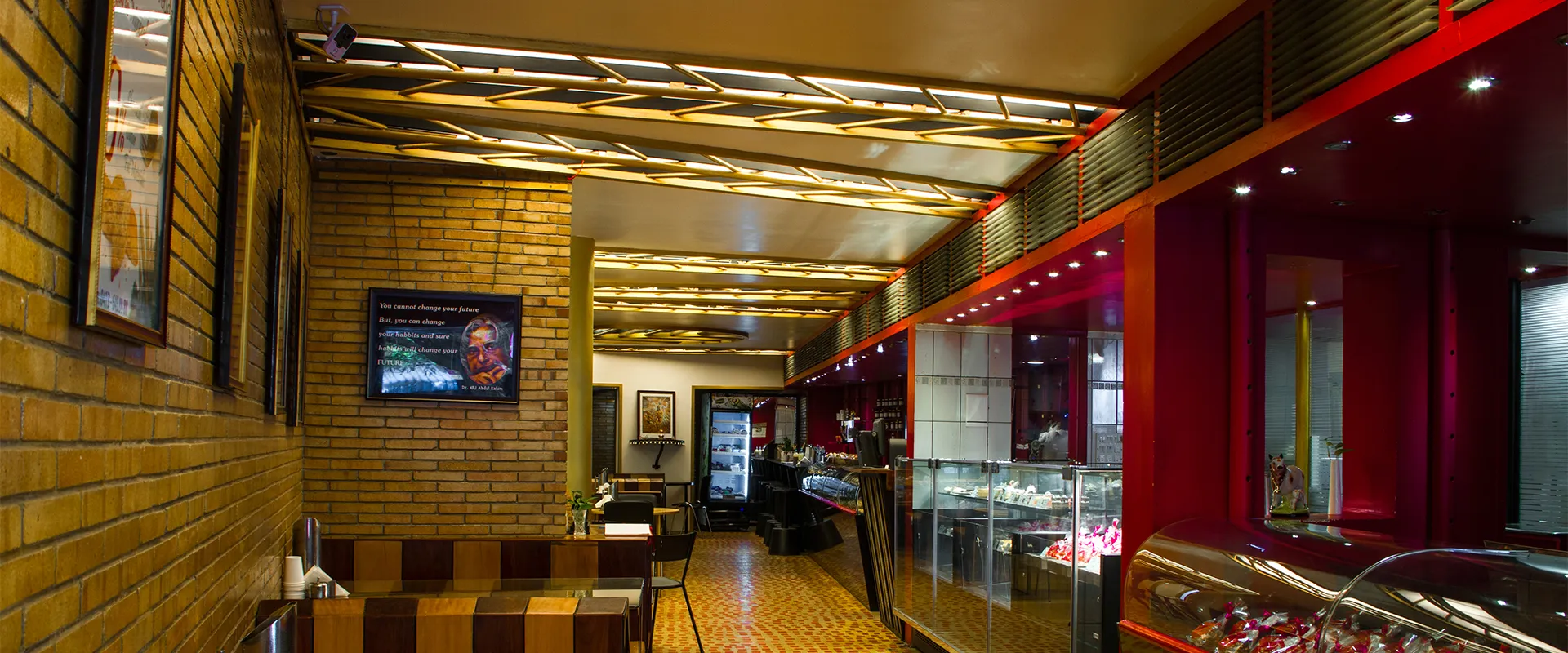 If you have been a fan of French delicacies, Baker Street must not be missed. It is a concept store offering all kinds of traditional French food, especially pastries. It has everything from baguettes, breads, chocolates, cookies, and cakes to salads, sandwiches, quiche, pizza, lasagne, and soups. And just like that, you feel transported to the baker street in Paris.
When: 7:00 a.m. to 10:00 p.m.
9. Immaculate Conception Cathedral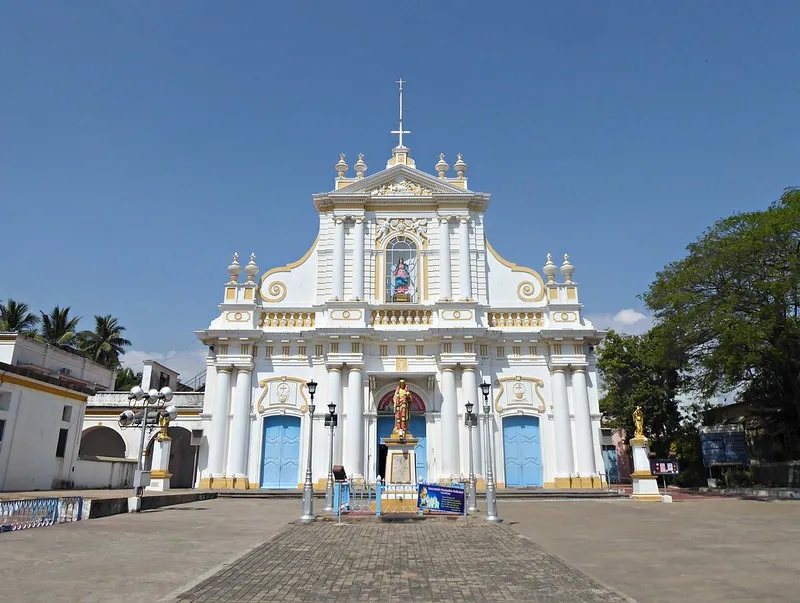 Immaculate Conception Cathedral is one stunning example of French architecture and stands intact for over 3 centuries now. It features stained glass windows, gothic arches, and intricate carvings that will make your jaw drop.
When: 7:00 a.m. to 12:00 p.m. and 3:00 p.m. to 8:30 p.m.
A trip to Pondicherry is not the same without visiting these places, so don't forget to add them to your travel itinerary
For more such stories follow Local Samosa on Facebook,  Instagram,  Twitter, and Telegram