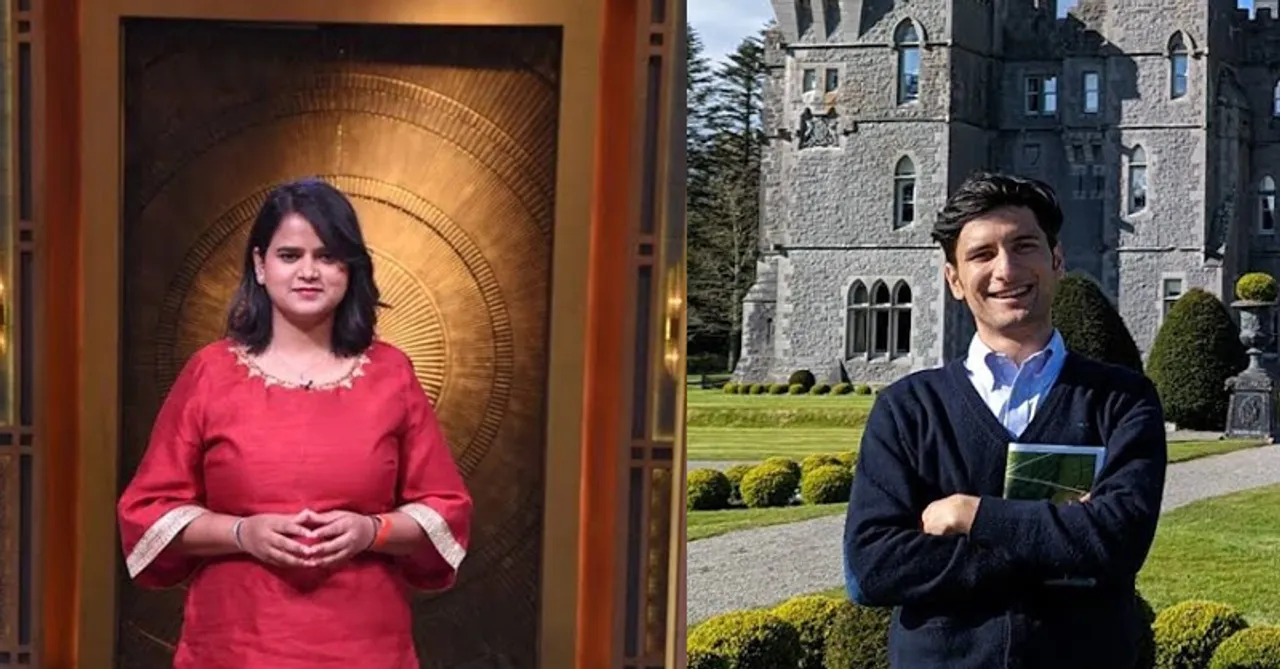 On the occasion of International Youth Day, let's take a look at these 4 youth-led start-ups that are working towards preserving the environment and aiming to battle the climate change with small initiatives.
One of the serious concerns that the environment is facing, in the current era, is the climate change and the repercussions of it. From the ever-increasing global warming leading to melting of glaciers to the ever-increasing population and pollution on earth resulting in ill-fated socio-economic conditions for the society, climate change is a major threat to the lives for which people must come int action to be able to secure a better future for the generations to come. And the possible way to ensure the same is to take into consideration every small consumption consisting of food, fashion, travel etc.  In such a condition, it is much more commendable that the younger generation is taking crucial steps to combat the change. Today, we are talking about 4 youth-led start-ups that are working towards meeting the problems arising out of climate change through ensuring one step at a time
1. Climes by Anirudh Gupta and Siddhanth Jayaram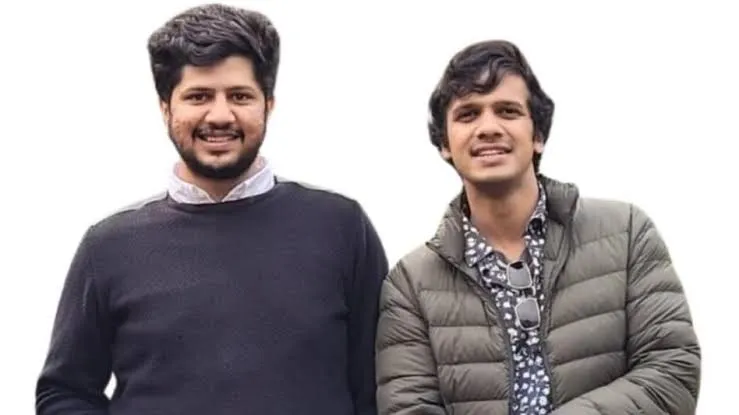 Founded by young entrepreneur and friends, Anirudh Gupta and Siddhanth Jayaram, Climes is a tech start-up that has collaborated with giants like Zingbus and MakeMyTrip to give people an option to "nuteralise" their journey by paying a small extra amount after which they receive "climes", one of which is equal to one kg of carbon neutralised. The money spent directly goes to one of the multiple projects working for conserving the forests listed on the website of Climes. As of 2022, the brand had neutralised 13 lakh kg of carbon.
2. Organiko by Pooja Kaul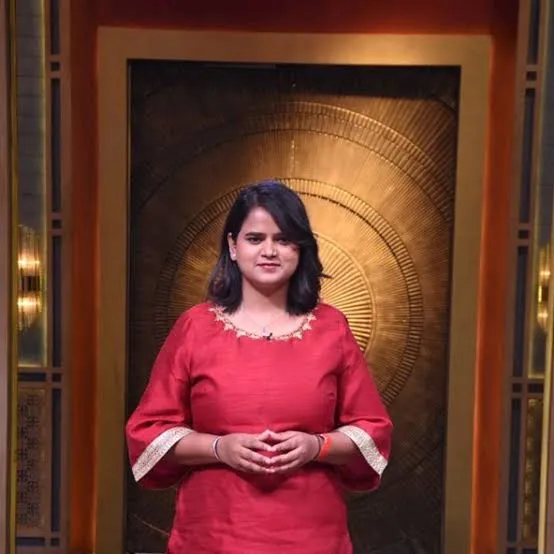 This young entrepreneur from Delhi has been able to provide more than better compensations to the donkey owners living in Solapur by giving them Rs 2,000 a litre for donkey milk through her start-up Organiko. The start-up further pasteurize the milk into soaps which contains vitamins and claim to be 100% natural.
3. The Disposal Company by Bhagyashree Bhansali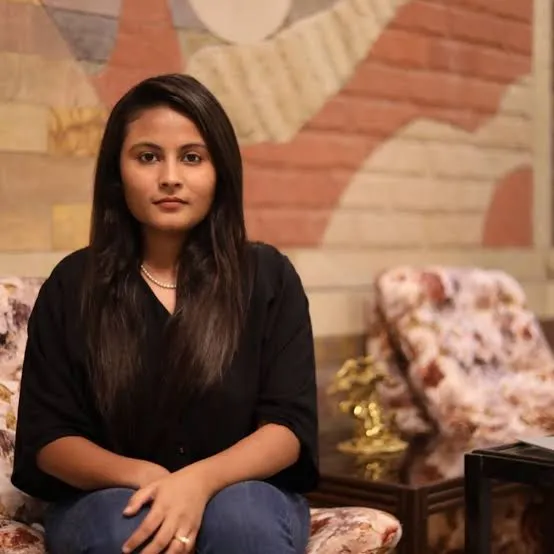 Mumbai native Bhagyashree Bhansali is another young entrepreneur who started the Disposal Company aiming to help brands and businesses neuteralise their plastic waste by recovering an equal amount of plastic from the landfills and recycling it. The 29-year-old works with rag pickers along with waste segregators in and around Delhi who further retrive the waste from the landfills of Gazipur which is then also reported to the Central Pollution Control Board (CPCB).
4. Qudrat by Rishabh and Rohan Suri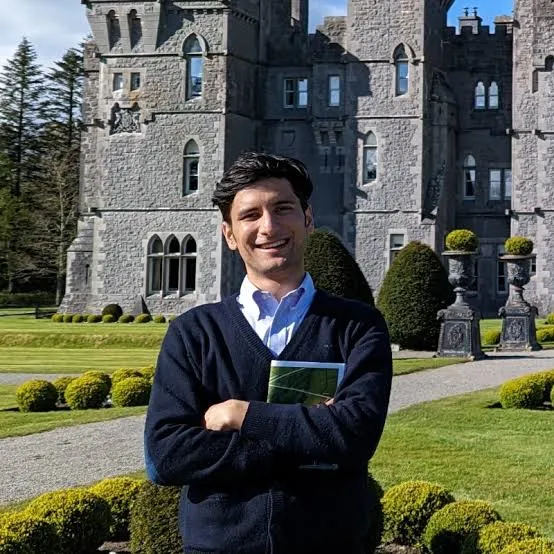 Based in Thiruvananthpuram, Kerala, brothers Rishabh and Rohan Suri runs a start-up that produces biodegradabe tableware from the agricultural waste like rice, bran, rice husk, and even rice straw. The brother, who are in their late middle and late 20s, aspire to replace the plastic tableware from the environment so that it does not go to the out to stray animals' stomach.
For more such stories, follow Local Samosa on Facebook,  Instagram,  Twitter, and Telegram.