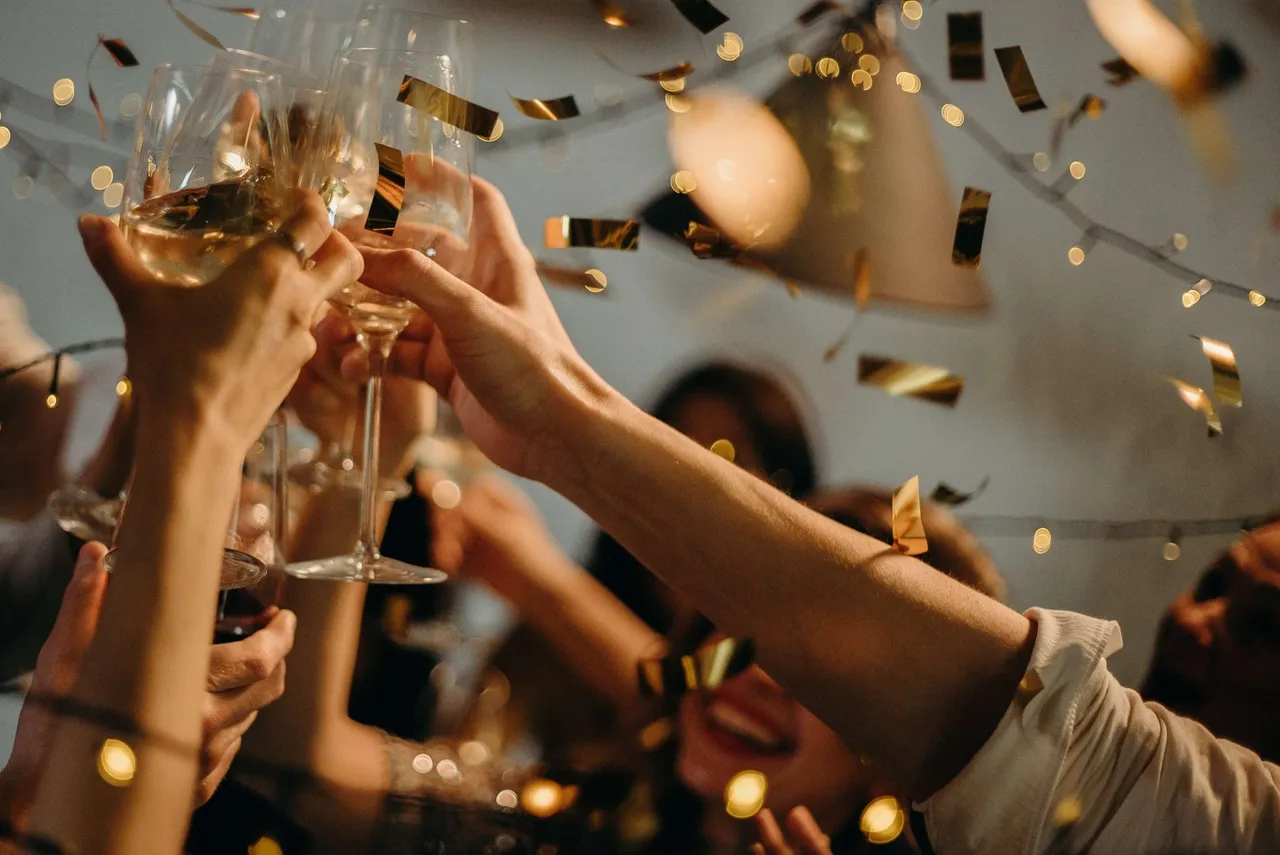 Wondering what to do on this friendship day? Try these activities with your friends and celebrate the bond you share with them.
Friendship Day is the day to thank your friends for making your life better by just existing. We can all remember our childhood days when we were crazy after giving friendship bands, don't we? While today we may not exchange the bands, the friendship remains the same. You can celebrate the day with an endless number of things. Here is a list of some fun things you can do to make your day or weekend special.
1. Go on a road trip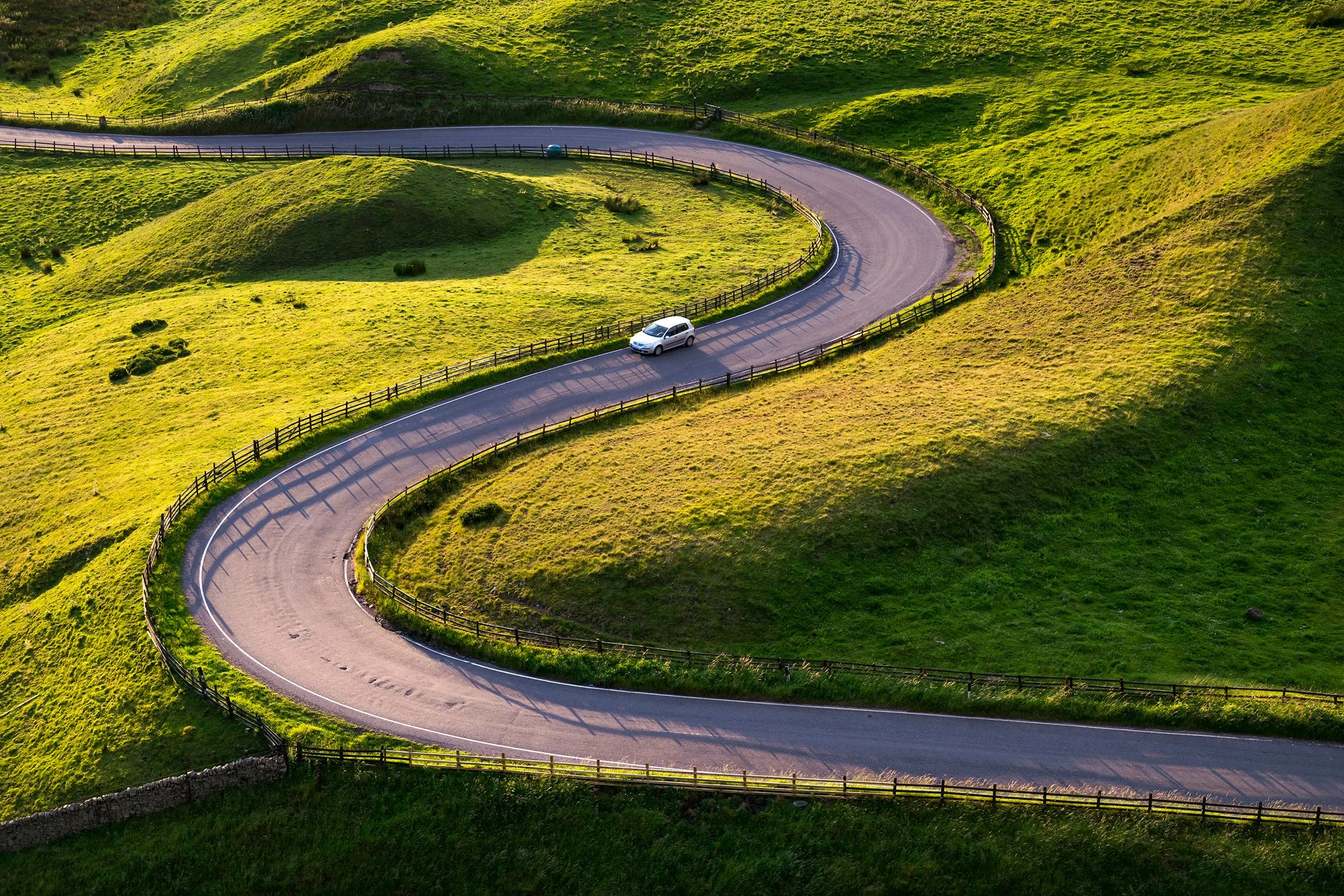 Yes, take that road trip you have planned for a long time already. Don't overthink it and just go. Explore new places and unknown trails, plan it thoroughly, or don't. It is all about having fun and spending time with your friends. It is up to you whether you want to take a short weekend road trip or a long one.
Make sure you have all the road trip essentials with you, including snacks, a medical first aid kit, power banks, safety tools, etc. Choose snacks from Soulfull and buy a first aid kit from Apollo Pharmacy.
2. Binge-watch a TV show or movie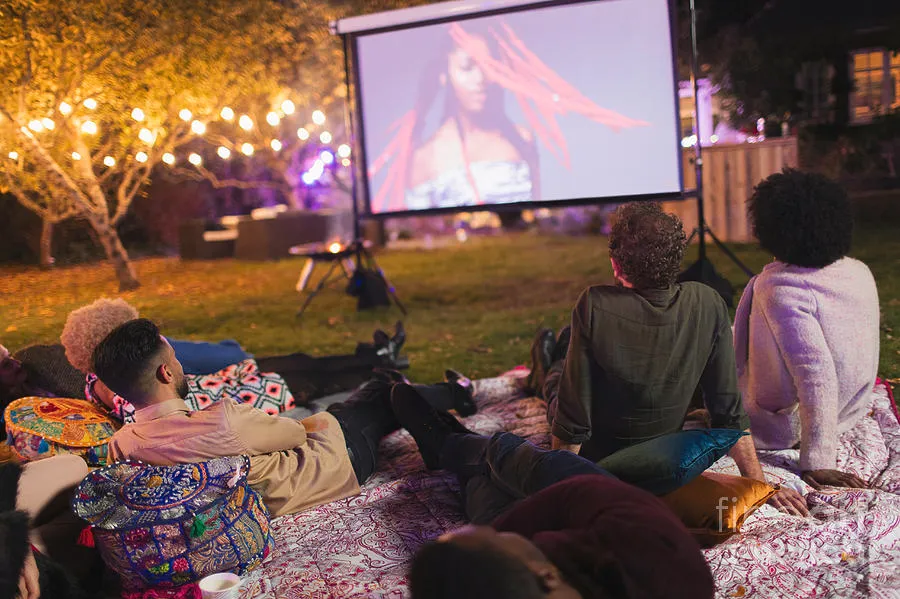 There must have been a movie series or TV show that you might have been dying to watch. Don't hold it anymore and go for it without giving it a second thought. Choose a movie/series and spend the weekend binge-watching. Or, get transported back to the 90s with OG movies (choose from a range of genres) or shows (Hatim, Shararat, Sarabhai vs Sarabhai, Khichdi, and more). To be honest, we can't even keep the count. Oh! What a bliss this seems like.
Get your mid-movie popcorn from Priniti. The show and the snacks must go on till the last.
3. Hike together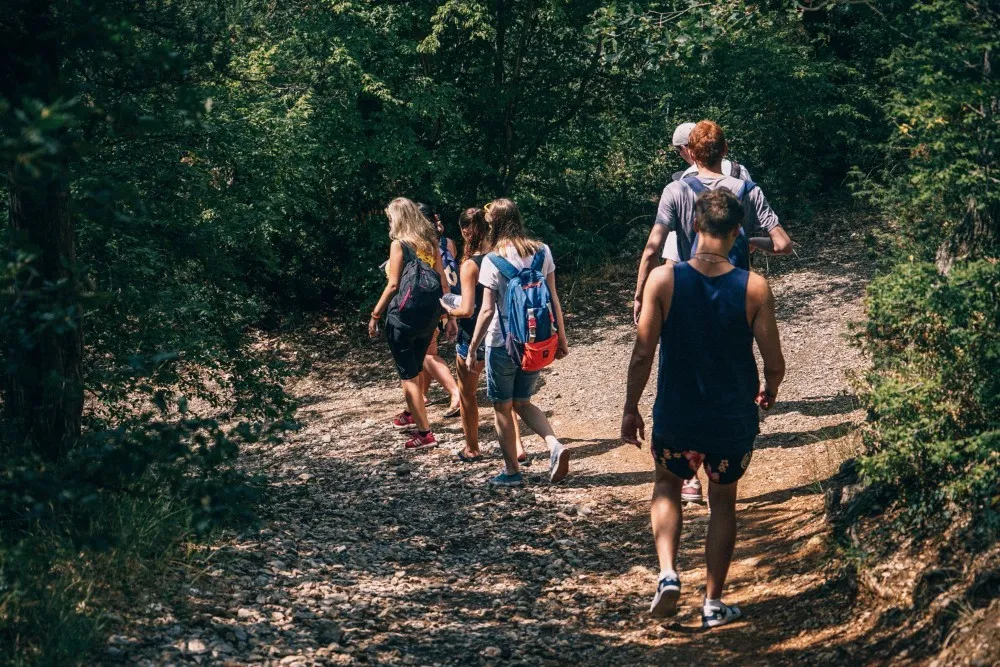 It is time you and your friends take a break from your busy lives and connect to nature while having a good time. You can enjoy the outdoors hiking on your favorite trails or explore a new one altogether. Some of the best hikes in India are the Triund trek, Chembra Peak, Valley of Flowers hike, and Nandi Hills among others. Pick anyone suitable for you and head out. You are sure to have the time of your life. Collect all the hiking equipment from Wildcraft and Woodland.
4. Picnic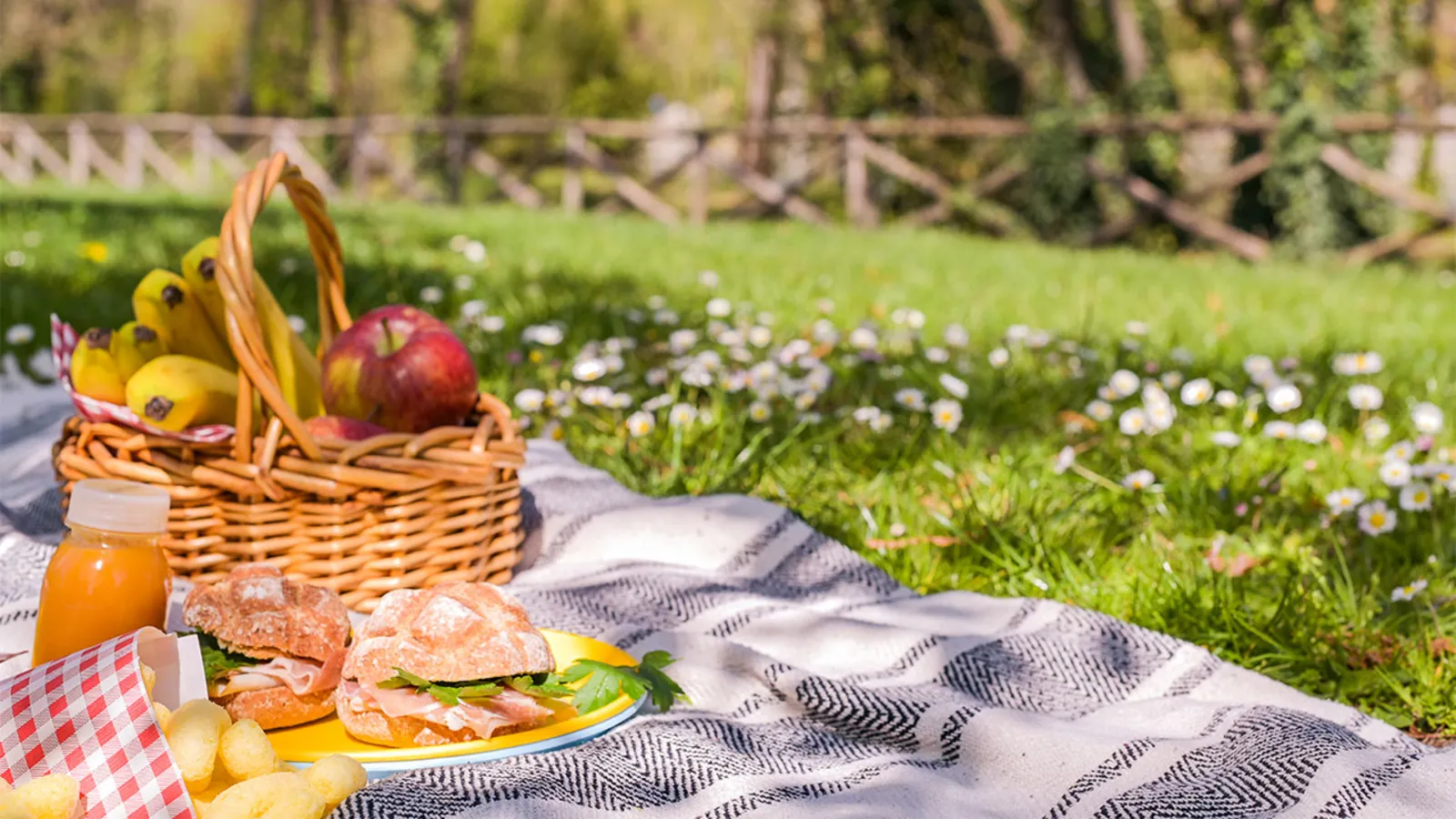 If there is one thing that will never go out of style, it is a picnic. Whether you want to spend time with family and close relatives or just have a blast with your friends, a picnic will do the job without fail. To make it more memorable, you can have a themed picnic. Make some canvas art with friends while sipping on some tea, coffee, or other beverages. There are plenty of places where you can have an outdoor picnic (places like local parks or nearby beaches). Or you can also have an indoor picnic in your garden or backyard. Shop for plant-based and sustainable picnic baskets and mats from Daisy Life.
5. Play laser tag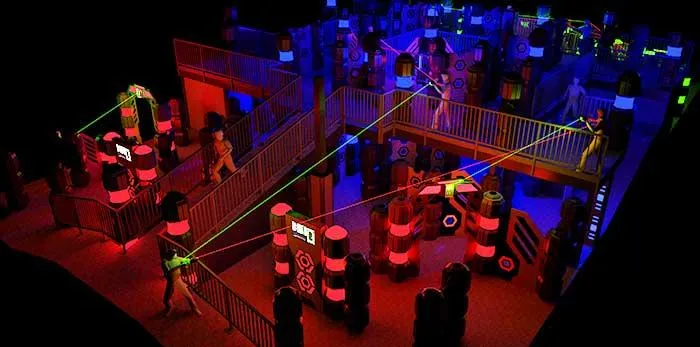 A game of laser can get you all pumped up and filled with energy. It is fun, exciting, and thrilling at the same time. The adrenaline rush you get when shooting with laser beams is incomparable. And the obvious thing, take photos as a memory of the day.
For a game of laser tag, remember to wear something comfortable, loose, and dark-colored, so you can move and enjoy freely without being spotted. And, also if you are in Mumbai, Shott and The Game are worth checking out for their laser games.
6. Camping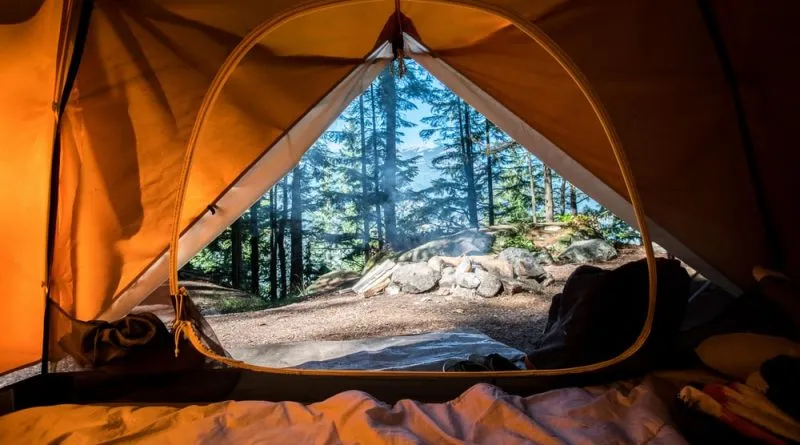 Escape the chaos of the real world for a weekend and seek out a night under the blanket of stars. Yes, we are talking about camping. Set up tents, sit under the stars, watch the night sky, and enjoy the game. Exchanging stories (scary or not), catching fireflies, and roasting s'mores, sounds like a perfect plan to me. Some camping sites you can consider include Spiti Valley, Rishikesh, Goa, and more.
7. Escape room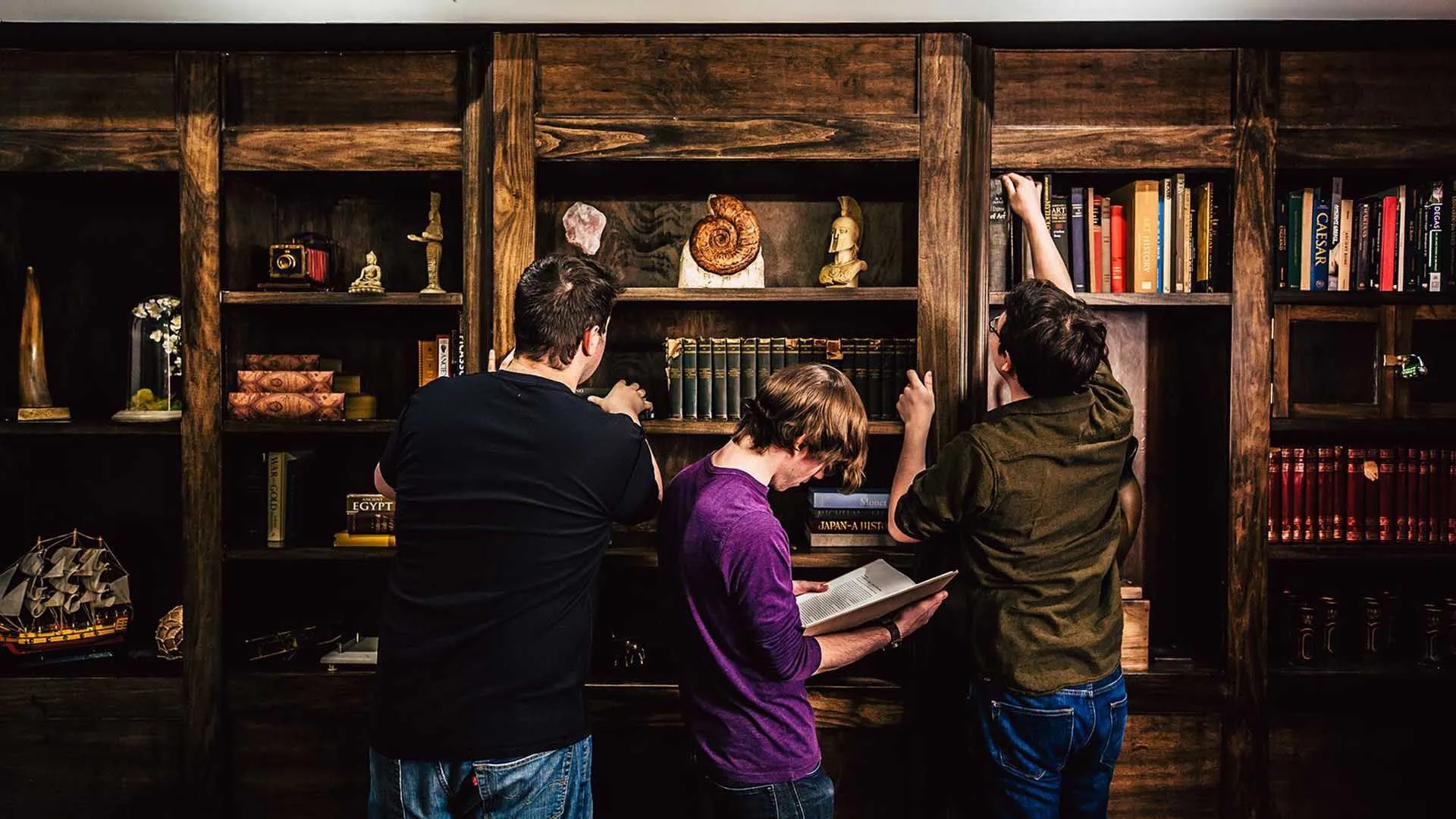 Visiting a local escape room is one of the best things you can do on this friendship day. It's either a smooth ride or a wild one – there is nothing in between. Adventure escape rooms give you a chance to put your Sherlock skills to some good use. It is most fun when there is a group of five to six friends.
You should not face any problem in spotting an escape room in your city. They are practically everywhere now.
8. Wine tasting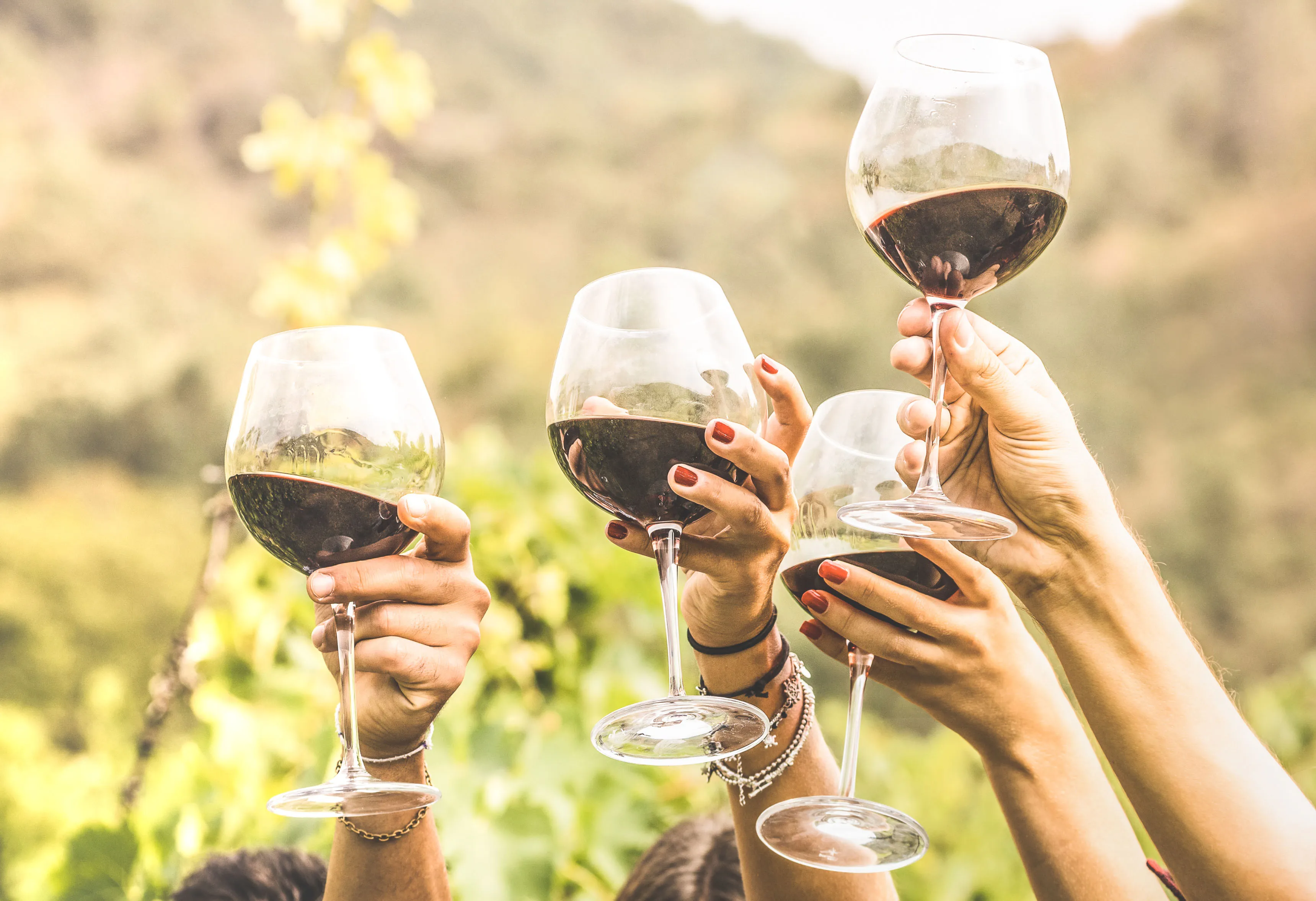 If you are feeling low-key enjoying the lazy weekend, a wine-tasting trip might be a good idea. Book a winery and spend an entire day sipping on wines like rosé. Dress comfortably and elegantly to radiate the charm of a wine taster. Don't forget to capture the memories. If you have too many sips, book yourself a transport.
9. Have a photoshoot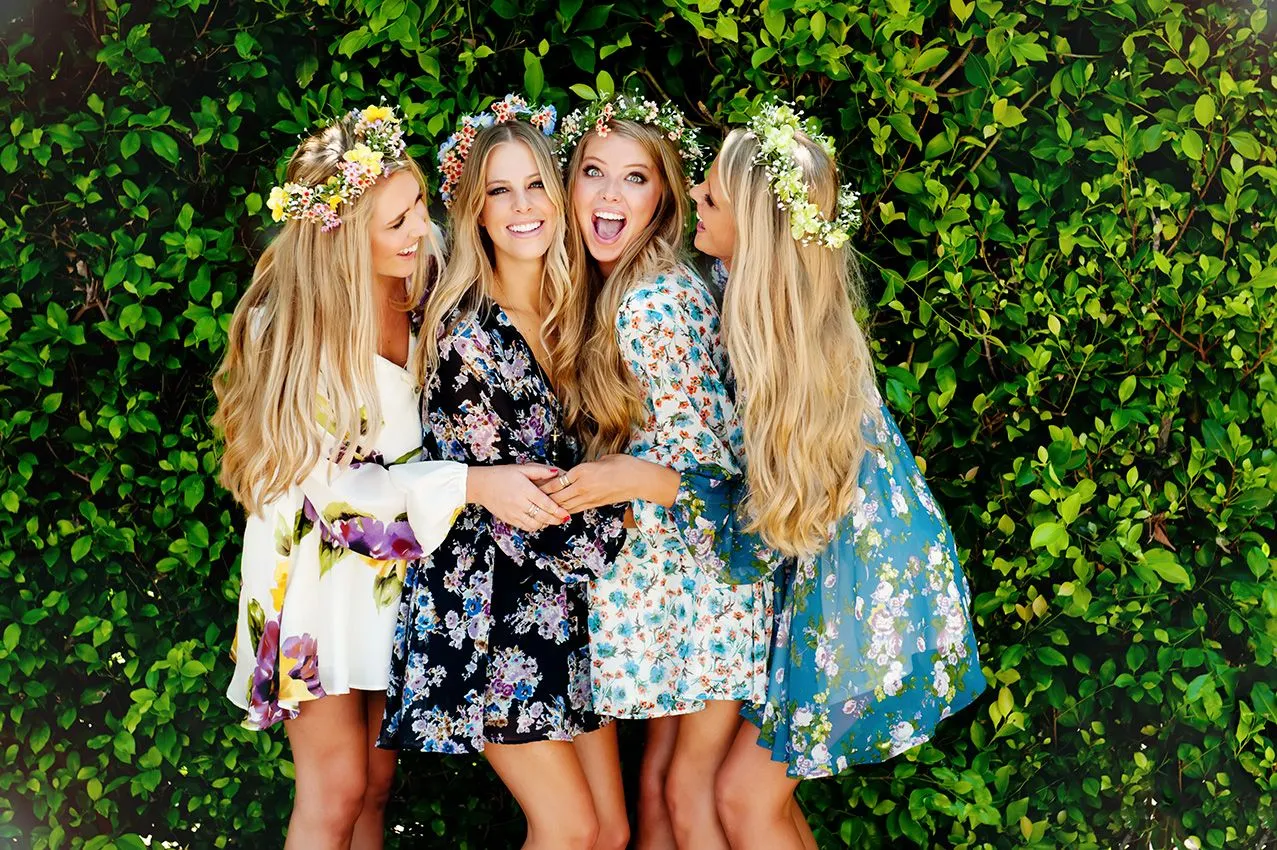 Is your Instagram feed plain boring? Then, it is time to spice up your insta feed with some good group pictures with your friends. Have an outdoor photoshoot – an idea none of your friends can say no to. Plan your outfits (sync them or not), have some props (flowers, bouquets, scarves, or plants), and just like that, you are good to have the best photoshoot. To take it a step ahead, you can also take photos and make cute little scrapbooks – memories to cherish forever. Get the flowers, bouquets, and plant props from FnP.
10. Game night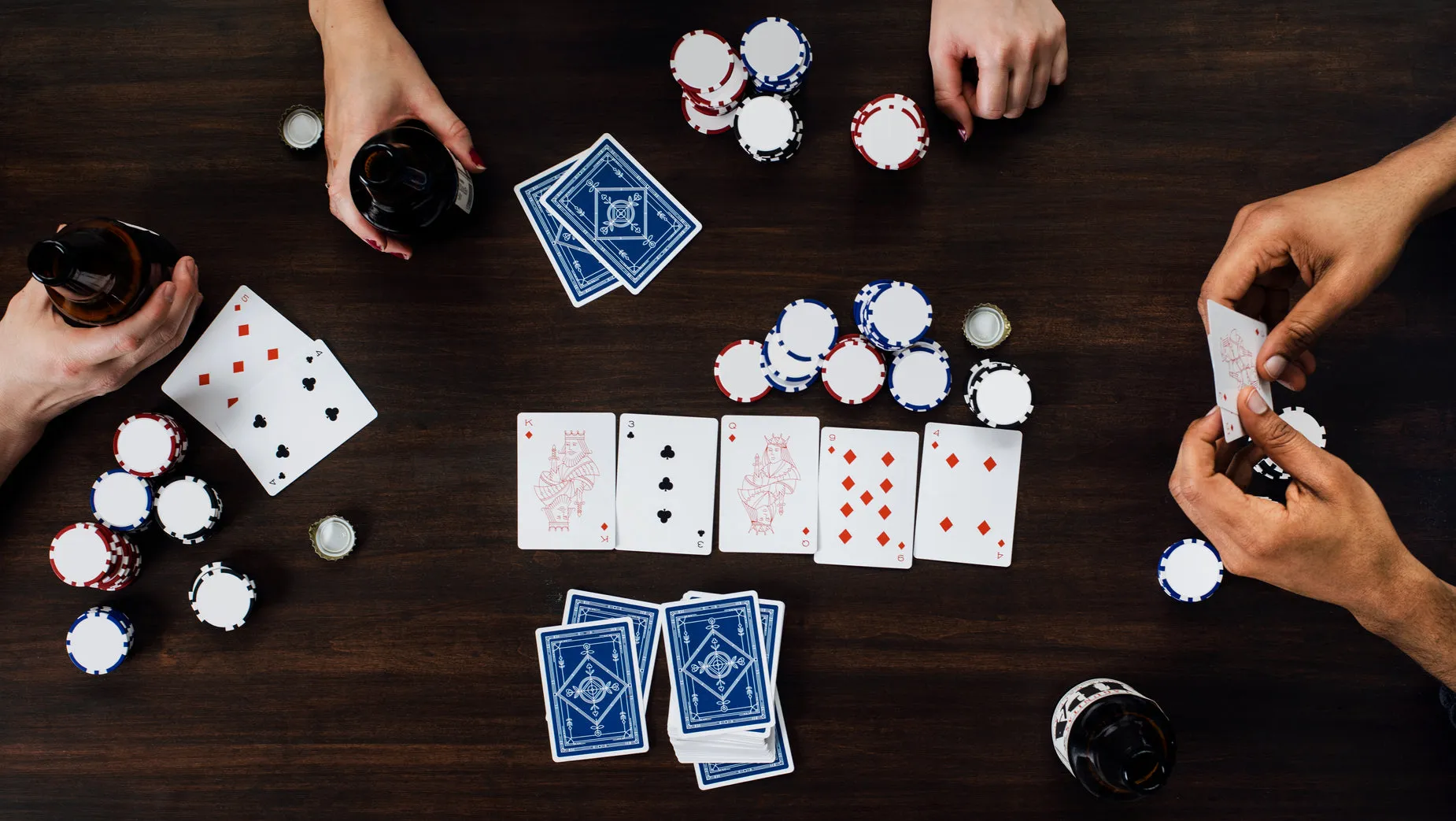 How fun it used to be to play games in childhood! Well, it is equally fun even now, you just need the right company and that will be your friends. Take out all those board games (ludo, carom, monopoly) lying around in your house and get started. Or you can play some evergreen games like dumb charades and antakshiri – we can all agree they never go out of style. Other games to try to include UNO, poker, or some online games that are as fun as offline ones. If you are up for some more fun and quirk, check Dring for amazing party games.
So, that's it!! Pick any of these ideas and get on board with these friends. Now, if you can't cover all these in a day or weekend, remember you have an entire year to plan these.
For more such stories follow Local Samosa on Facebook, Instagram, Twitter, and Telegram