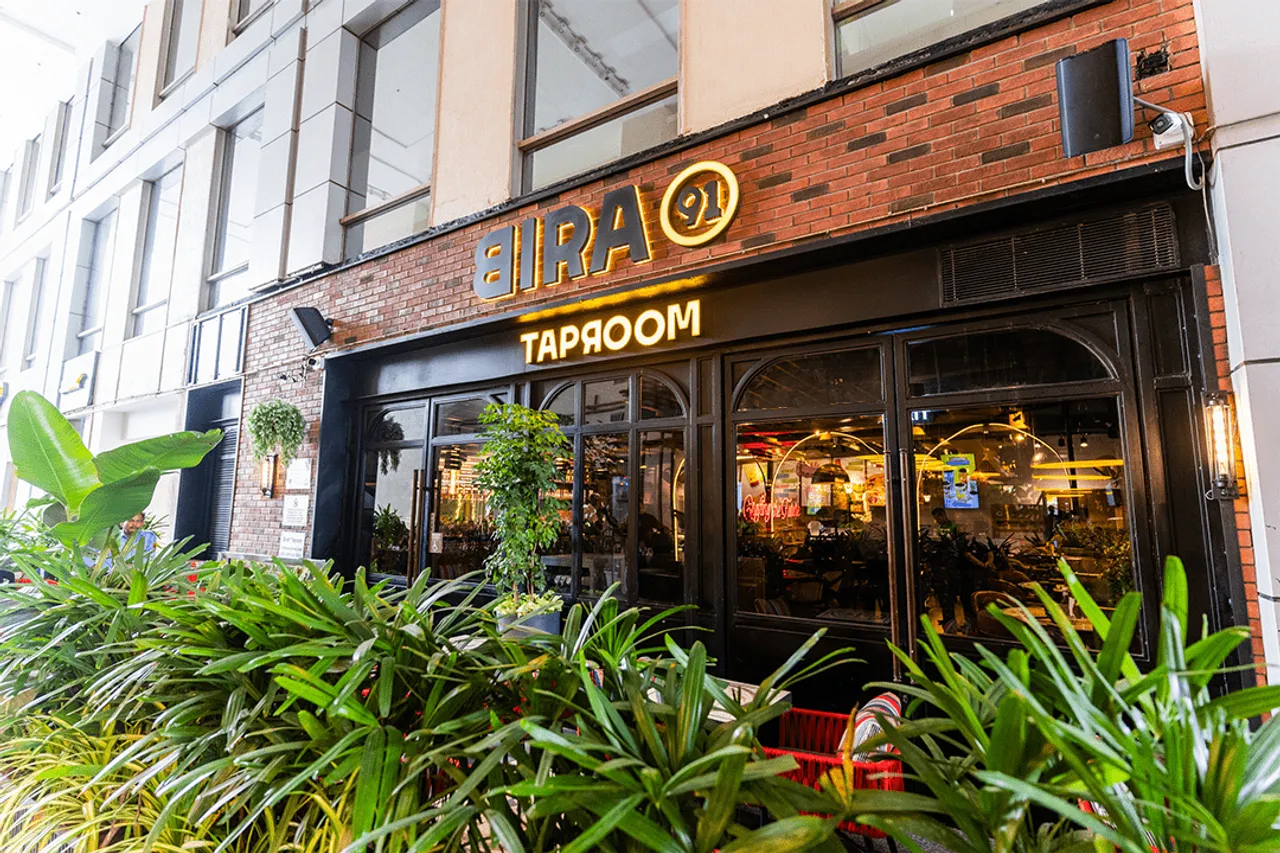 The taproom will feature an impressive selection of 16 beers on tap, carefully crafted to satisfy every palate. The food menu, curated by celebrity chef Vicky Ratnani, and specialty cocktails curated by popular sommelier Magandeep Singh, will offer consumers a ground-breaking culinary experience.
Bira 91 announced the opening of its first Taproom at the upscale DLF CyberHub in Gurugram. After the launch of two Taprooms in Bengaluru, this will be the brand's third and first launch in the Delhi-NCR region.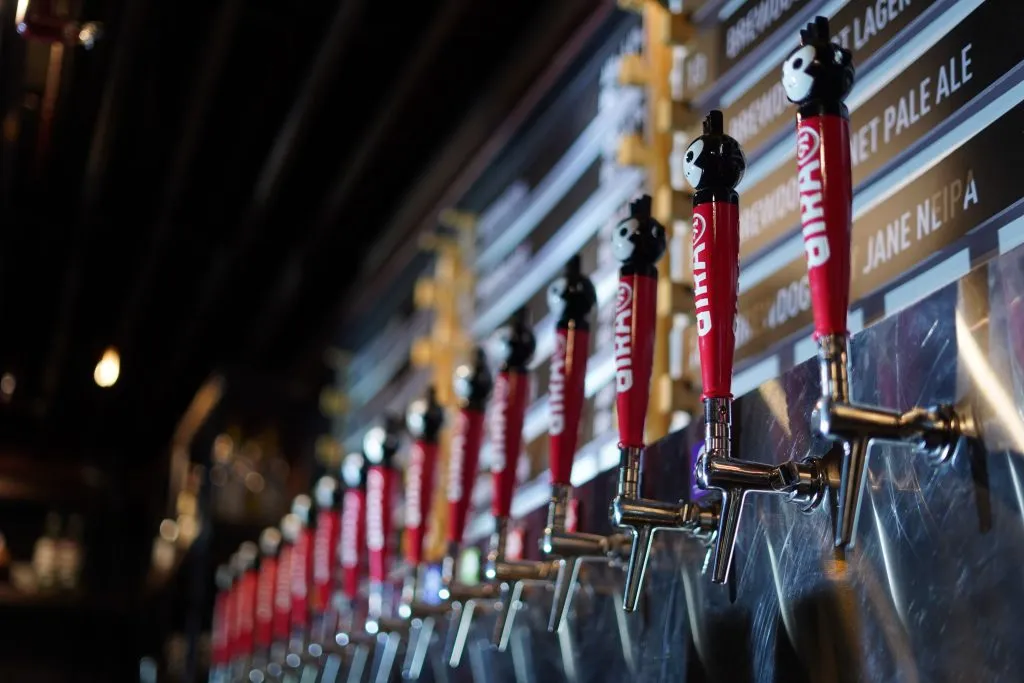 Opening its doors to the public on 28th July 2023, the taproom features an impressive selection of 16 beers on tap, carefully crafted to satisfy every palate. The food menu, curated by renowned Chef Vicky Ratnani, will offer a delectable array of dishes that perfectly complement the beer flavors. Additionally, the Taproom will showcase an extensive variety of specialty cocktails curated exclusively by the popular sommelier Magandeep Singh, offering classic and unique creations to elevate the drinking experience. The Taproom at CyberHub will also have the first-ever offline Bira 91 Merch Store showcasing some of the most-loved merch from the brand.
Commenting on the launch, Ankur Jain, Founder, and CEO at Bira 91, "As we continue our journey to build India's largest D2C platform for beer innovation, we are ecstatic to bring the Taproom experience to Delhi NCR. Nestled amidst the buzzing CyberHub in Gurugram, the new Taproom serves as a haven for beer enthusiasts and becomes a catalyst for fostering the beer culture in the city. We are also excited to introduce Delhi NCR to Make Play Thursdays, where we release a new beer every week, actively engaging with consumers to gather feedback, and craft brews that truly resonate with the aspirations of the millennium city. We are certain that Taproom will redefine the beer landscape in Delhi NCR, setting the stage for a future, brimming with exciting, experimental, and flavorful beers."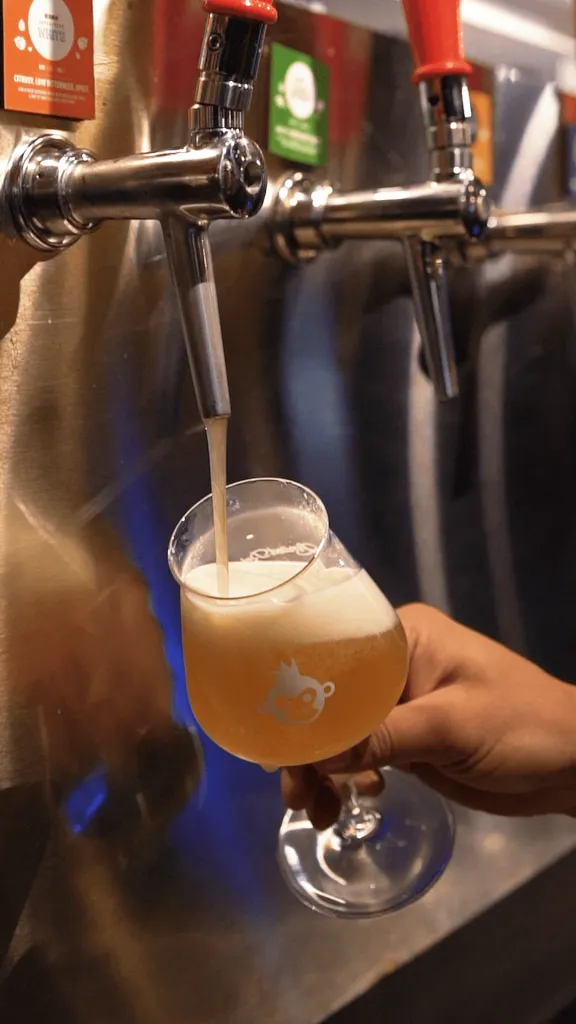 Bira 91's new Taproom at DLF CyberHub spreads across 3700 sq. ft and can accommodate over 120 people. The interiors draw inspiration from the brewing process of beers, dedicating four unique murals each to harvesting, milling, brewing, fermenting, and sipping. The Taproom's overall aesthetic perfectly embodies the brand's creative, playful, and vibrant nature, with the ceiling, murals, and lighting incorporating its distinctive colors and patterns.
Every element has been carefully crafted to provide an unparalleled blend of taste, ambience, and excitement. The Taproom will serve as a venue for live experiences, including music, sports screenings, pub quizzes, and engaging beer education workshops and tastings. This atmosphere will drive engagement, inviting consumers to immerse themselves in the world of beer while enjoying the camaraderie and energy of a dynamic community.
Location: 2G, Building 10-A, Ground Floor, CyberHub
Timings: 11 am – 2 am
For more such stories follow Local Samosa on Facebook,  Instagram,  Twitter , and Telegram.