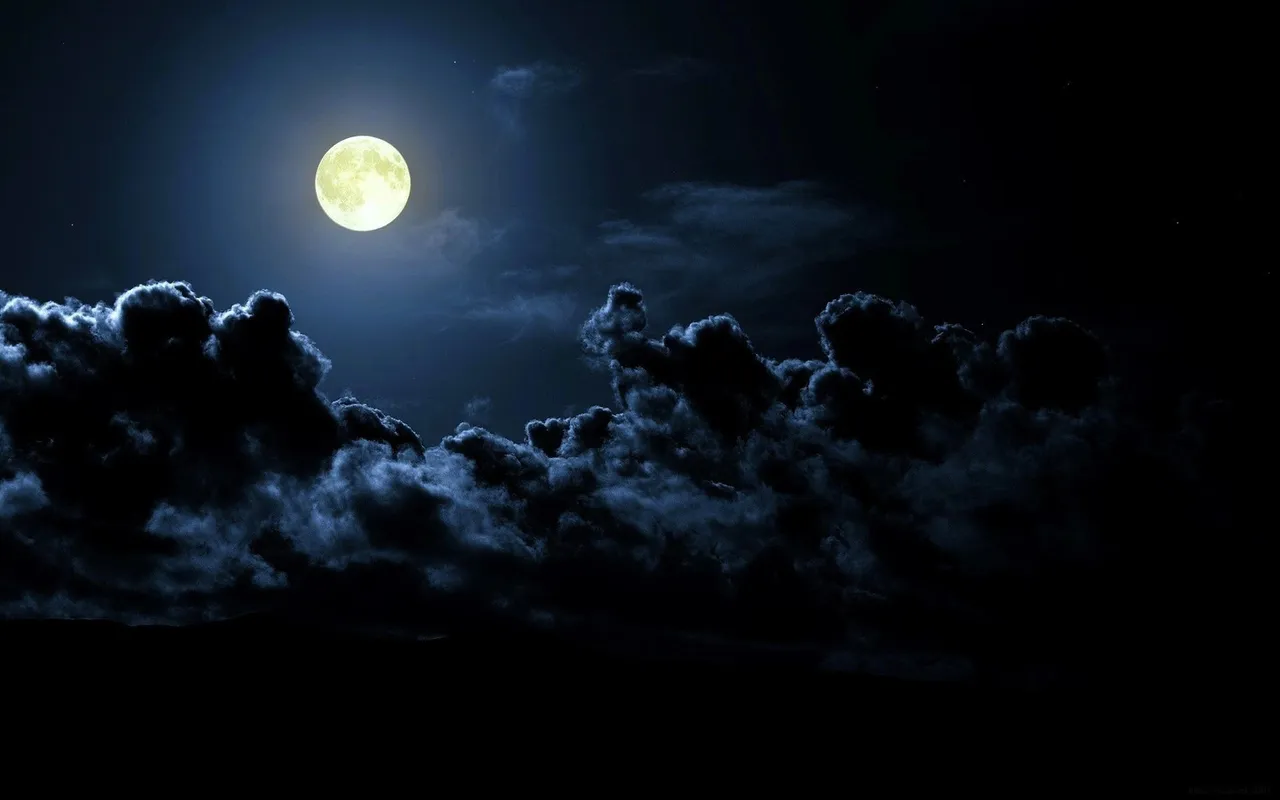 Have you seen the moon in its full glory? You may not have, yet. Here are some places to view the moon in its full glory that will leave you spellbound.
Moon – we have been watching it over us since childhood from our balconies or rooftops, but what you see does not even come close to the beauty that moon is. One cannot simply take in its glory on regular days. There are specific locations – places to view the moon to witness its mesmerizing glow in the dark sky. Let's look at those places where you can marvel at the magic of the moonlit sky.
1. Pushkar Lake, Rajasthan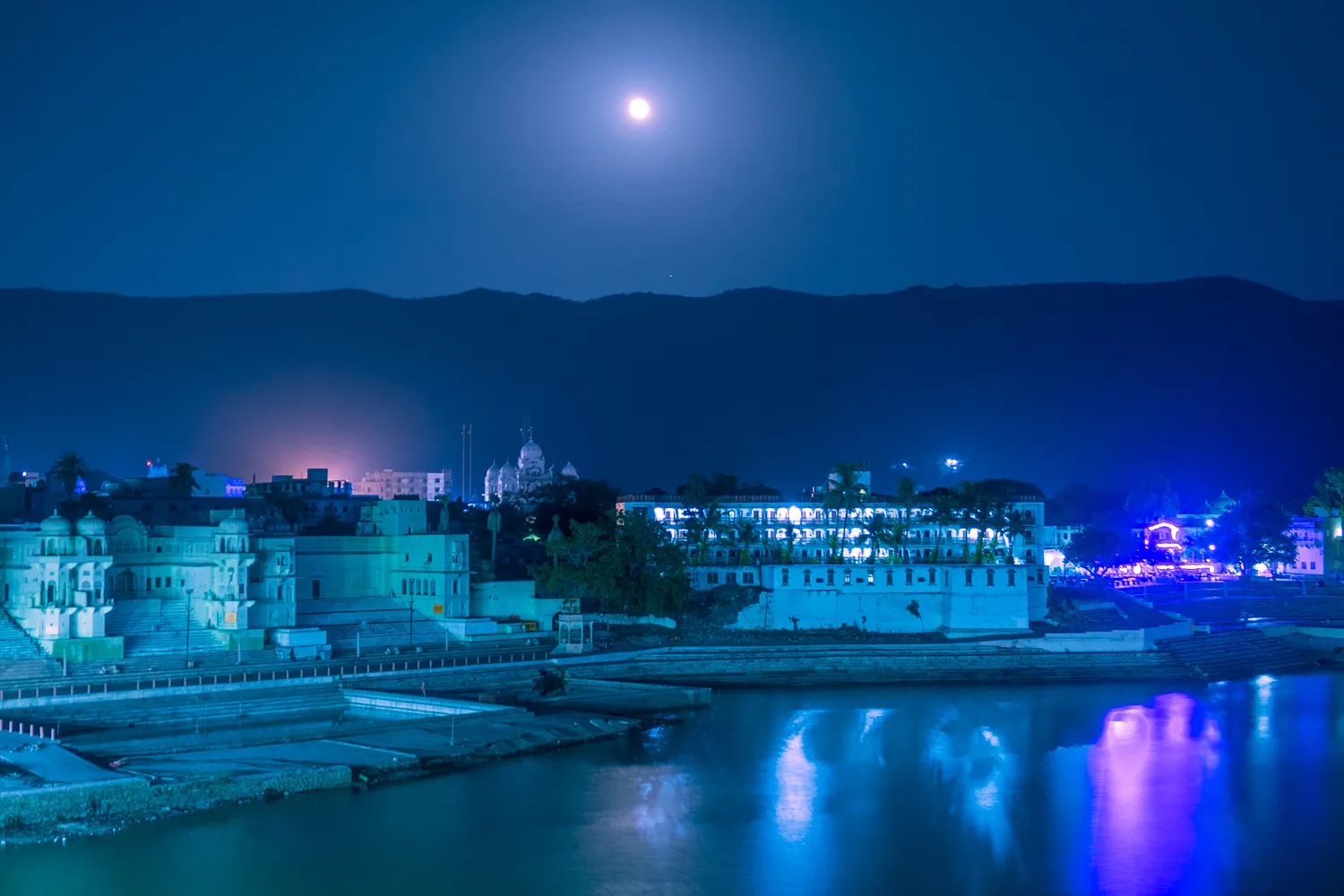 The holy town of Pushkar is known for its annual camel fair, Brahma temple, and Pushkar Lake. It is one of the main destinations for pilgrims and tourists. The stunning lake gives an enchanting view of the full moon. The light of the moon reflecting on the clear waters of the lake adds to the beauty of the place. And the radiance of the moon illuminating the surrounding temples gives birth to a picturesque setting. A moon gaze here would be perfect.
2. Taj Mahal, Agra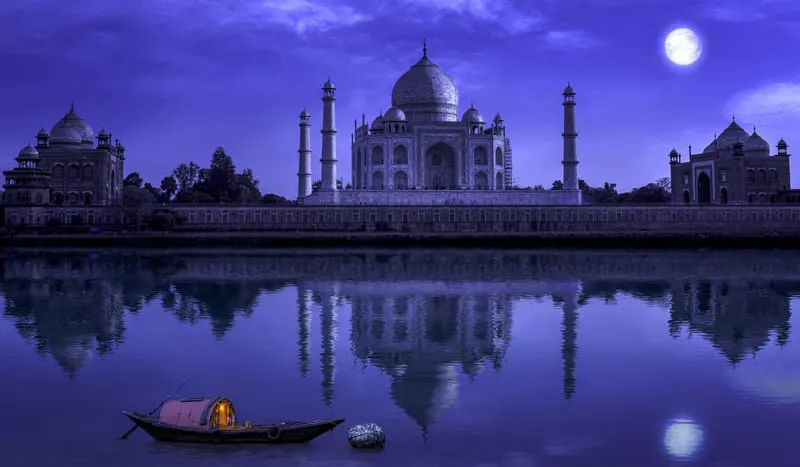 Yes, you read it right. The Taj Mahal doesn't only attract during the day but also at night. The moonlight falling on the white marble of the monument is something ethereal. And with the Yamuna in the backdrop reflecting both the moon and the Taj Mahal is indescribable. You can visit the Taj at night during full moon nights, so plan accordingly!
3. Rann of Kutch, Gujarat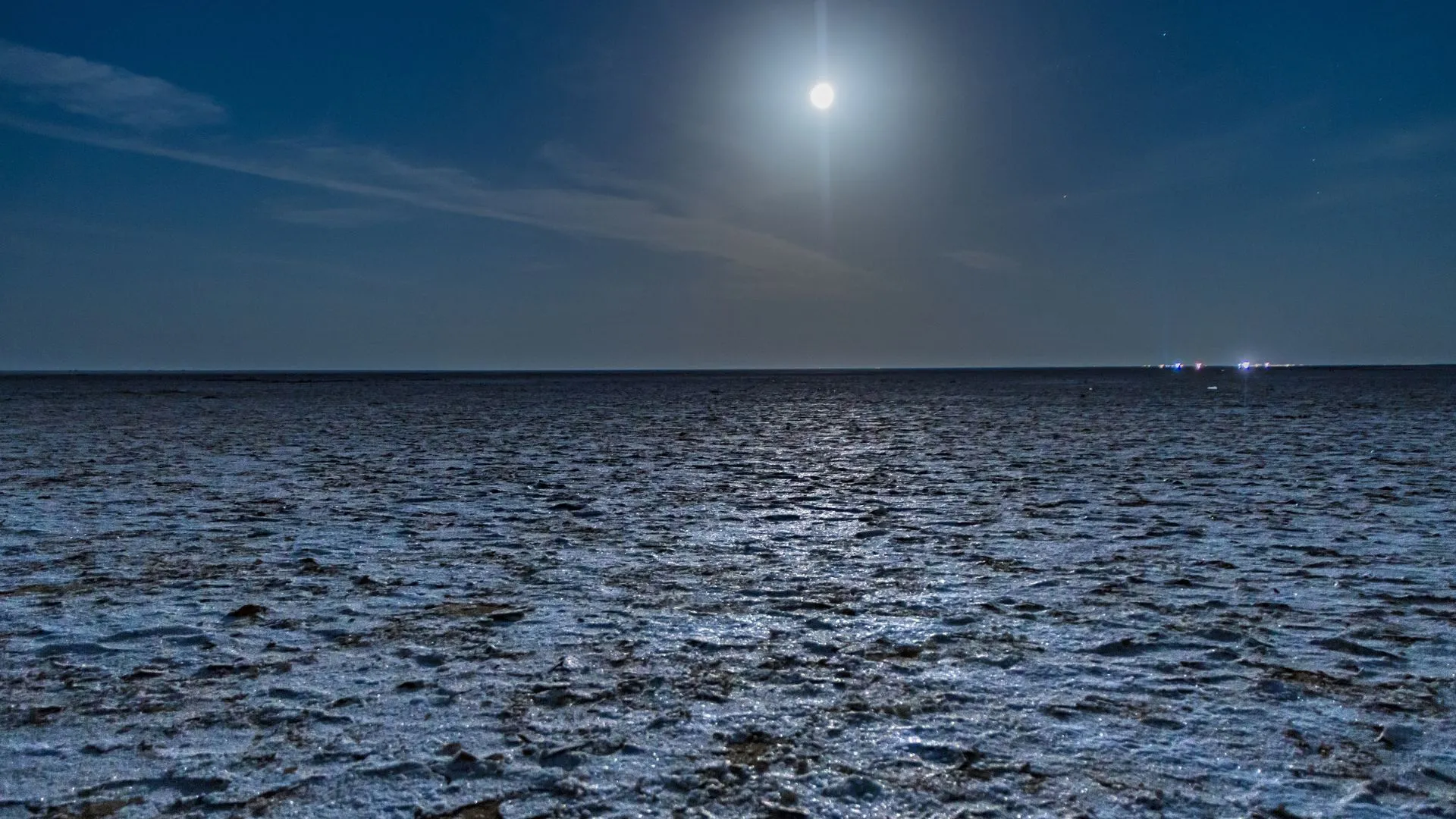 The Rann Utsav in the white Rann is synonymous with starry nights and with the moon. During the festival from November to February, the moon view from the expansive desert is breathtaking. The vast stretch of white sand allows an unobstructed view of the sky, where you can witness the moon in its full glory. The moonlight reflected on the white sand creates an unparalleled visual effect.
4. Hanle, Ladakh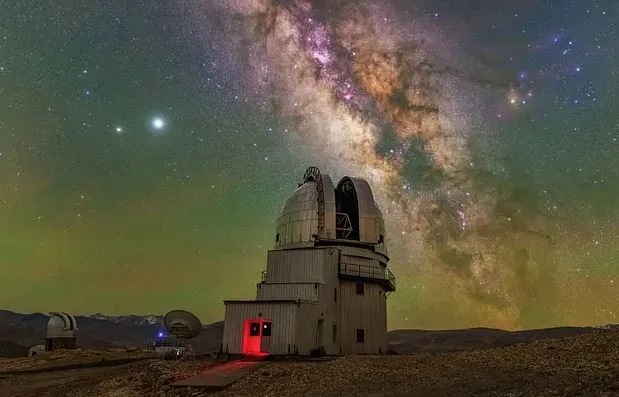 Hanle has become the first dark sky reserve in India where you can gaze at the endless sky and spot many celestial bodies, including the magnificent moon. To spot the moon in all its glory, you can plan your trip around the full moon day. But even if you go any other day, you will be rewarded with an exceptional view.
5. Dal Lake, Jammu & Kashmir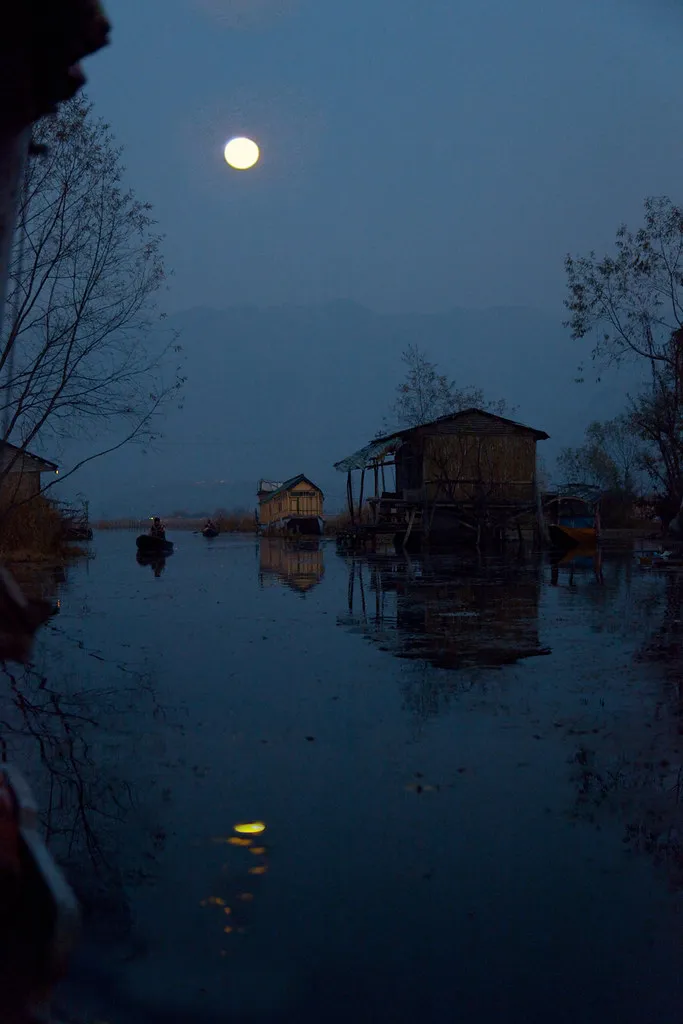 Dal Lake is as beautiful at night as it is during the day. Its beauty levels up by thousand times when the moon shines bright in the sky. The moonlight falling on the rippling waters of the lake makes the moon look bigger. The moon showers its silver dust on the dark lake and lets you experience something like never before.
For more such stories follow Local Samosa on Facebook, Instagram, Twitter, and Telegram