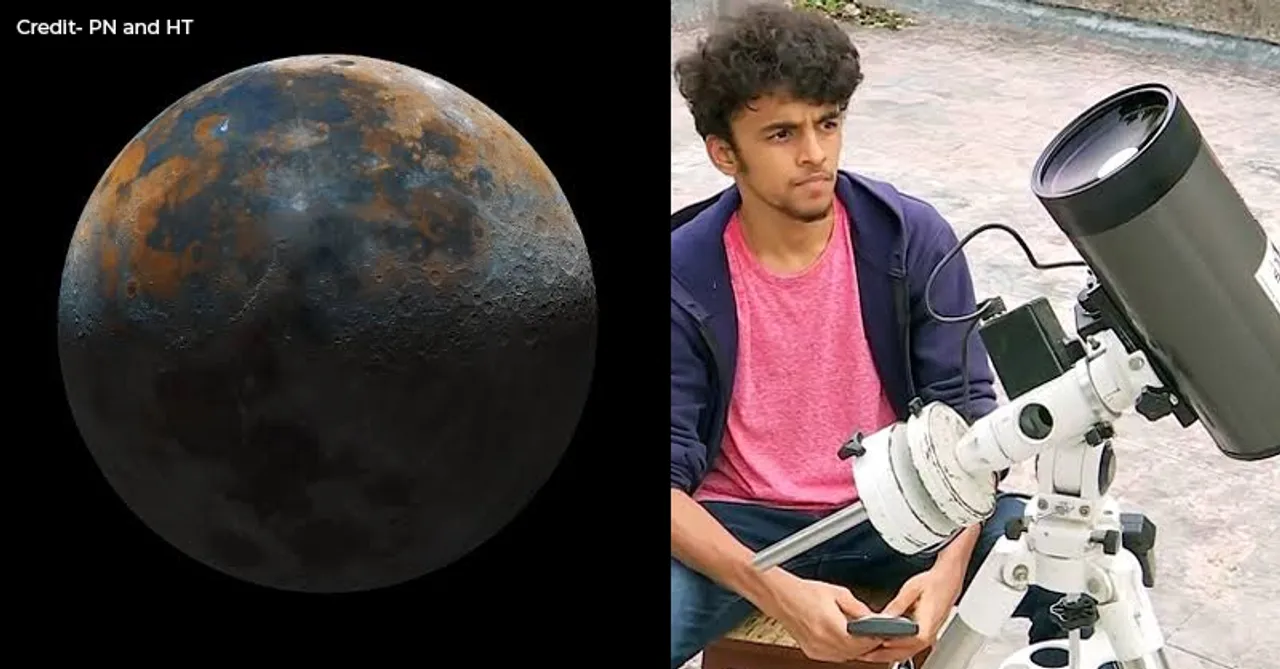 After reading articles and watching YouTube videos on clicking and processing pictures, Prathamesh Jaju captured the clearest picture of the moon.
Every one of us are fascinated about sitting under the moonlight and staring at the moon, but a teenager from Pune was fascinated about clicking a picture of it. Now, he has captured the clearest picture of the moon.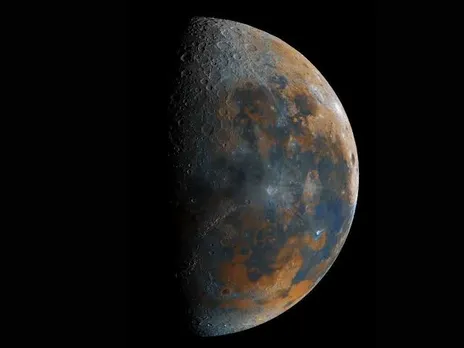 The 16-year-old boy from Pune, Prathamesh Jaju, first captured around 50,000 photos of the moon. After that, he stitched them together to get the sharpest image.
Prathamesh is a class 10th student and studies in Vidya Bhavan School located in Pune. Since he was interested in photography, he explored some articles and YouTube videos on capturing images. He also learned the technique of processing.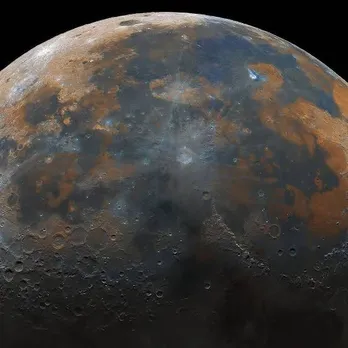 Short story behind clicking the clearest picture of the moon
On May 3, he started capturing the pictures and taking videos of the moon. Prathamesh continued it for four hours and spent another 38-40 hours processing the image.
Soon after, he took the 50,000 pictures that he had taken and stitched them together. He sharpened the image so that he could notice the details of the moon.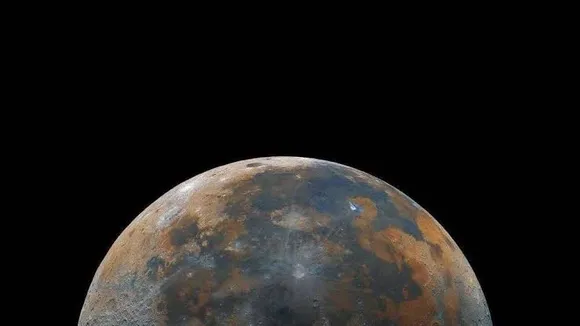 As he uploaded the processed picture on his Instagram handle, it got viral and started doing rounds on social media.
Prathamesh wants to become an astrophysicist in the future and loves astrophotography as a hobby.

For more such stories follow Local Samosa on Facebook, Instagram, Twitter, and Telegram.