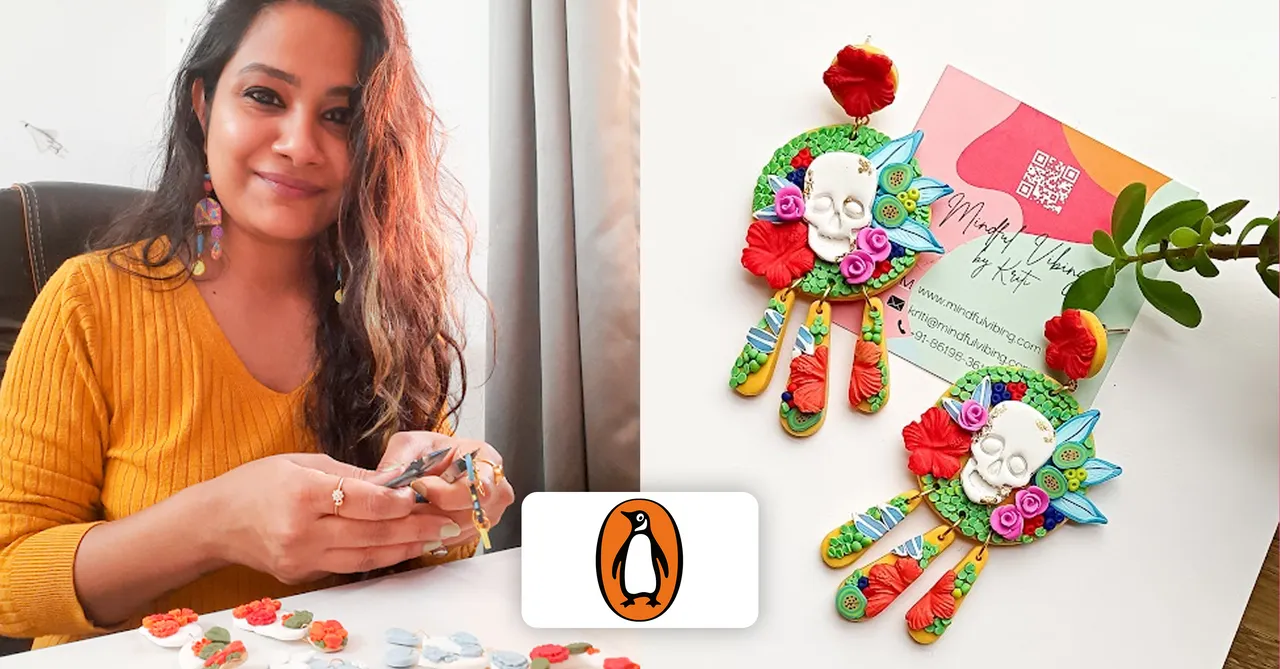 The famous Publishing House Penguin India is helping small businesses by encouraging them to create products inspired by the stories of the books.
Endless scrolling through social media feeds has made us realize that book reading has graduated from being just a hobby to an essential success mantra of the finest leaders and trendsetters today. Even for a certified bibliophile, reading is no longer an isolated activity but an experience that includes a beverage, lighting candles, and indulging in bath bombs whilst having a luxurious read in the bathtub, amongst others. To bring this to light, Penguin India is helping small businesses to create customized products inspired by the character, journeys, or stories of the books sent by them.
Given this fast-emerging trend and the shift in consumer behaviour, the international marketing division of Penguin India has initiated interesting collaborations with small business owners to extend the experience of engaging with books beyond the page through collaborations with artisanal products being created by small online businesses. In many cases, the protagonists of the books and their character quirks stay with the readers for a long time after they are done reading the book. "To amplify this connection with the story and characters, we are now leaning towards experiential marketing where we want the readers to engage with the content of the book beyond its pages," says Sonali Arora, International Marketing Lead, Penguin Random House India.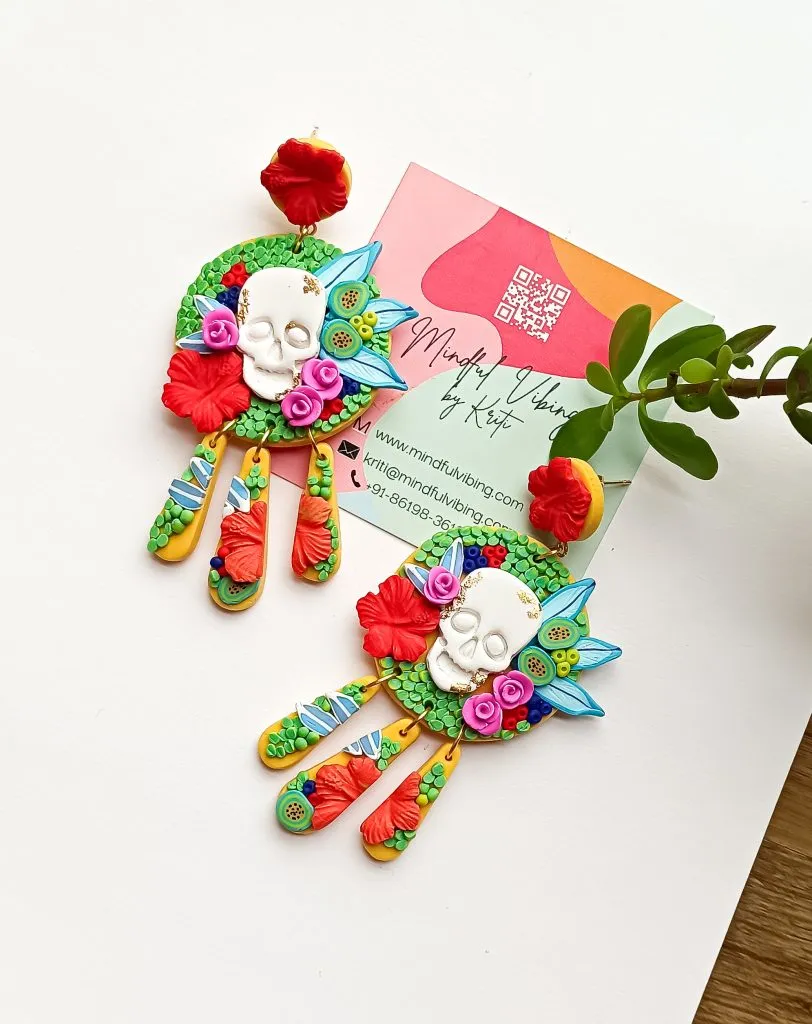 Very recently, Penguin India collaborated with a polymer clay jewelry brand, Mindful Vibing, for their book "You Made a Fool of Death with Your Beauty." The idea was to create enticing earrings that depict the emotional journey of the protagonist Feyi from the book. It was challenging for Kriti Bhatnagar– the founder of Mindful Vibing, as this was her first time crafting something after reading a book. "Since the writing was picturesque, I was able to pull out bits and pieces and craft something that could carry the gist of the story. It was absolute fun and a whole new learning experience, I would like to thank Penguin India for that," says the founder.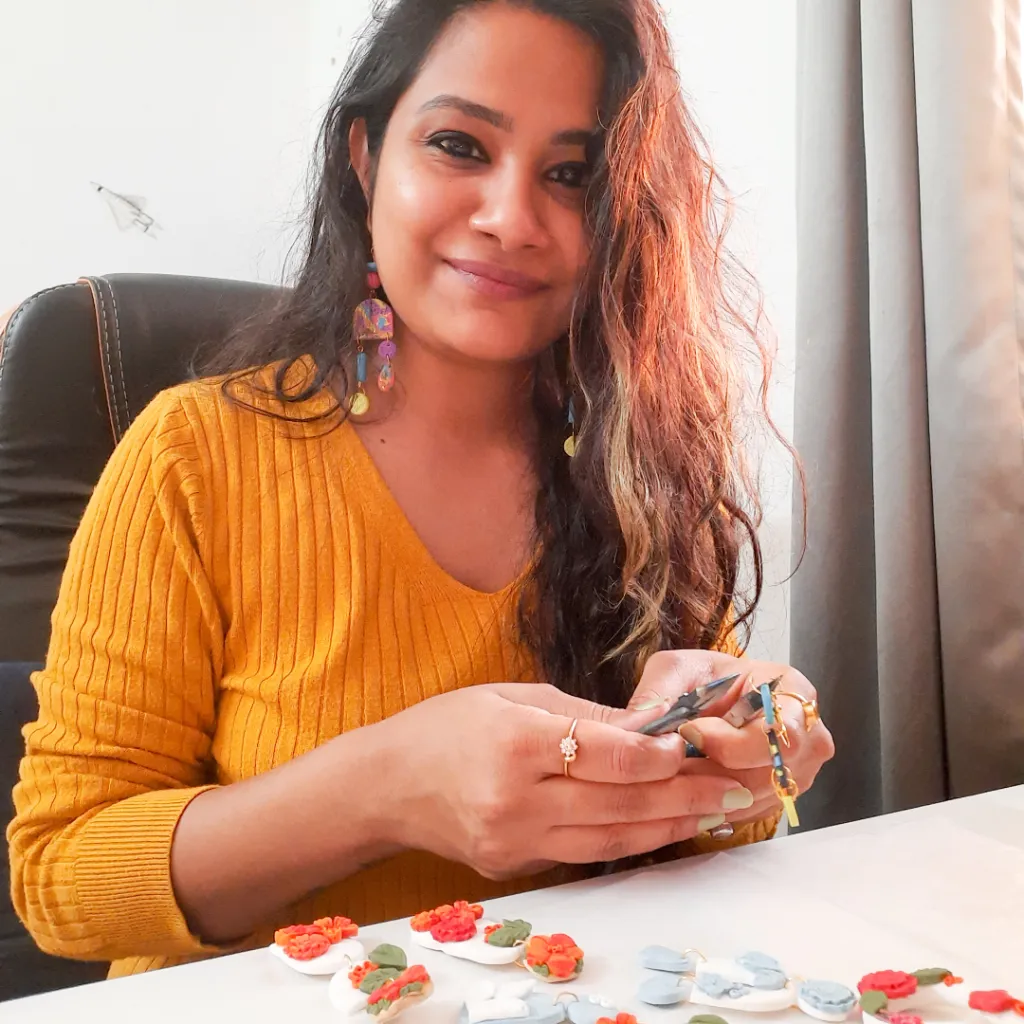 The brand has also collaborated with Ekam Candles to create a forest-scented candle for their book, Shinrin Yoku, which is a book on the practice of forest bathing to create a lasting reading experience for their readers like Gul Panag, Shweta Tiwari, Divyanka Tripathi amongst others.
"In the coming months, the international marketing division of Penguin India plans to collaborate with the Ittar store for their range of international classics, experimenting with different fragrances inspired by the protagonists of bestselling works of classics," says Sonali.
For more such stories follow Local Samosa on Facebook,  Instagram,  Twitter, and Telegram.