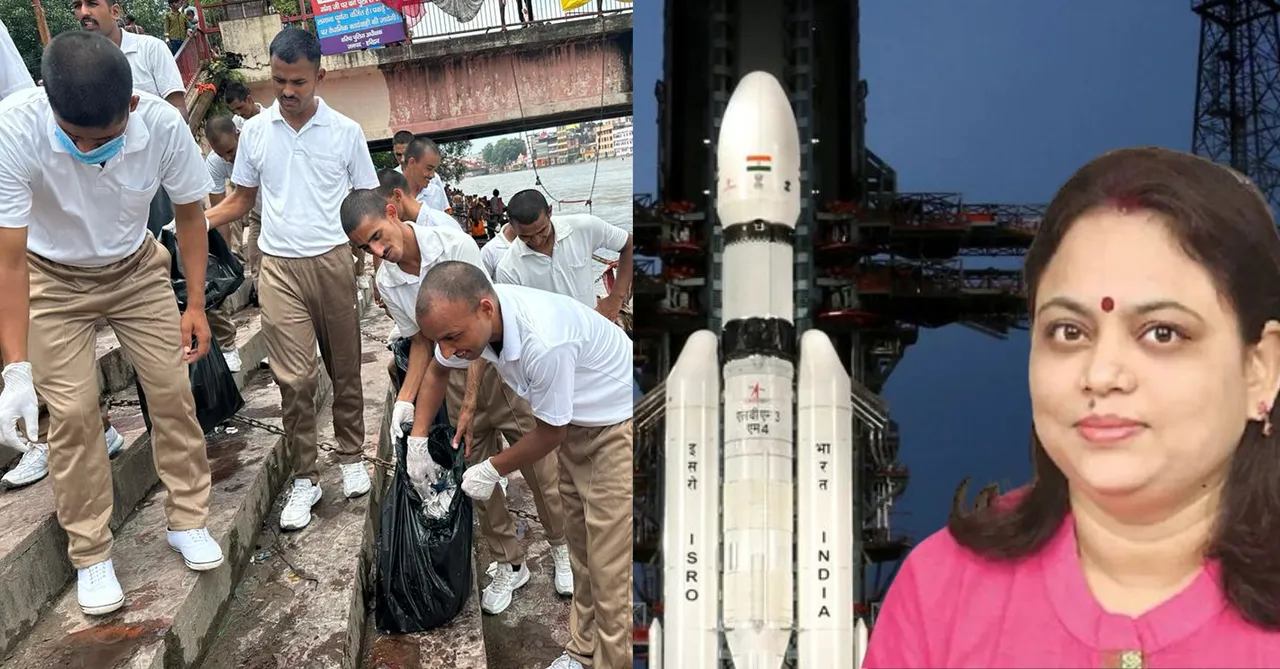 We have got some important local news from Indian states that took place last week that we've covered in our local round-up. Read all of them here!
A local round-up is an accumulation of some important local news from Indian states. Read about what you may have missed out on in the last few days.
1. Tripura education dept launches 'school boat' service to ferry school students for free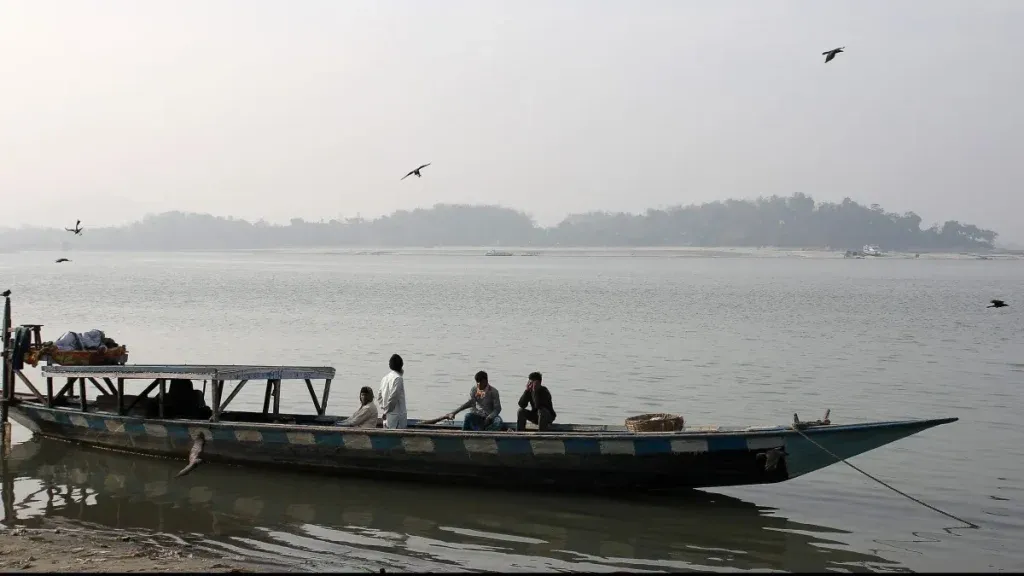 Due to the rains and students' difficulties in commuting to school, the Tripura education department has launched a school boat service in Dumbar Lake. The attendance of students is affected due to their lack of ability to pay for the boat fare as they have to travel across the island to reach the school. Keeping this in mind, the education department has rolled out this scheme.
2. Schools in Delhi to remain closed owing to floods in affected areas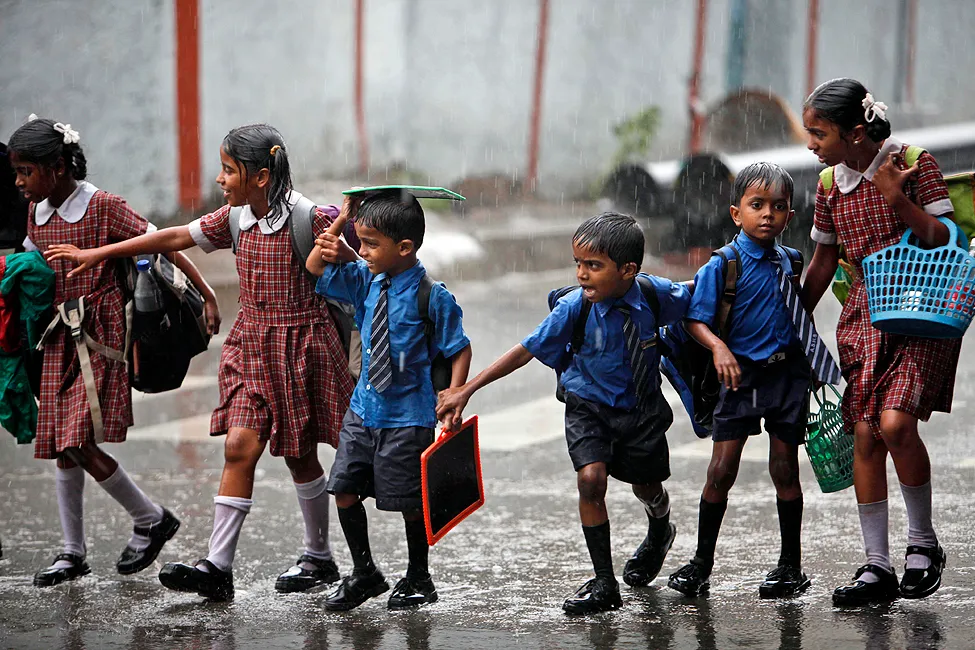 Many areas in the National capital have been affected due to heavy rainfall in the past few days. The rising water level in Yamuna and floods have caused a lot of mishaps; keeping this in mind, the schools in these areas are advised to remain closed until Tuesday for the safety of the students.
3. Chandrayaan-3 rover to leave imprints of ISRO, national emblem on Moon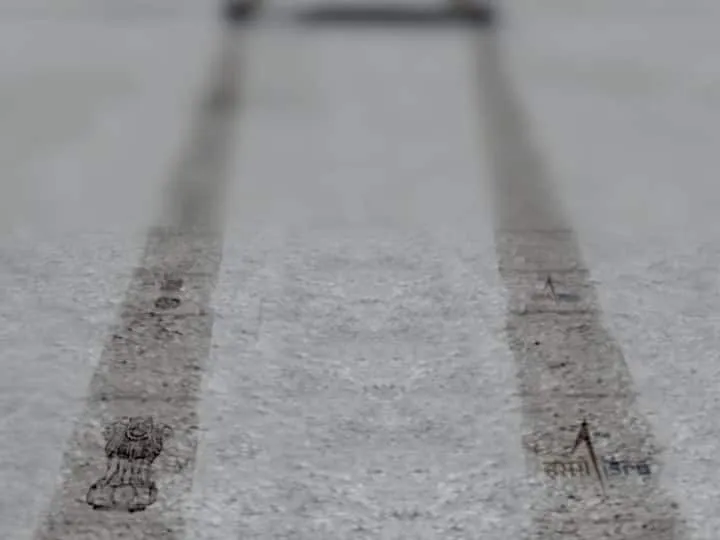 The Pragyan lunar rover of India's Chandrayaan 3 mission will leave distinct imprints representing the Indian Space Research Organisation and India's national emblem, the Lion Capital of Ashoka at Sarnath.
4. Police initiates a clean-up drive to collect 30,000 mt ton of garbage left behind by Kanwar Yatris in Haridwar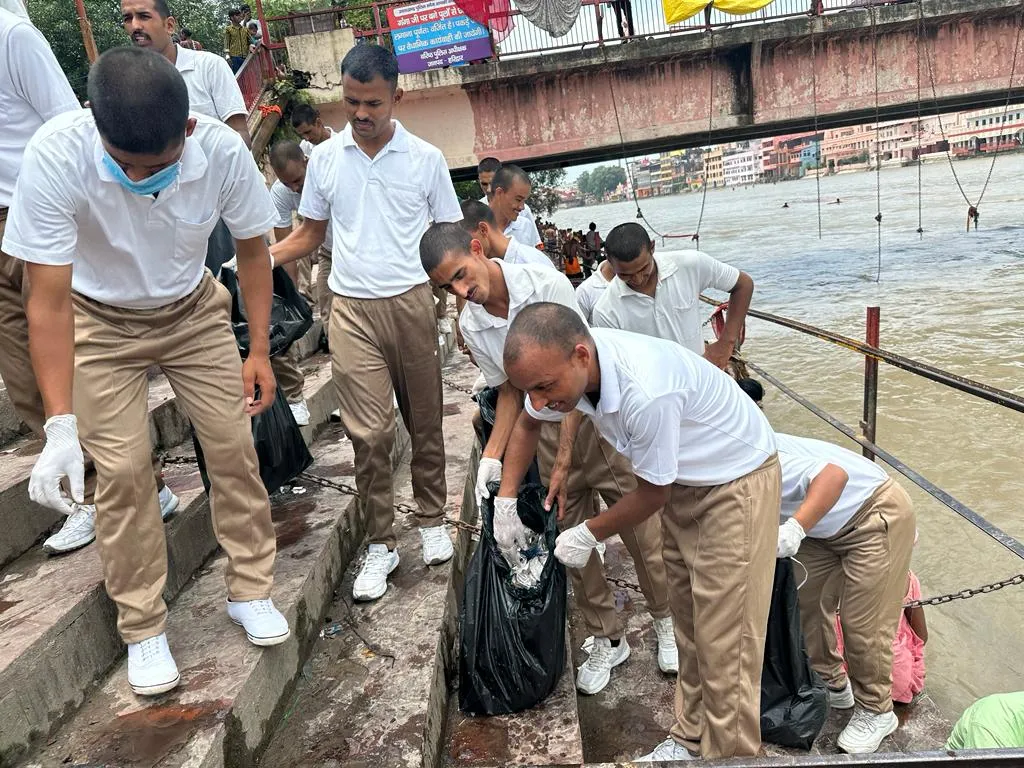 Devotees from all over India visited Haridwar to collect the holy Ganga water in the sacred month of Sawan. The Kanwar yatra saw a huge number of people in the past few days, where 30,000 mt tons of garbage accumulated. Ajay Singh (SSP Haridwar) launched an initiative to clean the garbage on Vishnu Ghat.
5. PM Modi gifts sandalwood sitar to French President Macron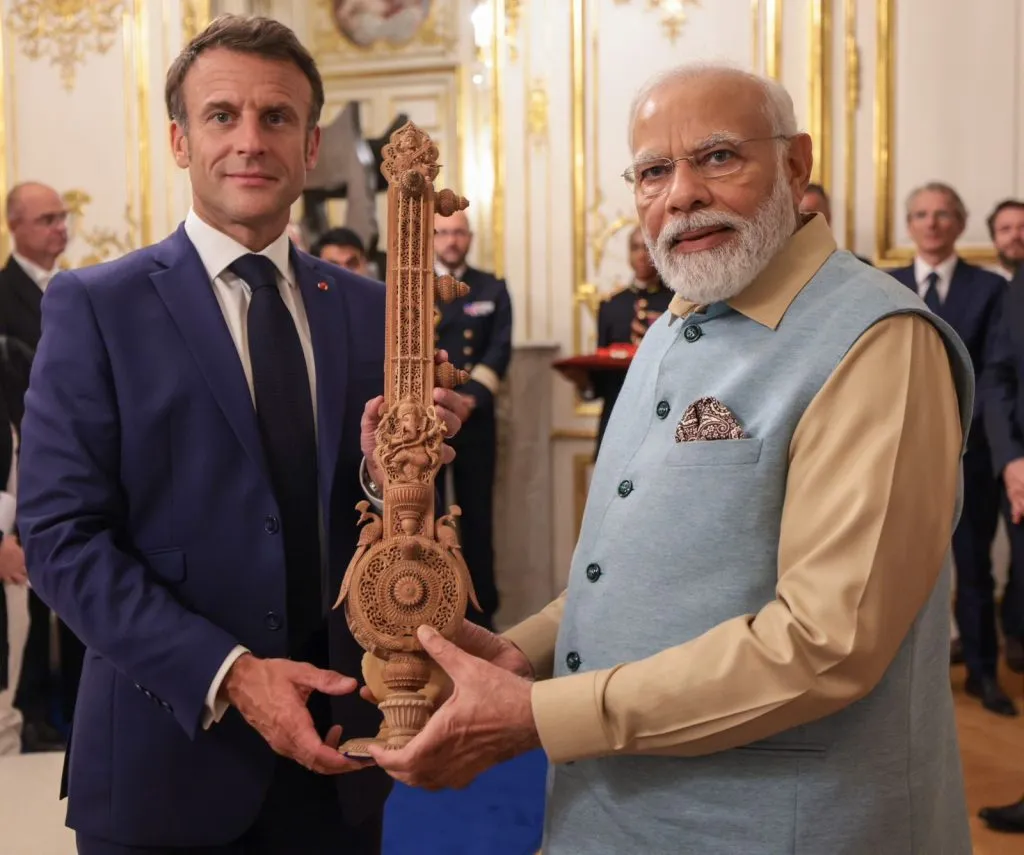 PM Narendra Modi, on his visit to France, gave a Sandalwood Sitar to the French President Emmanuel Macron and a Pochampally silk ikat fabric to the first lady Brigitte Macron as a token of gift. The PM also received France's highest award, 'Grand Cross of the Legion of Honour.'
6. Ritu Karidhal Srivastava, the scientist behind ISRO's Chandrayaan-3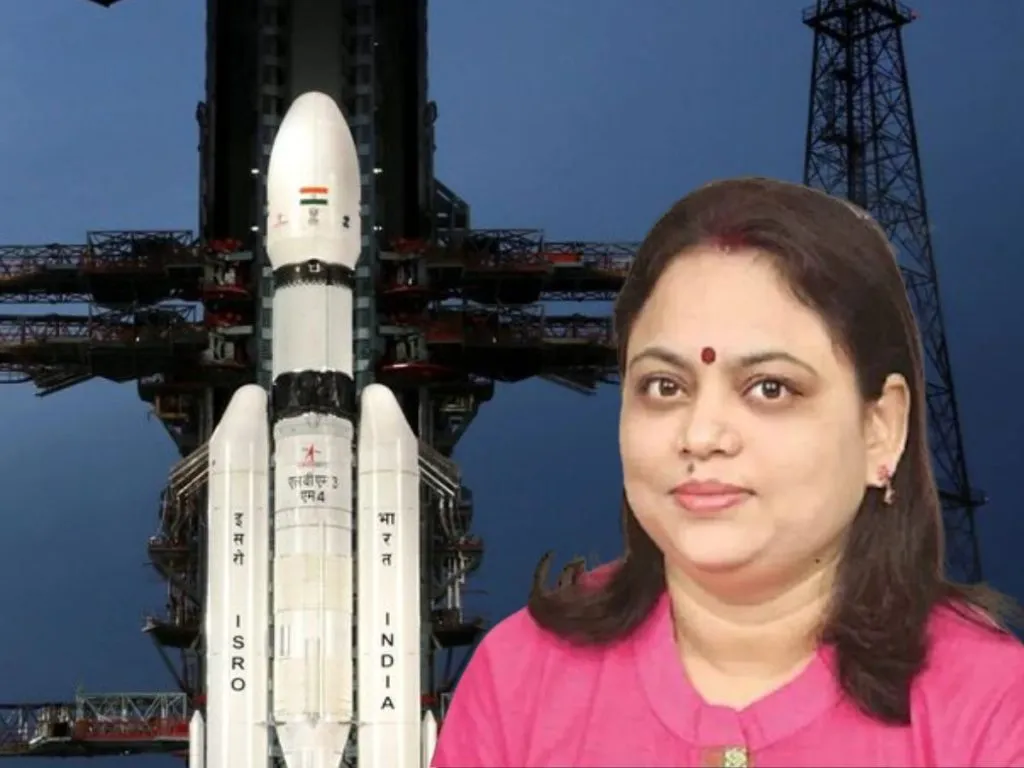 Ritu Karidhal Srivastava, also referred to as India's "rocket woman," led the expedition of Chandrayaan 3. She is a senior scientist at ISRO and served as the Deputy Operations Director to India's Mars Orbiter Mission (MOM), Mangalyaan.
7. Maharashtra government approves Adani Group's bid to redevelop slums in Dharavi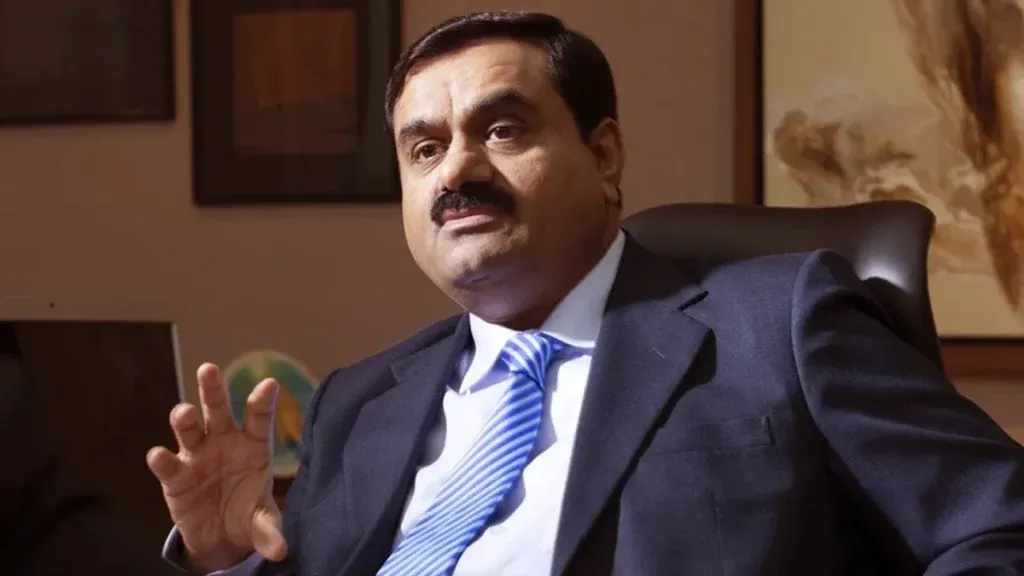 In a government resolution (GR) dated July 13, the Maharashtra Housing Department granted approval to the Adani Group to redevelop India's largest slum cluster – Dharavi. Last year, Adani Properties emerged as the highest bidder for the Dharavi Redevelopment Project, which is estimated to Rs 20,000 crore at least.
For more such stories, follow Local Samosa on Facebook, Instagram, Twitter, and Telegram