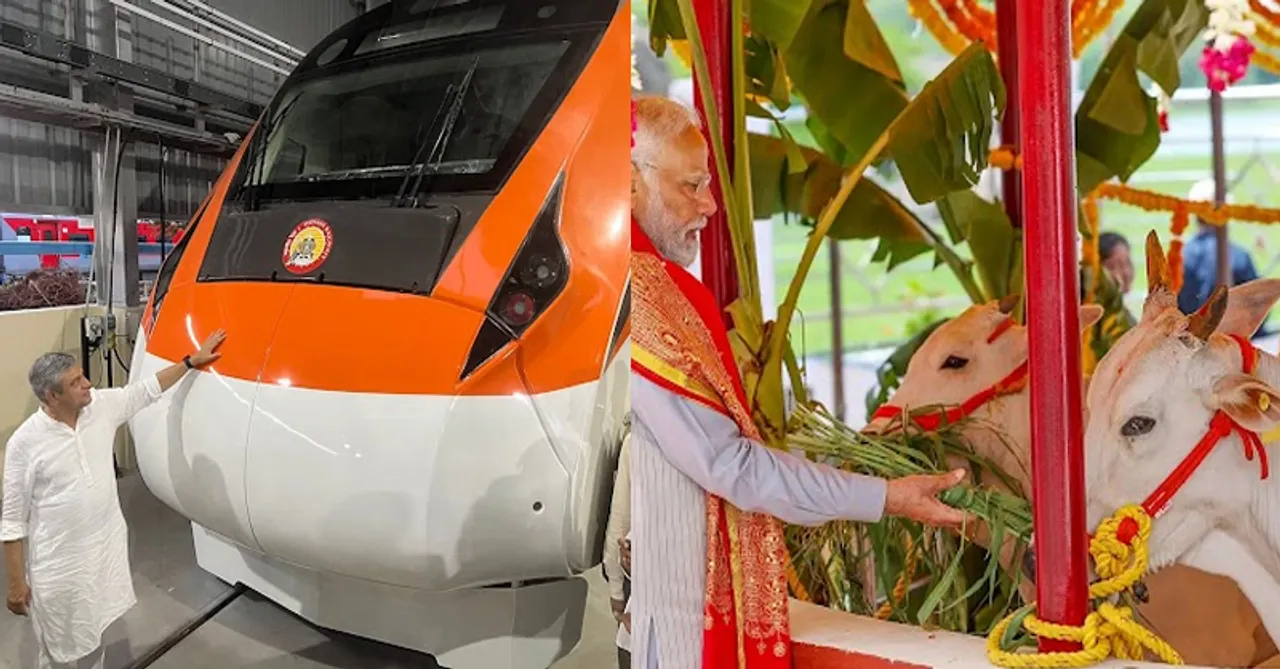 We have got some important local news from Indian states that took place last week that we've covered in our local round-up. Read all of them here!
A local round-up is an accumulation of some important local news from Indian states. Read about what you may have missed out on in the last few days.
1. Inspired by the National Flag, Vande Bharat Express to get 'saffron' colour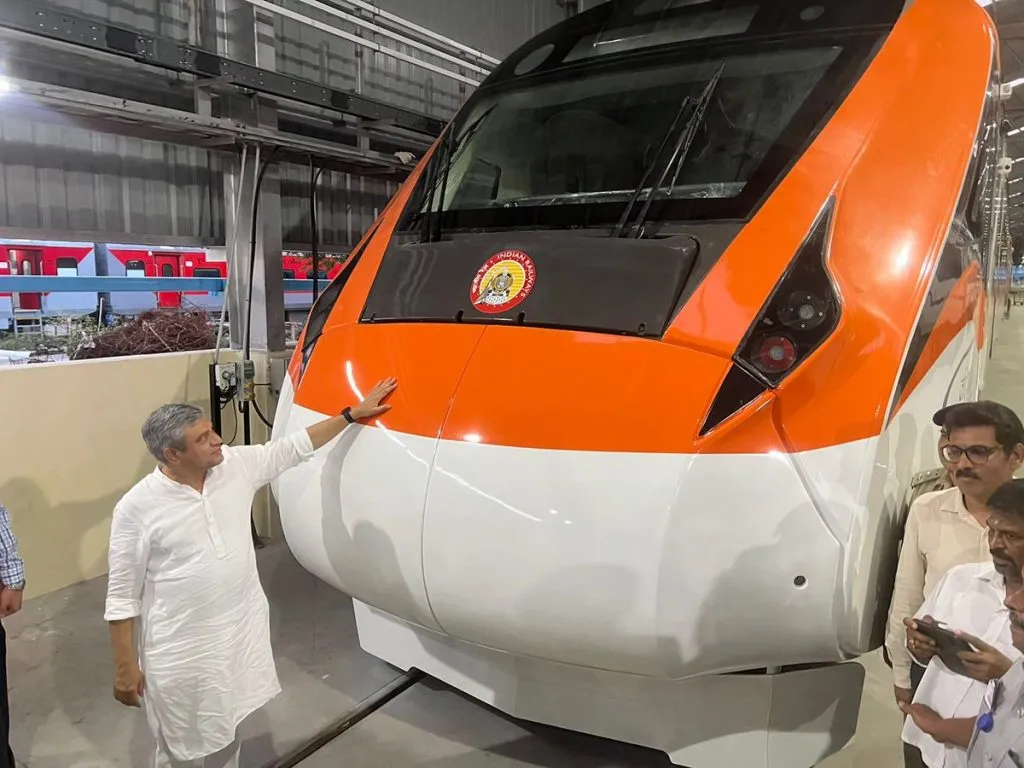 The new Vandhe Bharat Express will not have the blue and white colour scheme for its new models. The Indian Railways is considering a change in the colour scheme to give it a new look and feel. Railway Minister Ashwini Vaishnaw posted a picture of the prototype of the New Vandhe Bharat Express with saffron and grey colour made by the Integral Coach Factory (ICF), Chennai, on Twitter.
2. Rains cause havoc in various parts of India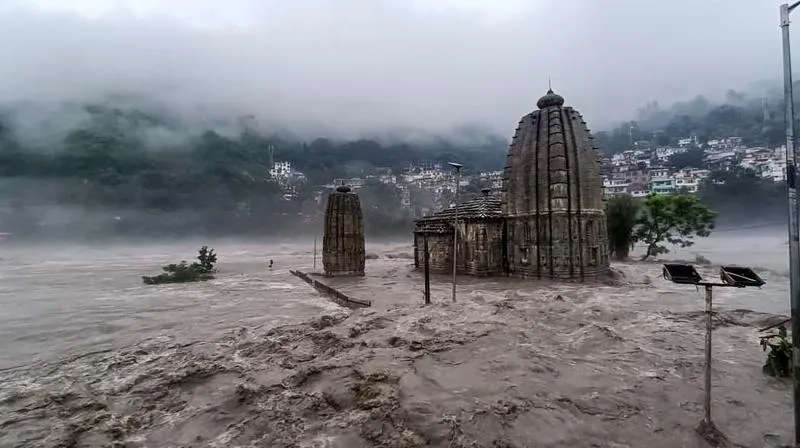 Extreme rainfall has led to flooding in various rivers, especially across states in North India. Punjab, Delhi, Himachal, and Uttrakhand face a catastrophe in the past 2 days. The Panchvaktra Bridge in Himachal Pradesh's Mandi collapsed, Delhi received the highest single-day rainfall since 1982, part of a building in Mohali, Punjab, subsides, and at least 15 people died in floods and landslides triggered by monsoon rains.
3. Ayodhya Ram Temple to be completed by 2024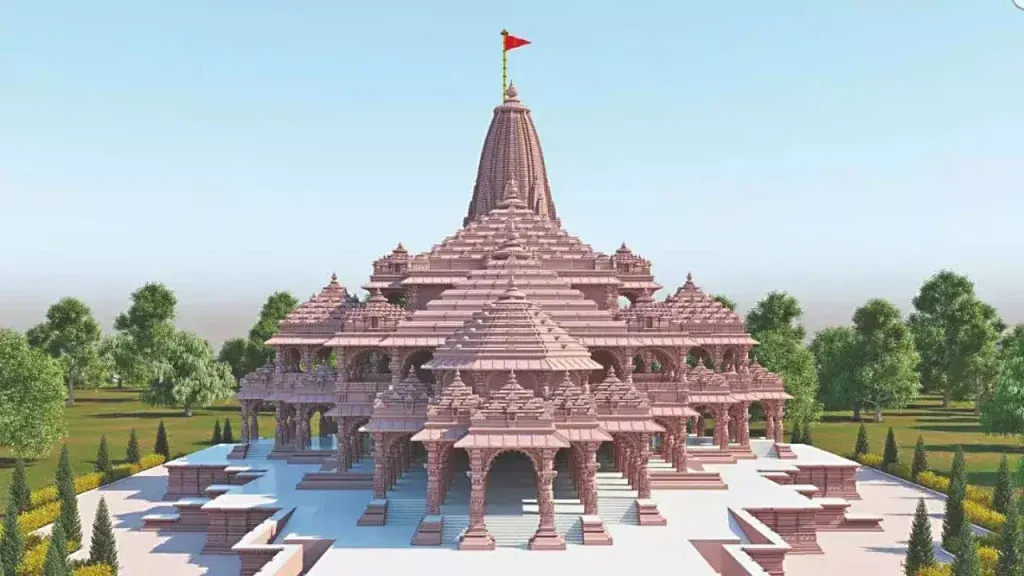 The first phase of construction of the Ram Mandir in Ayodhya will be completed by October this year. Post which the construction work of the second phase will start in December, according to the Ram Janam Bhoomi Teerth Kshetra Trust. The temple work is aimed to be finished by 2024. The temple will be constructed with pink stones from Mirzapur and stones from Rajasthan.
4. PM Modi offers prayers at Bhadrakali Temple in Telangana's Warangal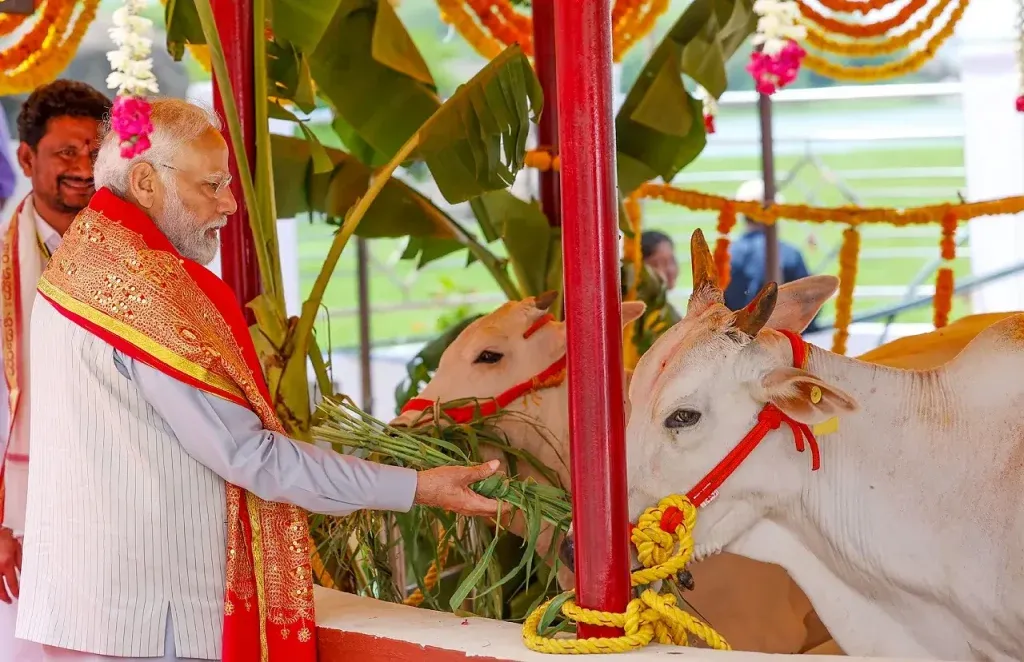 Last week PM Narendra Modi was on a tour to Telangana, where he visited the Bhadrakali Temple in Warangal. He was seen performing prayers, feeding cattle, and participating in the aarti at the temple along with Union Tourism Minister and newly-appointed Telangana BJP president G Kishan Reddy and other leaders.
5. Losar Village in Himachal received a surprise snowfall on Sunday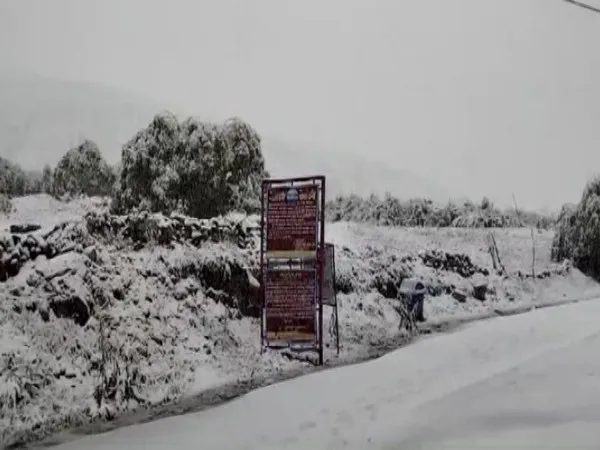 The entire village of Losar in the Lahaul and Spiti district of Himachal Pradesh was covered with a thick layer of snow after it experienced snowfall on Sunday morning. Due to heavy rainfall in the North region, a flash flood and a landslide occurred in Gramphu village and Chota Dharra. No casualties were recorded in both the events, as stated by the authorities.
6. Shouldering mother and Ganga water, this pilgrim undertakes 270 km Kanwar Yatra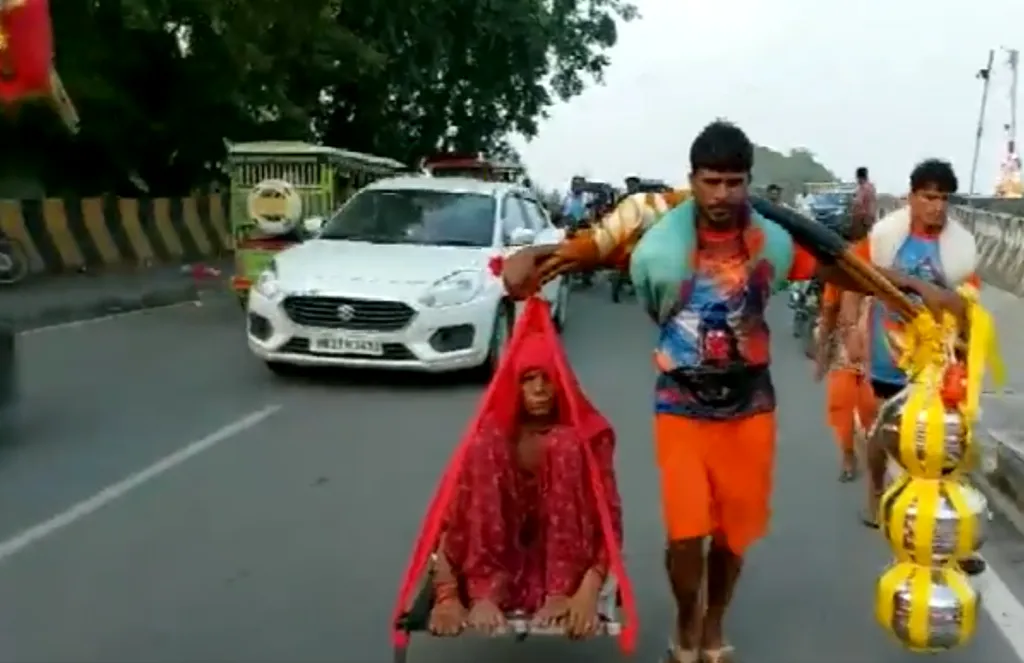 A man was seen carrying his mother on one shoulder and holy Ganga water on the other in a viral video. Various people commenced the Kanwar Yatra to pay a visit to religious places like Haridwar, Gangotri, Ayodhya, and other holy sites in northern India. The visuals were from Haridwar in Uttarakhand, where the man was walking on the streets barefooted, carrying his old mother.
For more such stories, follow Local Samosa on Facebook, Instagram, Twitter, and Telegram