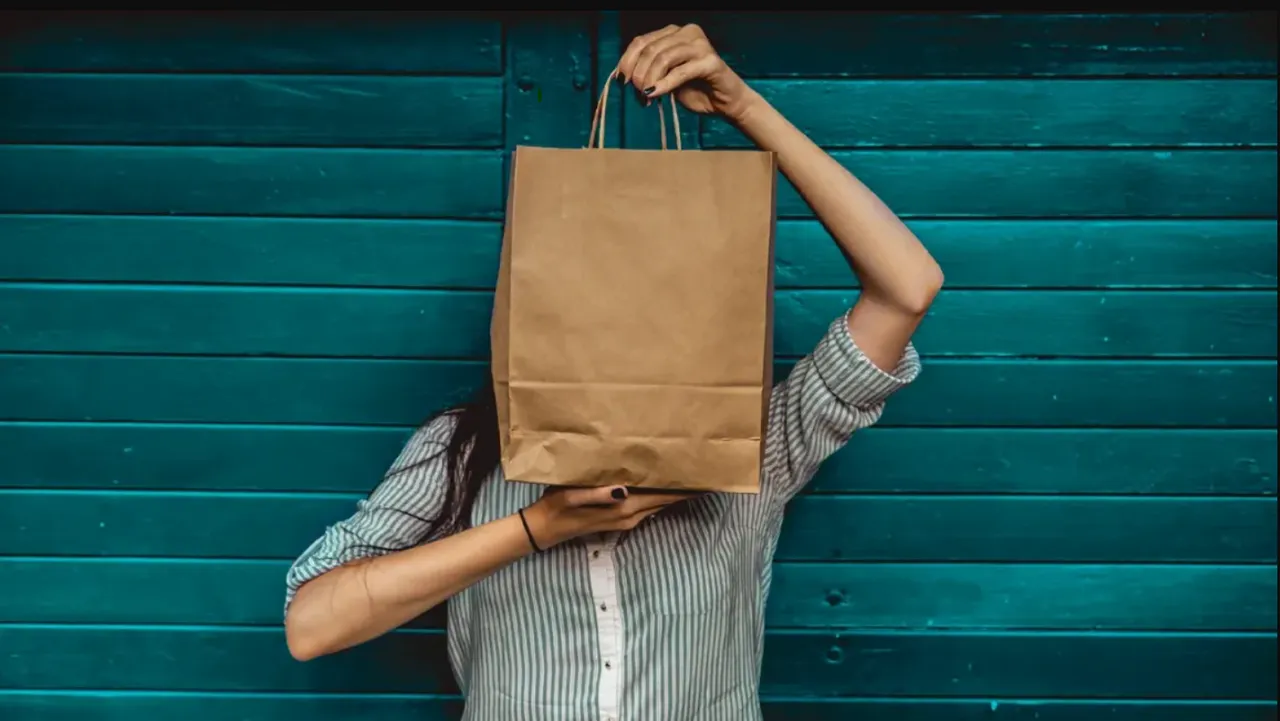 Sustainable products are becoming very prevalent in today's world but these brands are taking a step forward by offering environmentally friendly packaging solutions. 
We all need to take a step ahead to protect our planet and we can do so by adopting small changes in our daily life. From supporting eco-friendly brands to using reusable products, even a small step counts. Here are some brands offering environmentally friendly packaging solutions to consumers, especially in the B2B sectors.
1. Punarbhavaa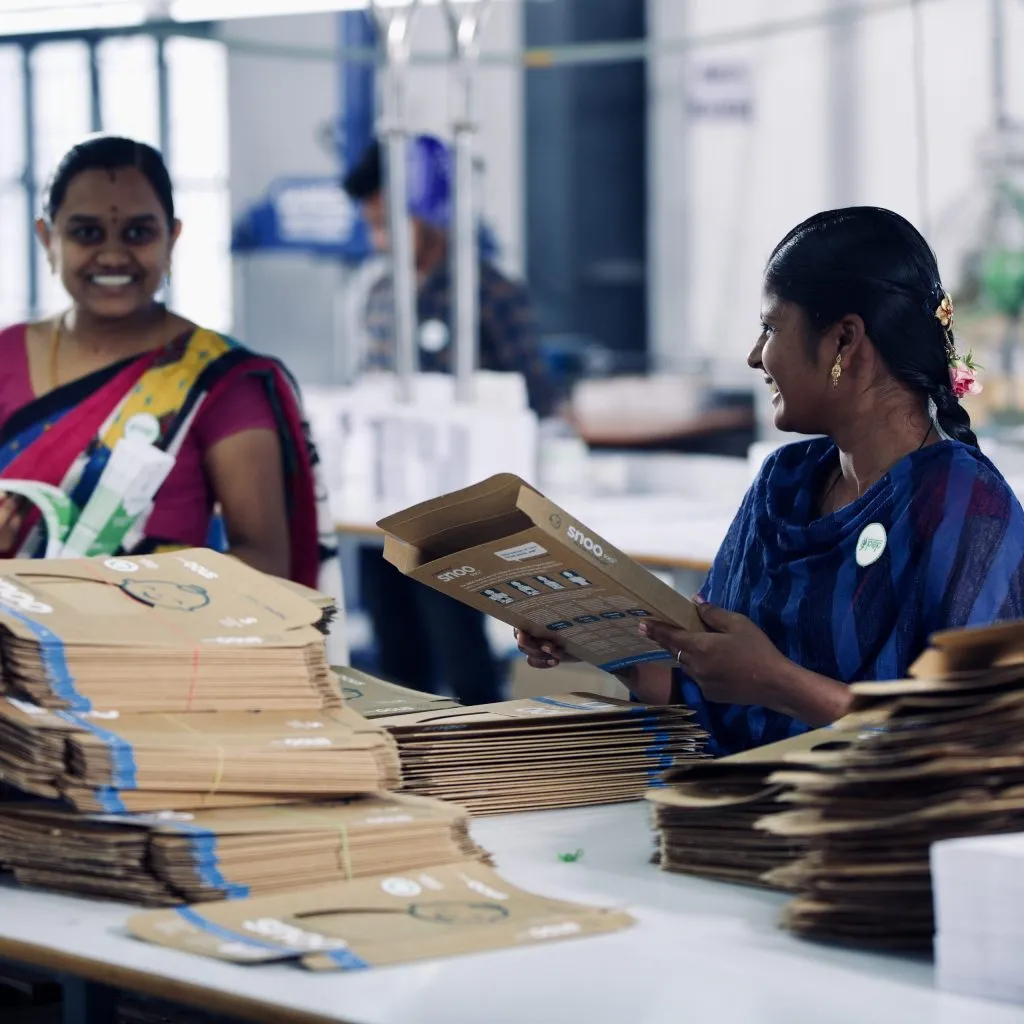 Punarbhavaa is a brand that offers sustainable packaging materials. The brand claims that its recycled cotton paper is made from farmyard cotton and industrial waste. The plant runs on renewable energy and uses vegetable-based and chemical-free inks for printing. They offer cotton paper labels, tags, boxes, organic cotton recycled bags, tapes, elastics, cords and ribbons, and recycled and biodegradable polybags.
2. Verth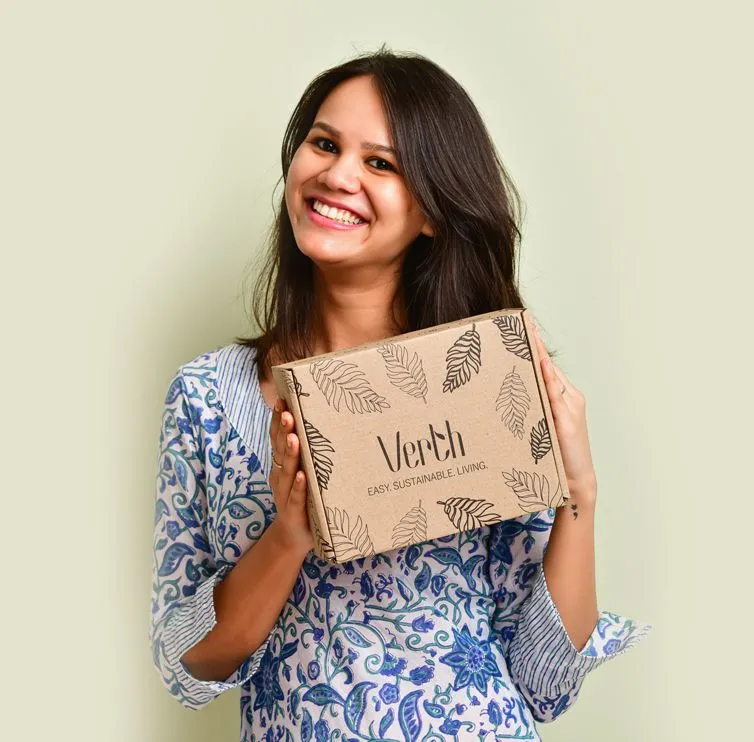 Verth is another sustainable business offering packaging solutions and paper gift boxes. Their plastic-free packaging solutions are one of their USPs and include products like corrugated boxes, cotton potlis, paper fillers, paper mailers, corrugated bubble wrap rolls, adhesive eco paper tape, and shredded paper fillers. The brand aims to make a sustainable lifestyle accessible and affordable.
3. Bag Bee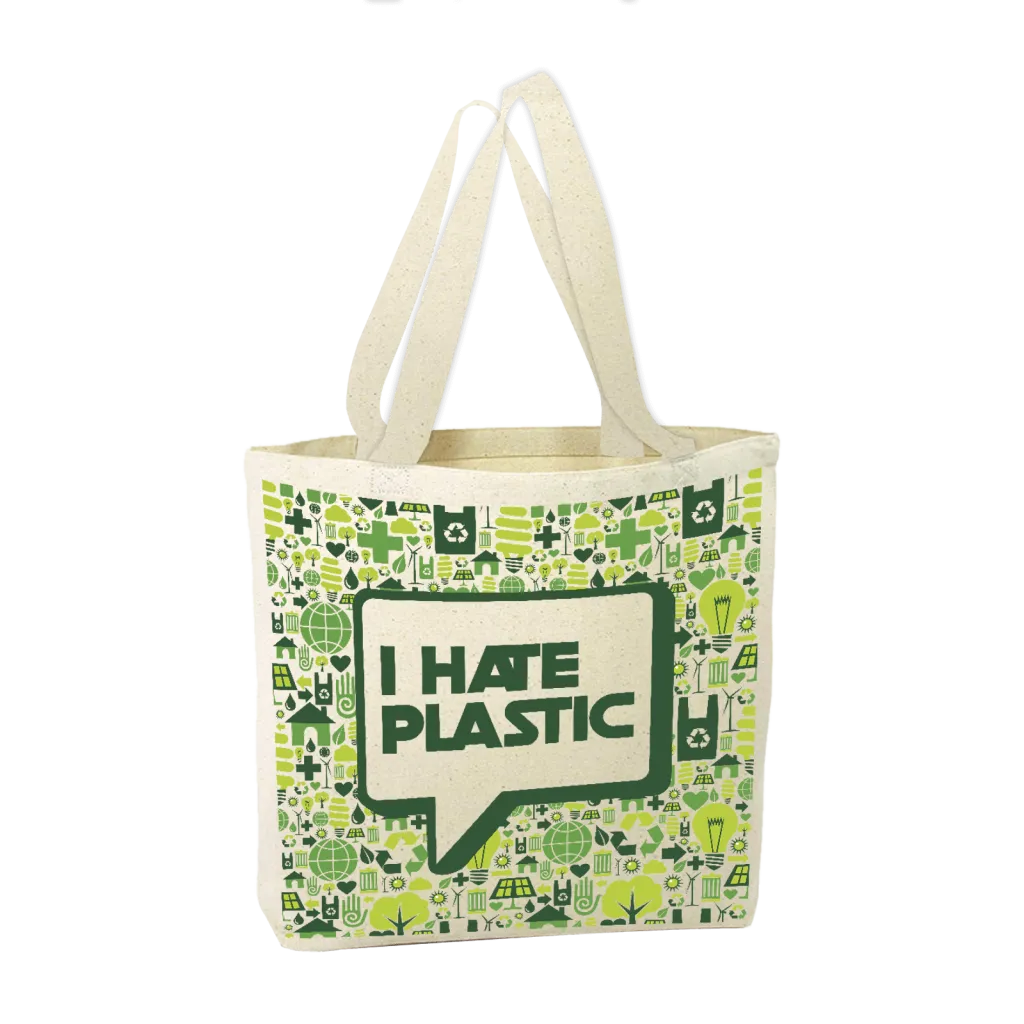 Bag Bee is a brand that specializes in producing environmentally friendly bags and related products. They are committed to creating durable and high-quality items while minimizing harm to the environment. Paper bags, cloth bags, jute bags, cotton bags, non-woven bags, cake boxes, and pouches are some of the products they offer.
4. Natural Bags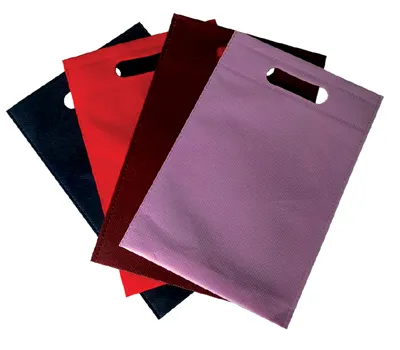 Natural Bags is another brand that claims to be socially responsible. They profess to make their products from natural fibers, eco-friendly dyes, and chemical-free materials and offer various products that are made of paper, organic cotton, and jute. Cloth Bags, Jute Bags, Canvas bags, and Cotton Bags are some of their product ranges. Non-Woven bags can be used for packaging and carrying purposes from Natural Bags.
5. Evirocor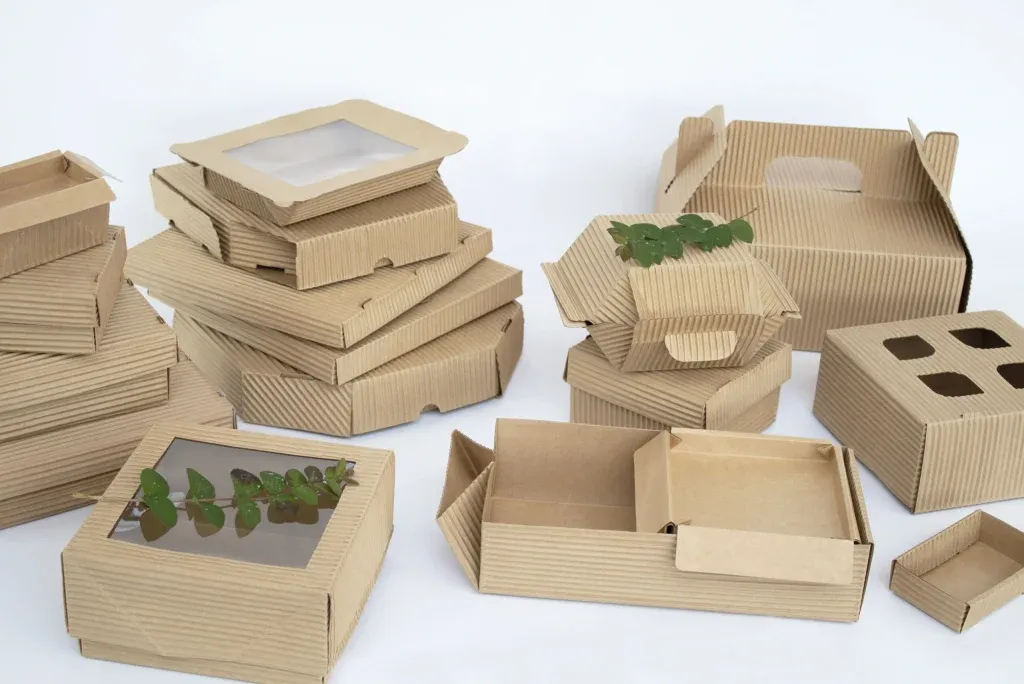 Evirocor uses a special kind of material designed and patented by them for packaging material called Oko. It is a replacement to single-use plastic and aluminum food containers and is food-friendly, biodegradable, home compostable, and recyclable. They specialize in food boxes for wet and dry food, ready meal trays, thali packs, hinged lid containers, and many more.
6. Adeera Pack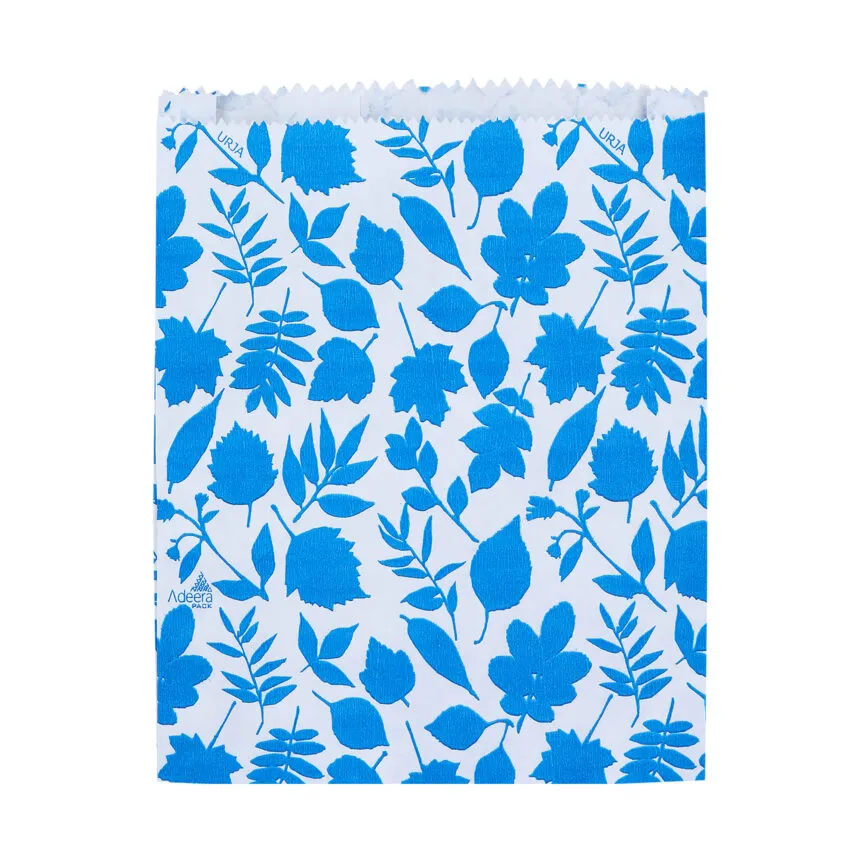 Adeera Pack specializes in paper bag manufacturing. They claim to be an inexpensive and environmentally friendly brand. They provide products such as laundry bags, delivery bags, shopping bags, cutlery pouches, waterproof paper bags (coated with a waterproofing agent or wax), and others to various industries and companies.
7. Navpak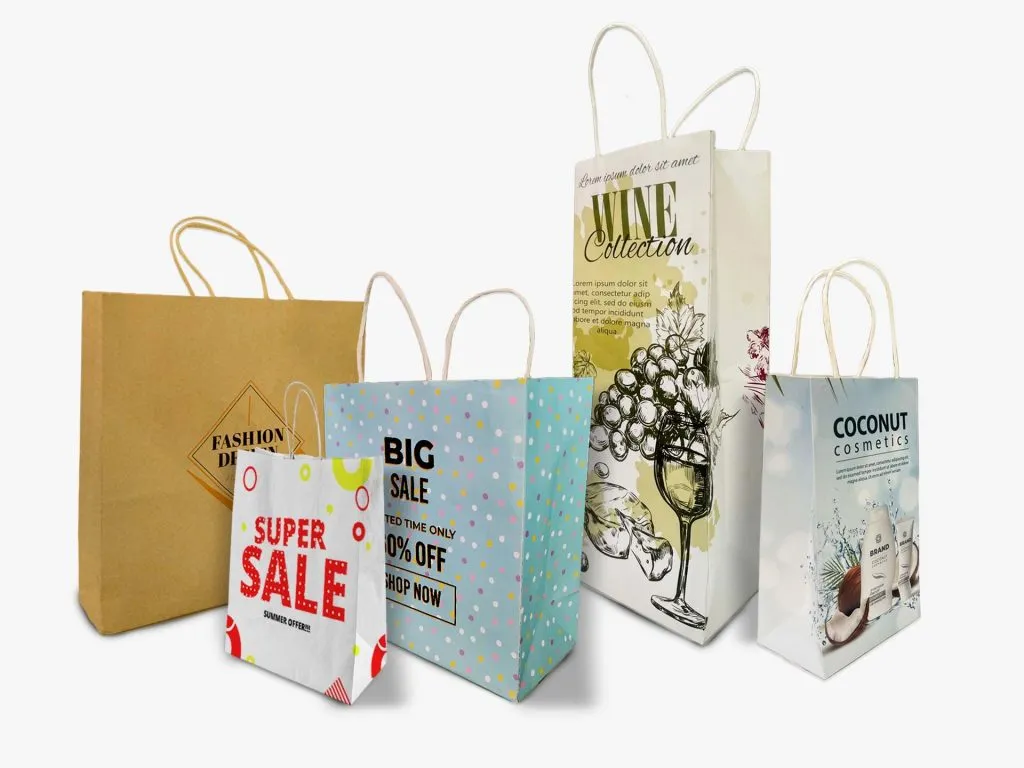 Navpak is a paper bag and pouch-making business that claims to be eco-friendly. Most of their products are made with paper and organic materials, but they also use polyethylene in some of them. The product range includes shopping bags, flat and grease-resistant pouches, and paper rolls.
For more such stories follow Local Samosa on Facebook,  Instagram,  Twitter, and Telegram.