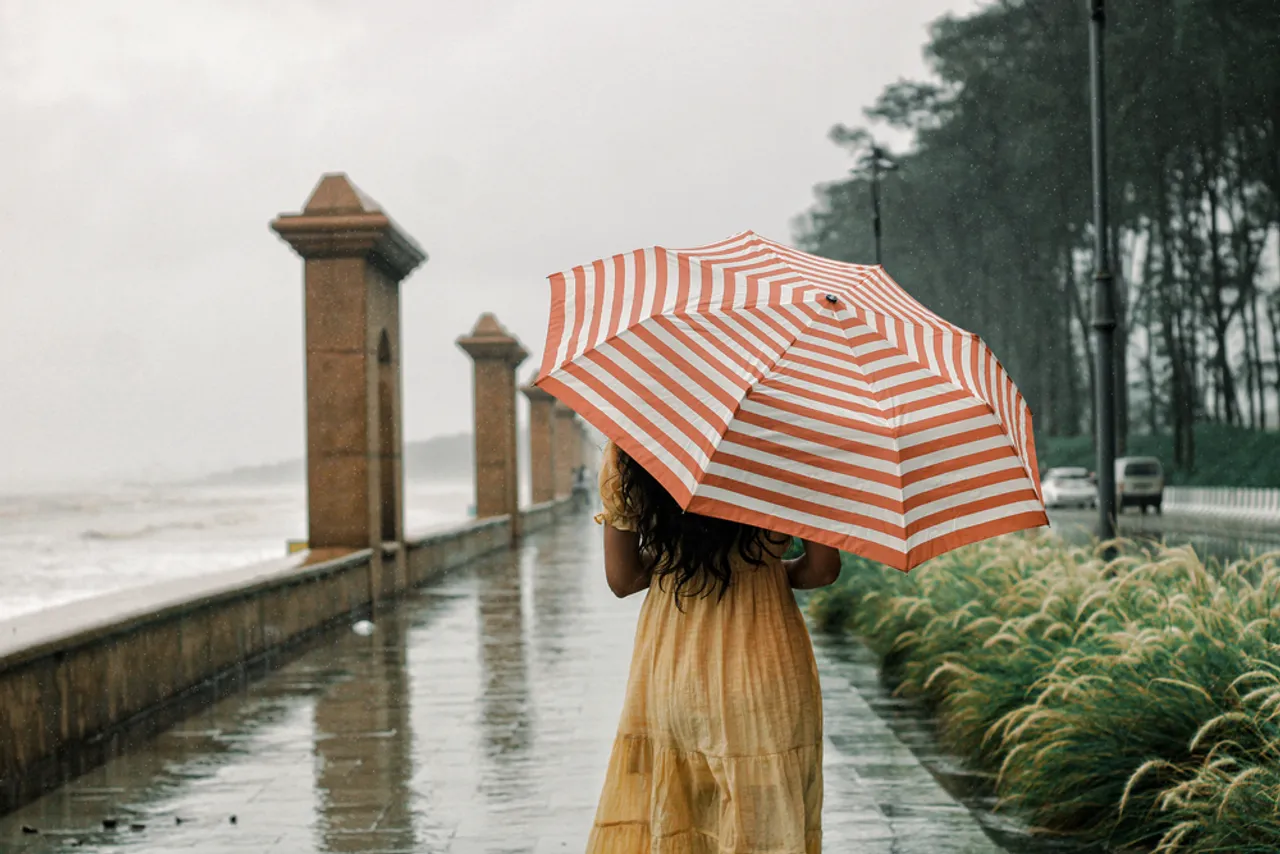 Monsoon is back and so is the pleasant weather. But the same can be a trouble as the rains are unpredictable and so to help you save yourself from the hassle, here's a list of Monsoon essentials you should shop for ASAP.
The season of chai and pouring rain is back and we are already in love with it. But we also know that it will get exasperating and so a little extra care and effort are needed for us to enjoy it to the fullest. An umbrella and windsheeter are important, but there are many more things that you'll need this season to survive it like a pro and so we decided to make a list of Monsoon essentials for you.
1. Home and laundry care from Amala Earth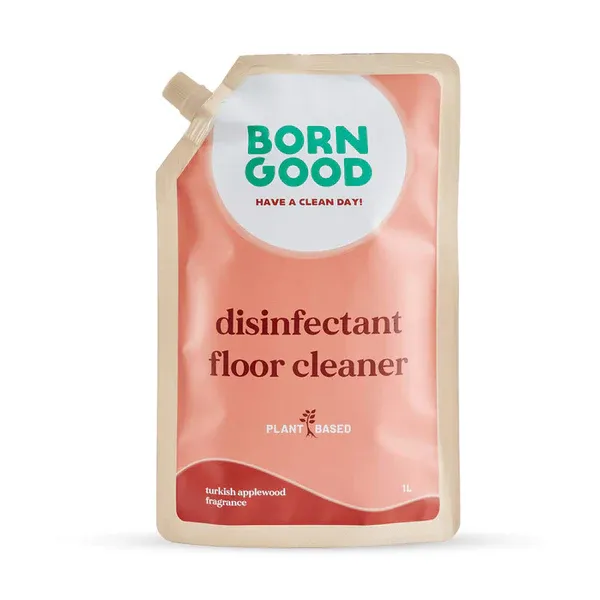 Monsoons are a season of germs and fungal infections, making it extremely important for us to prioritize hygiene by treating our homes and laundry accordingly. Invest in an eco-friendly, plant-based disinfectant floor cleaner from Amala Earth, which is safe for kids and pets and free from toxic chemicals. Additionally, consider adding a plant-based laundry detergent infused with Lavender and Geranium essential oils, known for their anti-fungal properties and skin benefits.

Another recommendation is this Fragrance Liquid Detergent, which contains 72% organic carbon, making it highly biodegradable. Additionally, we suggest considering a fabric wrinkle remover, which can be a lifesaver when you're running late. It helps reduce static in clothes and other fabrics, effectively removing wrinkles. Moreover, during the monsoon season, clothes can develop a slight odour if not dried properly, so using a fabric conditioner will greatly help alleviate this issue.
2. Mosquito and insect repellent from TreeWear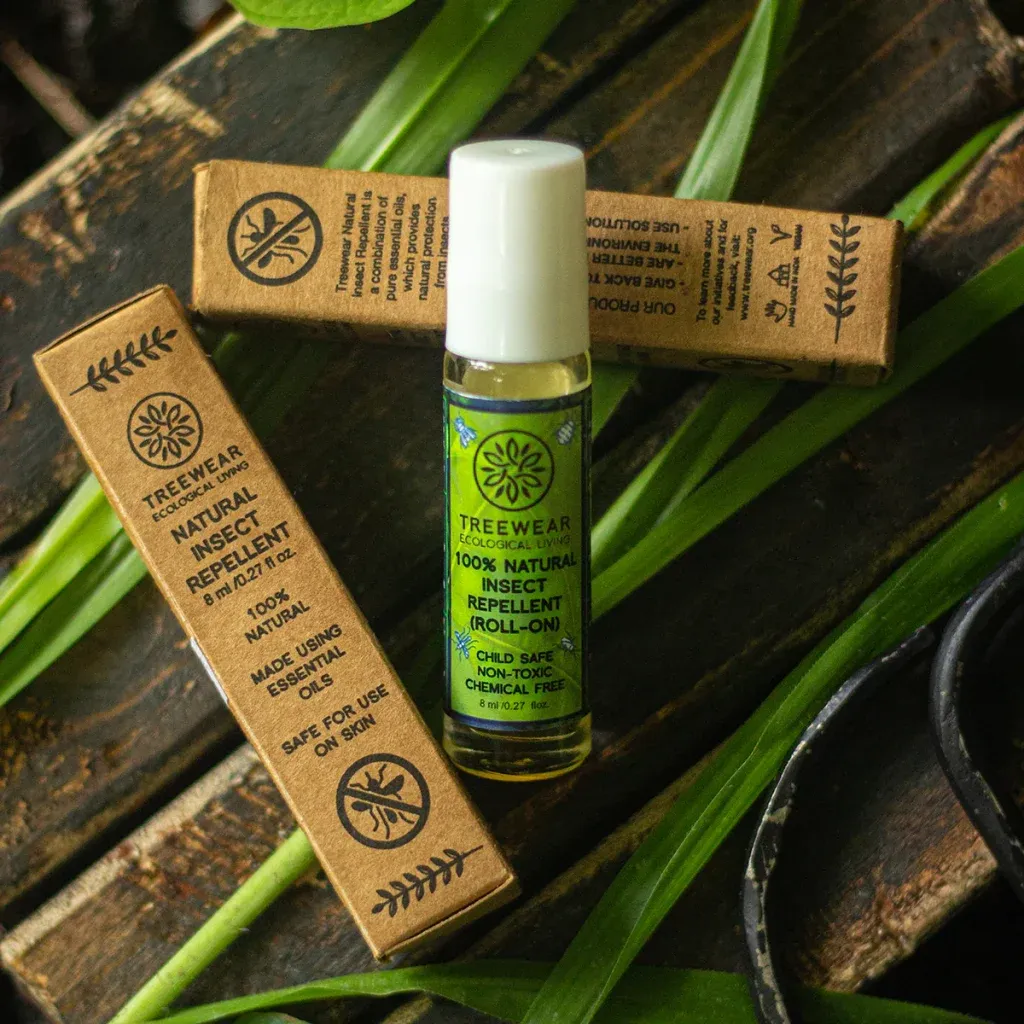 Unfortunately, the mosquito population seems to be at its peak during the rainy season and so here's a fix for that. This mosquito repellant bomb from Treeware lasts for up to 1.5 hours, as claimed by the brand and is a good deterrent for mosquitos in semi-outdoor areas, too. Made with dry plant matter, these bombs are a fab alternative to synthetic mosquito repellent coils which usually are harmful to breathe. Do also check their Insect Repellent roll-on made with the concentrate of essential oils known to keep pesky insects away. Treeware also offers some really useful products like anti-septic balms, skin-soothing lotions, natural incense sticks, and so do not forget to check them out here.
3. Hot chocolate from Jindal Coffee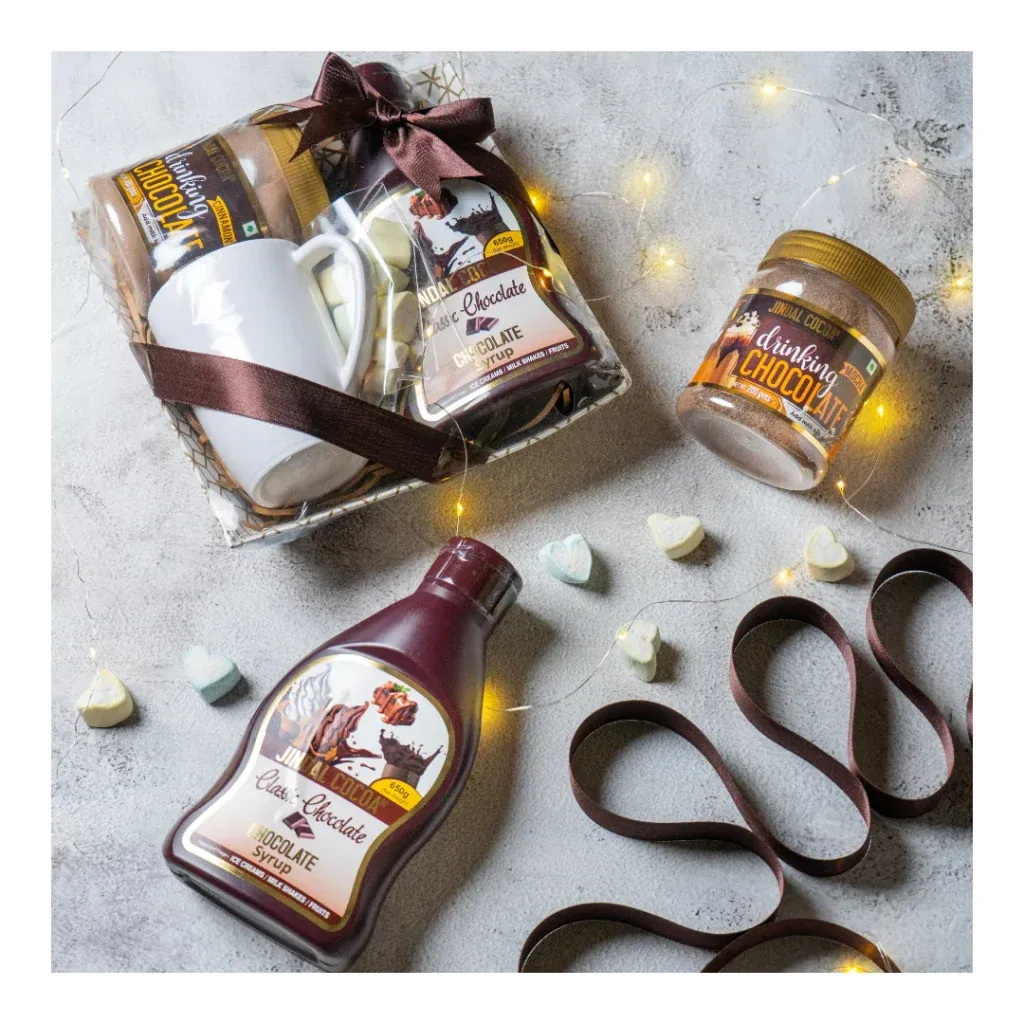 How about a soul-satiating mug of hot chocolate? Well, if you are someone who swears by this hot beverage, then it is definitely a must during monsoon for you. Our local pick for the same is Jindal Coco, and we suggest getting your hands on its DIY Drinking Chocolate Hamper that comes loaded with Mocha/Cinnamon/Cocoa powder, Syrup, mug, and marshmallows in a tray. They also have some great options for chocolate lovers as well, and we suggest trying Deep Milk Chocolate with roasted Almonds and Intense Dark Plain Chocolate.
4. Monsoon-friendly footwear from Oofoam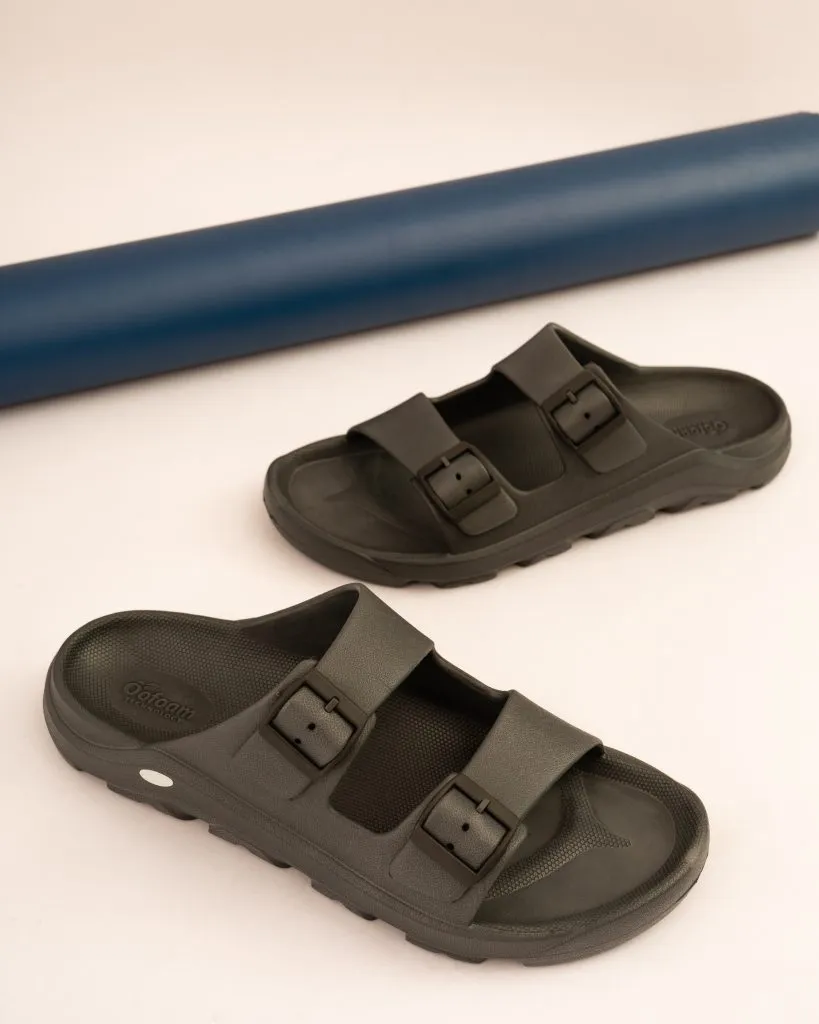 One thing that's constant in every monsoon is the potholes and muddy roads, and crossing them can be a task if you do not have the right footwear. A pair of waterproof or all-season footwear can be your saviour and that's why you should get a new one. Check Oofoam, a homegrown brand that offers pocket-friendly all seasons footwear that dries quickly and has cushioned soles. The designs are cool and if you are looking for something casual and comfortable, you should check them out here.
5. Waterproof cosmetics from Recode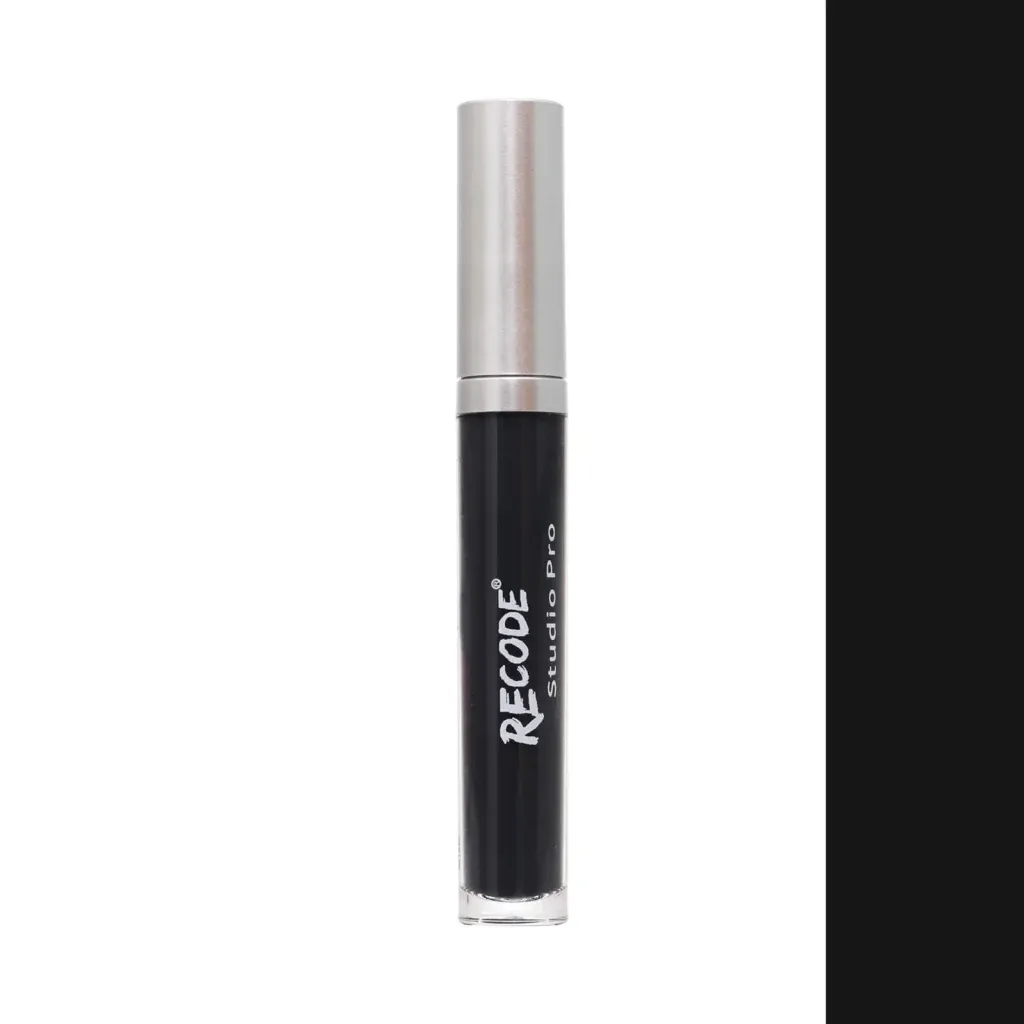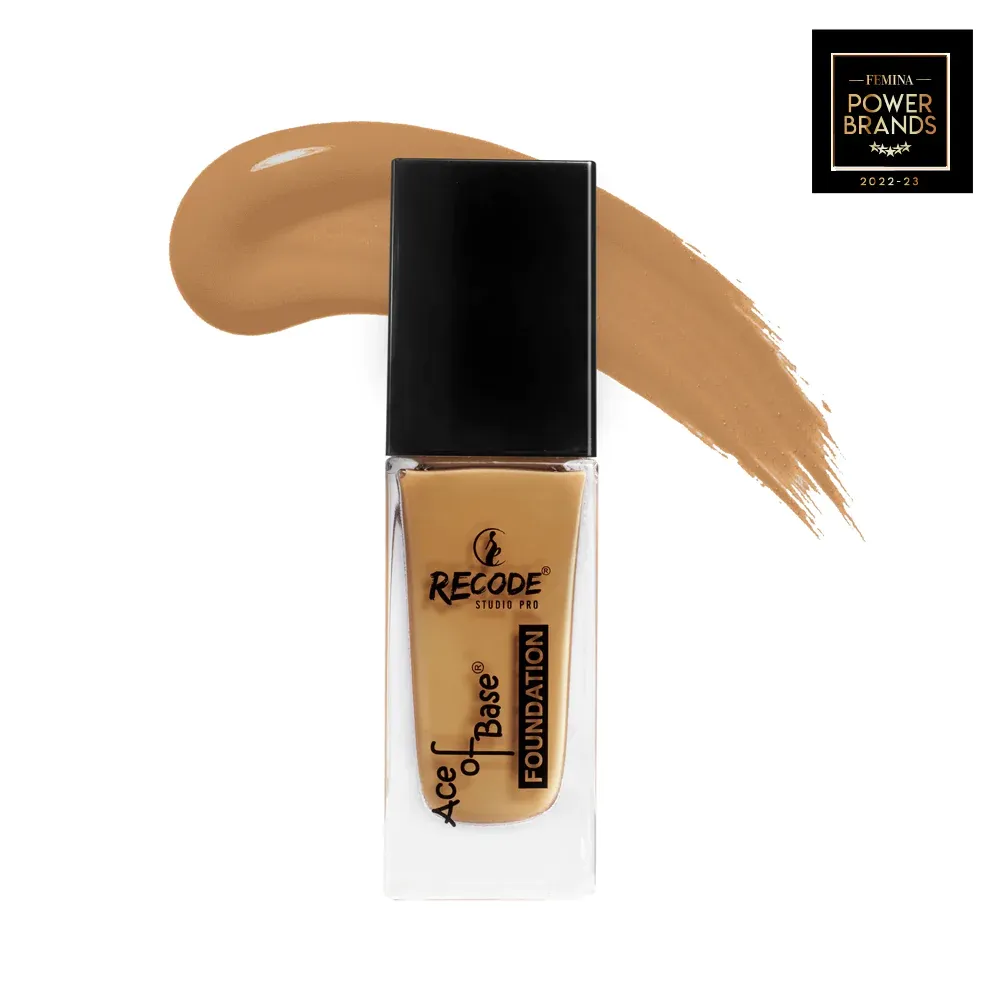 Nobody likes smudged and ruined makeup, especially if you are out and about somewhere. No matter how big of an umbrella you are carrying or how massive your raincoat is, it's always risky to put on makeup that's not waterproof. That's where Recode comes into the picture, as they have water and smudge-proof eyeliners, lipsticks, foundation, and concealer. The foundation and concealer are lightweight and even crease proof while the lipsticks and eyeliner give high coverage and last up to 14 hours, respectively.
6. Water-resistant bag from Kaypac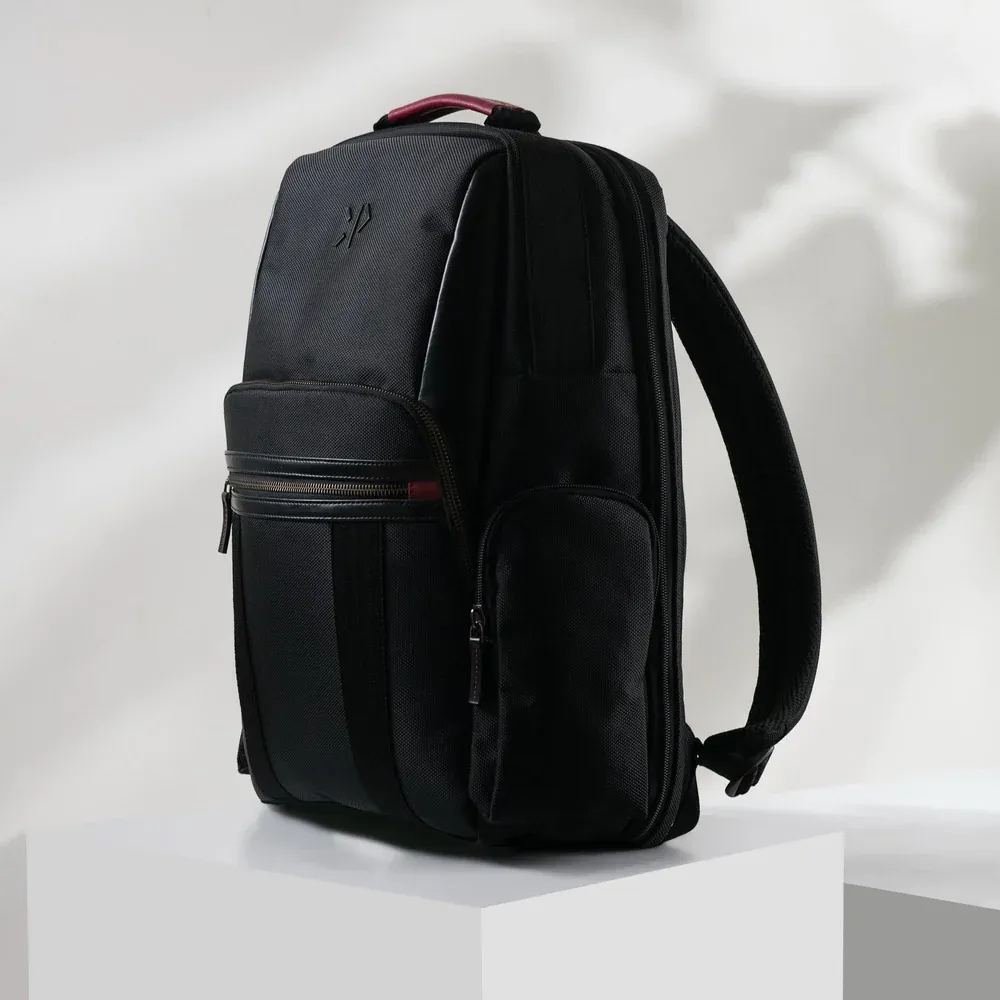 If travelling is one thing you can't avoid during the monsoon, getting a water-resistant bag should be the first thing on your mind. Made with Poly 1680D fabric and Leather in which you can keep 15  inches laptop/i-pad, this organizer backpack from Kay Pack can be an excellent choice. This homegrown brand also offers makeup pouches, tote bags, and duffle bags, so do have a look here.
7. Deo balms and rash creams from Sirona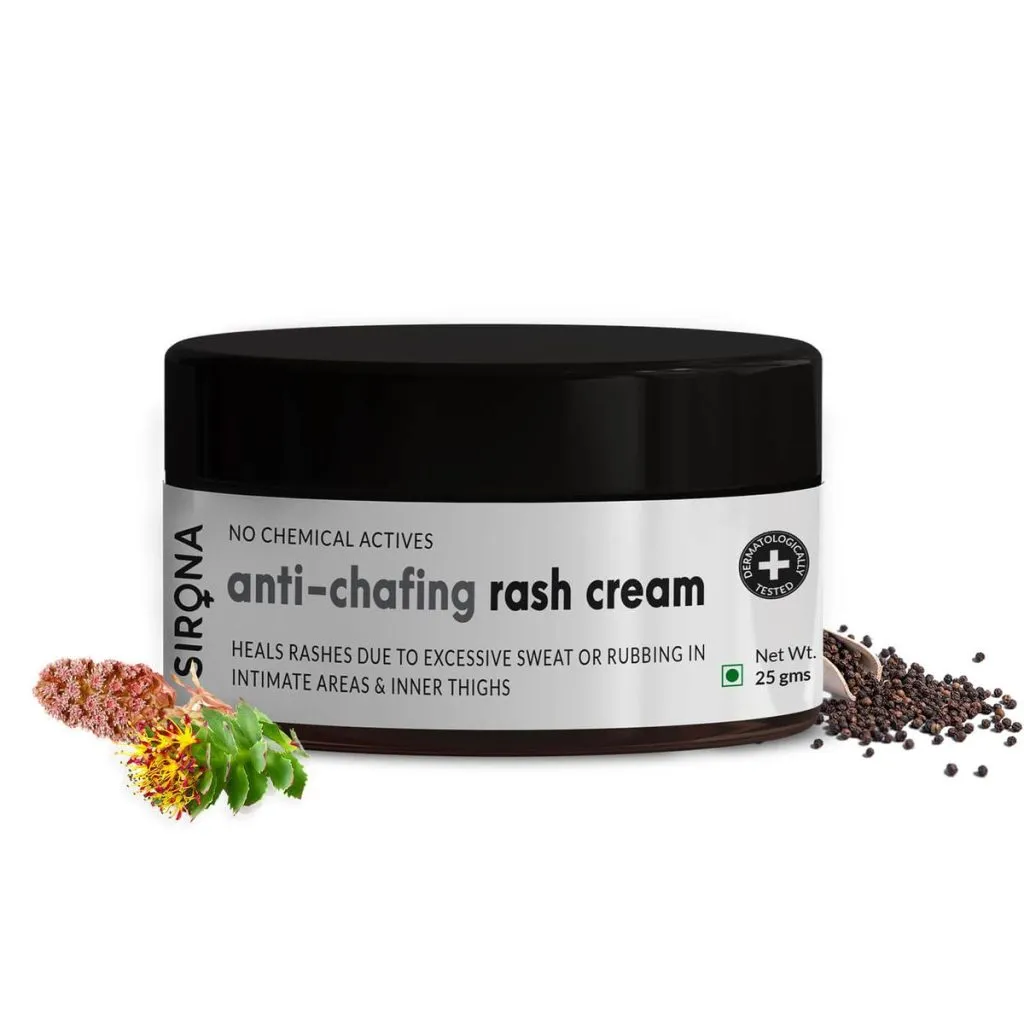 Save yourself from bad body odour and smell as fresh as the monsoon because wet clothes can leave you with a stench. Try the underarm roll-on from Sirona, as it contains natural prebiotics and claims to reduce pigmentation. The anti-chafing rash cream is another product we would like you to check as due to moisture, the friction may increase, which can cause rashes in your intimate areas like your inner thighs.
8. Umbrella from Poppy Umbrella Mart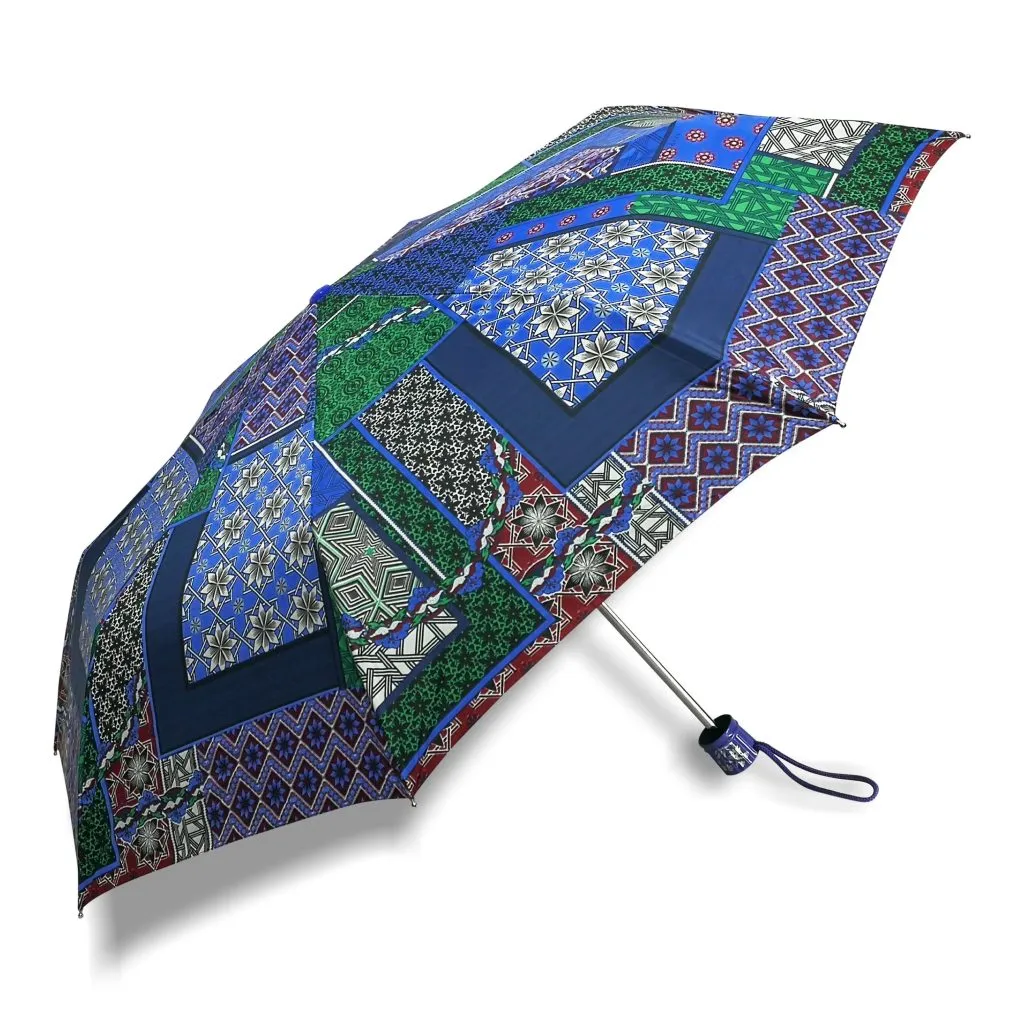 An umbrella is a must, but why stick to boring and dull ones? Check Poppy Umbrella Mart as their collection is colourful and they have options like 3 fold and 5 fold. The kids' collection is adorable, and the price range is also decent. Check them out to upgrade your umbrella collection and enhance your monsoon lewk.
9 . Rainwear from t-base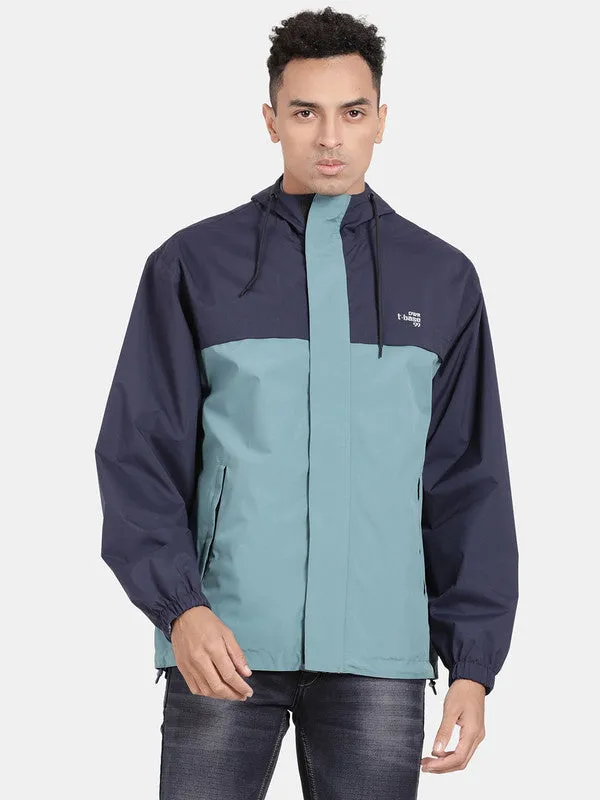 Just like umbrellas, it's time for you to buy a cool raincoat as well, and the brand you should check for that is t-base. This local vyapaar has some really great options that we are in love with. Do have a look if you are looking for rainwear in various colours.
For more such stories, follow Local Samosa on Facebook, Instagram, Twitter, and Telegram