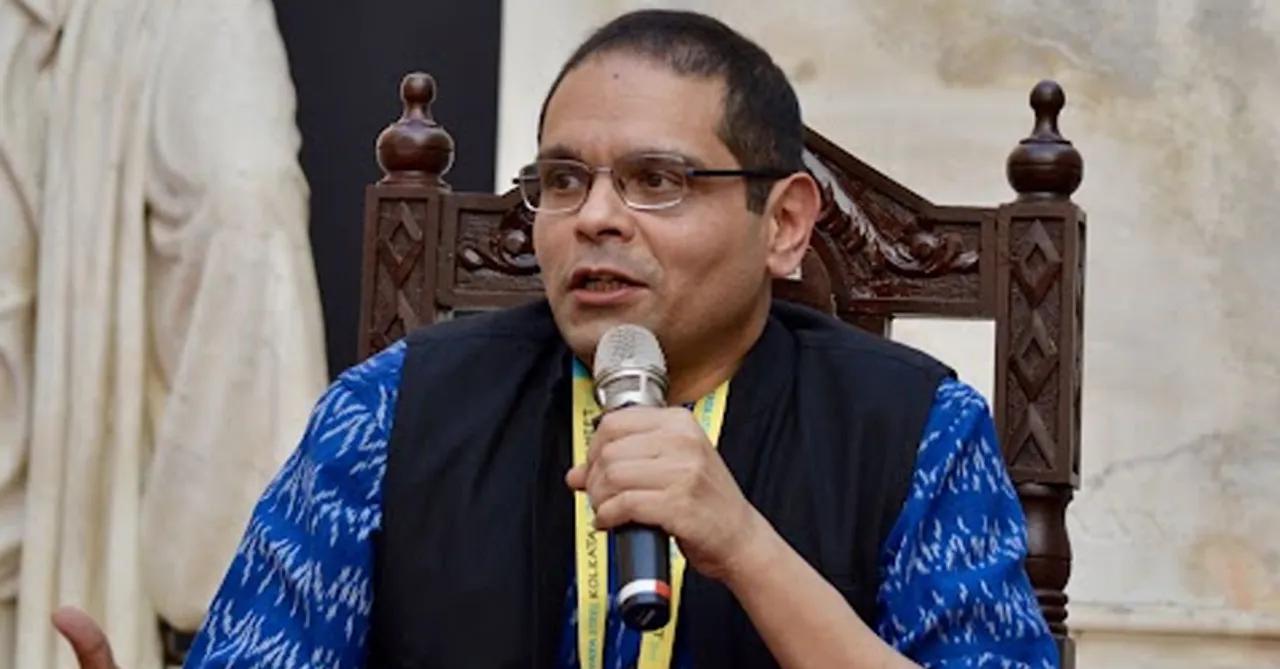 The Rainbow Awards for Literature & Journalism, which is likely to take place in December this year in Delhi, has started taking the entries in Fiction, Non-fiction, and Features categories.
Celebrating diverse and authentic queer narratives, The Rainbow Awards for Literature & Journalism (RALJ) recently launched its first edition to recognize honest, compelling, and unadulterated storytelling around LGBTQIA+ lives by Indian queer and cishet writers.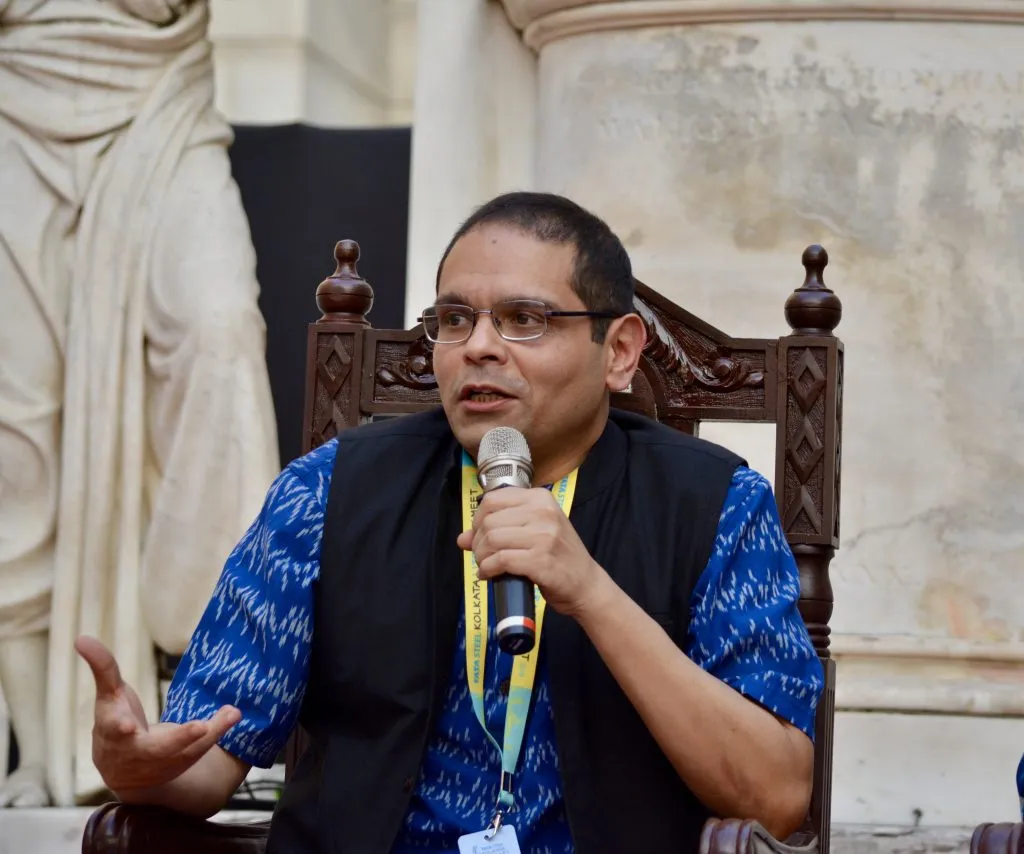 The event is likely to go on floors in December in Mumbai. It aims to articulate and create a genre that builds awareness across society and provides the queer community with a sense of belonging. In line with this belief, the RALJ is inviting the writers to submit entries across the categories of Literature (Fiction & Non-fiction) and Journalism (Features & Op-Ed) starting Friday, May 19, 2023, for a period of eight weeks.
RALJ's event has collaborated with various organizations to make the Awards a success, including Kunzum Books. "The Kunzum Books plays a critical role in being a bookstore and process partner," the team mentioned. Along with this are The Keshav Suri Foundation, Mumbai Press Club, Naz Foundation, Nazariya – QFRG, Official Humans Of Queer, The Pink List India, The Q-Knit Foundation, and Sweekar: The Rainbow Parents are all supporters, helping RALJ reach a larger audience.
The jury this year includes author-activist Parmesh Shahani (Chair); editor Adrija Bose; writer and translator Anish Gawande; art historian, author and curator Dr. Alka Pande; actor, artist, and writer Jyotsna Siddharth; transgender rights activist Kalki Subramaniam; author Parvati Sharma; journalist, writer and translator Poonam Saxena; and author-researcher Sindhu Rajasekaran. Queer rights activist, lawyer, and bioethicist Rohin Bhatt will coordinate the awards.
The award function will be held during the Rainbow Lit Fest – Queer & Inclusive returns this year on December 9 and 10 in Delhi. Speaking about the Awards, the Founder, Sharif D Rangnekar, said: "Queer life has been erased from our history for far too long. It is only over the past few decades that some folks have stepped up and written freely. It is essential that we build on the momentum set post the reading down of Section 377, so that we can claim and reclaim our space through literature and journalism which becomes part of history and the now."
For more such stories follow Local Samosa on Facebook,  Instagram,  Twitter, and Telegram.