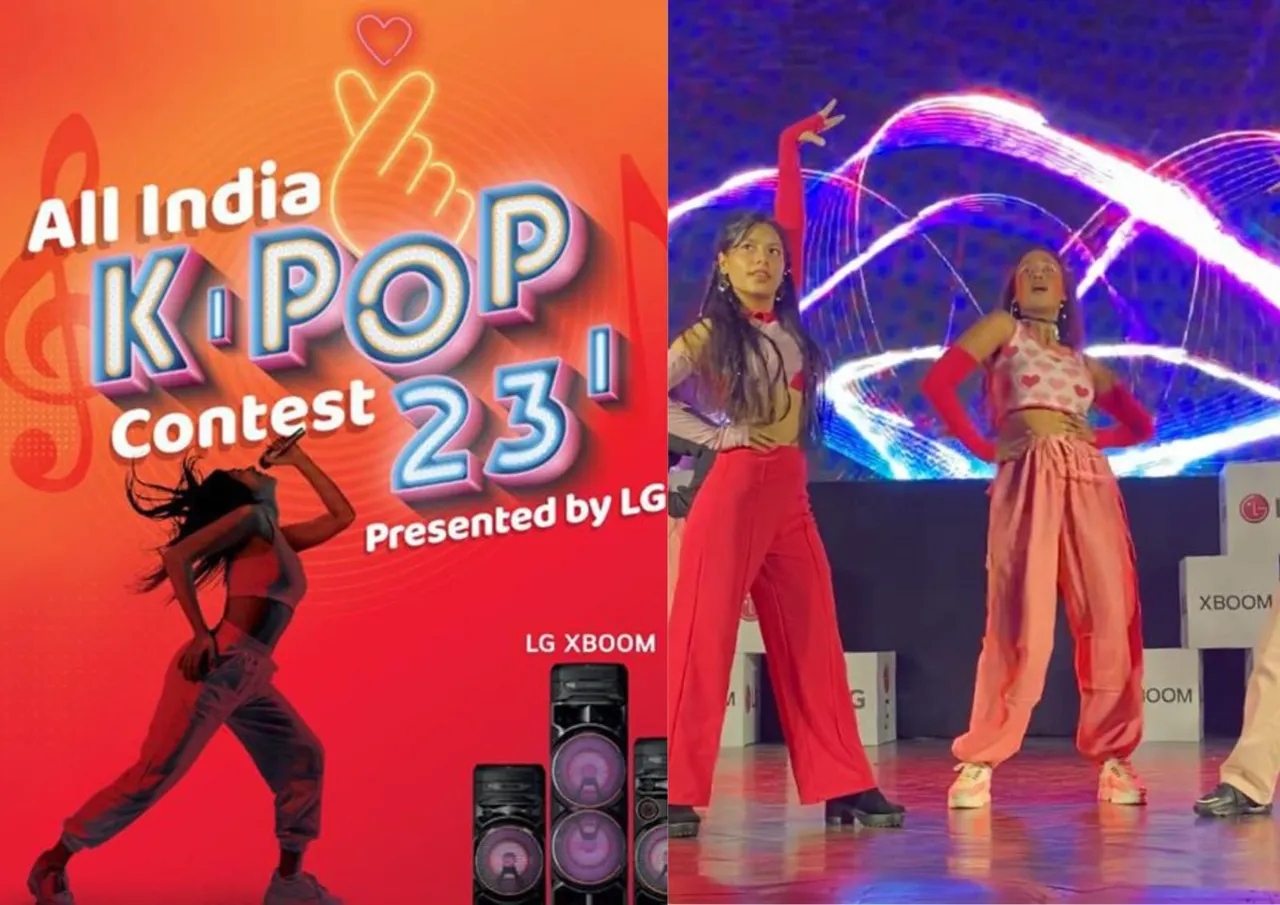 Korean Culture India Fan Club hosted the regional round of the K-Pop Contest 2023 in association with LG in Delhi, NCR on the 13th of June and saw some fresh K-Pop talent.
The Korean Culture India Fan Club recently organized the highly anticipated K-Pop Contest 2023, a celebration of Korean music and dance talent in India. With a rich history and a growing fan base of K-Pop, the contest witnessed incredible performances from 27 participants from Delhi NCR. The contestants performed vocal and dance gigs under solo and group categories in the Aiwan-E-Galib Auditorium in New Delhi.
The event commenced with captivating performances by esteemed judges and past winners, setting the stage for an evening filled with remarkable talent and excitement. The audience was treated to a mesmerizing display of K-POP culture as participants delivered their renditions of popular Korean songs and showcased their dance skills.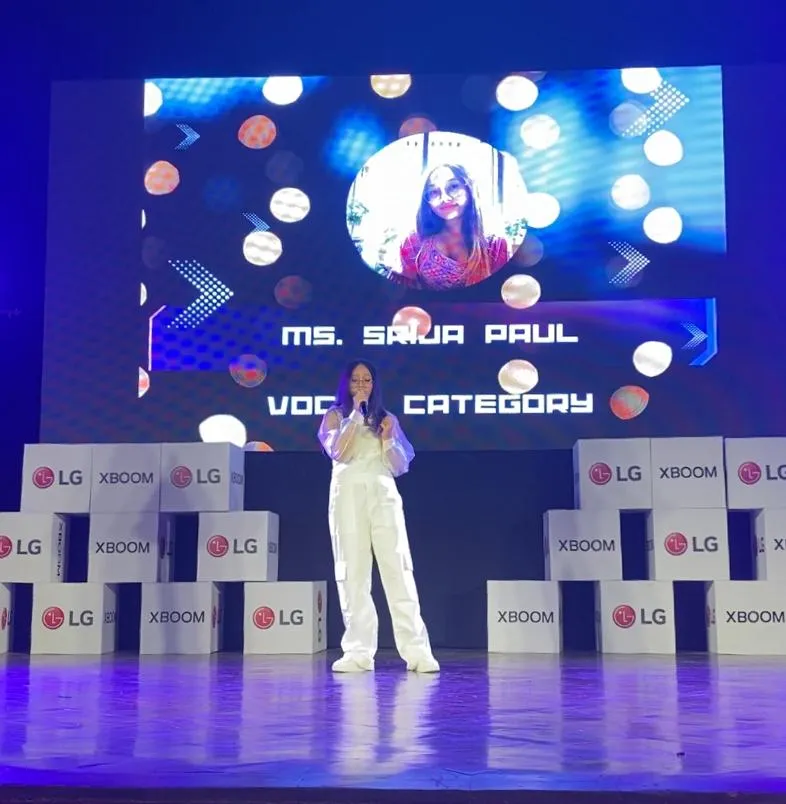 While it was initially held online, the organizers decided to take it offline this year, providing an immersive experience for both performers and attendees. The event was judged by some of the past winners of the competition and K-Pop artists like Ms. Unnati Singh Bilwal & Ms. Jincy Jacob for the vocal category and Ms. Rachna Bhagat & Mr. Ashish Dhankhar for the dance category. This regional round of the contest served as a stepping stone for the participants, as only the selected ones will move forward to compete in the nationals, for which the results will be announced once all the regional rounds are done across India.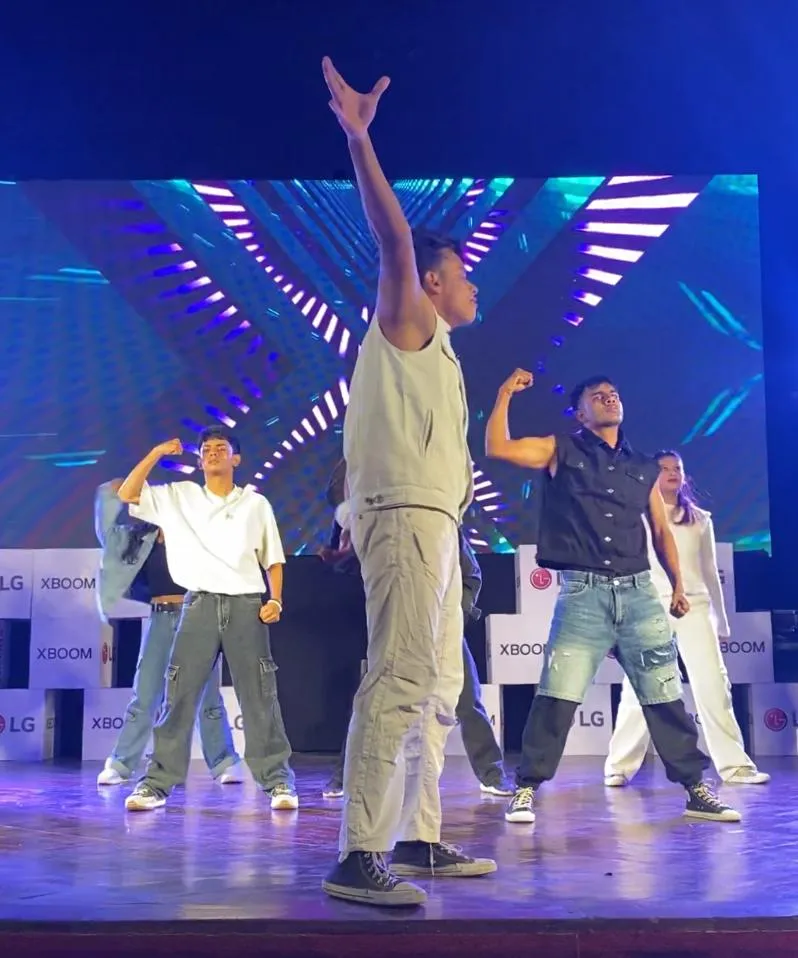 The K-POP Contest 2023 not only served as a competition but also as a celebration of the cultural connection between India and Korea. It showcased the popularity and influence of K-POP in India, demonstrating how music and dance can transcend borders and bring people together.
For more such stories follow Local Samosa on Facebook, Instagram, Twitter, and Telegram