Bags can add charm to your outfit and pull any event gracefully if styled right. We have curated a list of Bags every woman should own to up their fashion game.
Every woman should have a collection of essential bags that cater to her various needs and occasions. From versatile tote bags to classic saddle bags, from convenient crossbody bags to elegant sling bags, and from durable saddle bags to funky fanny packs, here are a few bags every woman should own. So, add these to your accessories and style them up with any outfit.
1. Sling Bag from Lavie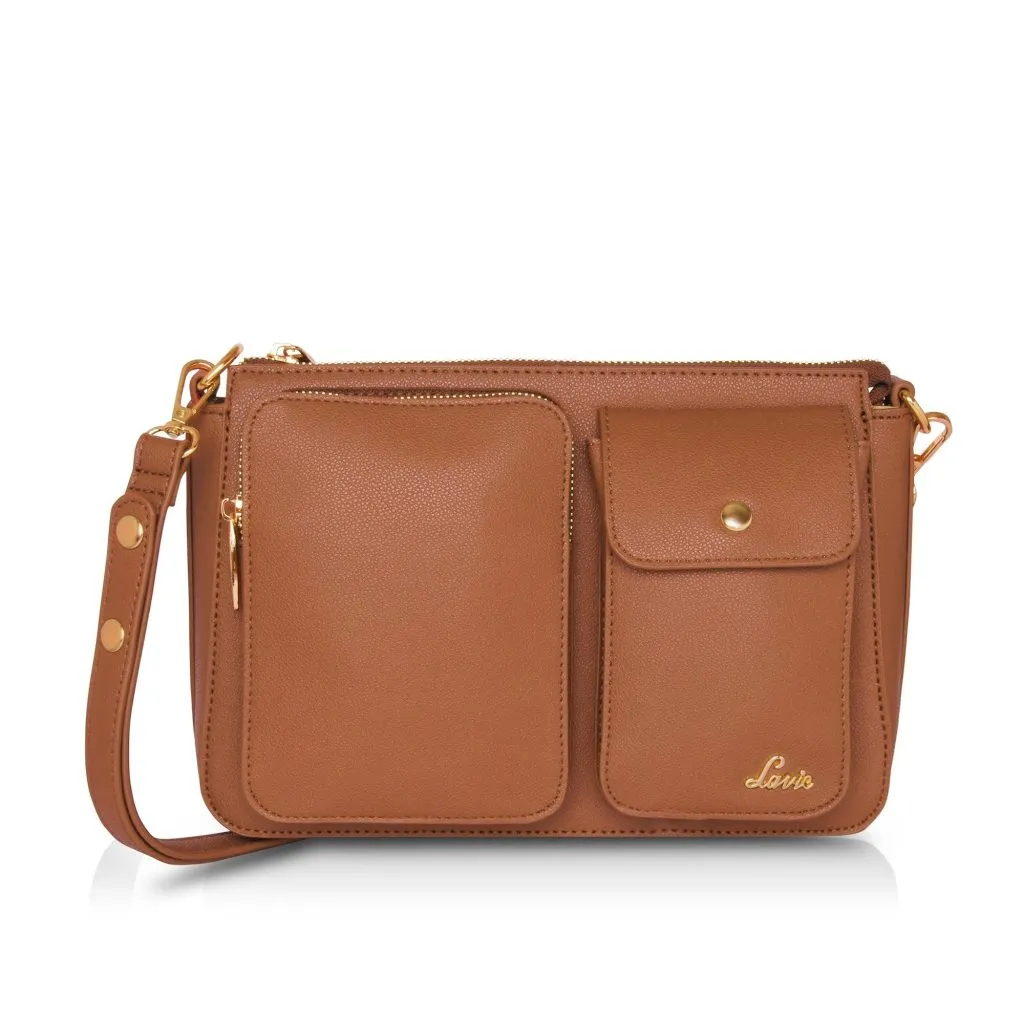 Sling is a must-have for any bag collection because of its simple looks and overall utility. This bag from Lavie can be included in your accessories collection if you are looking for more pockets to store your essentials. The adjustable strap allows you to carry the bag without any hassle. It is available in many colors, such as tan, black, navy, green, and maroon.
Shop the bag here
2. Duffle Bag from Mona B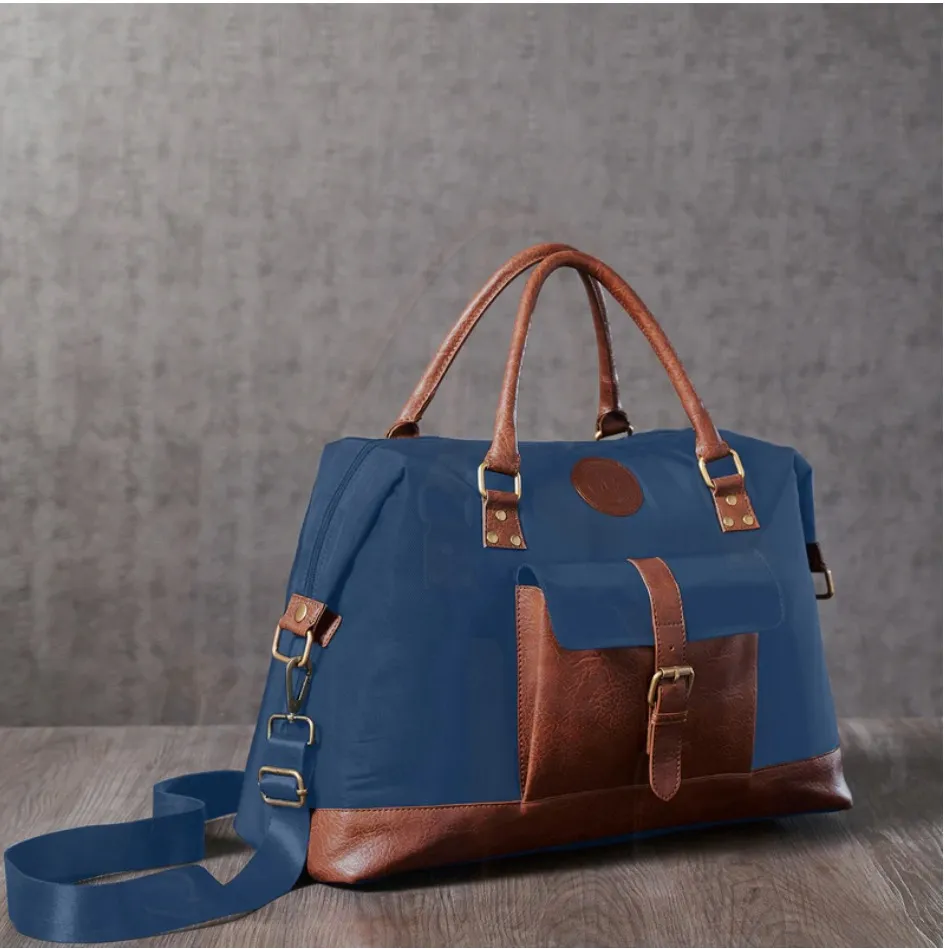 Looking for a bulky bag to store your gym, travel, and sports utilities? Duffle Bag from Mona B has got you covered. This duffle is made from upcycled and recycled material and is a zero-waste product, as claimed by the brand. The bag comes with 2 compartments, one for bulky things and the other for some light accessories, and is available in navy, magnet, and wine colors.
Shop the bag here
3. Round Bag from Wabasta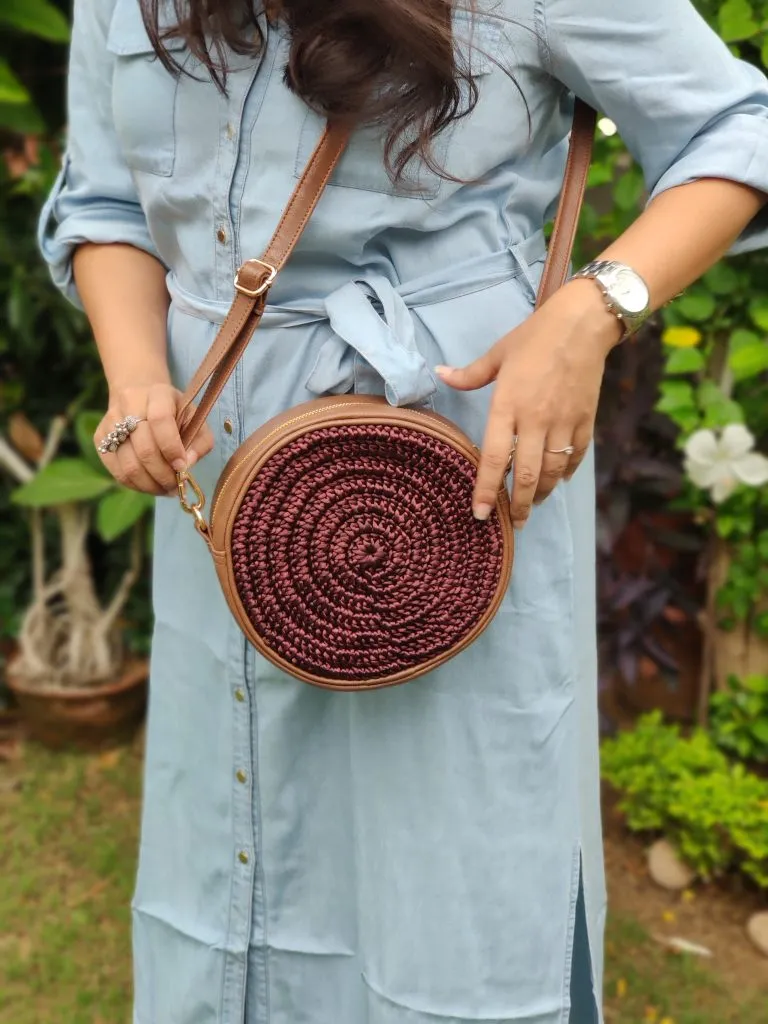 Curvy bags are a great addition to one's bag collection for different occasions. You can get one from Wabasta as they host a variety of bags. 'The Curvy Brunette' with brown faux leather and handmade crochet is classic in looks and easy to carry. It comes with 1 zipper pocket and 1 open pocket with red, green, and brown colours to choose from.
Shop the bag here
4. Mini Bag from Accessorize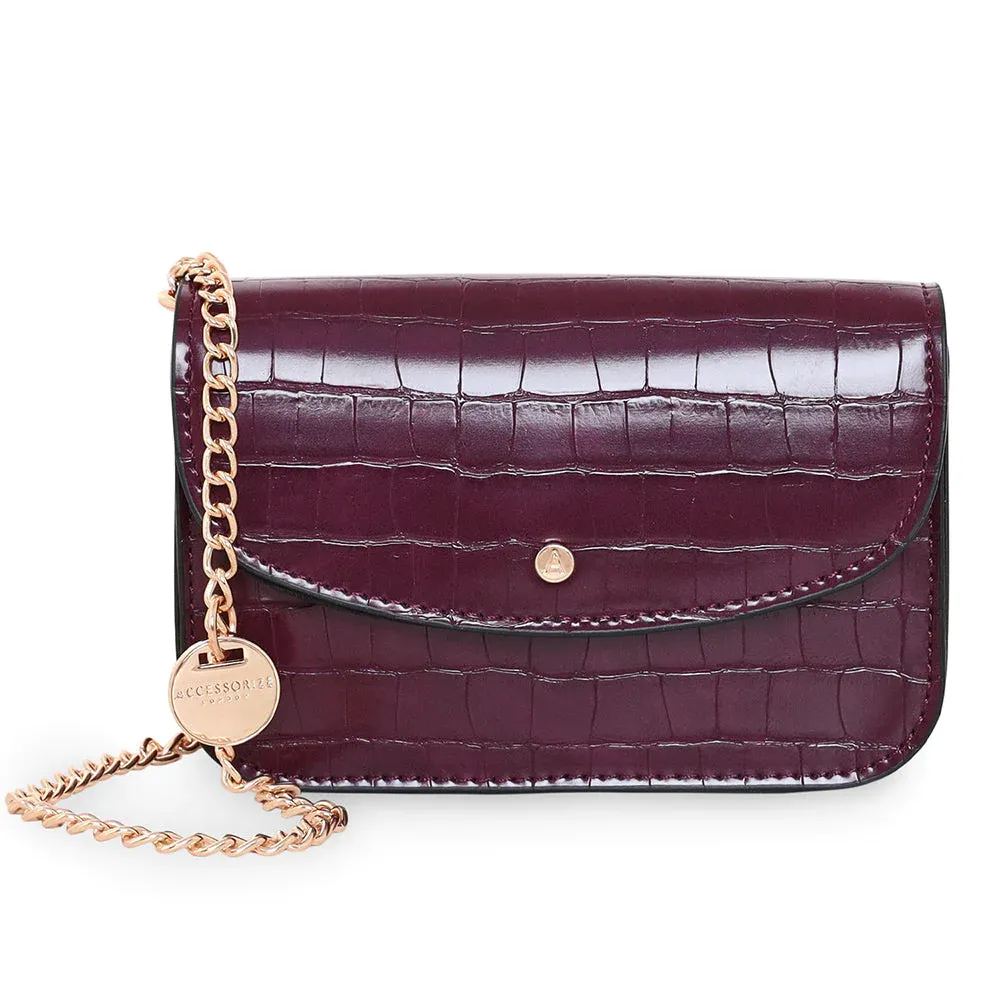 If you are someone who doesn't want to carry a substantial bag, then this mini bag from Accessorize India is your perfect find. Style your outfit with this minimal bag made with faux leather, which is light to carry. It has a croc texture with a button closure, revealing an inner zip pocket. The bag comes with a detachable golden sling and three colors; burgundy, ivory, and black. 
Shop the bag here
5. Boho Bag from Peace Lily Creations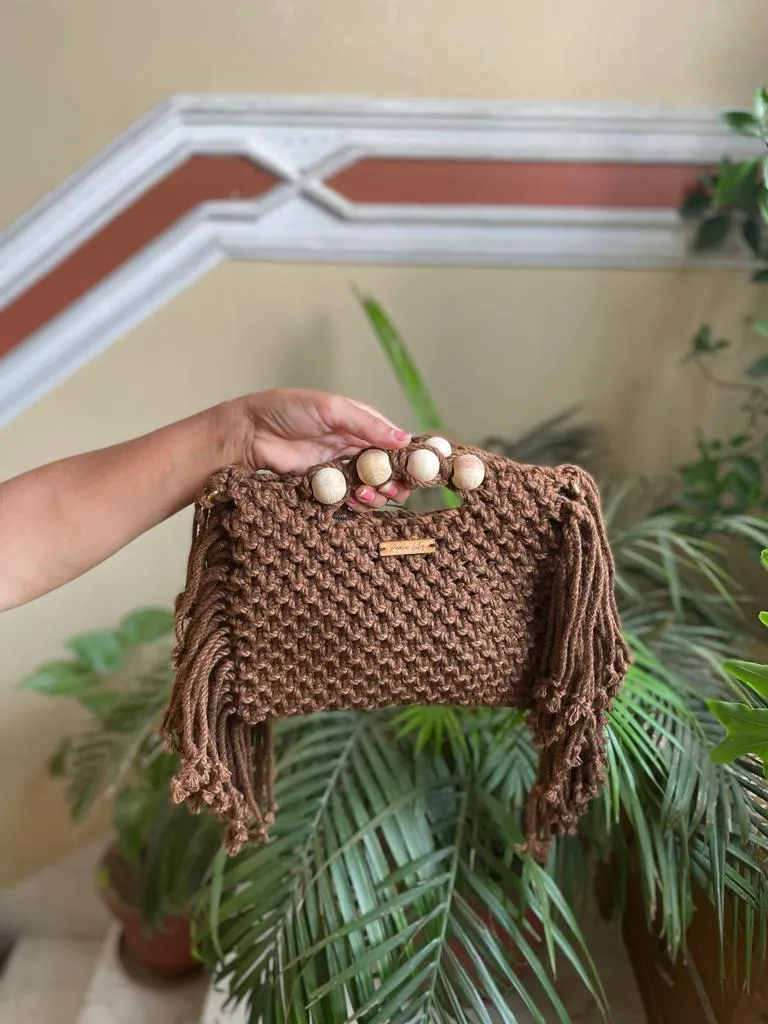 Add some macrame to your collection and make your outfit look quirky. Fringy Beach Bag from Peace Lily Creations is a classy Boho Bag. The stitched patterns and lacy fringes complement each other, giving a classy distinctive look. These bags come in three different dimensions; mini, medium, and large, and various colours such as coffee, orange, beige, and many more. All their products are handcrafted and made to order.   
Shop the bag here
6. Tote Bag from Cosmic Jalebi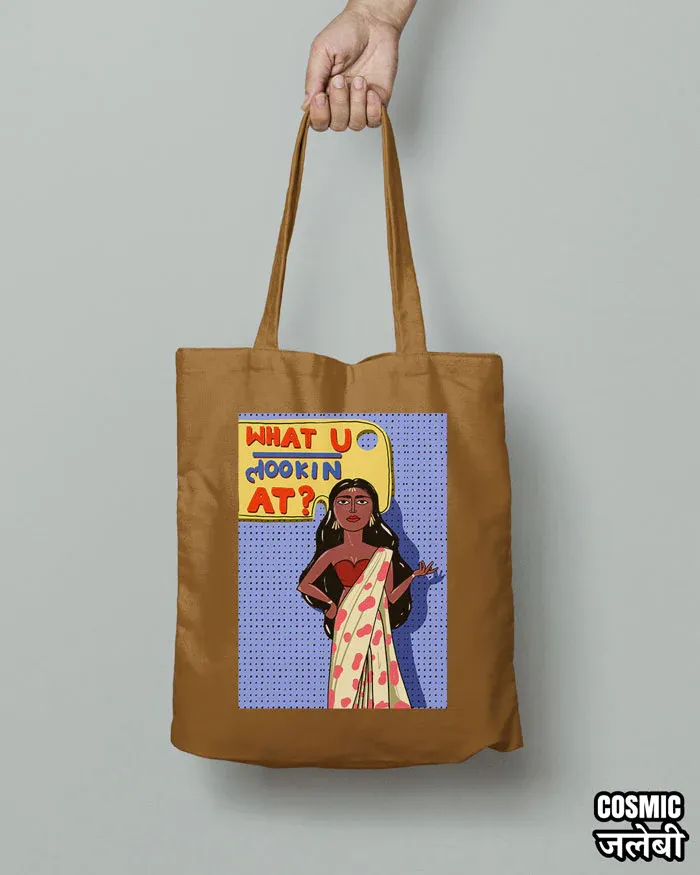 Chilled out outfits need a chilled out bag, and tote bags can never go wrong for the same. Check out zipped tote bags from Cosmic Jalebi. These bags have beautiful shades and quirky relatable quotes written on them. With two pockets inside and a zip to hold your things in place, 'Don't Overthink it Bestie' and 'What You Looking at' are some of our personal picks from their collection.
Shop the bags here
7. Fanny Pack from Madbrag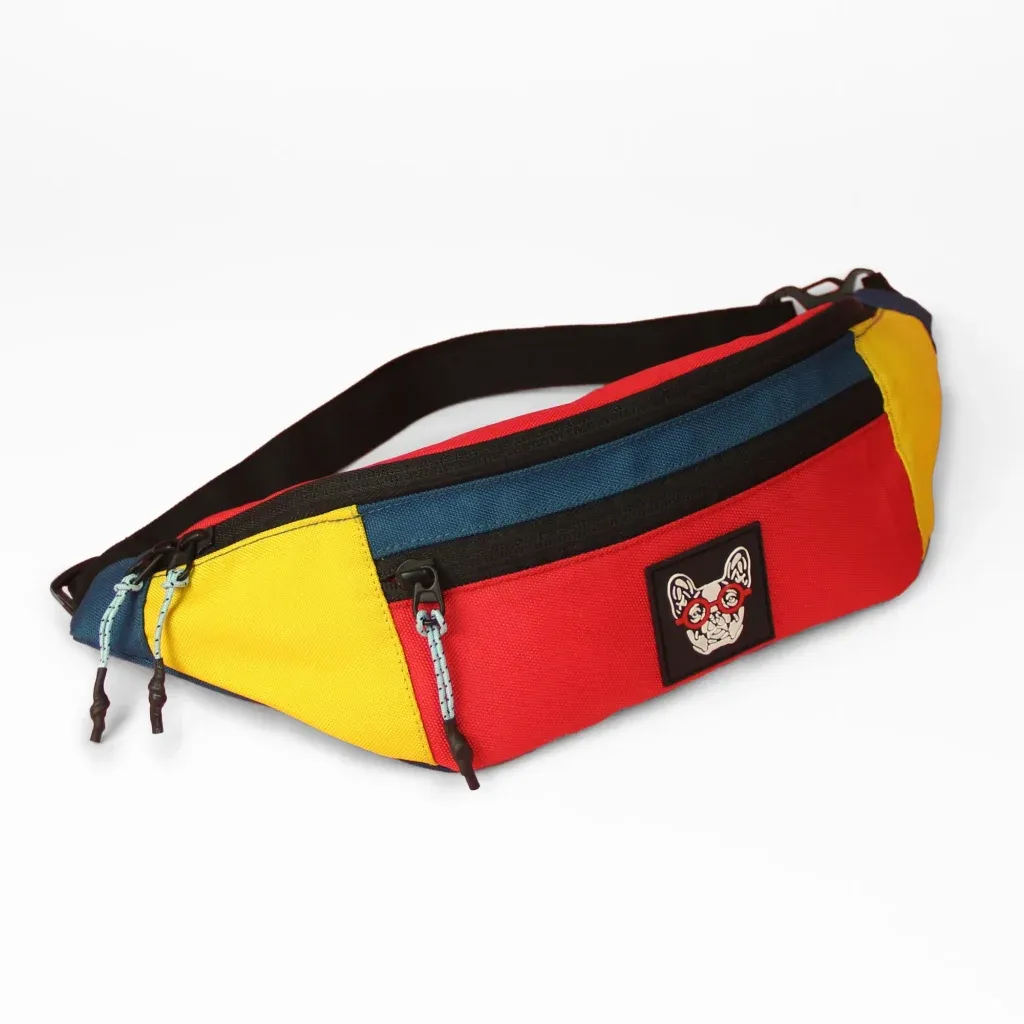 Keep your things around your waist with stylish fanny bags from Madbrag. The bags come in poppy colors and are perfect to style with any funky outfit. This bag is a good fit for traveling, trekking, party wears, or sports as it comes with two pockets; the front zipper and a back zipper for holding a phone, wallet, power bank, or any other valuables. The 'Mad Fanny Ocean Dart' and 'Mad Fanny Spicy Yolk with multi colors are the ones to check out.
Shop the bags here
8. Laptop Bag from The Gusto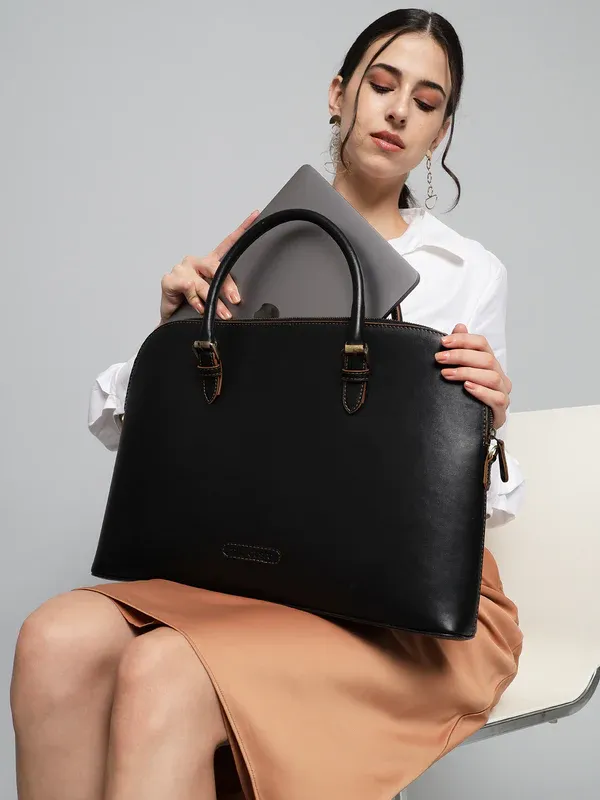 If you are a working professional and need to carry your laptop to work, then a Laptop Bag from The Gusto might be at your rescue. The 'Neo 2.0' is made with vegan leather, as said by the brand, and can hold any laptop of size up to 14 inches. It has a padded laptop compartment and separate pockets for various accessories. It comes in black, coffee brown, moss blue, and tan colors.
Shop the bag here
9. Satchel Bag from MaheTri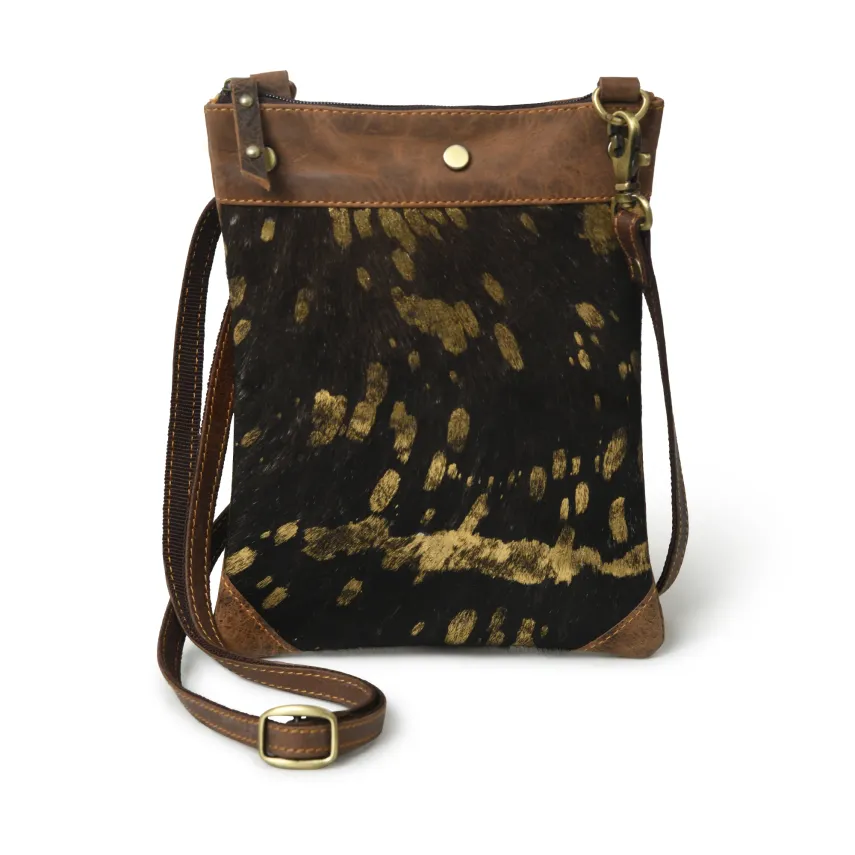 This cross-body satchel bag from MaheTri can be a good find for your bohemian look. The bag comes with a leather build and a combination of brown, black and golden colours that gives it a cowboy look. You can style it with your office wear or any casual look and store minimal essentials as it comes with a main compartment and a small zipper at the back. 
Shop the bag here
Also Read: Supporting Local: Tableware Brands to Add to Your Collection
For more such stories follow Local Samosa on Facebook, Instagram, Twitter, and Telegram.