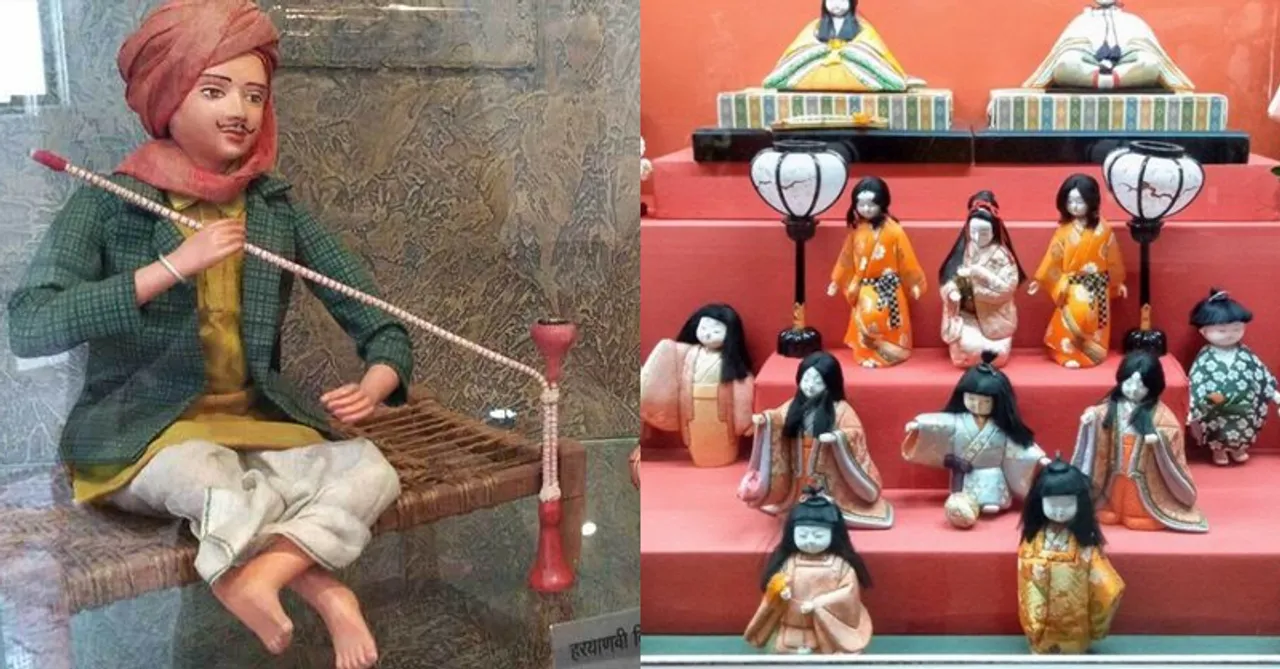 Every year on June 10th, World Doll Day is observed to recognize the significant role dolls have played in the growth and development of children. India is home to several remarkable Doll Museums that boast diverse and remarkable collections of dolls.
India is a culturally rich country with a fascinating history and heritage. Doll museums in India offer a unique opportunity to explore and appreciate the diverse traditions and craftsmanship of Indian and foreign dolls. These museums are dedicated to preserving and showcasing an extensive collection of dolls, each representing different regions, cultures, and styles across the country. Read about these unique doll museums in India.
1. Shankar's International Dolls Museum - Delhi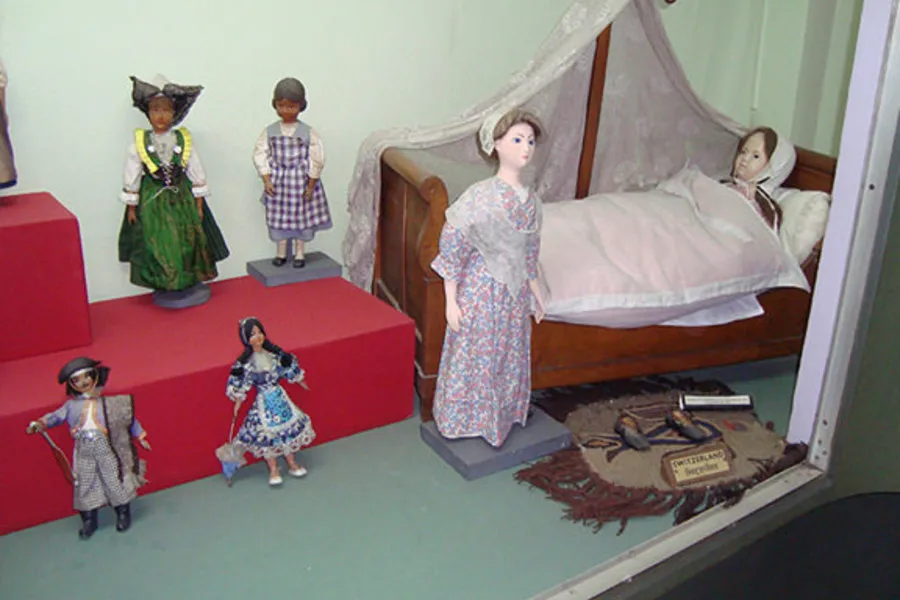 The largest doll museum in India holds an end number of dolls in various shapes and figures. This museum was founded by (late) Keshav Shankar Pillai, a famous political cartoonist and a doll enthusiast. He used to roam around various countries and bring back dolls from there. By doing so, he collected around 500 dolls, considered showcasing them to the world, and founded the Shankar's Museum in 1957. It has about 6000 dolls from 85 countries, including 500 dressed dolls that were Shankar's favourite.
Where: Shankar's International Dolls Museum, Nehru House, 4, Bahadurshah Zafar Marg, N. Delhi.
When: Every day from 10:00 am to 5.30 pm except Monday
Entry Fee: Rs.15 for adults, Rs. 5 for Children
2. International Dolls Museum - Chandigarh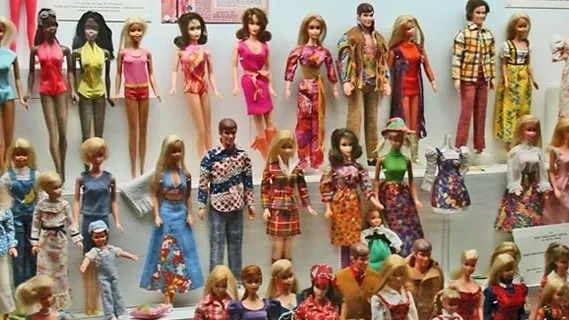 International Dolls Museum in Chandigarh is another museum offering a splendid collection of dolls. It houses dolls from 25 different countries with Historical, sociocultural, geographic, artistic, fashion, design, and costume features. The museum was established in the year 1985 with the aim of showcasing heritage dolls. You can see tribal dolls depicting various cultures of India, bridal dolls showcasing Indian dresses, shadow puppets, and many more at the museum.
Where: International Dolls Museum, Bal Bhawan, Udyog Marg Sector 23B, Chandigarh 
When: Open on all days from 10:00 am to 5:00 pm except Mondays.
Entry Fee: Rs. 20 for adults, free for school groups & people below 18 years.
Rs. 20 extra for the Camera.
3. Bhagwani Bai Seksariya Dolls Museum - Jaipur, Rajasthan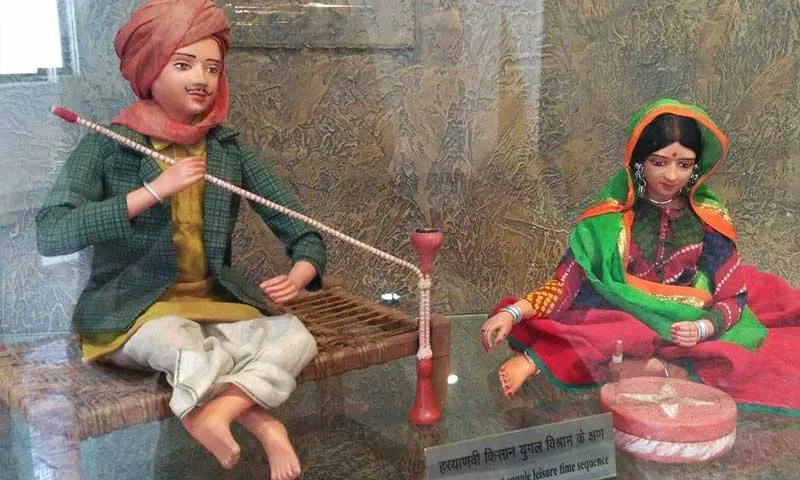 The Bhagwani Bai Museum is housed inside Aleph, a school for deaf students in Jaipur. It aims to represent different costumes and cultures of India through dolls to students as well as adults. It is famous for its dolls with costumes representing people of different countries and showing people how the civilization looks there. This museum was started in 1974 and currently has 300 dolls with dance costumes, everyday wear, and bridal dresses from India. There are a few Japanese Kokeshi, Tanabata, and Kamakura dolls, along with figurines from Norway, Mongolia, Mexico, Uganda, Turkey, and Italy.
Where: Bhagwani Bai Seksariya Dolls Museum, Trimurty Circle, Jawahar Lal Nehru Marg, Near Trimuriti Circle, Adarsh Nagar, Jaipur, Rajasthan.
When: Open on all days from 9:00 am to 5:00 pm.
Entry Fee: Rs. 40 for Indians, Rs. 300 for Foreigners.
4. Rotary 3060 Dolls Museum - Rajkot, Gujarat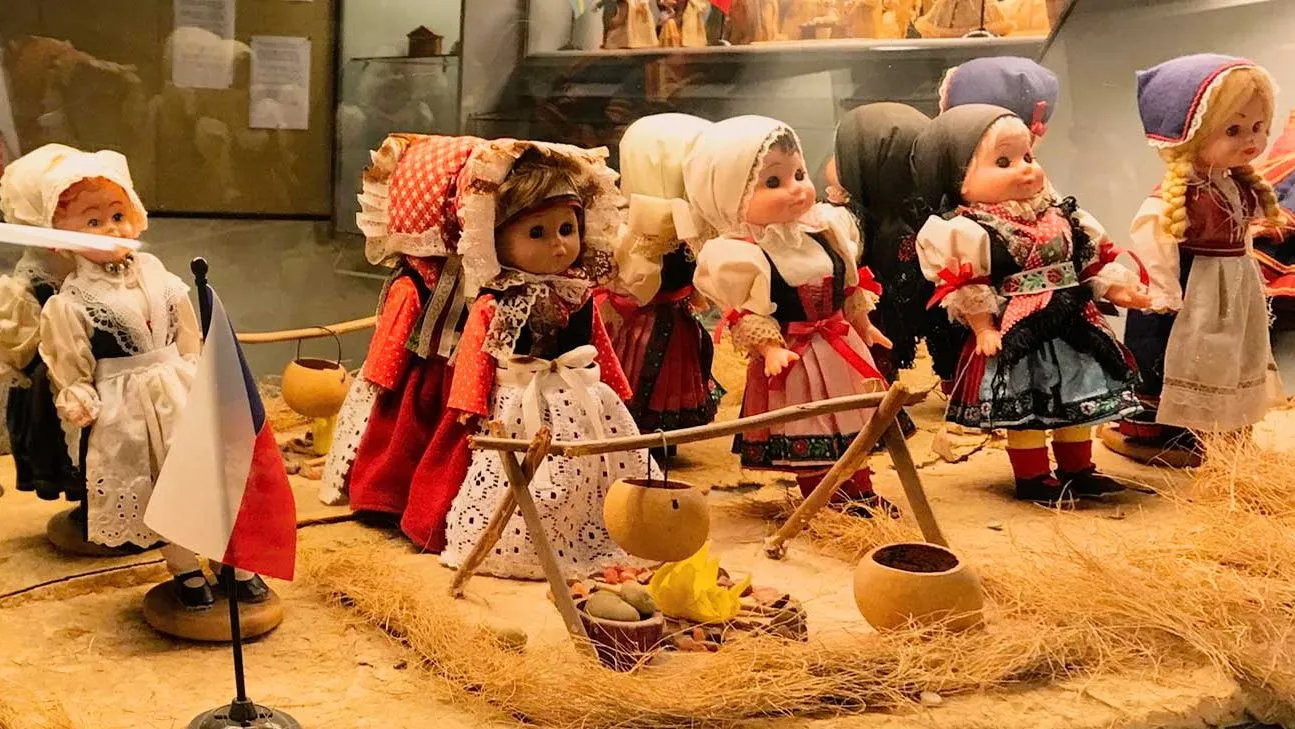 The Rotary 3060 Dolls Museum was envisioned by Rtr. Deepak Agrawal in 2001 to bring the different cultures of the entire world under one roof in one museum. With more than 1600 ethnic and traditional dolls from 102 different nations and important archives of some of the dolls, this is a place for everyone. The dolls are displayed with window décor that represents the country they came from and fascinate the visitors in the city of Rajkot.
Where: Rotary Dolls Museum, Rajkot Nagrik Sahakari Bank Building, Opp. Heera Panna Shopping Complex, Dr. Yagnik Road, Rajkot, Gujarat.
When: Open on all days from 10:00 am to 1:30 pm & 2:30 pm to 7:00 pm except Mondays.
Entry Fee: Rs. 40 for adults & Rs. 30 for school groups.
5. Losel Doll Museum - Himachal Pradesh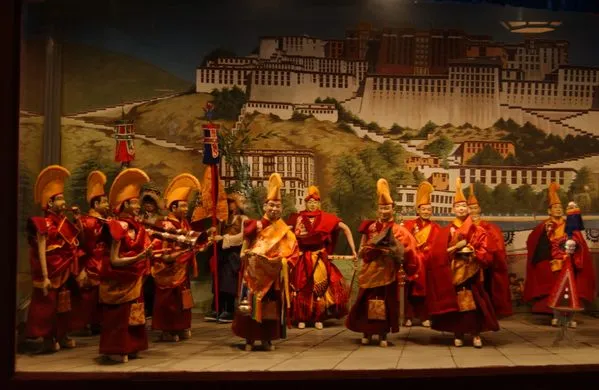 The Losel Doll Museum is situated in the Norbulingka Institute in Himachal Pradesh. It represents the culture of Tibetian people through its 150 dolls in traditional costumes. The dolls are made by artist monks from the Drepung Loseling Monastery as part of a project to support their monastery. One can also buy copies of dolls in the museum and add take back as a souvenir.
Where: Losel Doll Museum, Norbulingka Institute, Mohli Lahrandi, Himachal Pradesh.
When: Every day from 9:00 to 5:30 except Sunday.
Entry Fee: Rs. 20 for Tibetian people & Rs. 50 for other tourists.
For more such stories follow Local Samosa on Facebook, Instagram, Twitter, and Telegram.