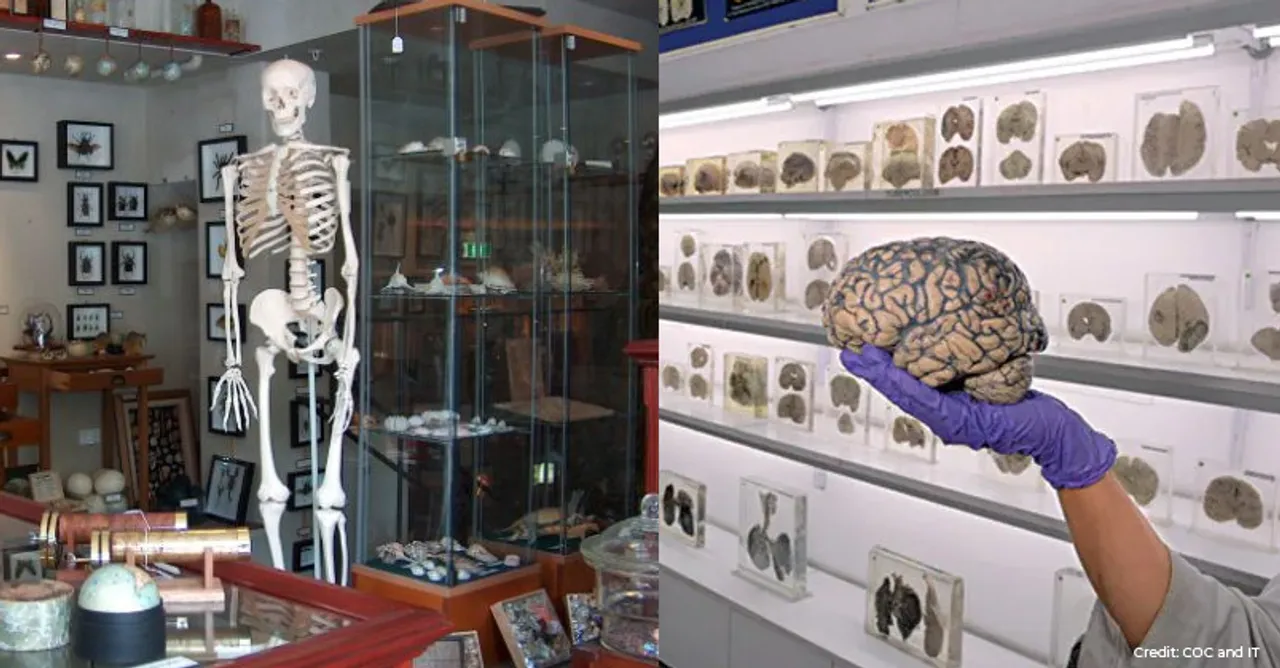 If you are looking to have a different and adventurous time, it's not necessary to go to amusement parks, instead, visit these unique museums in India!
What is not unique about India, sometimes, we guess! From various cultures and languages to various traditional practices, there is something unique in everything in our motherland. But this is not it, as we even have unique museums in India that must be visited by people for their themes and incredible collection. So, hold your breaths as we are listing here some, and you'll be surely left - all surprised!
1. Paldi Kite Museum, Ahmedabad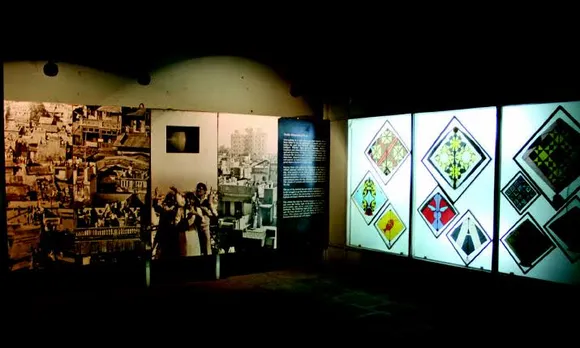 All of us know that the city is popular for its kite festival, Uttaran. So, this museum had to exist here only, right? Entirely dedicated to kites, this museum was started by Mr. Bhanu Shah, who was a kite enthusiast. To our surprise, this museum houses one of those most unique and antique kites! Do you know what's even more fascinating? The museum has a kite that measures 22 ft. by 16 ft.!
Where: Paldi, Ahmedabad
2. Mayong Black Magic and Witchcraft Museum, Morigaon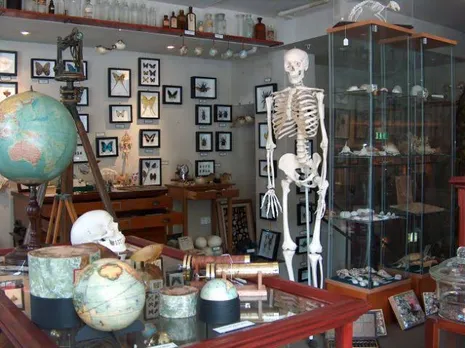 Popular as the land of black magic, the Mayong village in Assam even has a museum for it. Yes, you heard it right. The village is located on the banks of Brahmaputra, where rumours of people disappearing and becoming animals have been very popular. It is believed that the relics of black magic are present in this museum. You will also find various bizarre things here in the form of local artefacts, Tantrik manuscripts, and tools that are supposed to be used in this kind of magic. Not only this but the visitors are also given here a demonstration of old rituals that used to be performed in ancient times!
Where: Morigaon district, Assam
3. Sulabh International Museum of Toilets, Delhi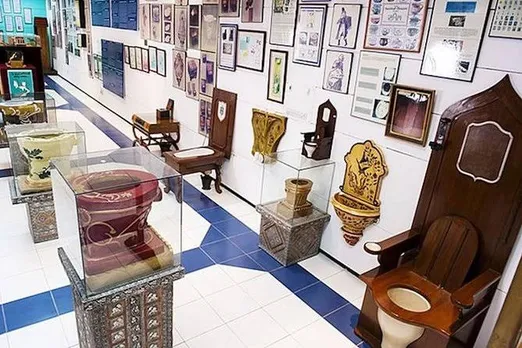 Can you believe that there exists a museum that is dedicated to toilets? That's a reality! Delhi has this unique museum that has toilets dating back to 3000 BC. This apart, you will see various ancient chamber pots, Victorian toilet seats, and those toilets made of gold that were once used by Roman Emperors. So, what are you waiting for? Go, check out this unique collection!
Where: Mahavir Enclave, Delhi
4. Shankar's International Dolls Museum, Delhi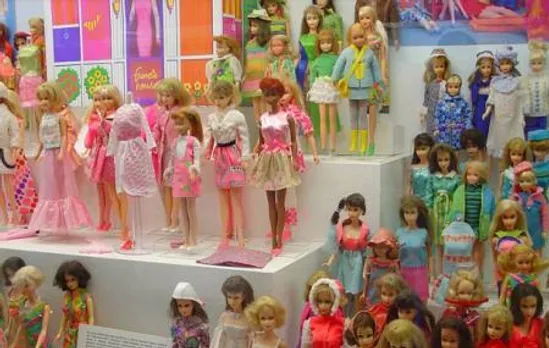 You might know about the popular political cartoonist Shankar Pillai. Now, you must also know about the fact that he had established a museum back in 1965 to display the dolls that he had collected from various countries. As a result, this museum now has more than 6,700 dolls from over 85 countries. Here, you will find Japanese geisha miniatures, English dolls, traditional African figurines and thousands of antique puppets as well. It's time to fall for dolls again as we used to in our childhood!
Where: Nehru House, Delhi
5. Human Brain Museum, Bengaluru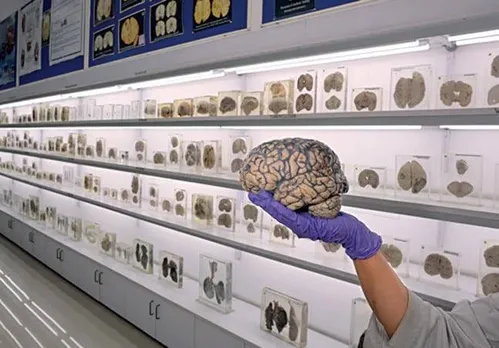 Imagine visiting a museum full of brains! Exciting, isn't it? Situated in the basement of the National Institute of Mental Health and Neuro Sciences (NIMHANS), this museum houses more than 300 brains kept in jars. All these brains are either donated or are of victims of road accidents. For the past several years, the Neuropathology Department of NIMHANS has been collecting brain specimens to further use them for training purposes. Reportedly, the department aims to spread awareness about neuroscience and remove the taboo linked with neuropsychiatric illness. It also encourages organ donation. The people from the department help you understand the functioning of the brain and its parts, while you can also get a chance to touch these on request. As they say, "Each mind is different", with this museum, you will get to experience it! So, we suggest, don't lose the chance!
Where: Wilson Garden, Bengaluru
6. Amrapali Jewellery Museum, Jaipur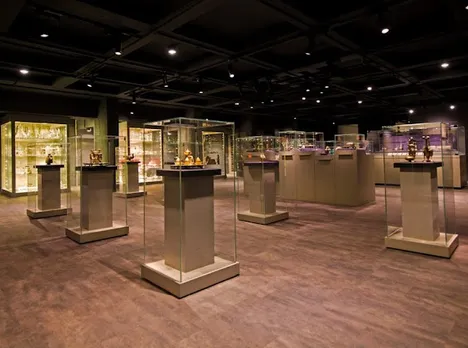 The Amrapali Museum in Jaipur is India's first museum for jewellery and objects related to jewellery! Established by Rajiv Arora and Rajesh Ajmera, this museum aims to highlight various jewellery items adorned by various communities in India. It also has several different types of Indian jewellery along with tribal and antique pieces made of wood, metal, silver, and more! Take out some time to visit this dazzling place!
Where: Ashok Nagar, Jaipur
For more such stories follow Local Samosa on Facebook, Instagram, Twitter, and Telegram.