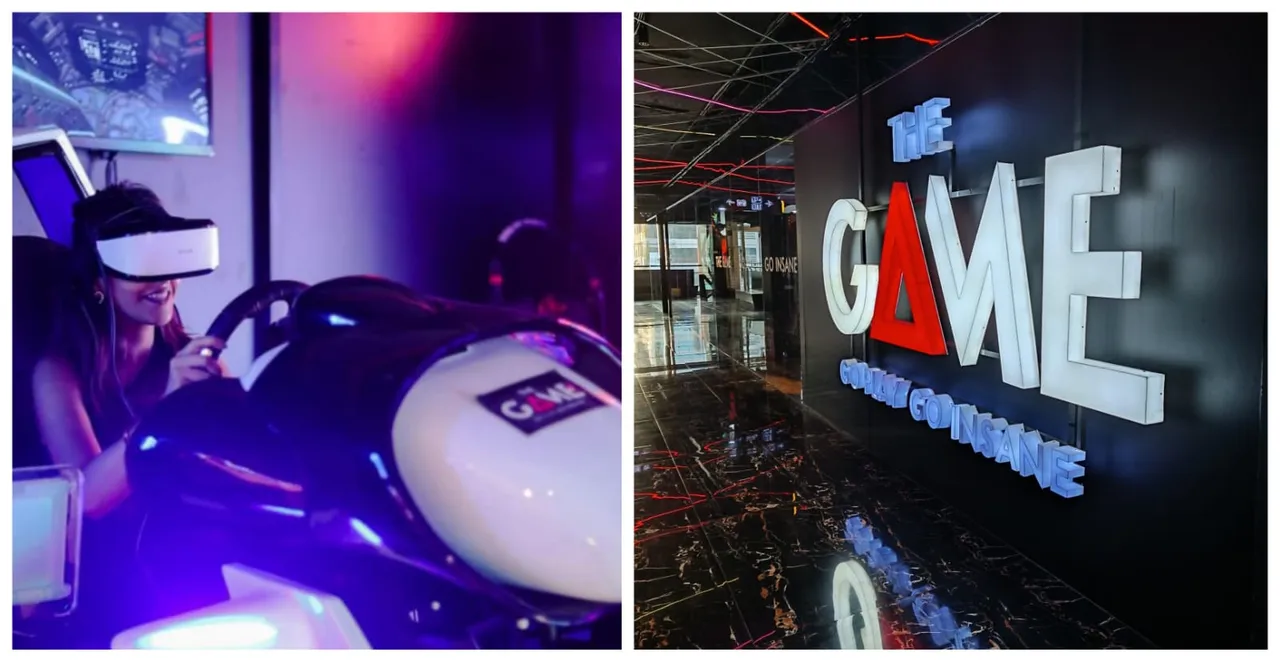 Love gaming and are in the mood to spend time doing something fun and entertaining? Head to The Game in Worli as the arcade and VR games are lit, and this place is perfect for a group of friends/cousins who are up for some amusing activities.
There are multiple arcade gaming spots in the city, but not all of them are worth spending your time and money especially when most of the machines at these places are not even working (we all have been there, right?). And so, here's a gaming place in Worli we suggest that not only has a fun arcade but also epic virtual reality games as well as some really challenging games. And so check why you should visit The Game!
Up for adventure?
How about a speedy ride at the 360-degree indoor Gyroscope Roller-coaster? This one spins fast in different directions, goes upside down, and is perfect for those who get their dopamine high with speed. Laser Wars was our next favourite at The Game, where you'll have to defuse a missile in the given time while saving yourself from the laser and completing various tasks. This one is a lot more fun when played with a group.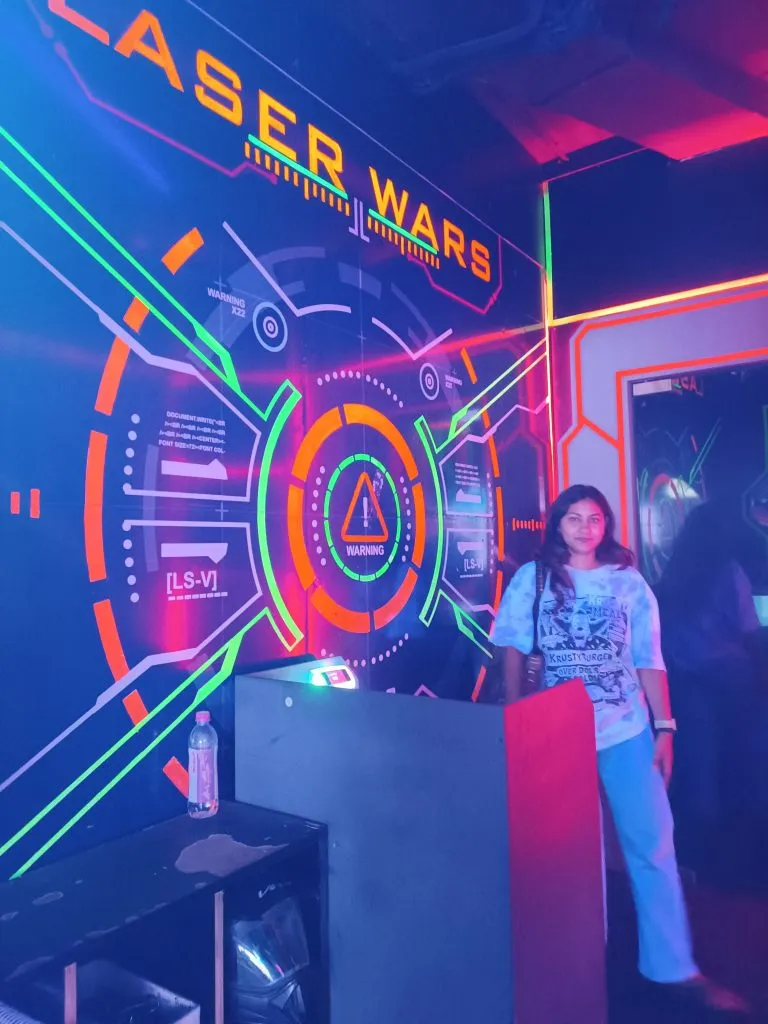 Other than this, both VR games are worth checking out, and we feel are the life of this place. Ride the motorbike at full speed cleverly and beat the players. The graphics of this game are wow, and if you are an Adrenaline junkie, this one's for you. The second game lets you enjoy a thrilling roller coaster ride with enough loops and a view of Jurassic World, where dinos are behind your back. Besides these two, there's also a car racing game with three screens and a moving chair which is also great.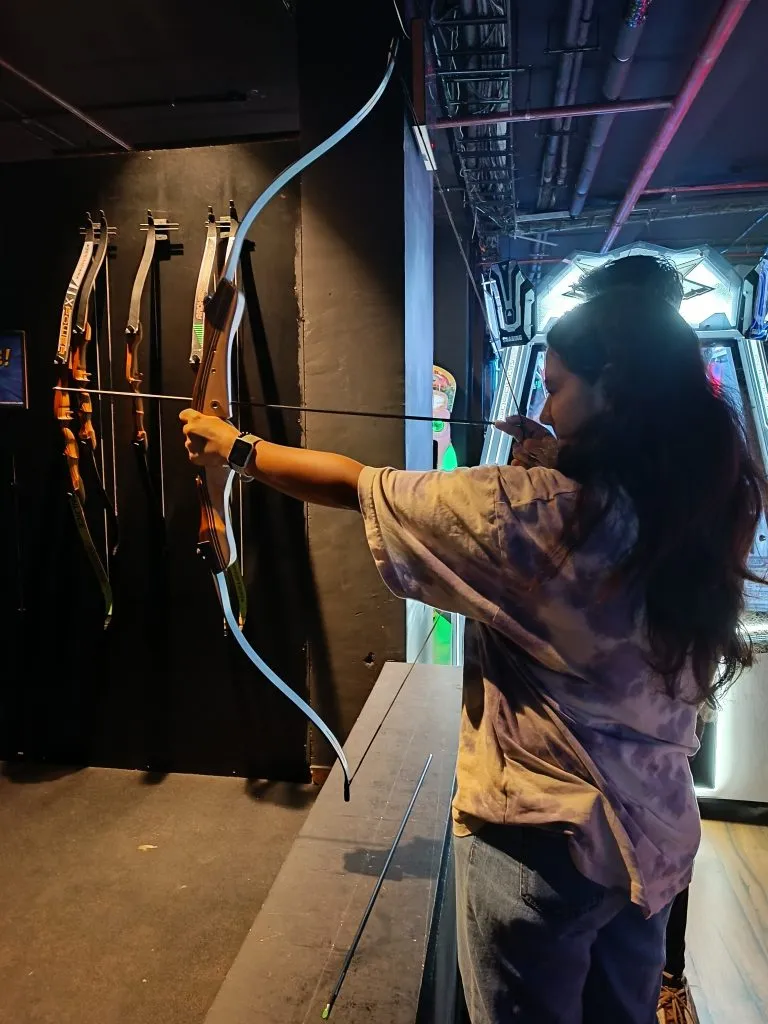 What else?
Multiple claw games, a spacious bowling area, and over 20 arcade and other amusing games like Cage Master, dance-offs, archery, ice hockey, and more makes this place full of entertainment. You can even bring in your little munchkins, as there's a separate kids' play area with an interactive playground. There is a cafe as well that you shouldn't miss as it offers really yumm pizzas, refreshing mocktails, and snacks.
In a nutshell, visit The Game in Worli with your friends if you are obsessed with VR games, exhilarating arcade games, and good food.
Where: Atria-The Millennium Mall, The Game - 3rd Floor, Opp: Dr. Annie Besant Rd, Markandeshwar Nagar, Shiv Sagar Estate, Worli, Mumbai, Maharashtra 400018.
When: 12.00 pm to 11.30 pm
Price: Rs.999 onwards per person
For more such stories follow Local Samosa on Facebook, Instagram, Twitter, and Telegram