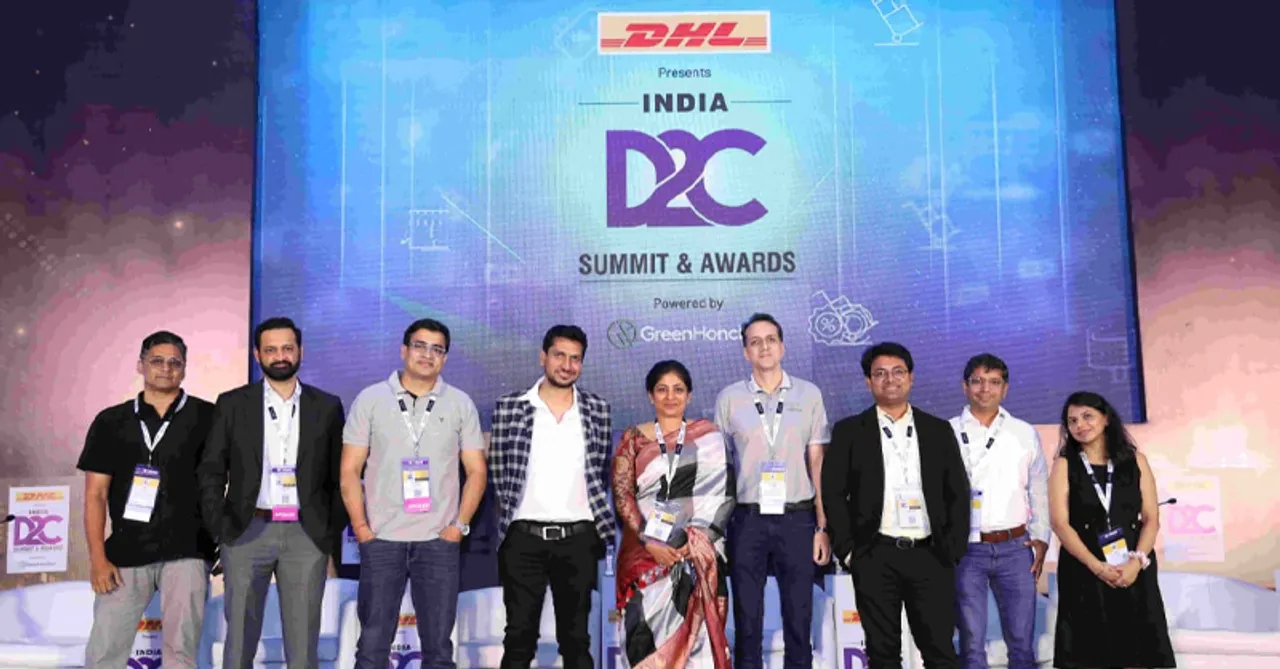 Held in The Westin Powai, India D2C Summit & Awards witnessed various founders across categories speaking about the inside stories of the brands' existence.

The annual event, India D2C Summit & Awards, was organized in Mumbai yesterday to promote and support the growth of direct-to-consumer (D2C) businesses in India.  Organized by IMAGES Group, the 2-day-event included insightful sessions, panel discussions, and networking opportunities as the event also aimed to equip entrepreneurs and professionals with the knowledge and strategies needed to build, operate, and scale profitable D2C enterprises.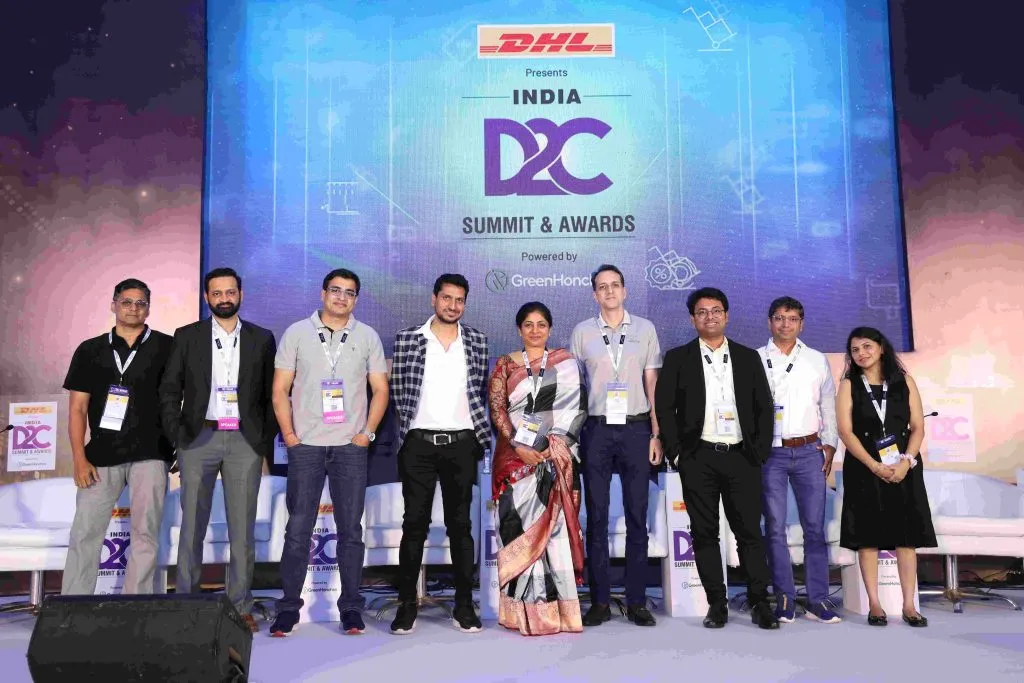 Day one of the India D2C Summit 2023 featured an engaging session on D2C profitability leading to a robust business model for the industry. Esteemed industry experts came together to share their invaluable insights, unveiling the essential components necessary for achieving profitability. The event also recognized and celebrated the achievements of outstanding D2C brands through the India D2C Awards.
On the first day, throughout the day, Industry leaders shared their insights on D2C Growth. While B S Nagesh, Founder of TRRAIN and Chairman of Shoppers Stop, strongly emphasized that meticulous product design alone holds little value if it fails to meet the needs and expectations of the customers, Neerja Lakhani, the founder of Innersense, discussed how the brand-focused on sustainability before it gained widespread recognition. Moreover, Harshada Bansal, the founder of The Tea Heaven, also drew attention to the implementation of AI in conversational commerce.
Along with the panel discussions, the event paved the way for various service-related brands to put up their stalls to engage with nothing industry leaders and the audience. Speaking to Local Samosa, the founders of Aadvik Foods, Tagz, De Moza, Plix, and more talked about the major challenges in the D2C industry and how can be solved.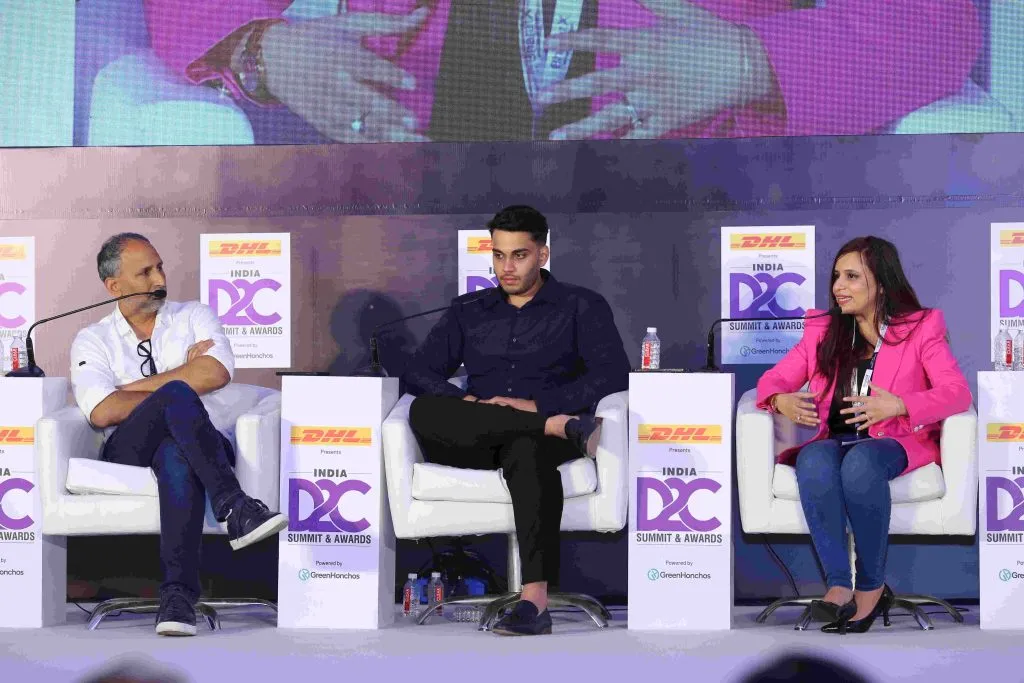 On the other hand, the second day saw Vikram Gupta, the Founder and Managing Director of IvyCap Ventures, discussed the current landscape of working capital in India and shed light on the emerging trends in the market. Satish Singh, the Founder & CEO of Joker & Witch, also highlighted an interesting insight, stating that happy customers are often too busy to leave reviews, while irate customers will go out of their way to share their feedback.